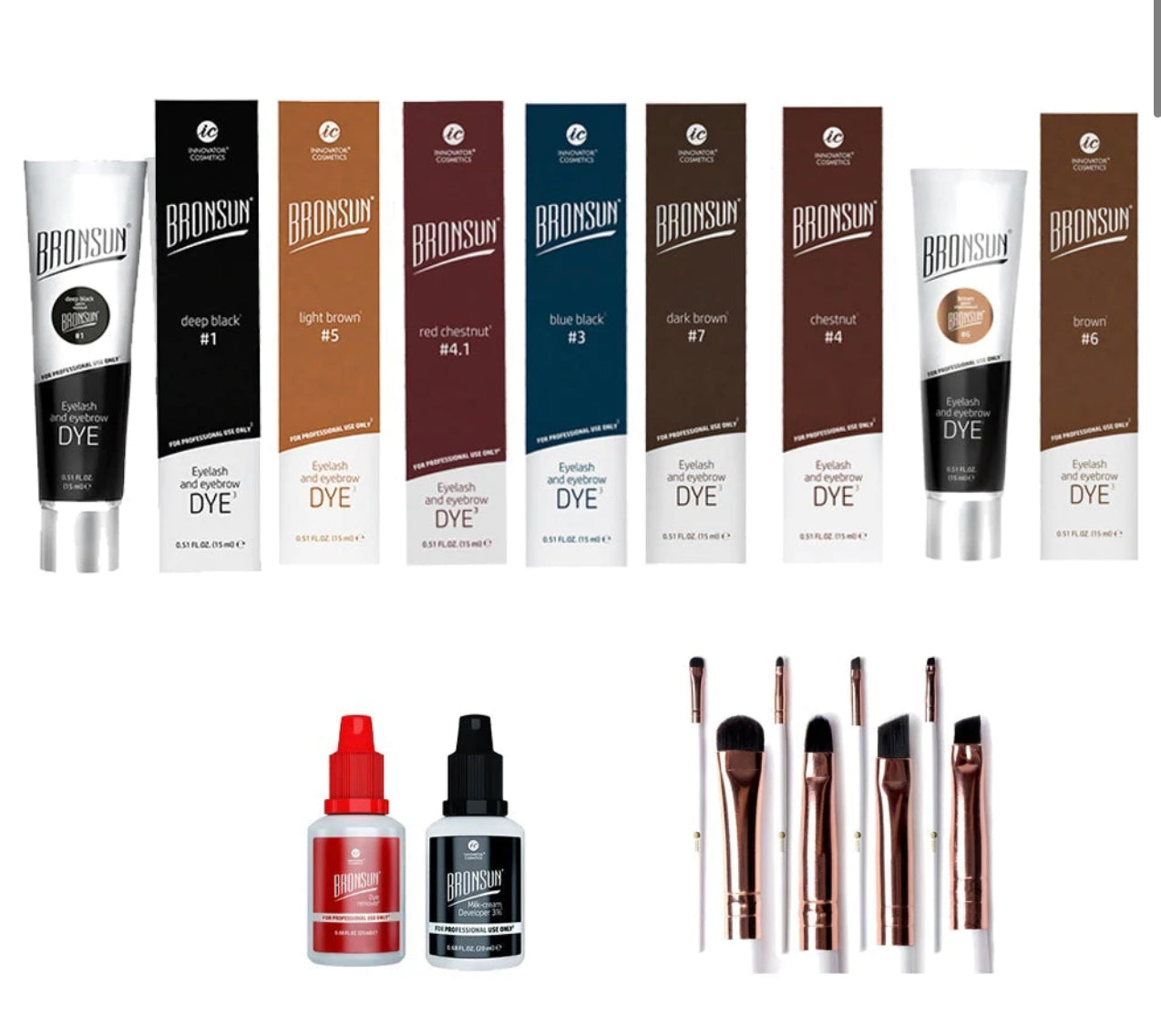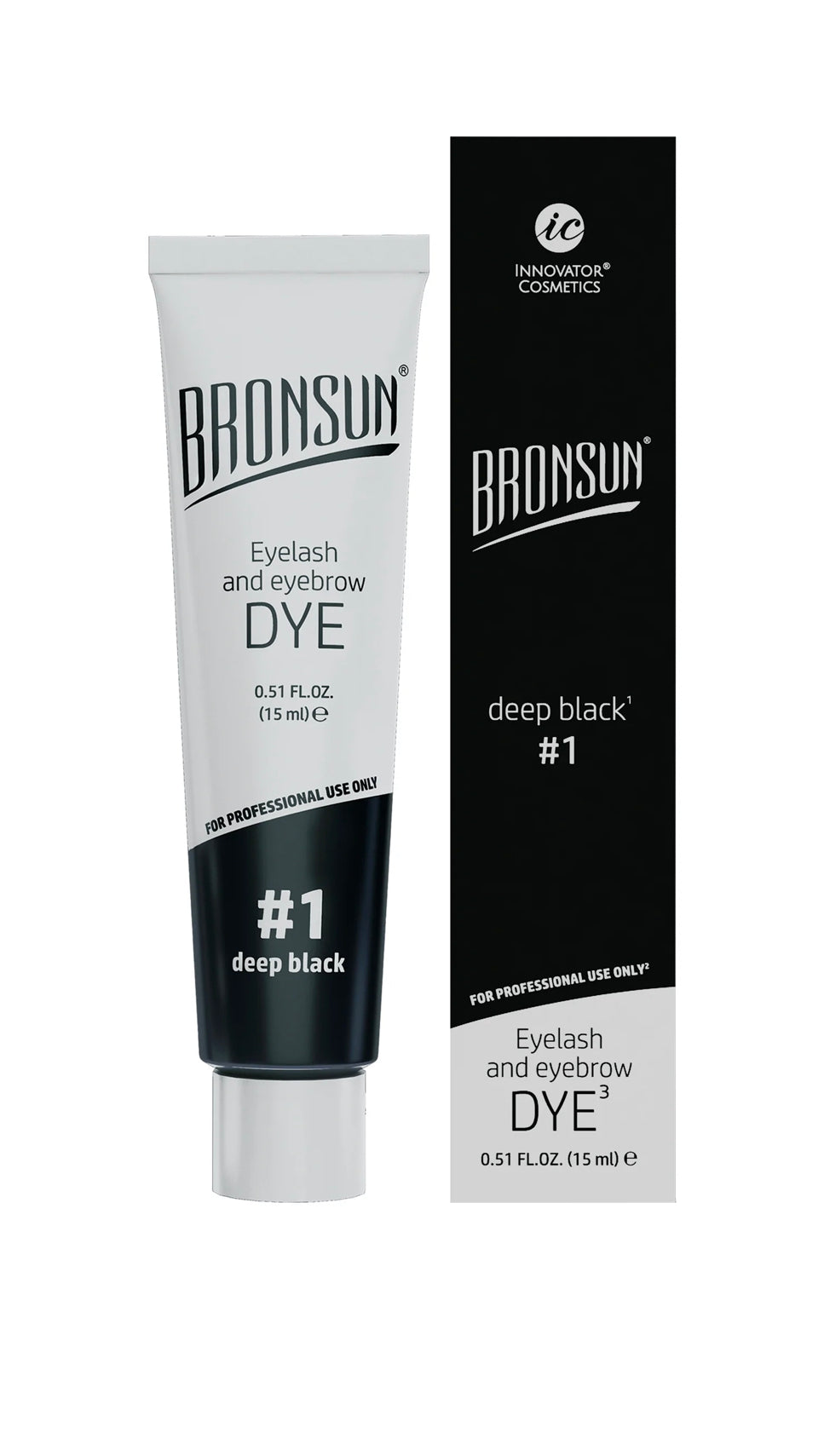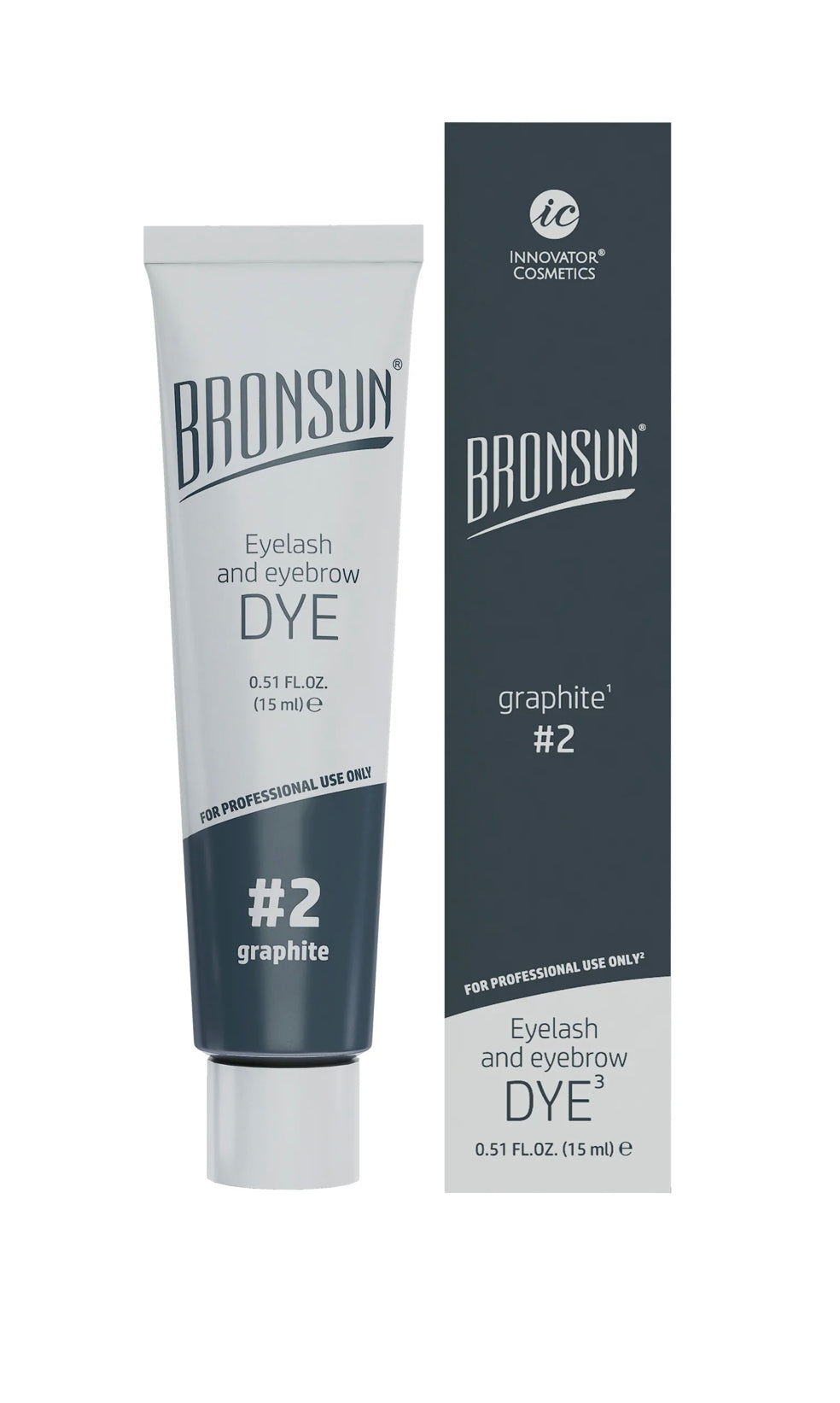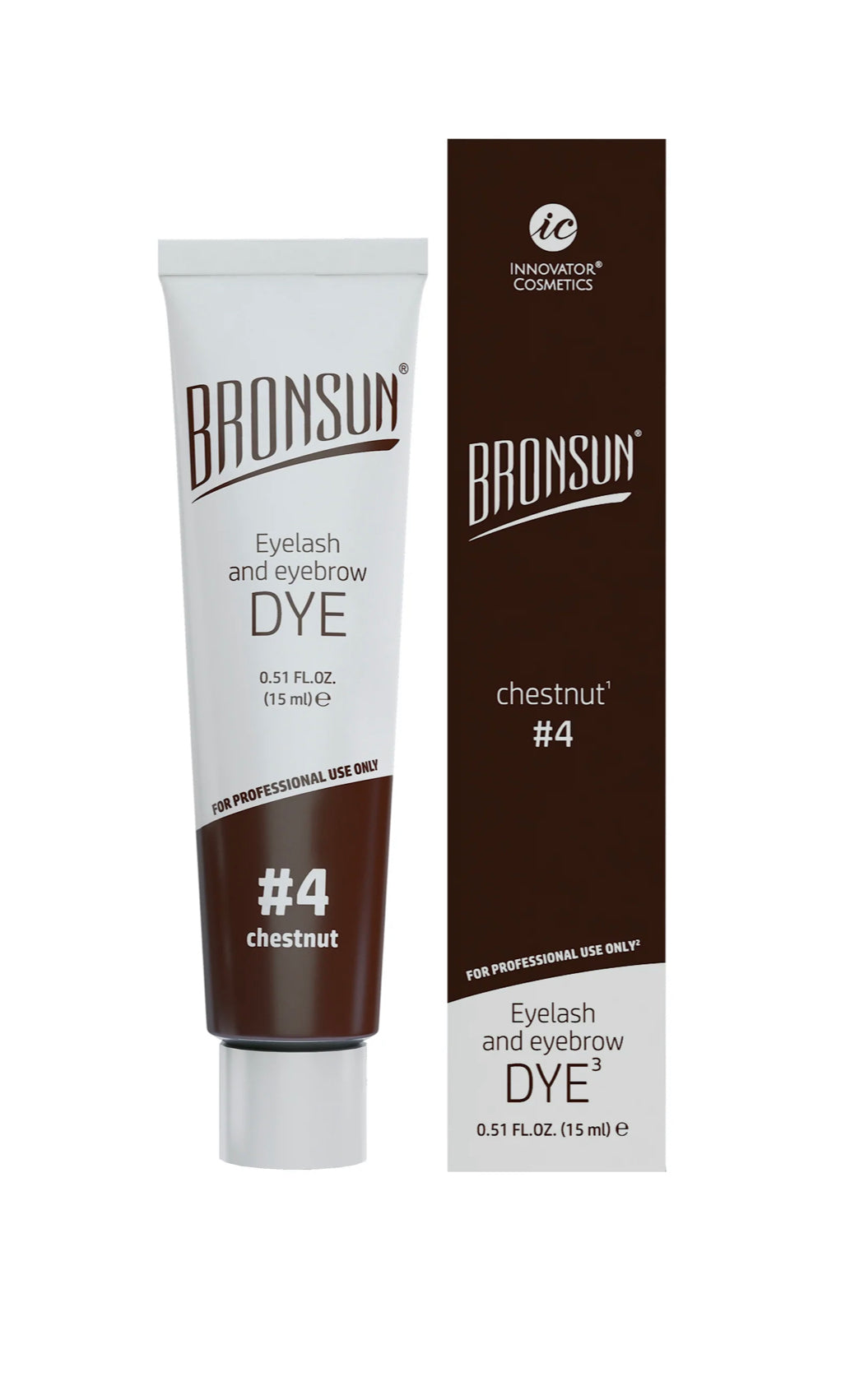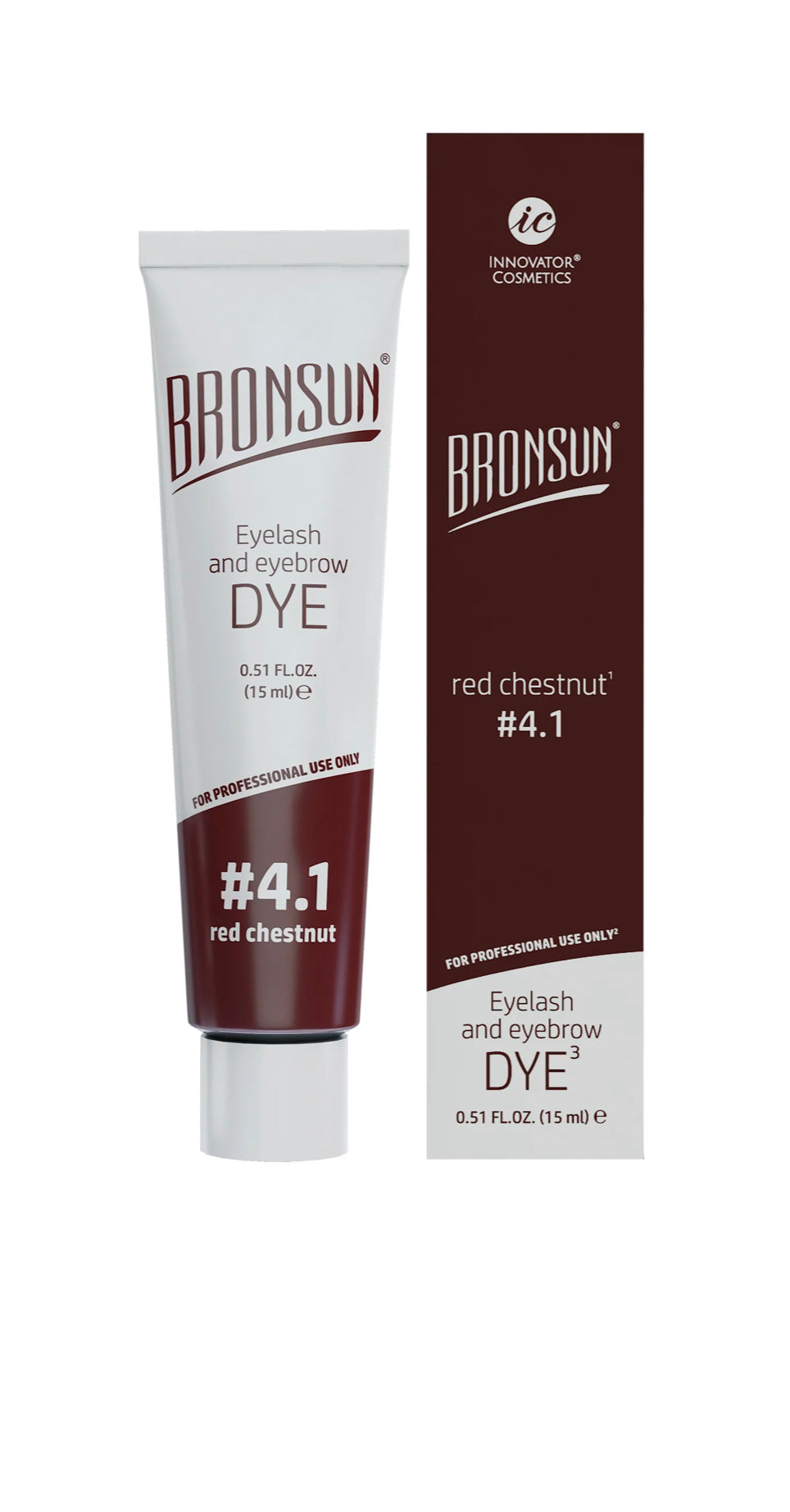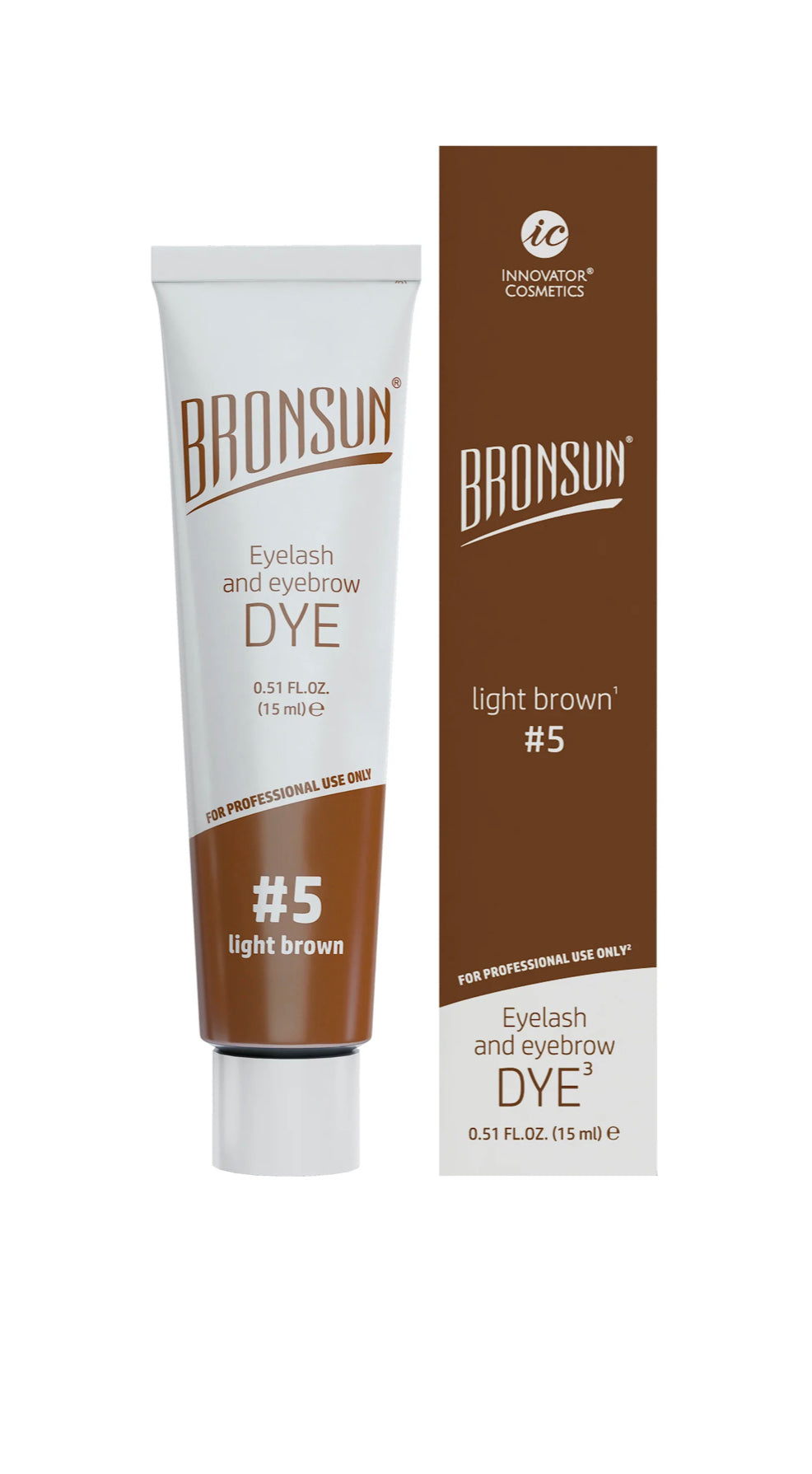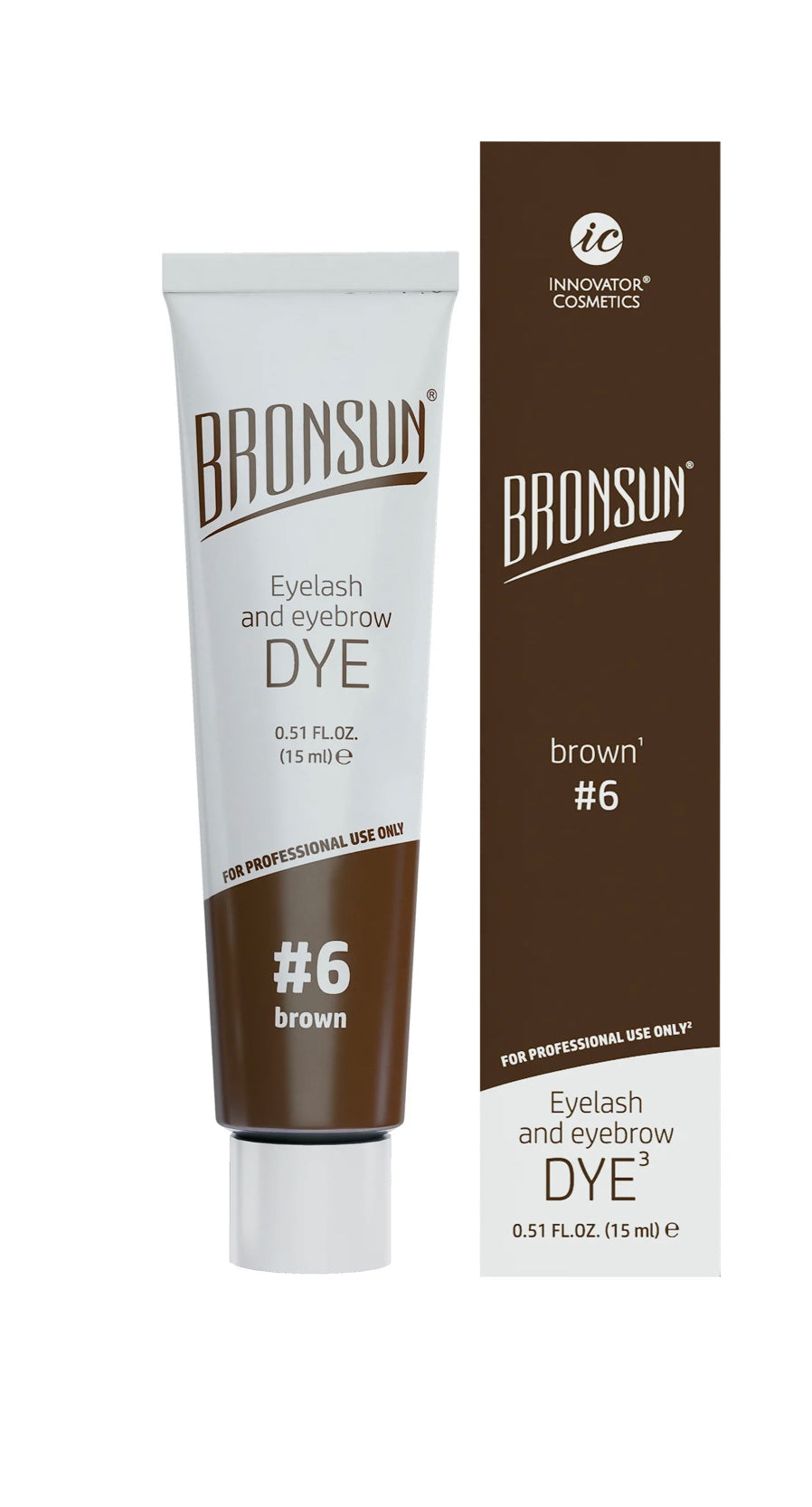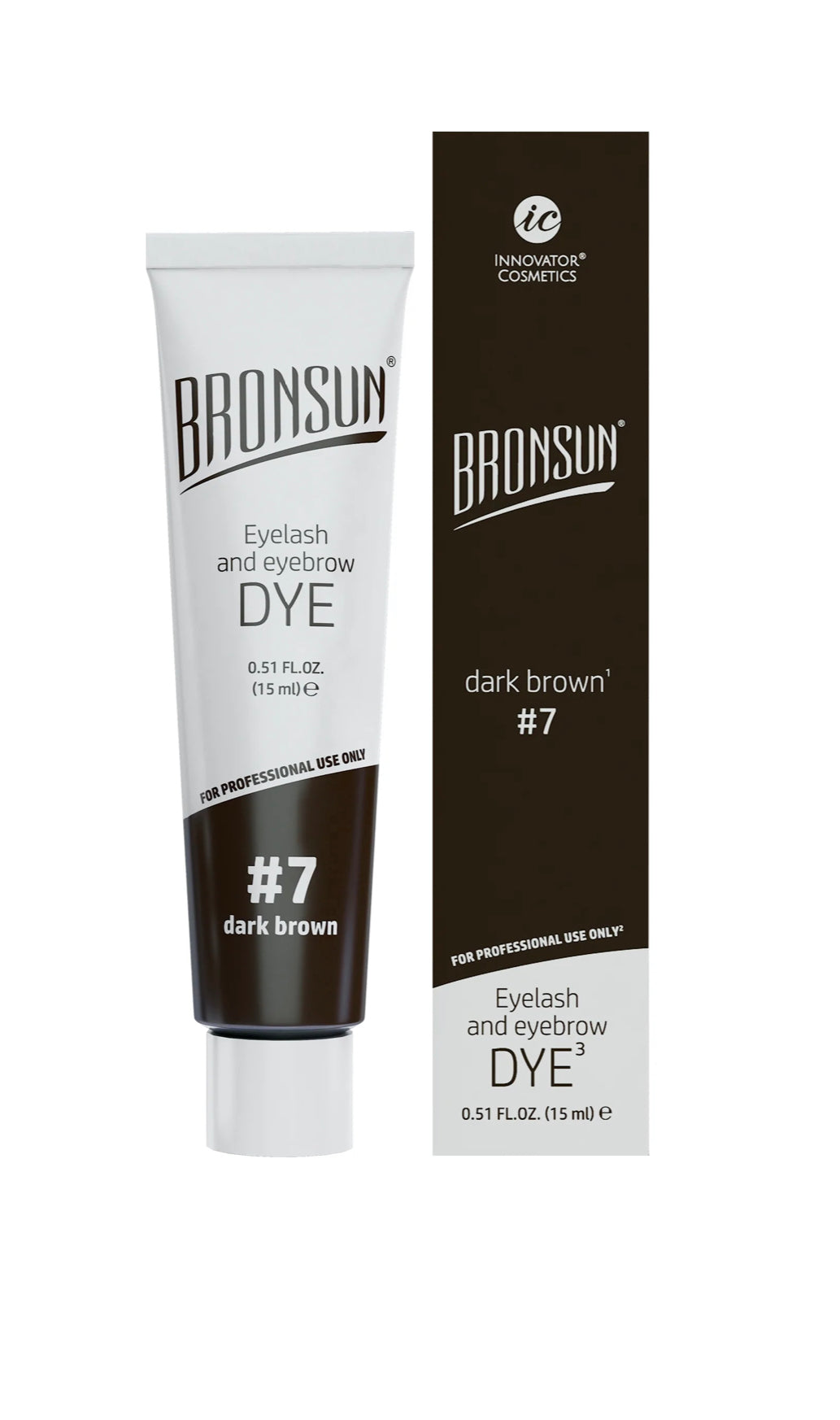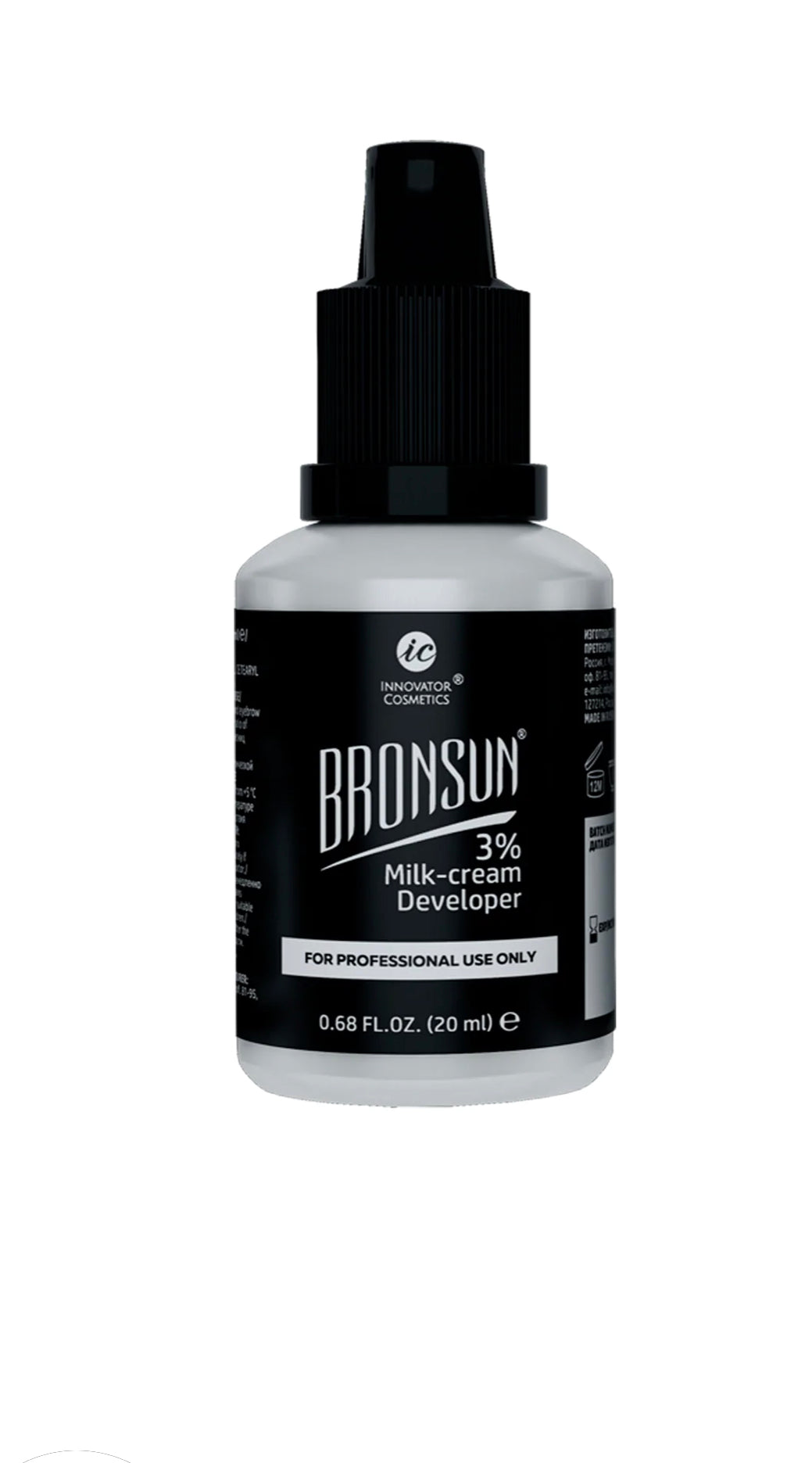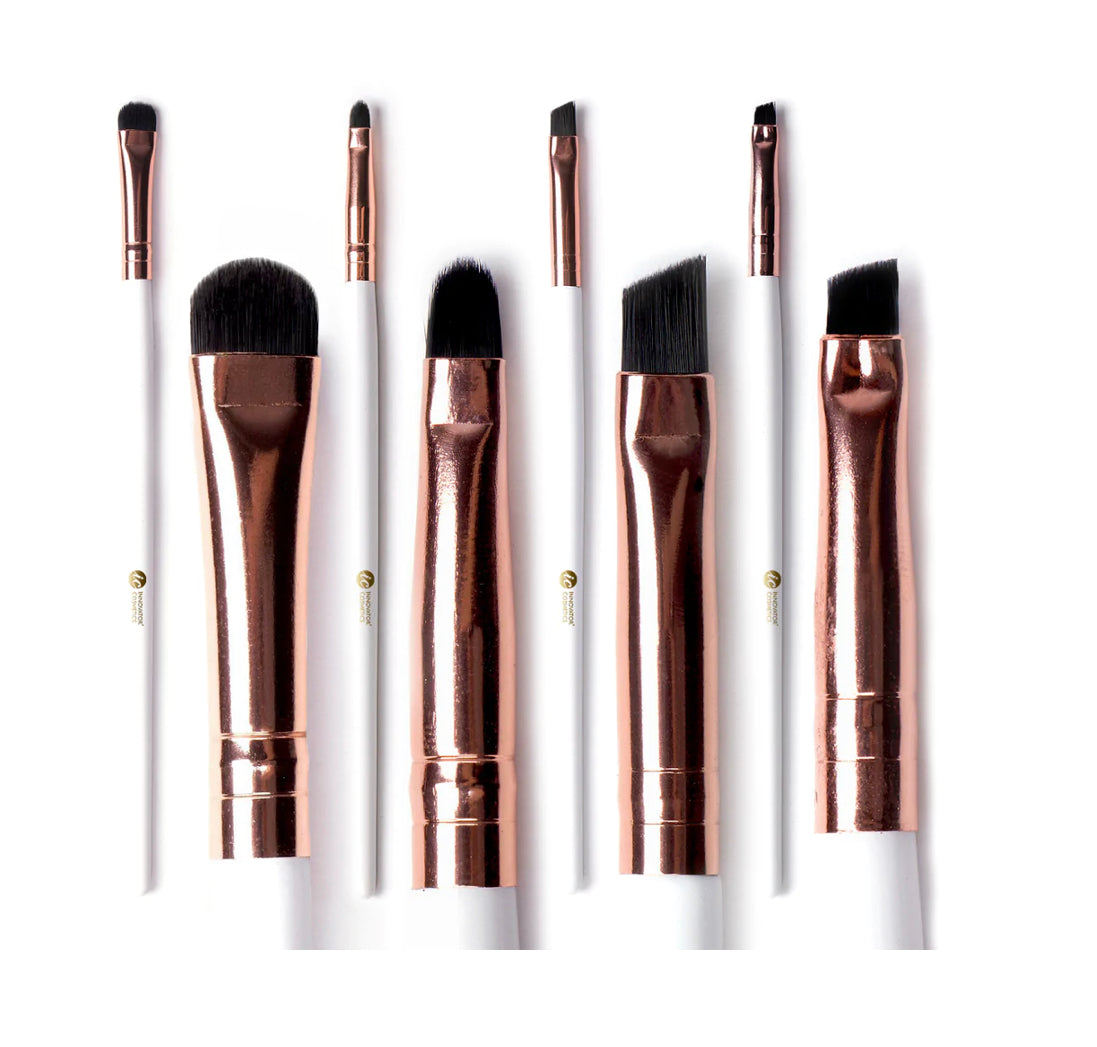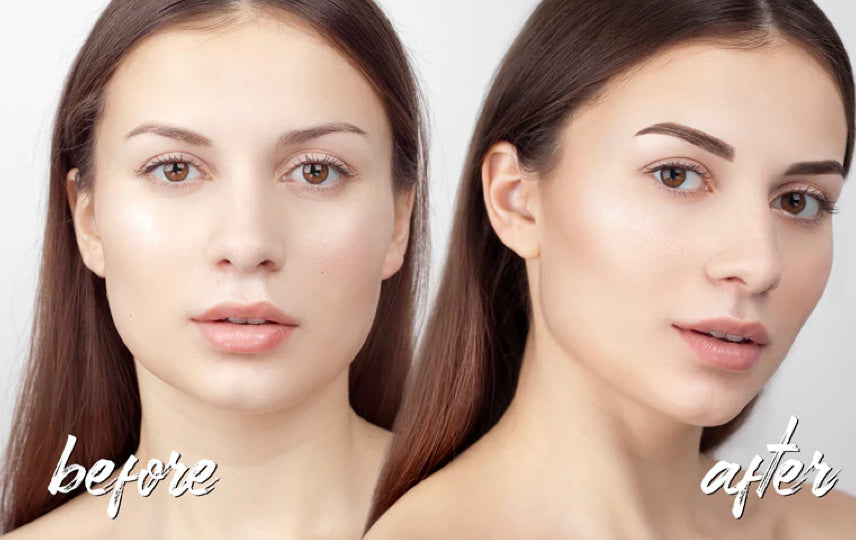 Bronsun Eyelash and Eyebrow Dye Kit - Bundle A
$142.00
Regular price
$232.00
Subscription • Save
Get the perfect kit to restock all of your favourite lash and brow dye products!
This lash and brow dye extended kit from Bronsun let you and your clients achieve that extra-long-lasting dye that colours both the skin and hair of the eyebrows and eyelashes!
Bronsun is created for professionals in the lash & brow industry.
Features:
Bronsun eyebrow and eyelash dye — an extra-long-lasting eyelash and eyebrow dye leaving the colour effect on the skin and hair of the eyebrows and eyelashes, providing a rich and brighter result! The extra-long-lasting tone is retained on the skin for up to 2 weeks and up to 7 weeks on hairs.
Bronsun Milk Cream Developer — specially developed oxidant, designed to create the most consistent colour while using Bronsun Lash and Brow Dye.
Bronsun Removal Composition (Dye Remover) — gently removes dye residue from the skin and hair. It can be applied during the procedure or straight after treatment.
Mayamy Brow Henna - Eyebrow Master Brow Brush Set — four perfect eyebrow brush set with a synthetic pile, ideal for accurate and easy application.
Pack Includes:
8 Shades Of Bronsun (8x 15ml)
1 X Milk Cream Developer 3% (20ml)
1 X Removal Composition (Dye Remover) (20ml)
1 X Mayamy Brow Henna - Eyebrow Master Brow Brush Set
Bronsun Eyelash and Eyebrow Dye Kit - Bundle A

$142.00

Regular price

$232.00