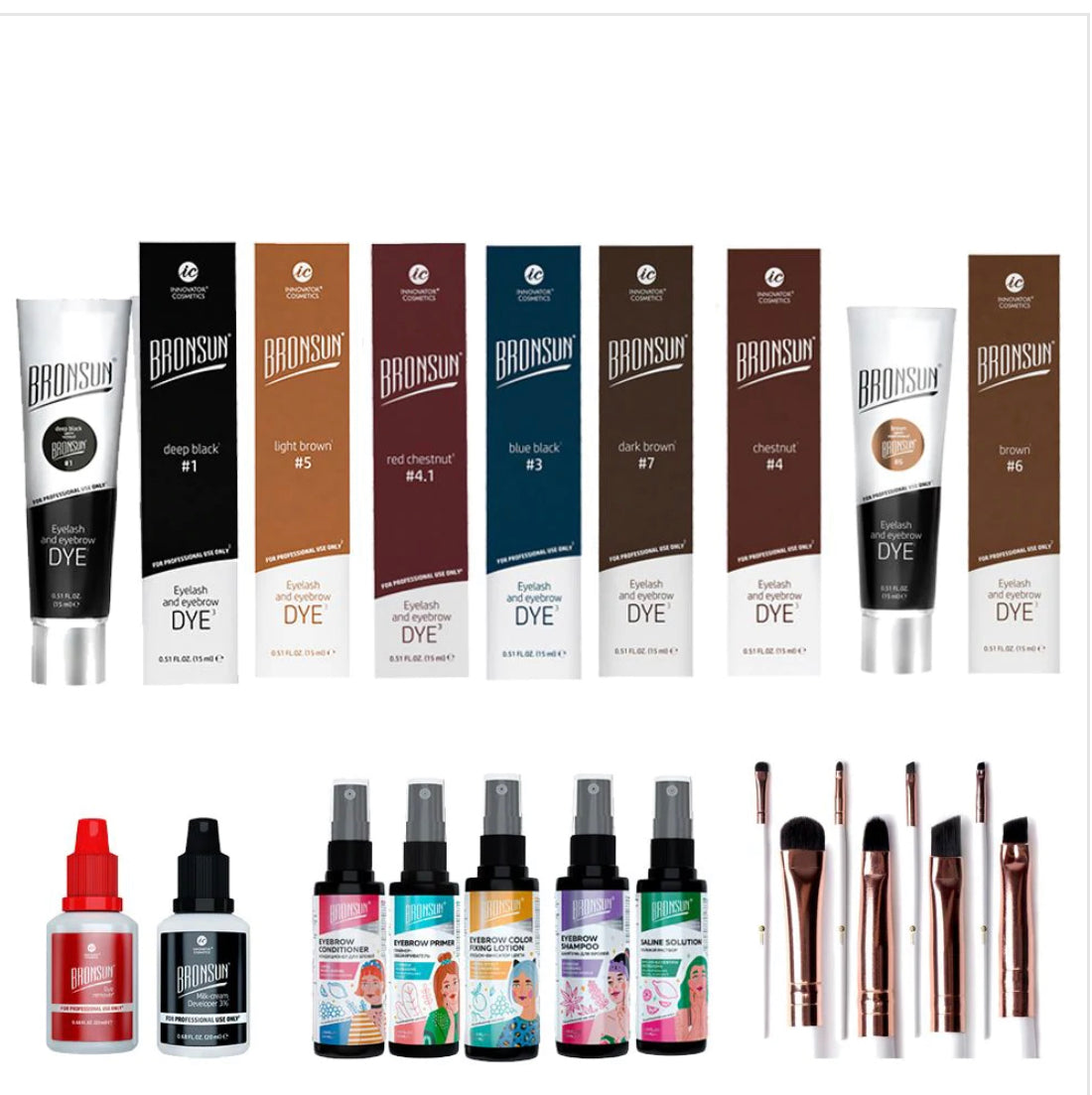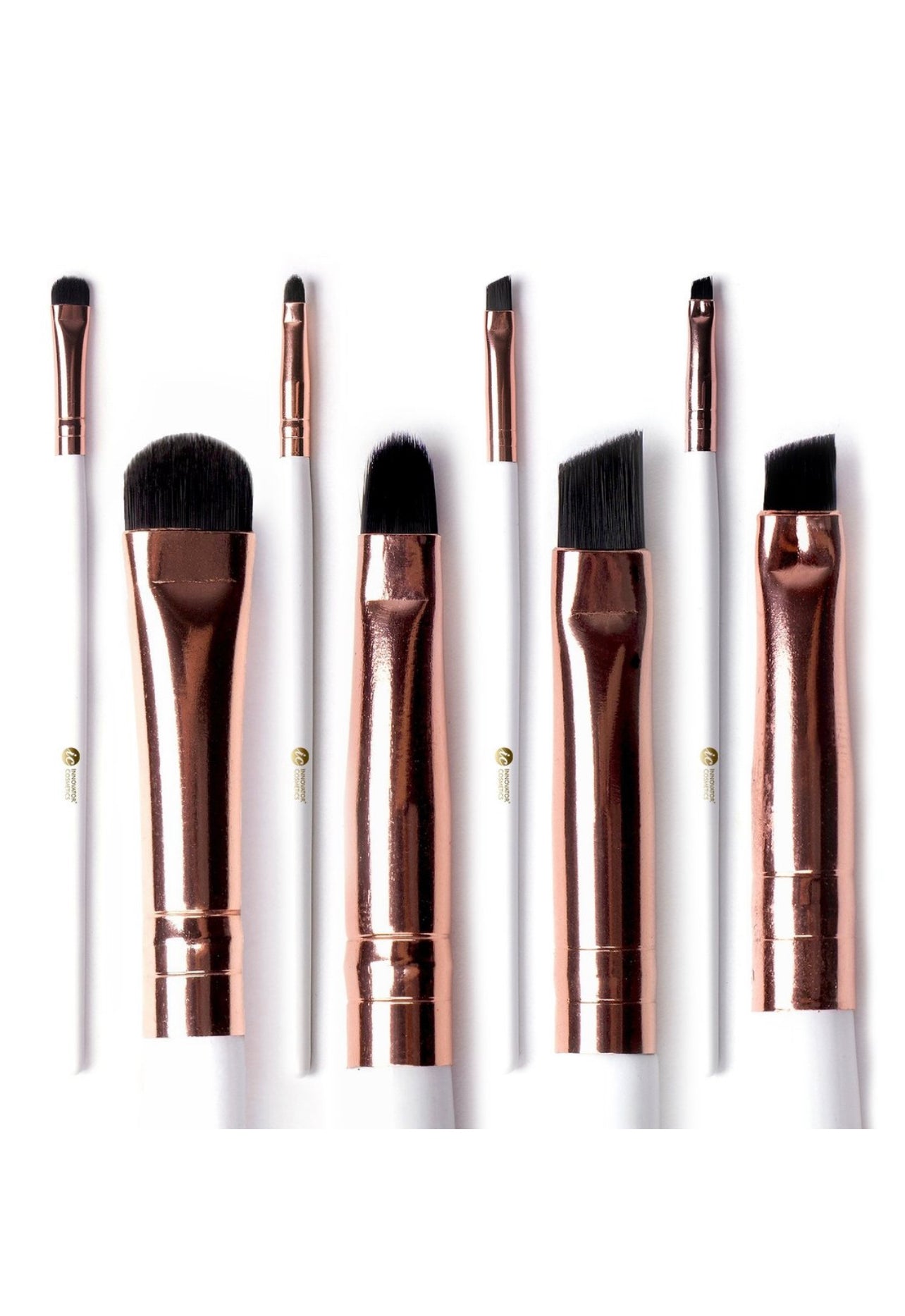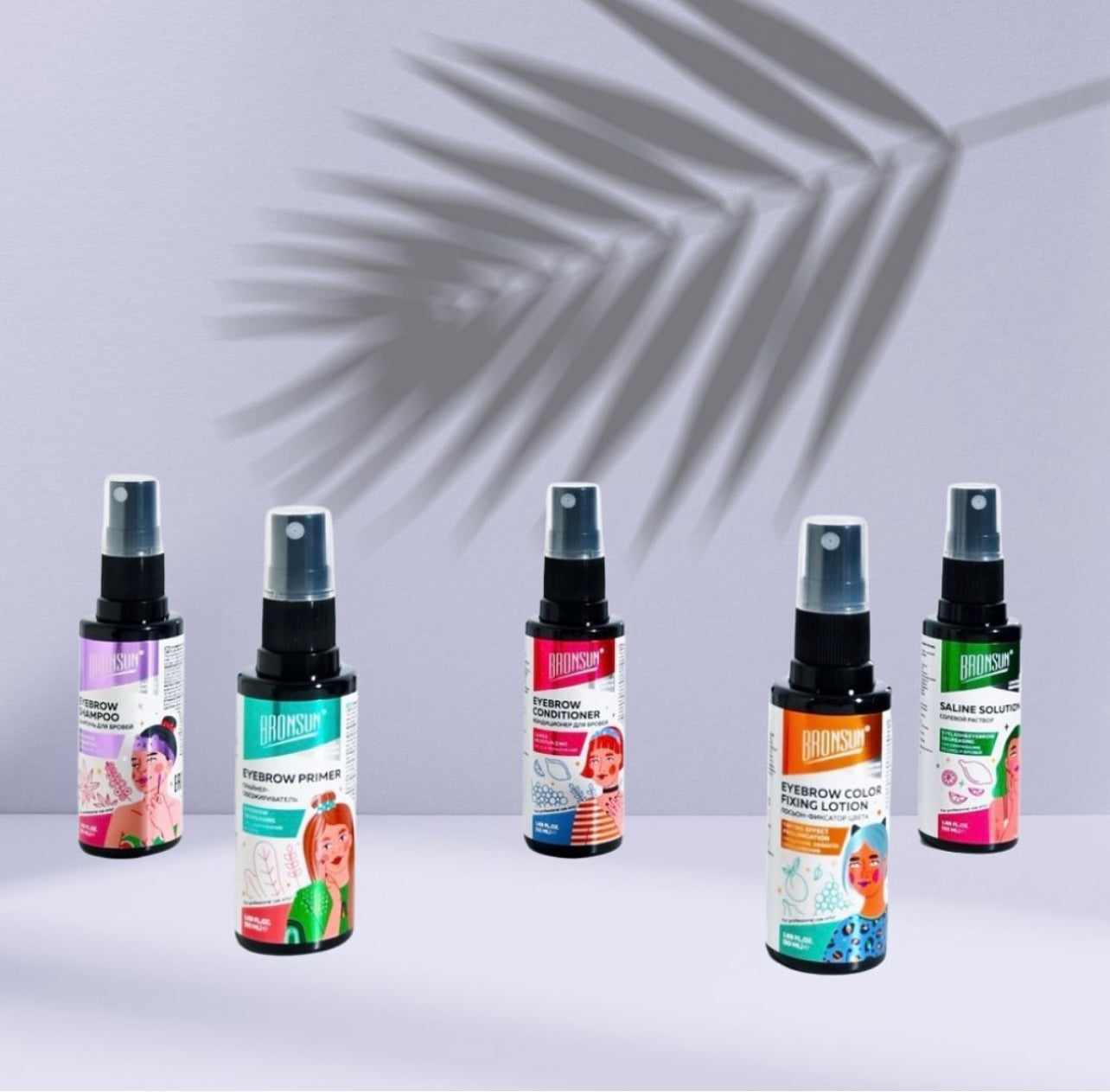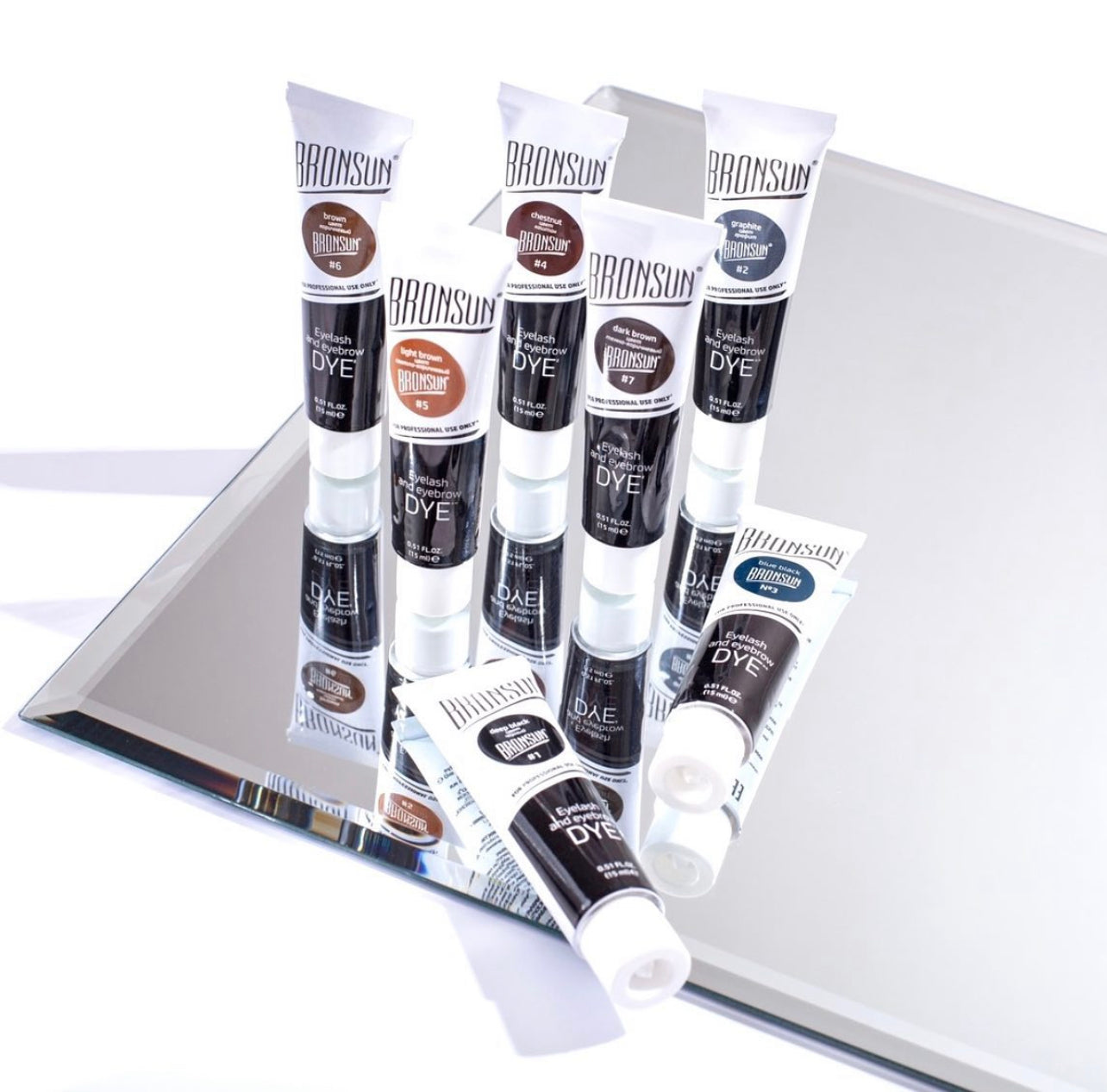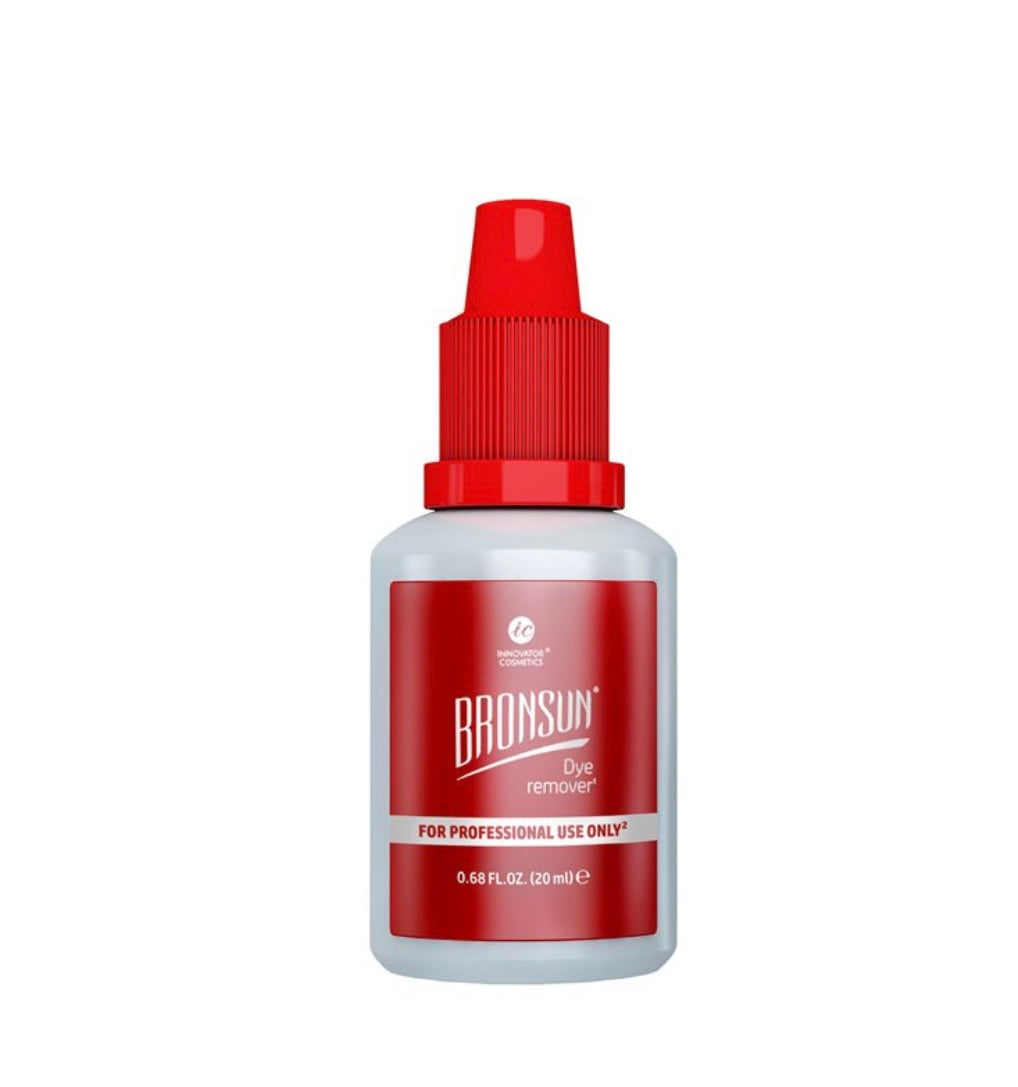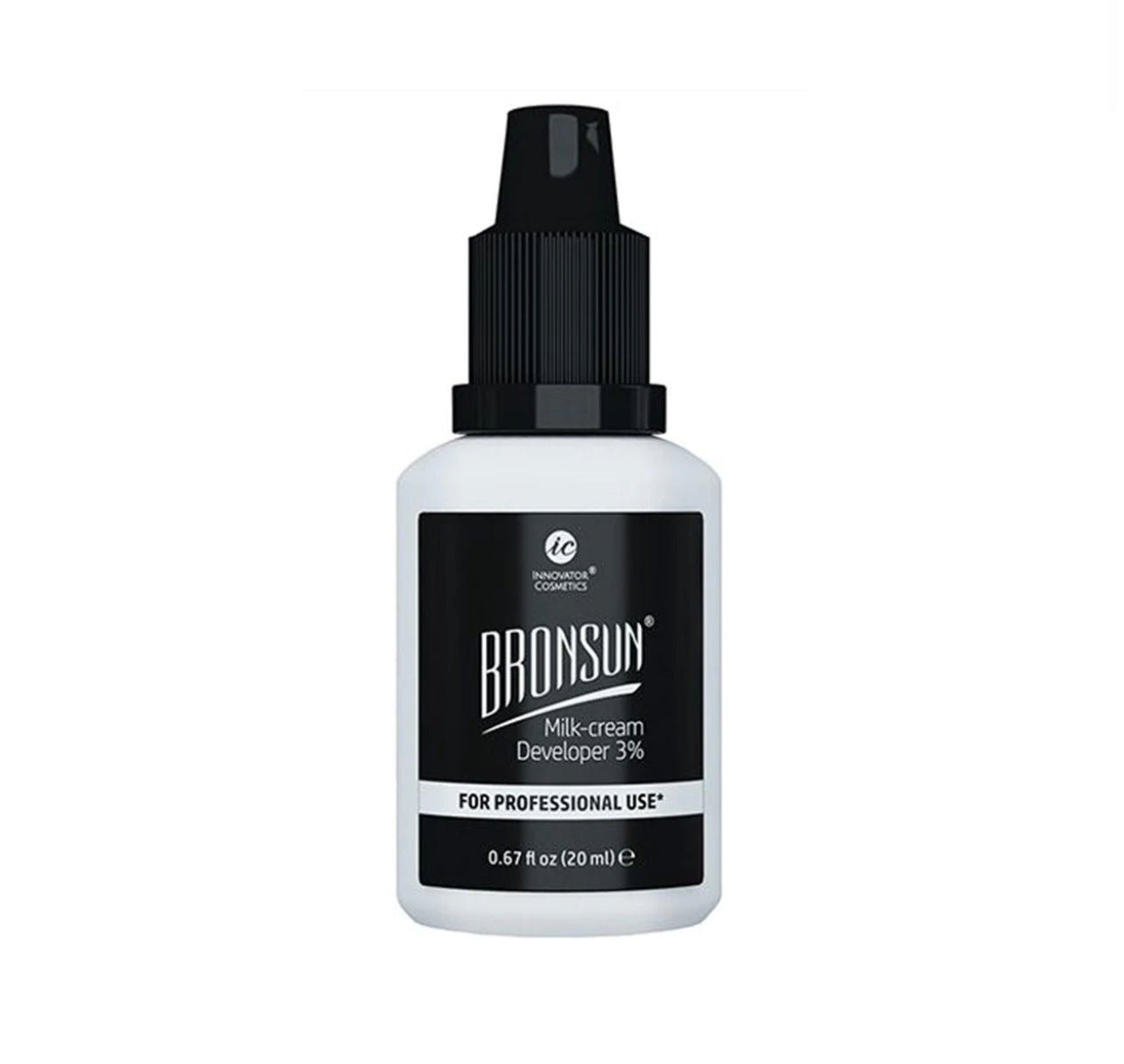 Bronsun Eyelash and Eyebrow Dye Kit - Bundle B
$220.00
Regular price
$399.00
Subscription • Save
The Bronsun Dyes help to create the perfect brow and is suited for all brow types! Even those affected by excessive correction, sparse or even thin brows will look flawless after the procedure.

Bronsun Dye tints the skin and the intensity of the color is as if Brow Henna has been applied. Besides a dye tinting procedure itself, this product is so much easier and faster!

The NEW Bronsun pre and post-care products gently and effectively prepare the eyebrow area for the tinting procedure. It ensures that there is even tinting and prolongs the longevity of the dye. Another amazing thing about the Bronsun Pre and Post range is that it has antibacterial and anti-inflammatory properties.

This is the perfect kit to restock all of your favorite lash and brow brands!

KIT INCLUDES:

1. All Bronsun eyebrow and eyelash color dyes - these dyes are an extra-long-lasting eyelash and eyebrow dye. It leaves the color effect on the skin, hair of the eyebrows, and eyelashes, providing a gorgeous, brighter result. The extra-long-lasting color is retained on the skin for up to 2 weeks and up to 7 weeks on hairs! (Also contains the new - Red Chestnut Color).
2. Bronsun Dye Remover 20ml - this product gently removes the dye residue from the skin and hair. Can be applied during the procedure of dyeing or straight after the treatment.
3. Bronsun Milk-Cream Developer 3% 20ml - the specially developed milk-cream oxidant creates the most consistent Bronsun Dye color. This ensures that every application is high quality and gives off the best results.
4. Mayamy Brow Henna Eyebrow Master Brush Set - four beautiful eyebrow brush sets with a synthetic pile, ideal for precise and easy application for any service (brow henna, brow sculpting, or brow tinting).

5. All new Bronsun Eyebrow Care products:

Bronsun Colour Fixing Lotion 50ml
Bronsun Eyebrow Conditioner 50ml
Bronsun Eyebrow Shampoo 50ml
Bronsun Eyelash & Eyebrow Saline Solution 50ml
Bronsun Eyebrow Primer 50ml


STORAGE CONDITIONS:
Store the dye at a temperature from 5 °С to 25 °С from the heating device.
Do not freeze.
Dye for professional use only. Does not contain Ammonia.
30 months after the date of production (on the bottle).
Bronsun Eyelash and Eyebrow Dye Kit - Bundle B

$220.00

Regular price

$399.00