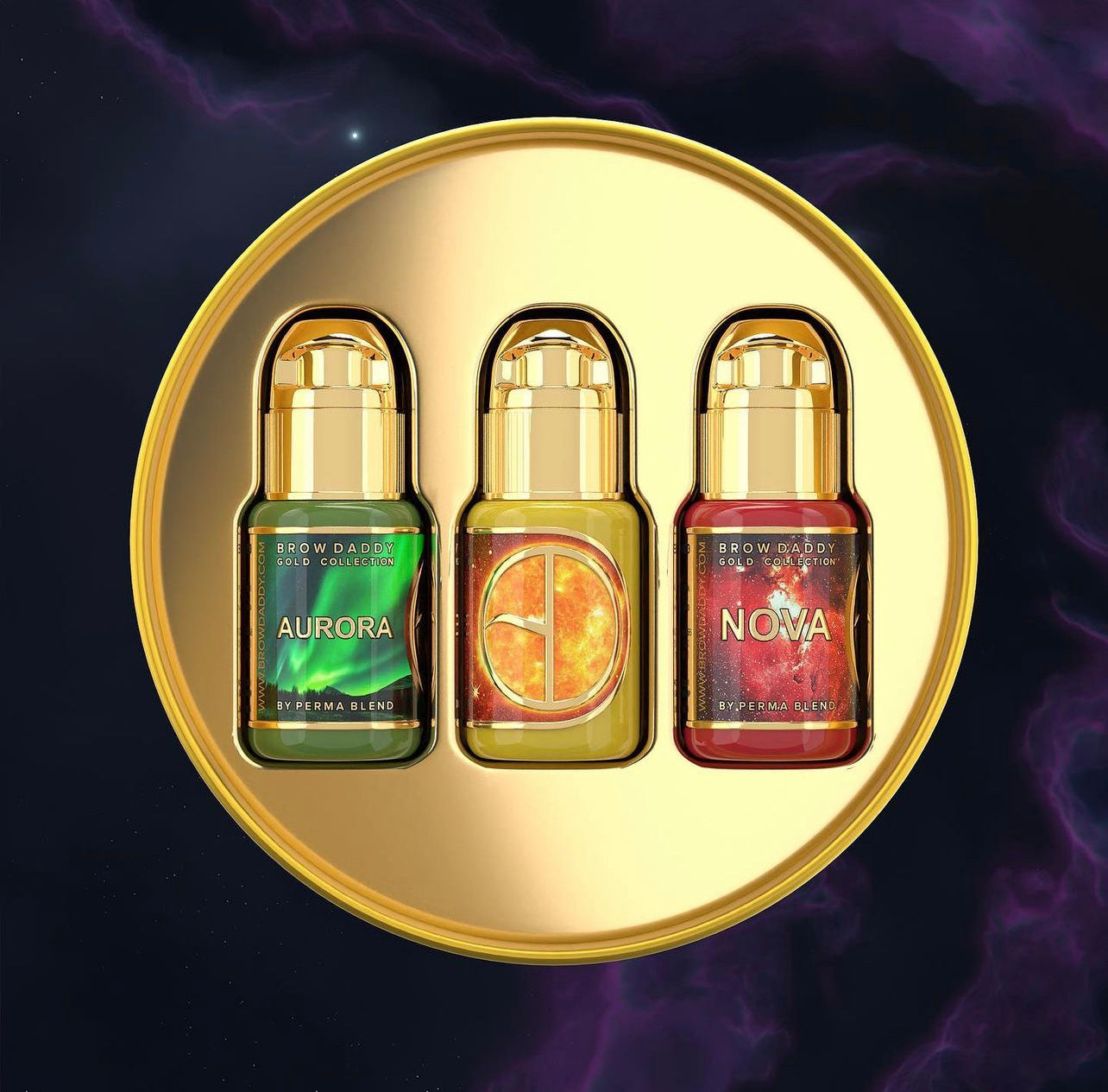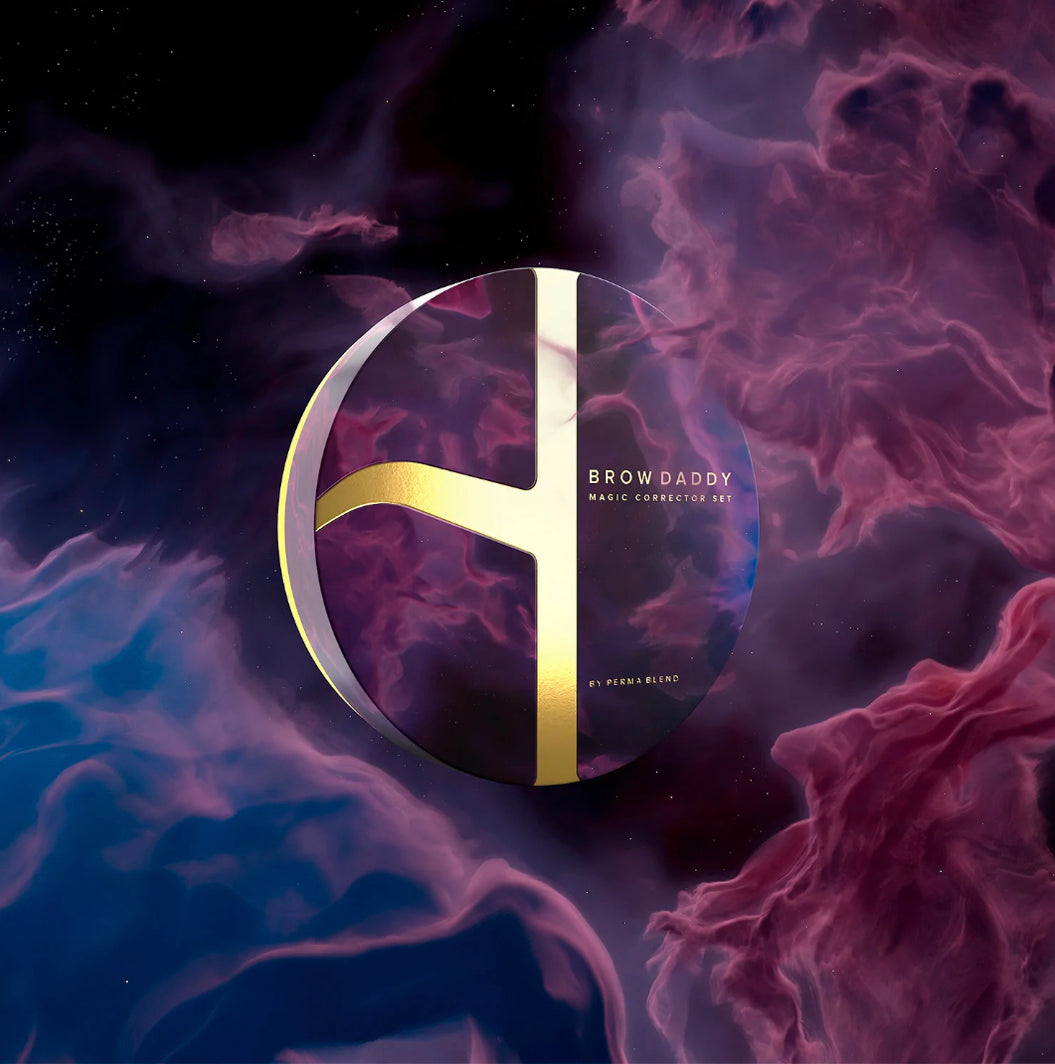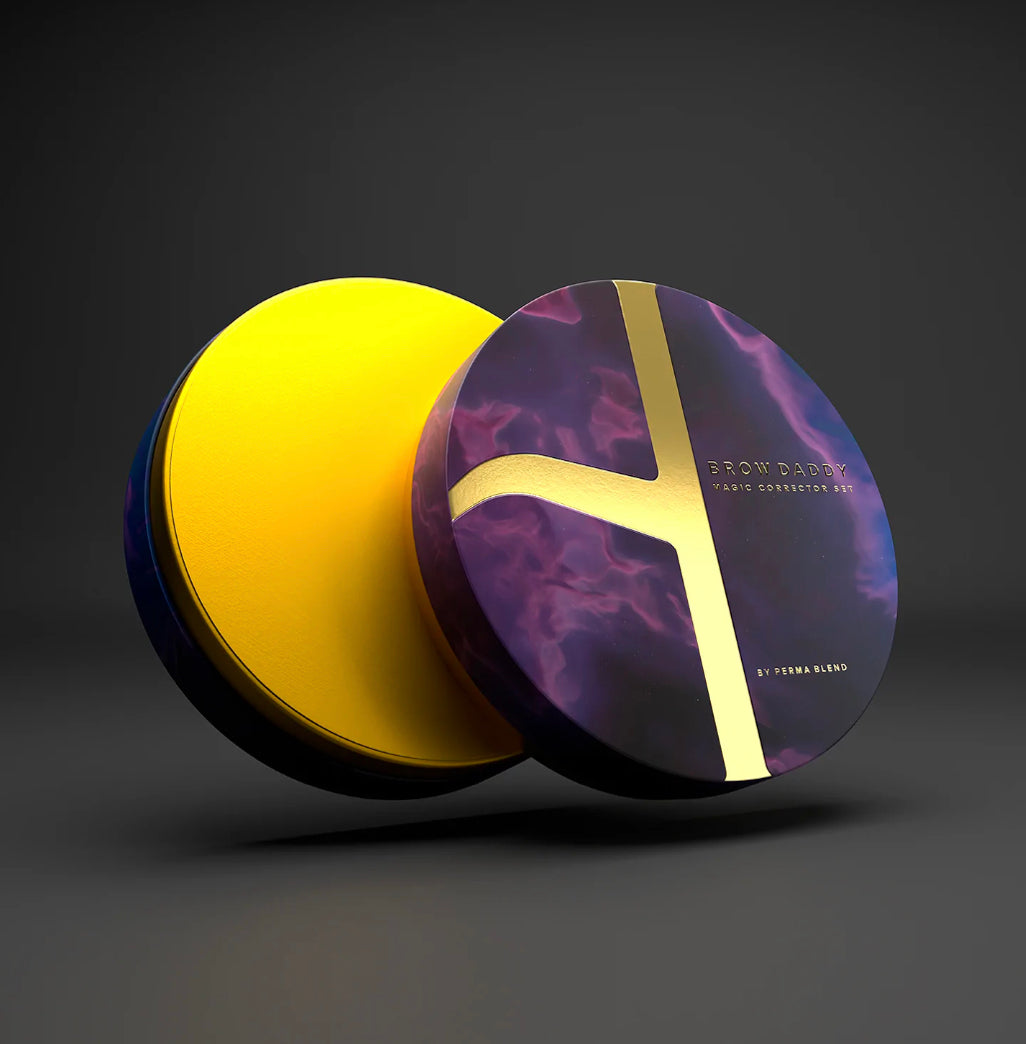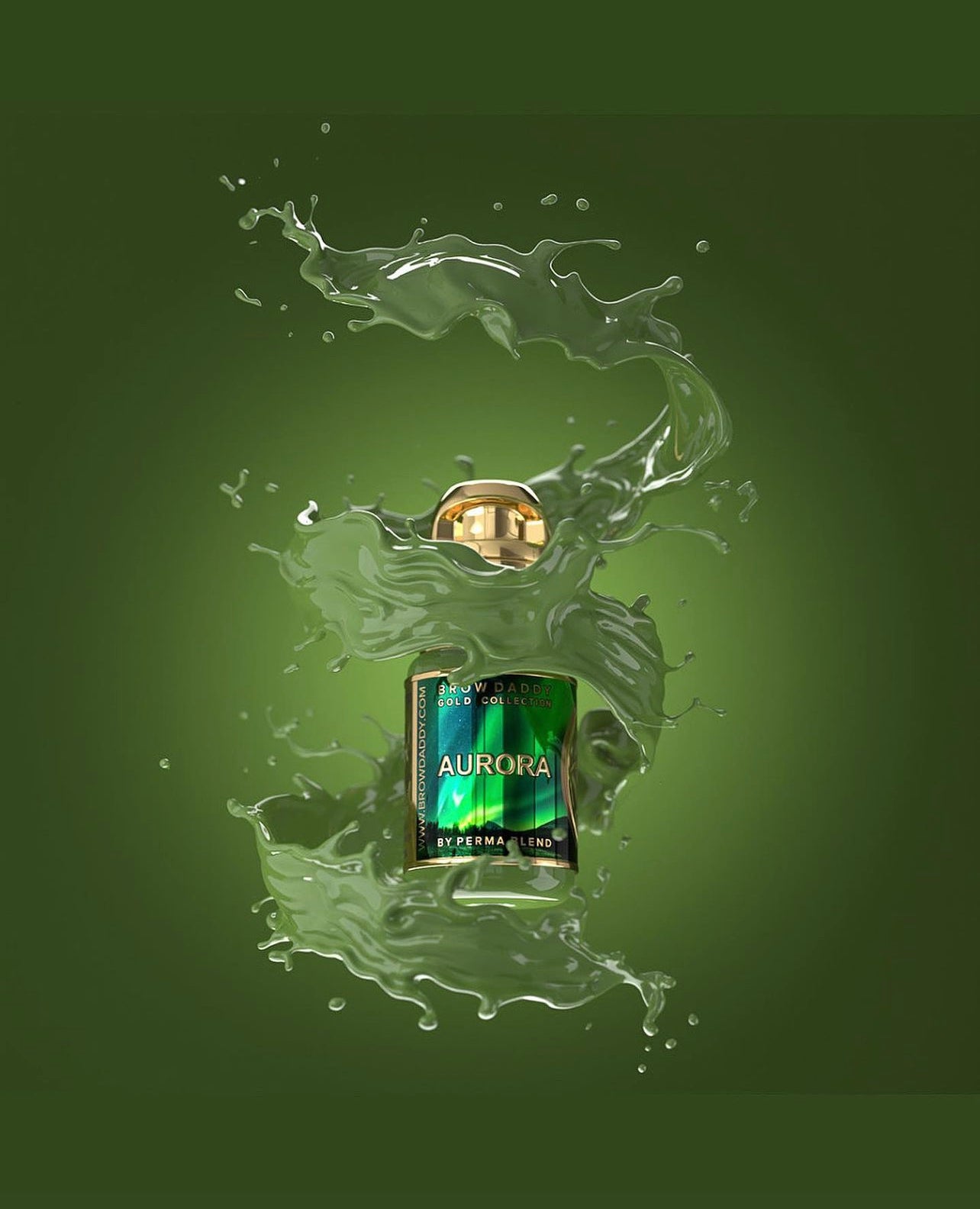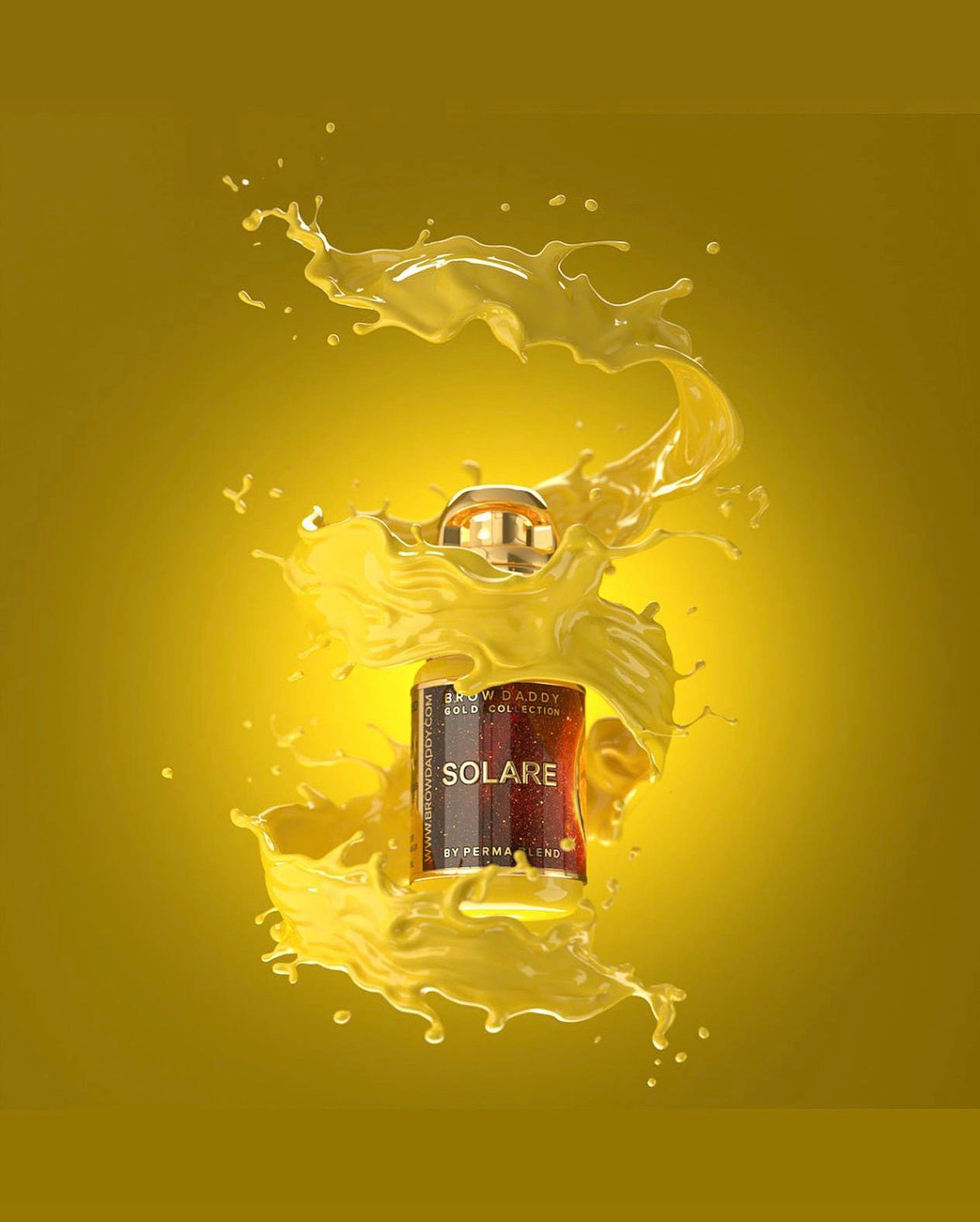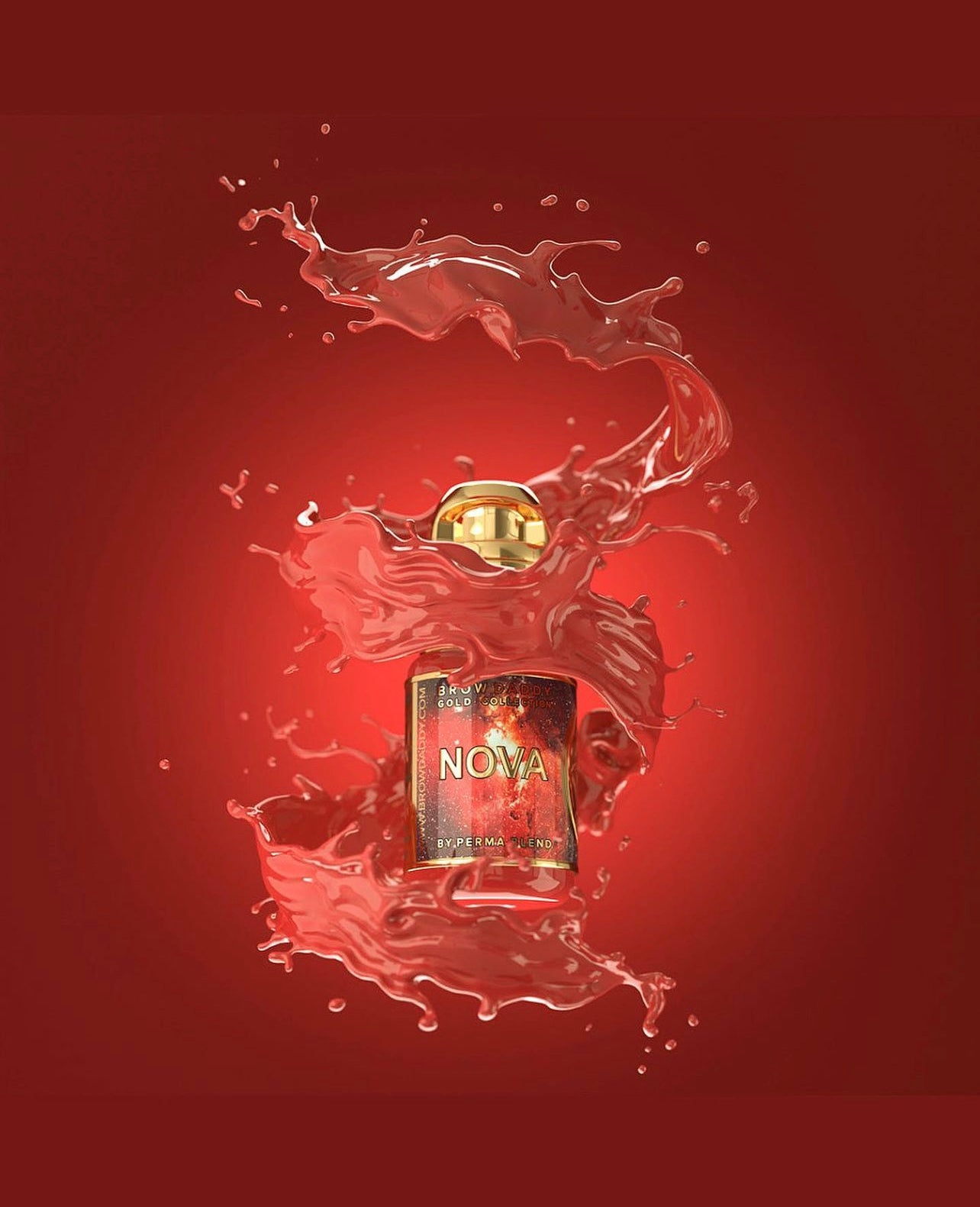 BROW DADDY Magic Corrector Set
Brow Daddy develops pigments to help artists achieve stunning results with a wide variety of possible uses such as corrections, cover-ups, and even as a modifier for any colour mixtures.
AURORA
A powerful, cool green. Perfect to cool down warmer colours or as a corrector.
SOLARE
A warm yellow with a strong opacity level. Excellent as a modifier for your pale, ruddy clients or a corrector for purple brows.

NOVA
An ultra-deep orange with an extremely high pigment load. Perfect as a warm modifier for all your clients or as a corrector.


UNLOCKED

Access Granted
You've been granted access to a world of infinite possibilities. BROW DADDY UNLOCKED—a groundbreaking collection of REACH-compliant pigments now accessible to artists everywhere. No barriers. No boundaries. Just sweet, luxurious freedom.

With UNLOCKED, Brow Daddy has once again produced game-changing pigments that shift the culture of permanent cosmetics. A REACH-compliant formula, UNLOCKED gives you the freedom to design beauty without restraint.

Key to Innovation
Each pigment or collection that is UNLOCKED means these colors comply with REACH regulations, including the world-renowned Gold Collection. Now Brow Daddy's UNLOCKED Magic Corrector grants you unlimited possibilities for the perfect color correction, modifier, or cover-up.

Open new doors—UNLOCK endless possibilities.
BROW DADDY Magic Corrector Set