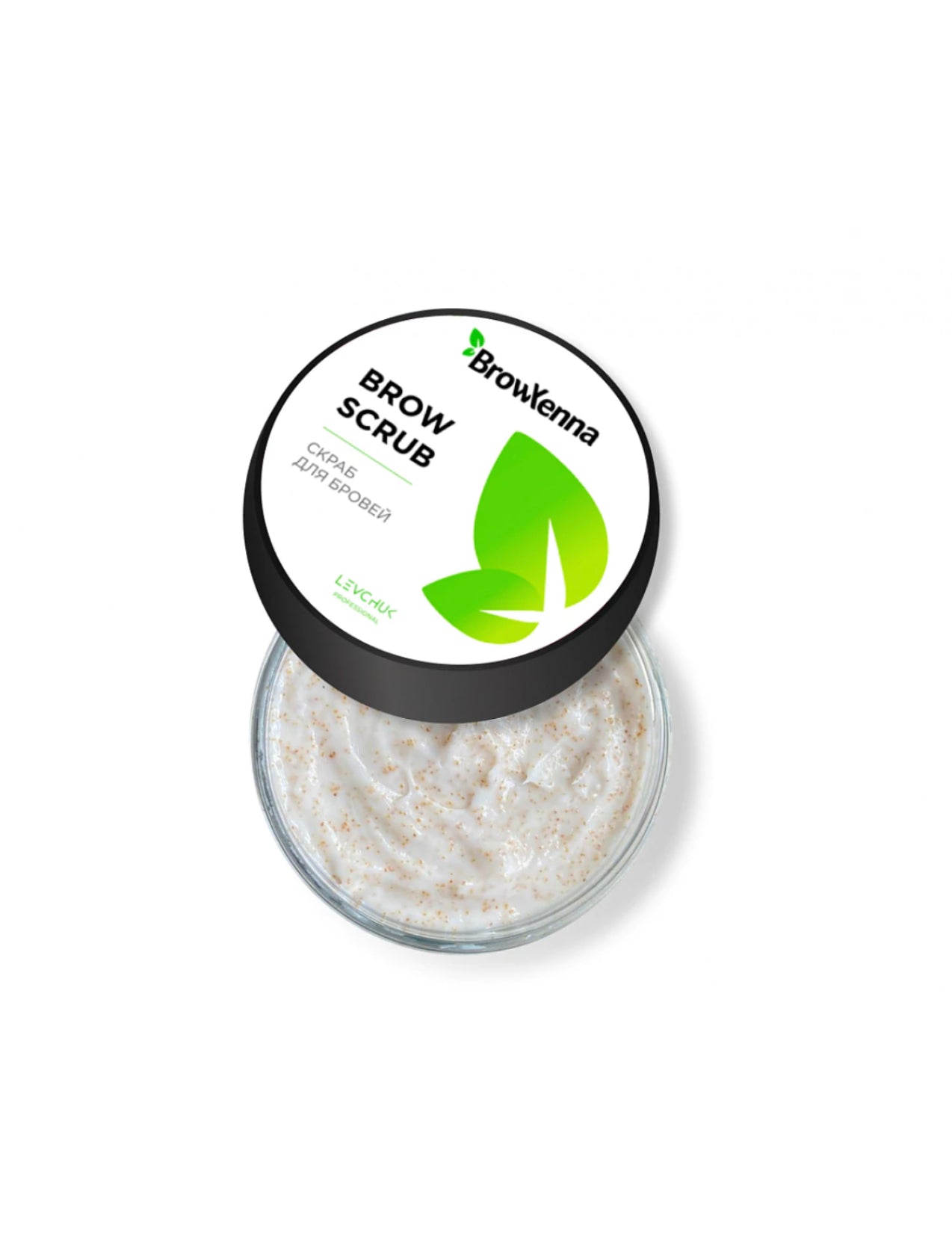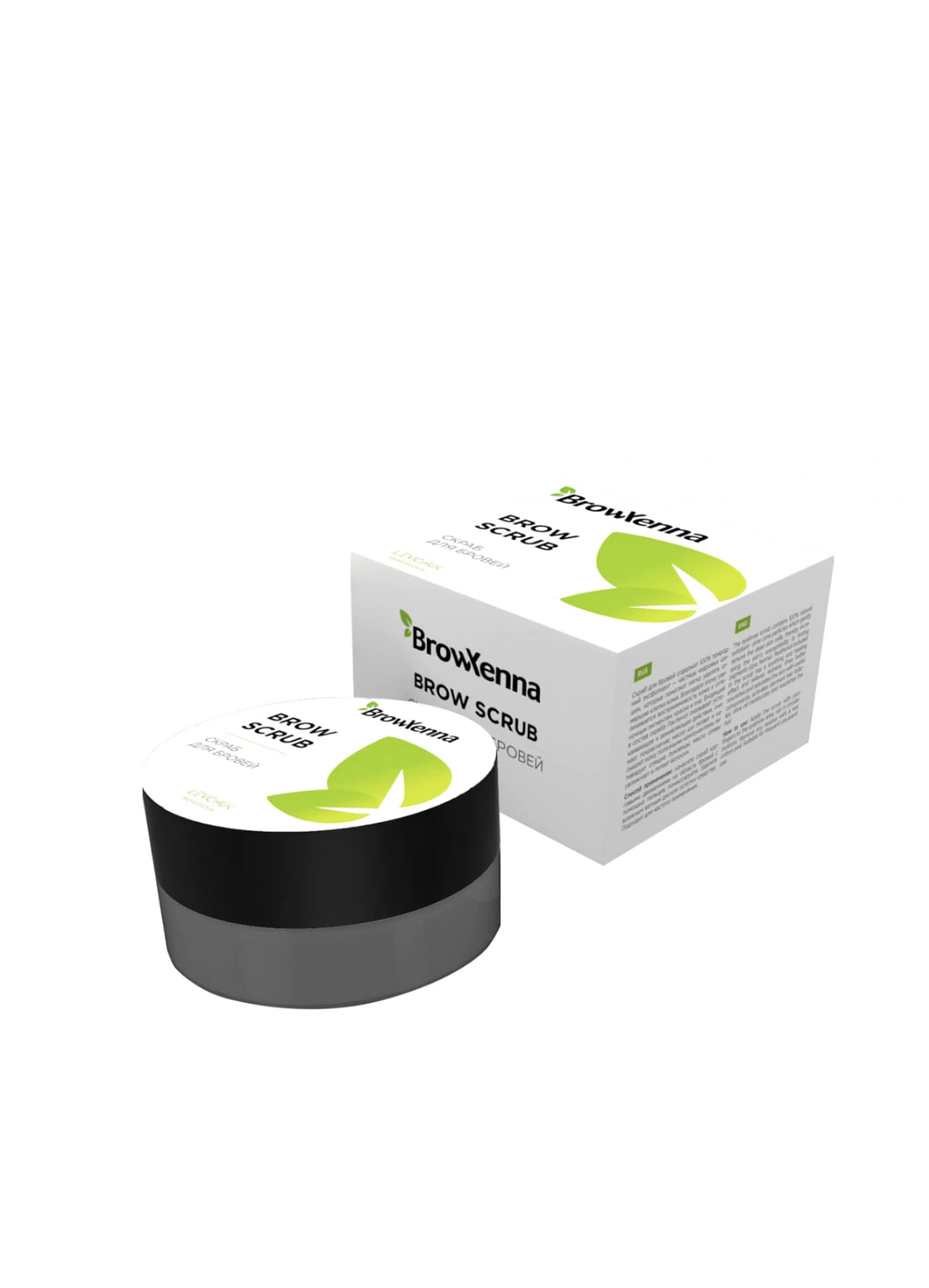 BrowXenna® Brow Scrub, 50G
Brow Scrub, BrowXenna®
BrowXenna® Brow Scrub actively renews and cleanses the skin and hairs. Natural abrasive and auxiliary active components of natural origin gently remove dead skin cells.
Scrub makes the skin and hairs more susceptible to various coloring agents (dye, henna) and even distribution of the pigments.

 

100% natural exfoliant-pine cone particles gently remove dead skin cells, improve blood. circulation and promote absorption of active ingredients.

 

Panthenol helps to restore and strengthen the structure of the brow hairs and has a healing effect.

 

Shea butter activates dormant hair follicles.

 

Olive oil moisturizes and nourishes the hair.
BrowXenna® Brow Scrub, 50G