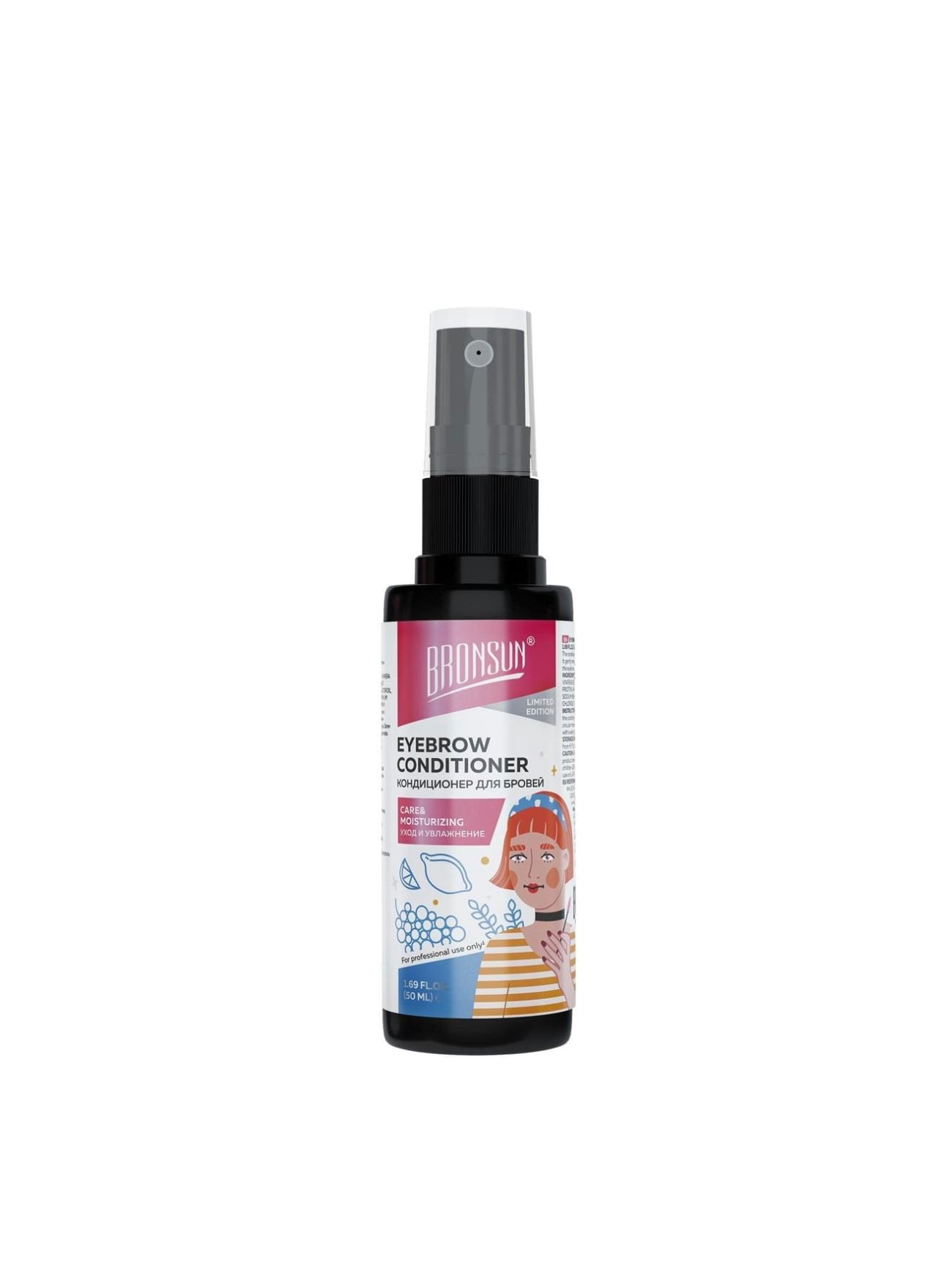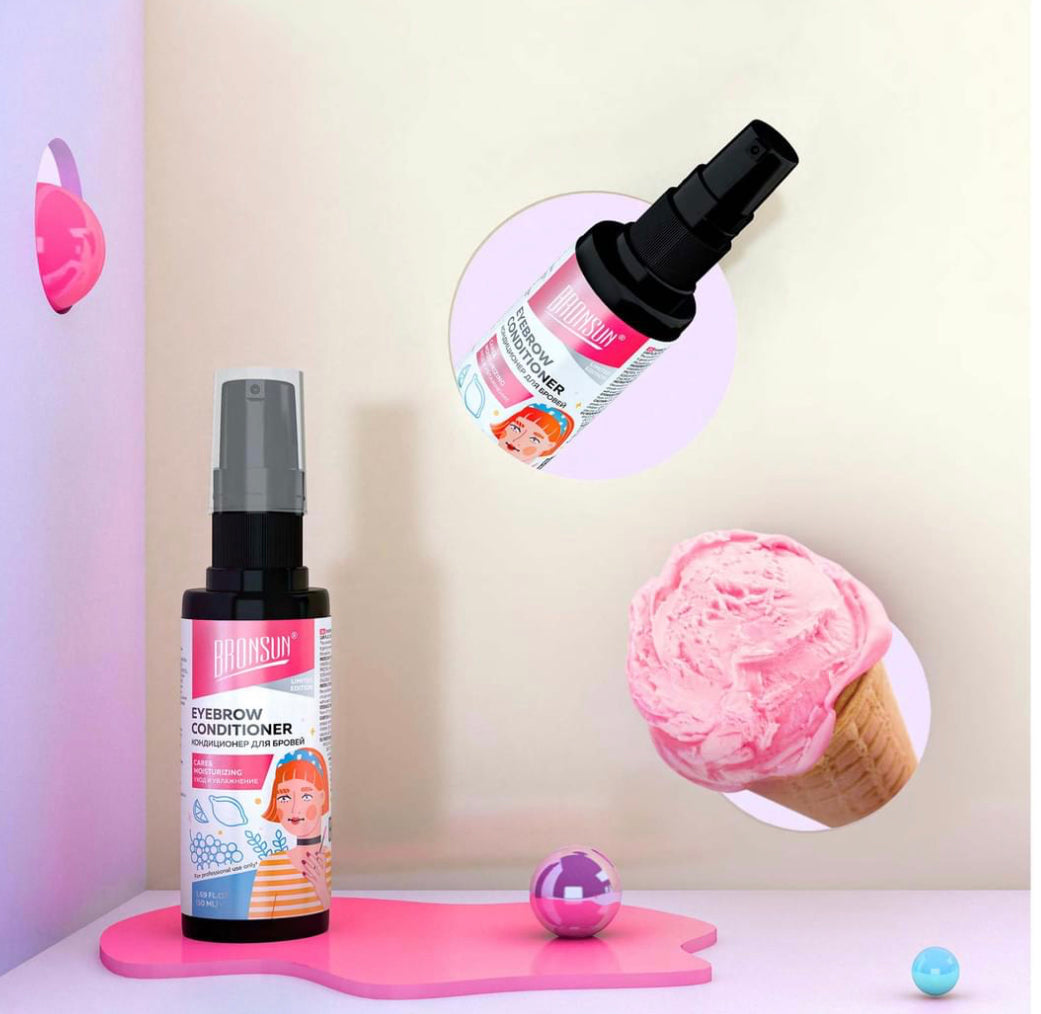 Bronsun Eyebrow Conditioner 50ml
$17.95
Regular price
$23.95
Subscription • Save
Bronsun Eyebrow Conditioner (50ml)
Protect and maintain the intense rich colour of your tinted brow hair with Bronsun's Eyebrow Conditioner!
With this brow conditioner, the dye residues are sure to be gently cleansed. It also has a weak acid environment that stabilises the shade on the skin. This stops the colourant action making the eyebrow hairs not turn darker and not change colour after the procedure.
Features:
Conditioner used at the final step of the tinting procedure.
Gently removes henna or dye residues.
Enriched with GRAPESEED OIL that improves the condition of hairs and skin, and helps in retaining moisture inside the hair.
WHEAT PROTEIN caring component creates a film that protects and smoothes the surface of hairs.
Perfect for tinting with dye or henna and in eyebrow-care routine at home.
Soft and sweet ice cream aroma.
How to use:
After removal of henna or dye, apply the conditioner on the wet eyebrows and massage them with circular motions for 30 seconds.
Then wipe the eyebrows with a wet cotton pad.
How to store:
Store at a temperature from +5°C to +25°C.
Keep Dry
Store away from heat and direct sunlight
Ingredients:
Water, Cetearyl Alcohol, Vitis Vinifera Seed Oil, Propylene Glycol, Hydrolyzed Wheat Protein, Panthenol, Peg-40 Hydrogenated Castor Oil, Sodium Benzoate, Potassium Sorbate, Cetrimonium Chloride, Citric Acid, Polyquaternium-7, Parfum.
Shelf Life Before Opening:
Shelf Life Once Opened:
Consumption:
Bronsun Eyebrow Conditioner 50ml

$17.95

Regular price

$23.95