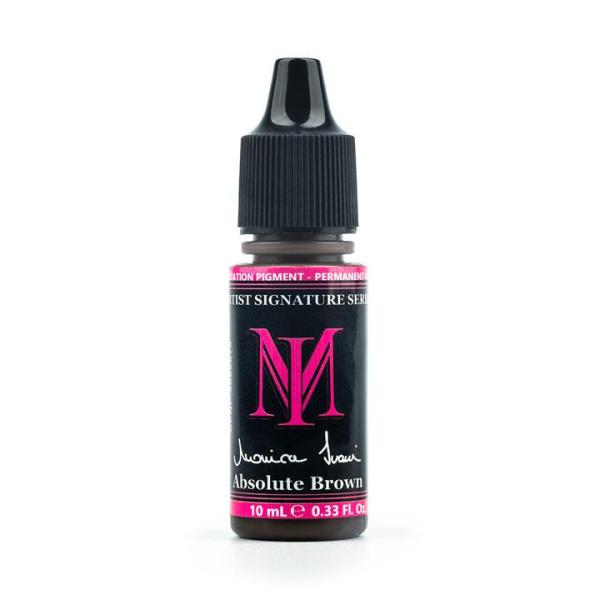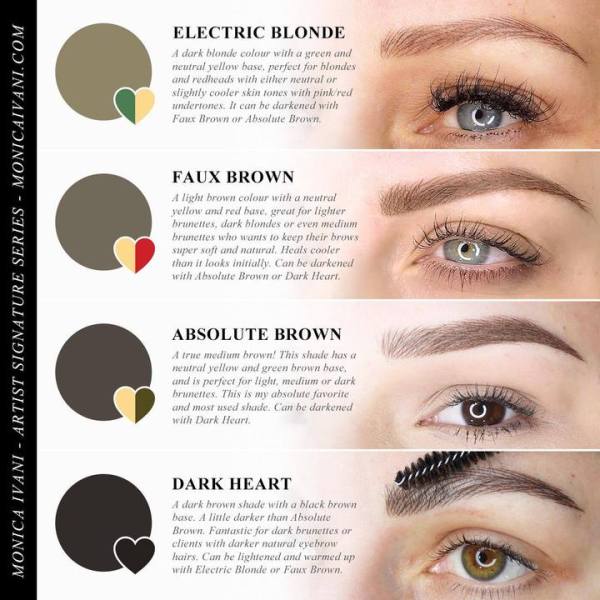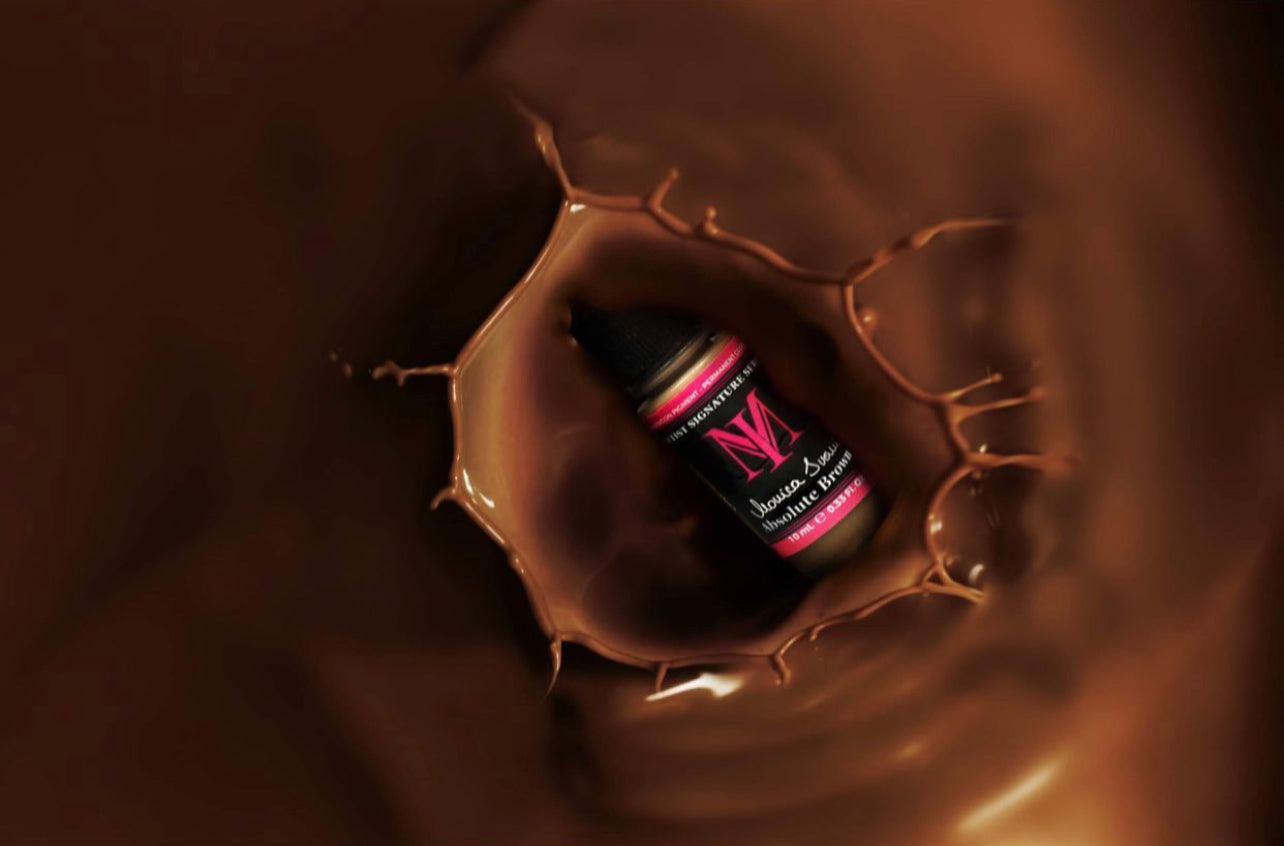 Monica Ivani® - Signature Series Absolute Brown
- Absolute Brown– A true medium brown! This shade has a neutral yellow and green brown base...and is perfect for light...medium or dark brunettes. This is my absolute favorite and most used shade. Can be darkened with Dark Heart.
This signature series eyebrow pigment was created by Li Pigments in collaboration with world-renowned eyebrow artist Monica Ivani.
These pigments are very easy to use as they come pre-mixed. However, you can use the pigments to lighten or darken the others.
Monica Ivani® - Signature Series Absolute Brown