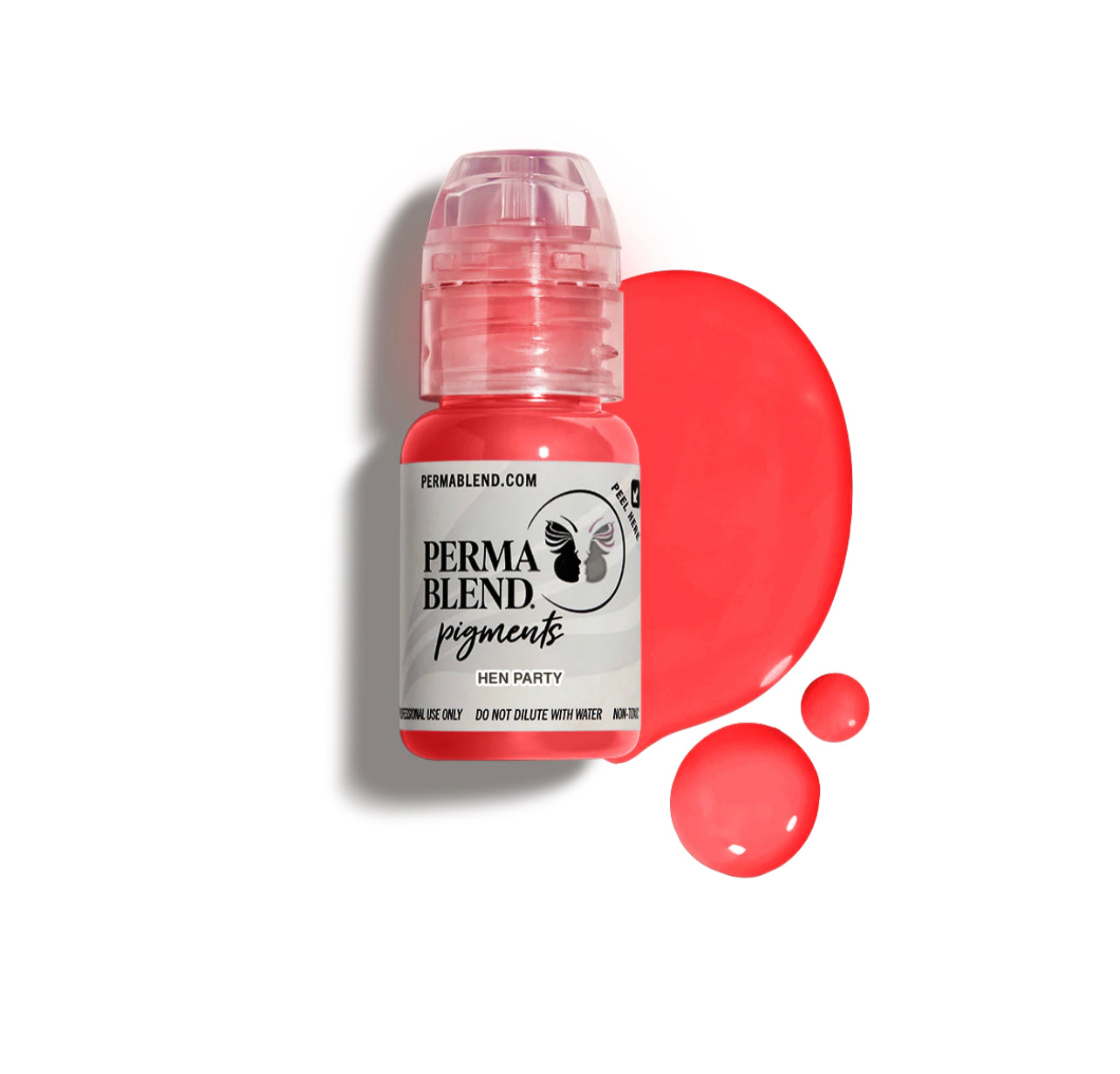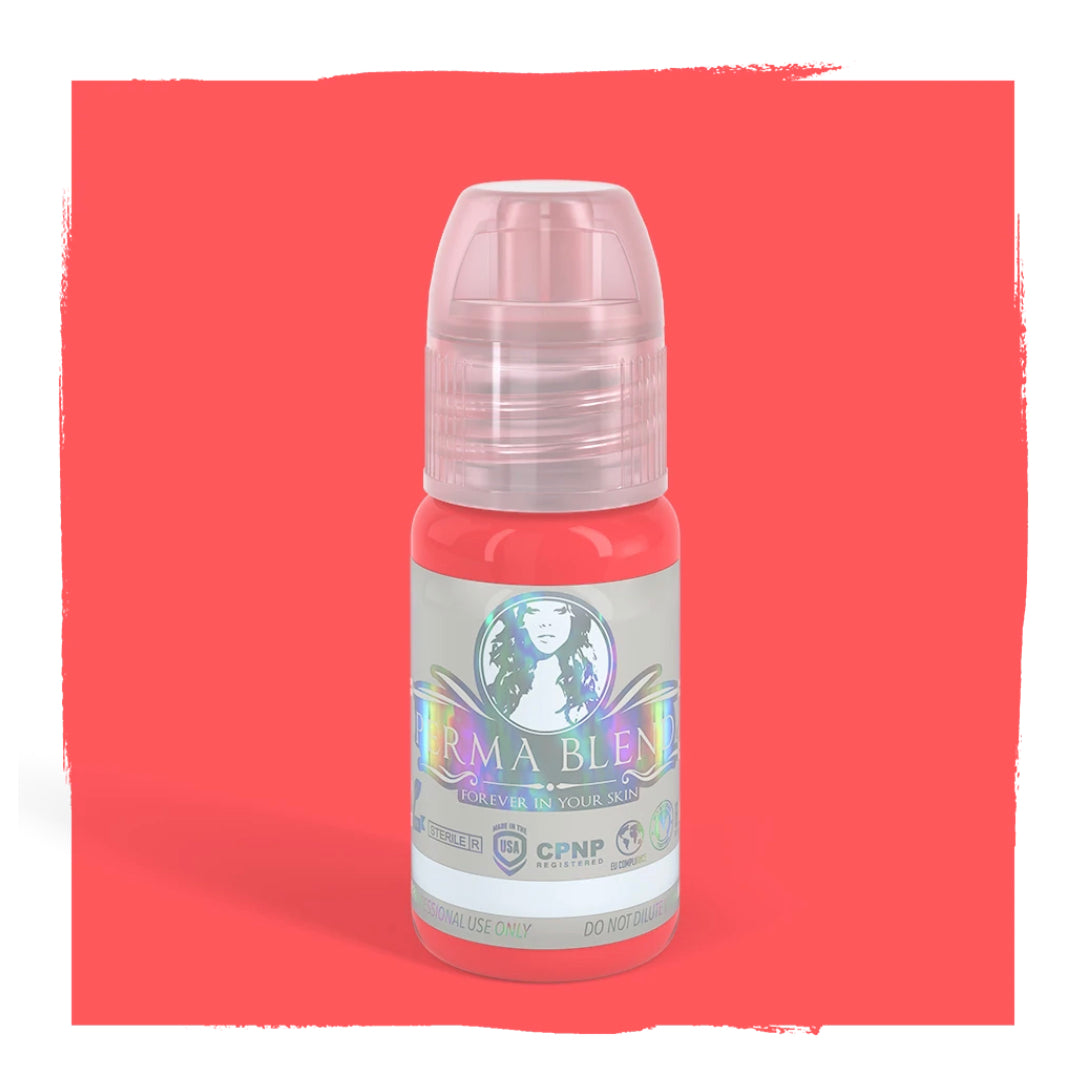 Perma Blend - Inga For Lips Hen Party
Inflammatory shade. It will bring you a sense of adventure. Looks great on smiling lips and perfectly suits lips of any age. Take care if you have yellow tooth enamel.
Inga Babitskaya is a certified specialist in the field of permanent make-up, make-up and stylistics. Master teacher of international classes, International Congresses, Conferences and Assemblies on permanent makeup and microblading. Member of the judiciary and competitive jury for the masters of permanent makeup and microblading.
All shades are easily applied to the skin. Suitable for powdery, pixel and boundary application techniques. These contain all the necessary stabilisers and colour correctors. They do not acquire unaesthetic hues in the process of skin regeneration and centre stabilisation, as well as with the course of time. Quickly applied to the skin. Persistent. The balance after stabilisation is at least 80%.
All pigments have gone through gamma ray sterilisation, are vegan-friendly and cruelty-free.
15ml bottle.
Perma Blend - Inga For Lips Hen Party