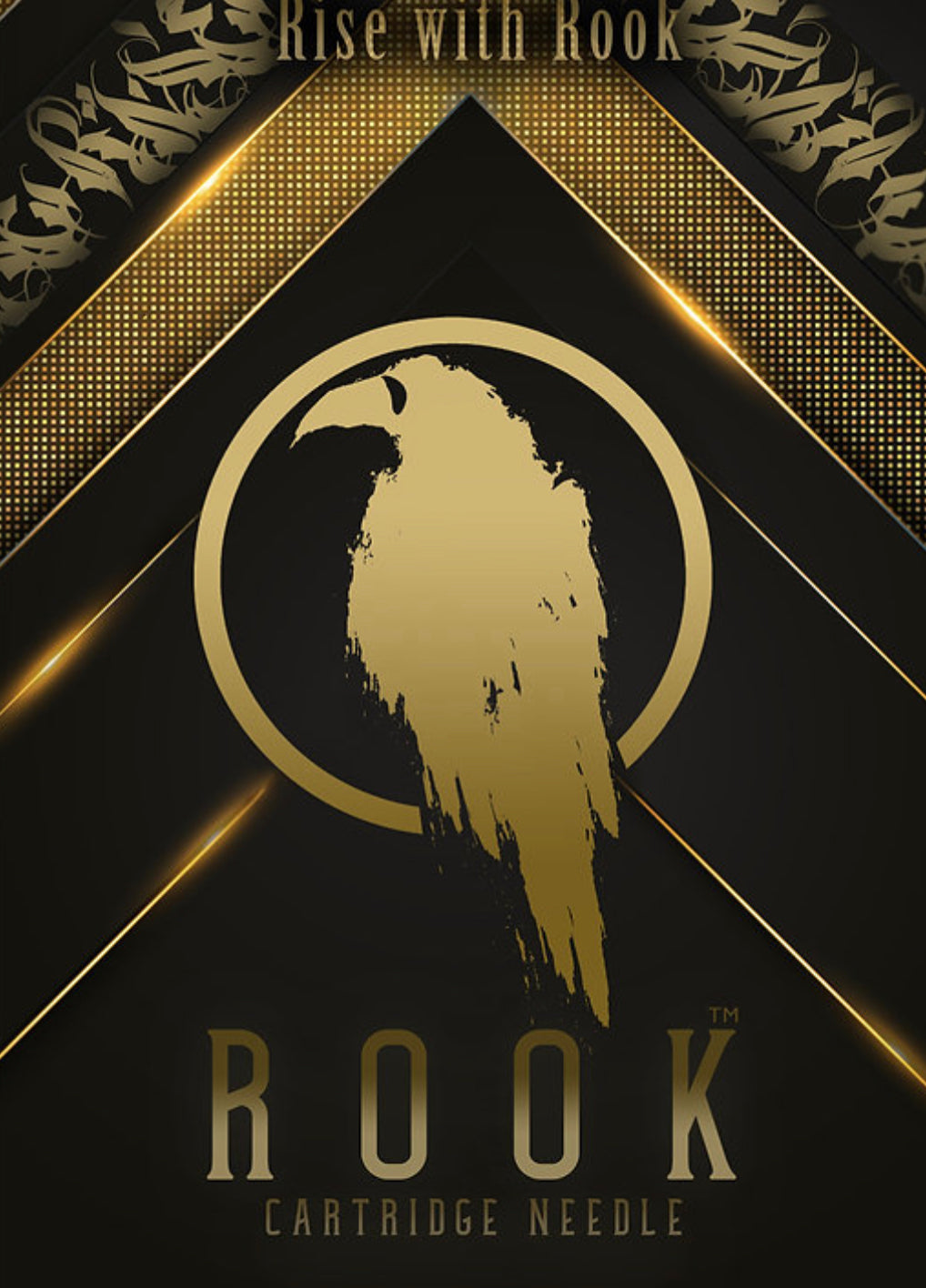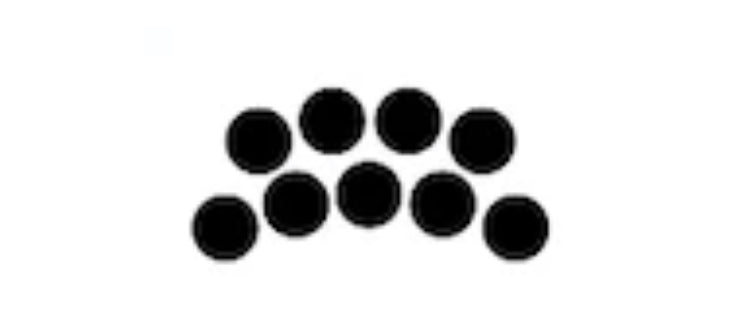 Rook Talons Cartridge - 9 Curved Magnum
20 Pack 
From the mastermind behind the Rook Quill comes the Rook Talons Cartridge with unparalleled quality and precision. 
Size = 9 Curved Magnum 0.30mm
A note from the creator:
"I designed this cartridge after going back and studying the ways not only current cartridge needles are produced, but also by studying the ways that a traditional needle and bar was made. Keeping only the elements that are proven to be beneficial and discarding the rest, I'm able to offer the most linear and precision-based cartridge anyone has ever used. - Chris Sanford
Features: 
Rook Talons Premium Cartridge Needle, Exquisite in every step of production. Making your work exceptionally smooth with an unparalleled precision.
Needles made of 304 Surgical Stainless Steel and medical grade plastic. 100% Safety first approach to design
High quality silicone to keep the needle elastic. Cartridges body with transparent brown color that allows you to see all of the interior of the cartridge as well as the amount of ink that goes into the tip. No unexpected surprises. 
Compatible with all rotary and coiled machines, comes in box of 20pcs. 
Rook Talons Cartridge - 9 Curved Magnum