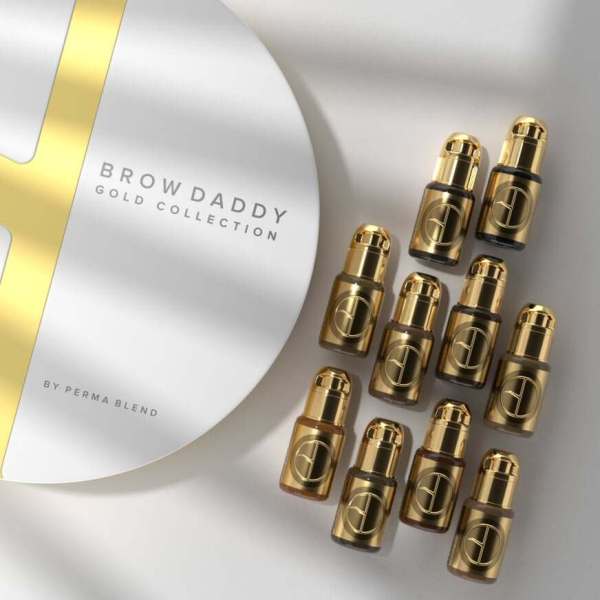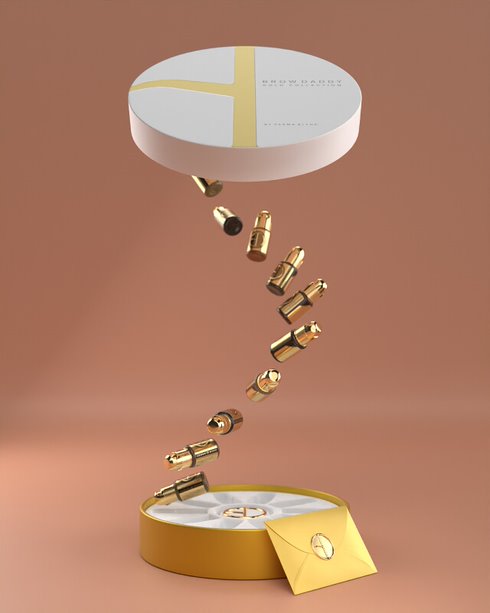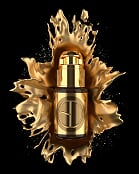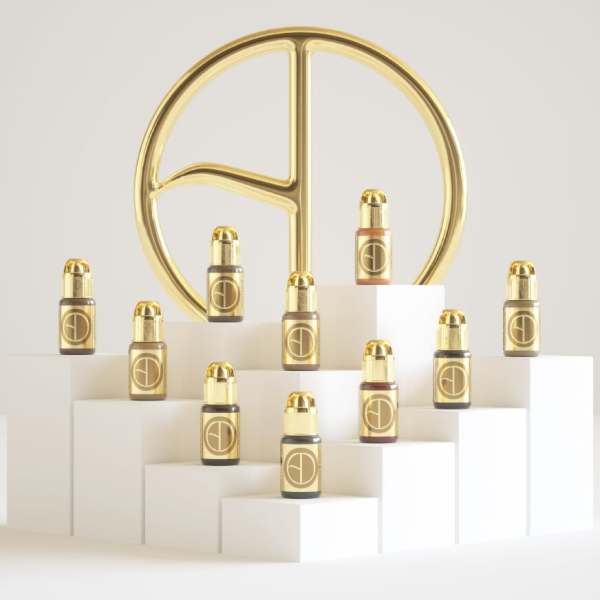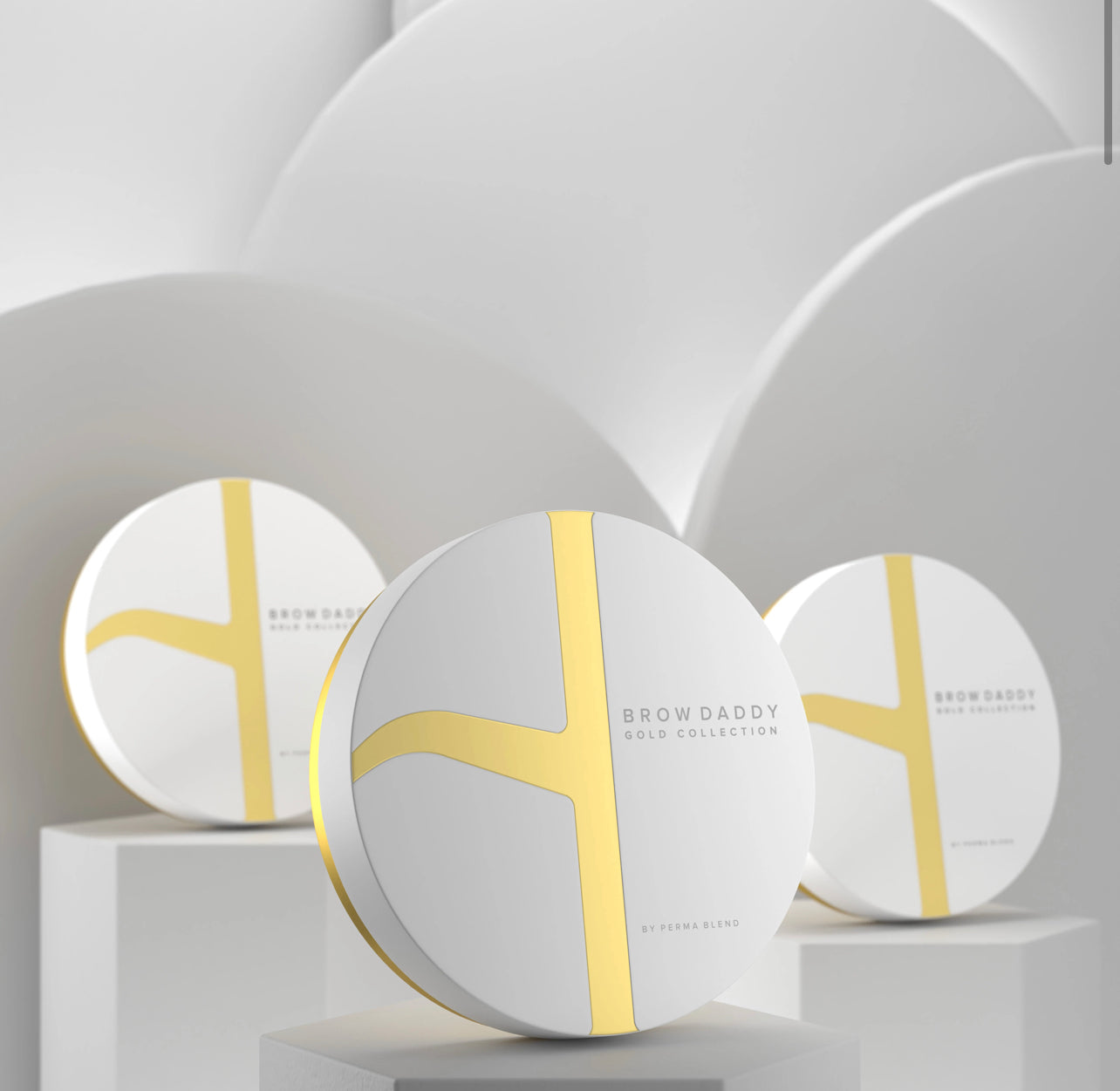 BROW DADDY® Gold Collection by Perma Blend
The most anticipated launch of the year with the collaboration of two industry greats to deliver the most luxurious pigment collection ever created.
The Brow Daddy Gold Collection by Permablend
The Gold Collection offers a great variety of 10 colours to allow you the artist to serve all your clients.
The Gold Collection pigments are formulated with the highest pigment load to date to ensure the absolute best healed results with 80-90% retention and heals true to colour.
The Gold Collection contains:
Tokyo Black
Bronzite
Berry Blonde
Golden Goddess
Dark Teddy
Truffle Dream
Honey Magic
Schokolade
Iced Caramel
Brouge
BROW DADDY® Gold Collection by Perma Blend