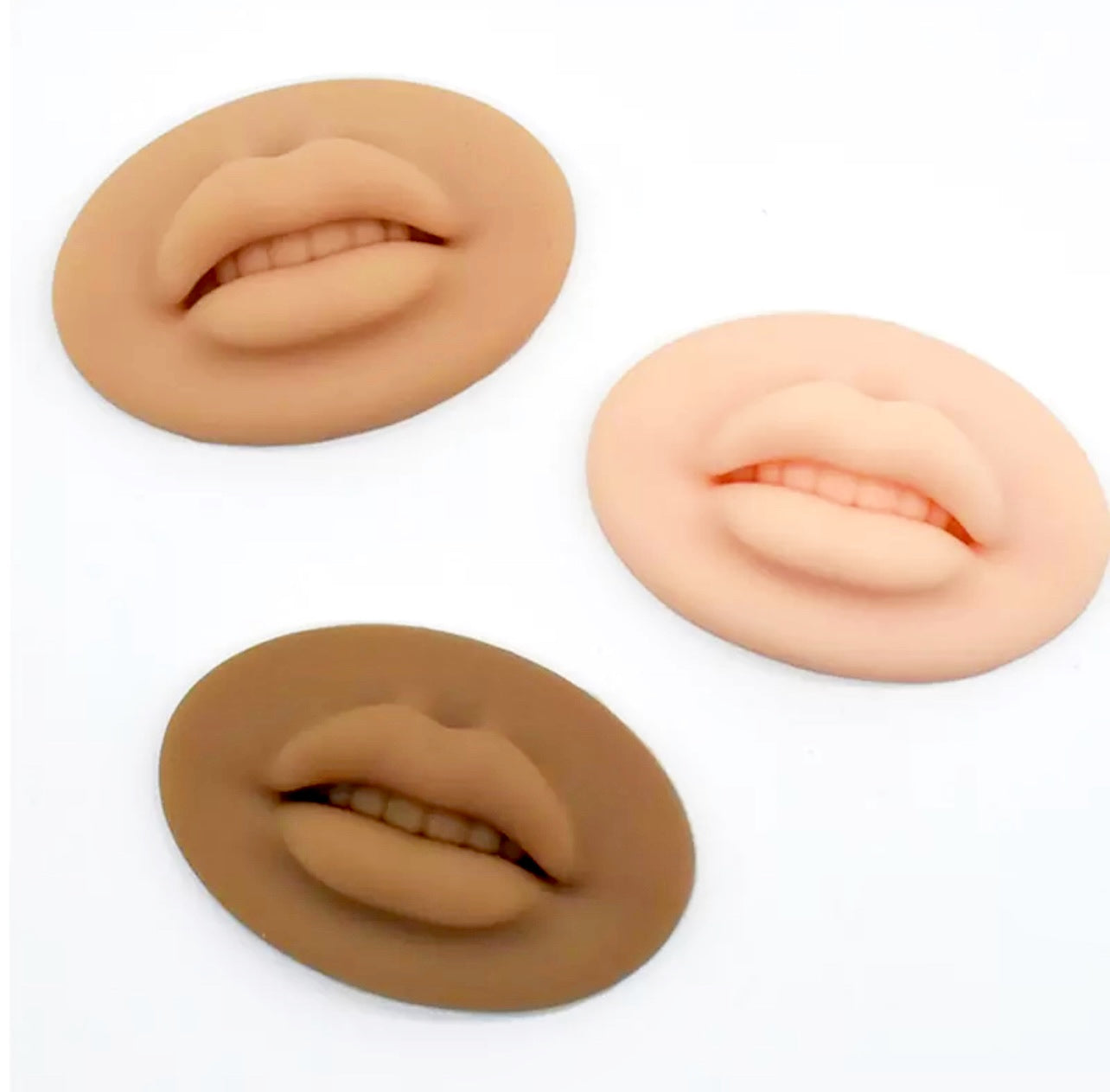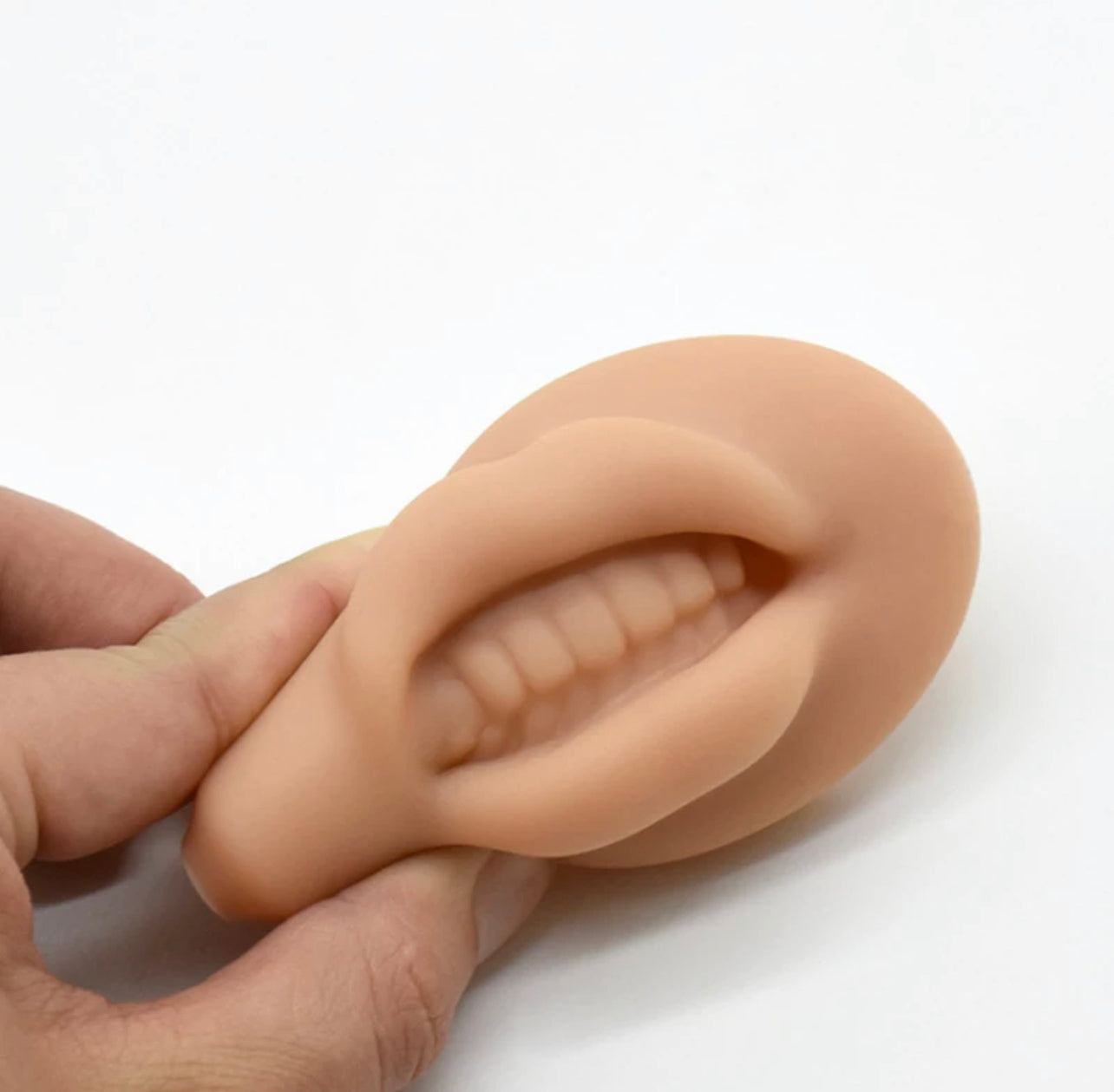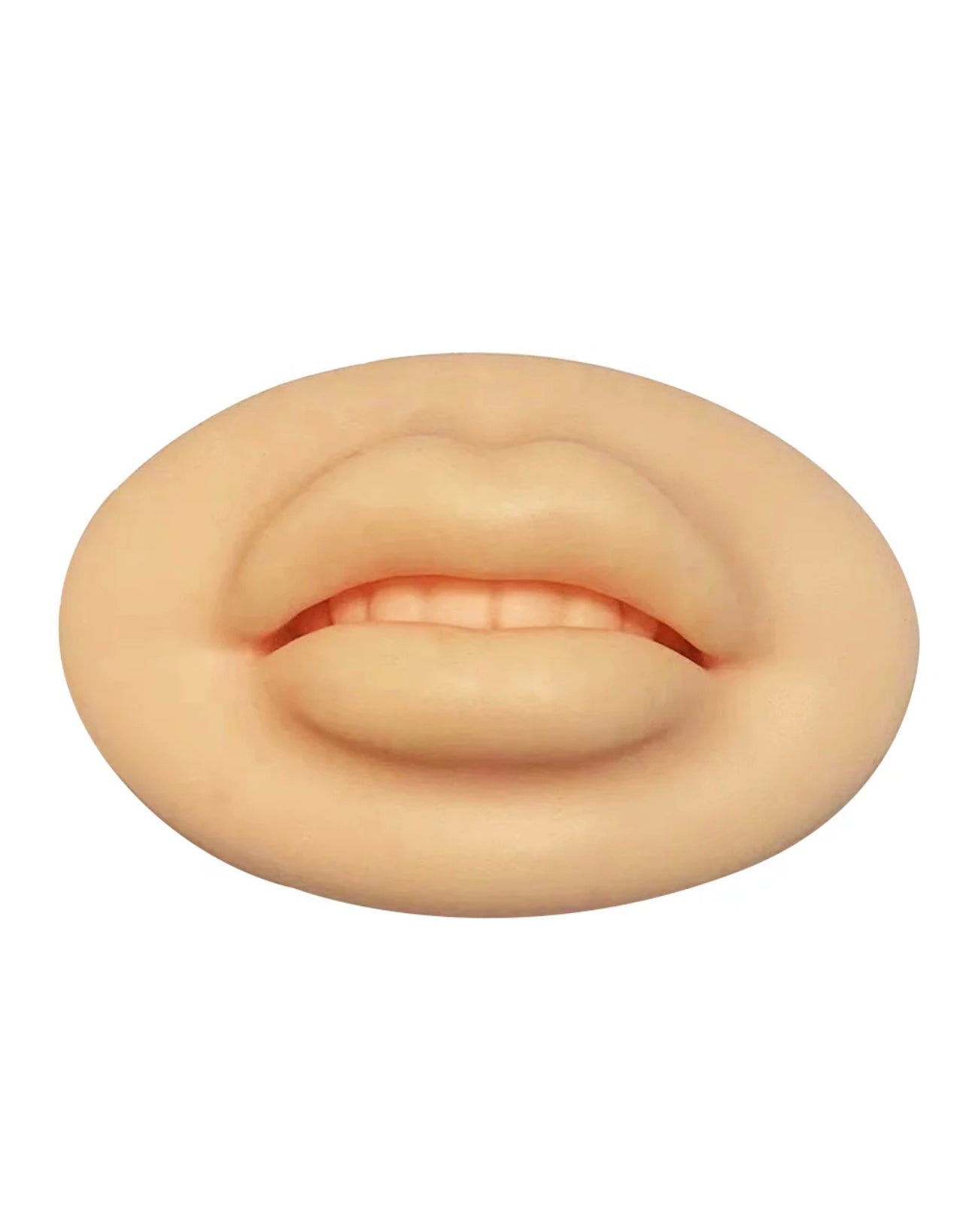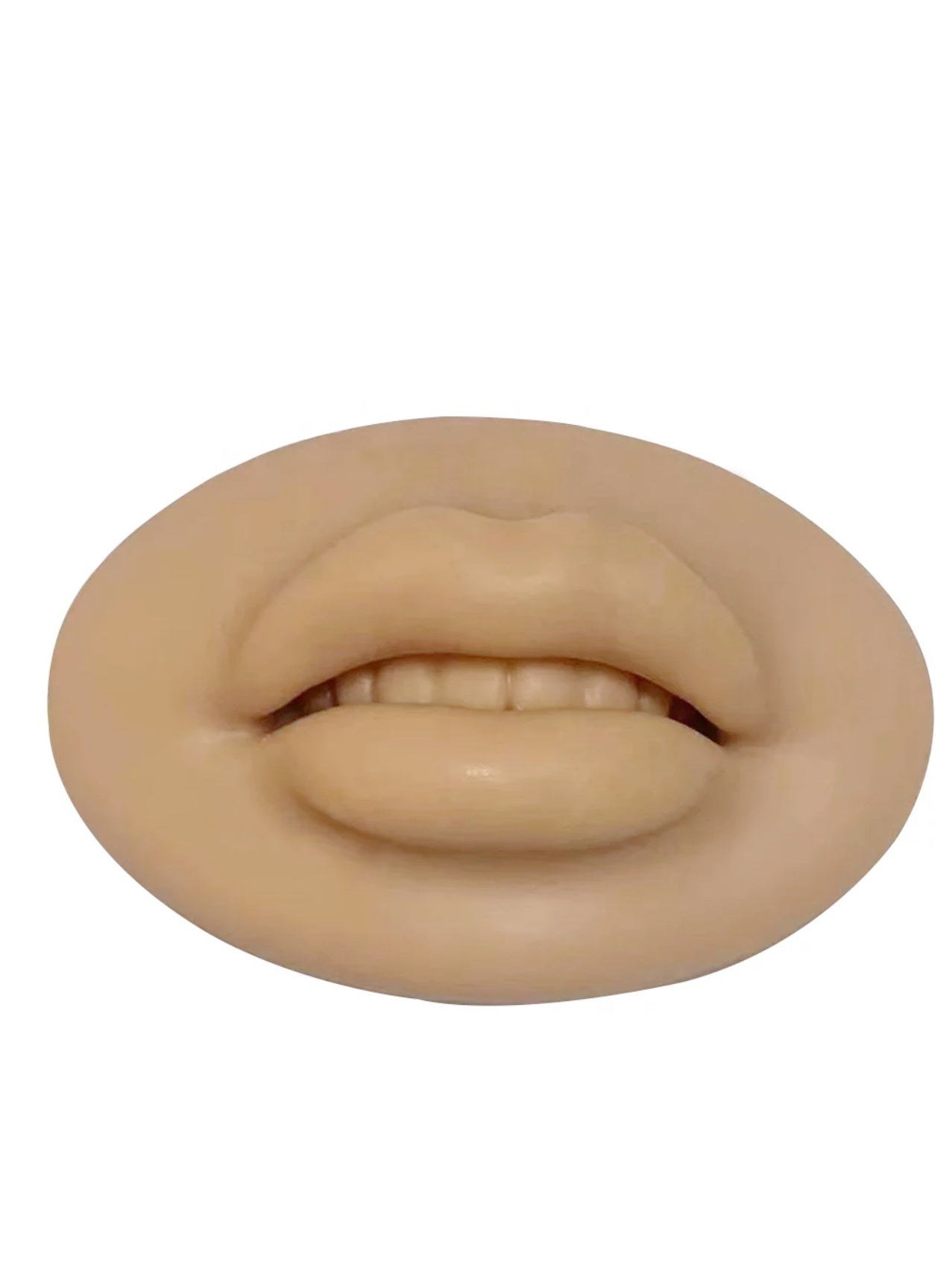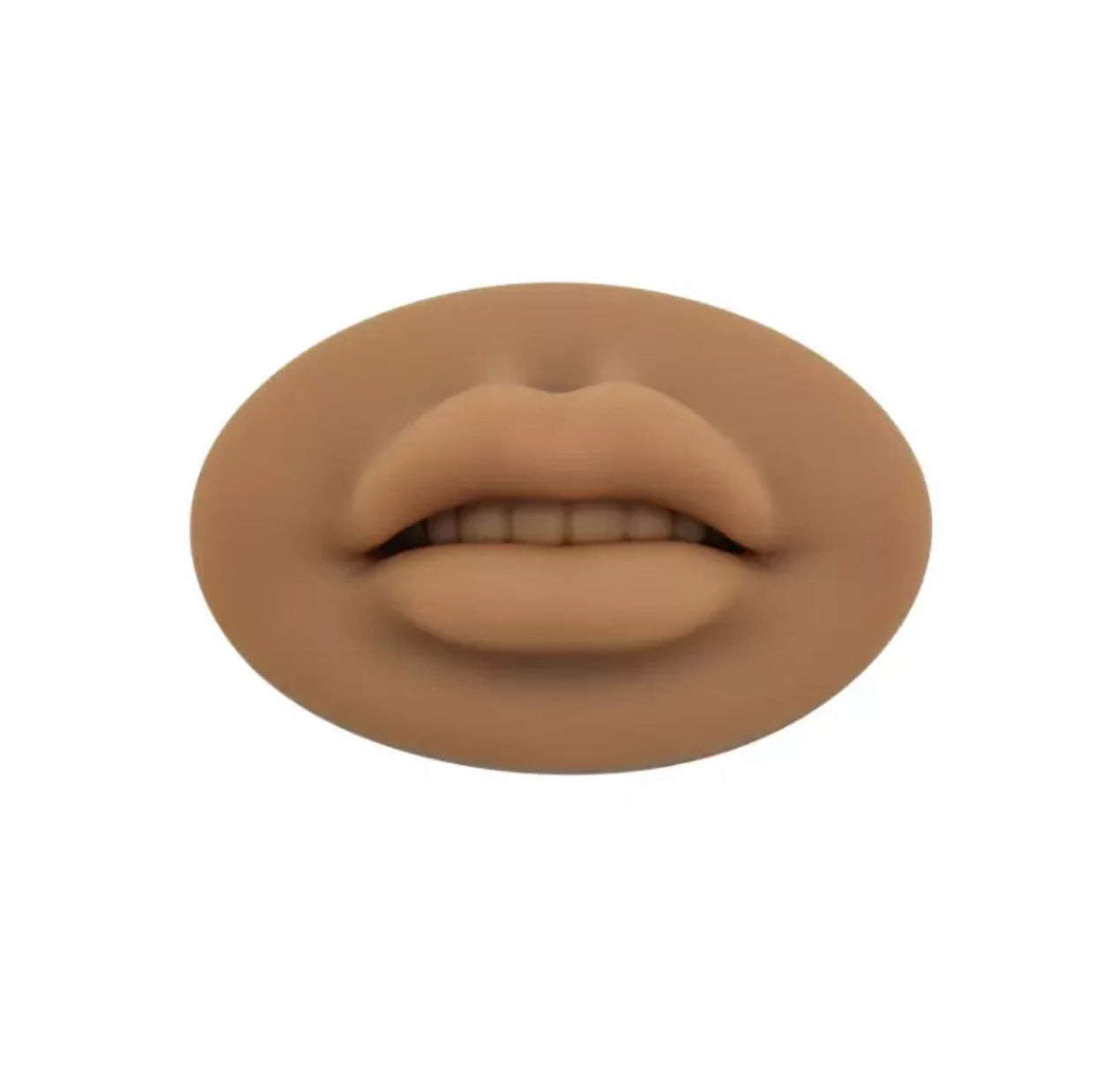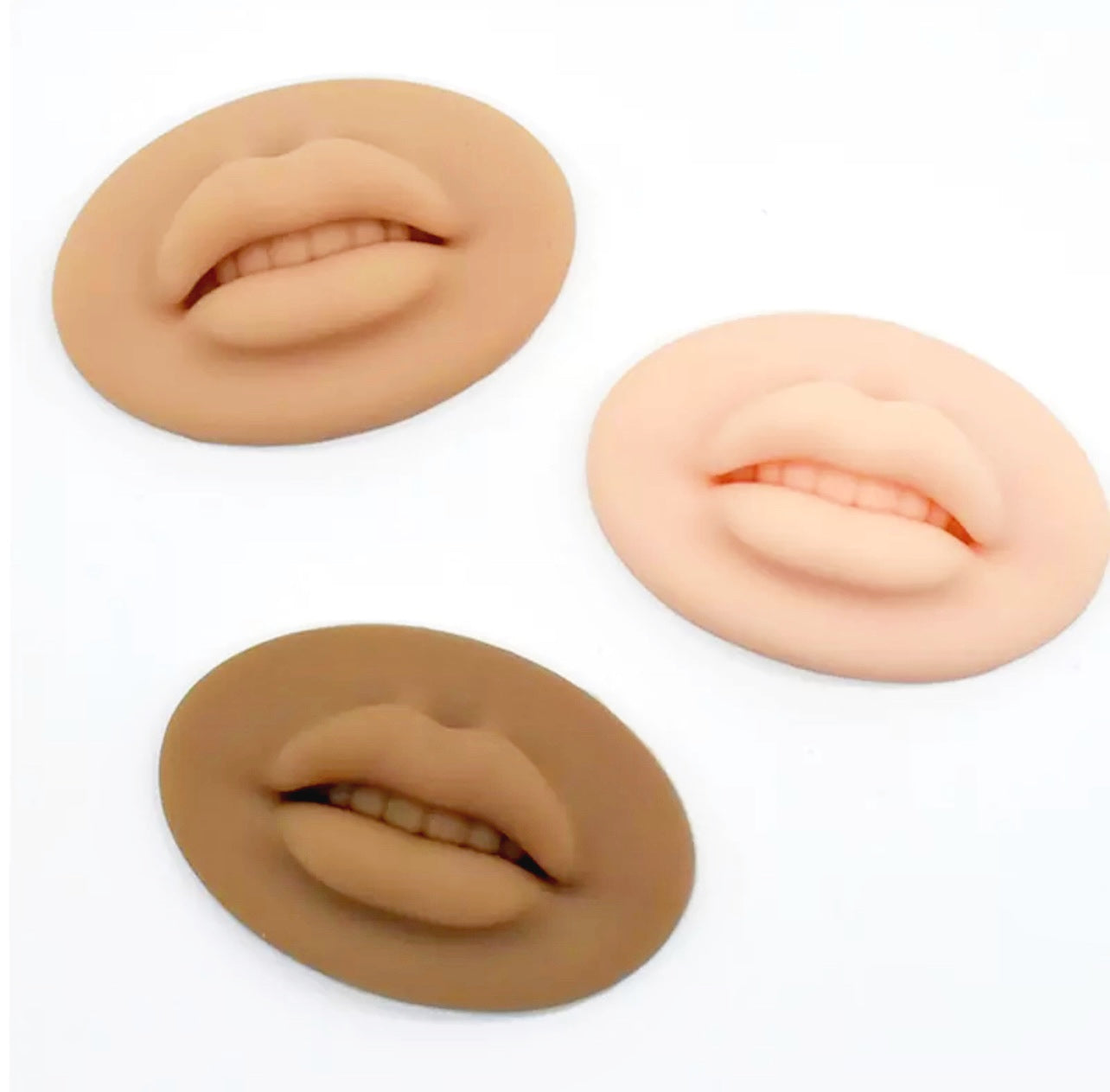 3D Lips Practice Silicon Skin
This realistic 3D silicon lips are a must have for artists looking to practice and improve their lips mapping and lips tattooing skills. 
They are available in two skin tones being light and medium and are also available to buy as a set of two. 
The lips mimic real human face texture and will prepare you to feel confident when working on clients. They are reusable when used for mapping practice. They also are perfect for practicing hand and finger positioning as well as skin stretching. 
3D Lips Practice Silicon Skin