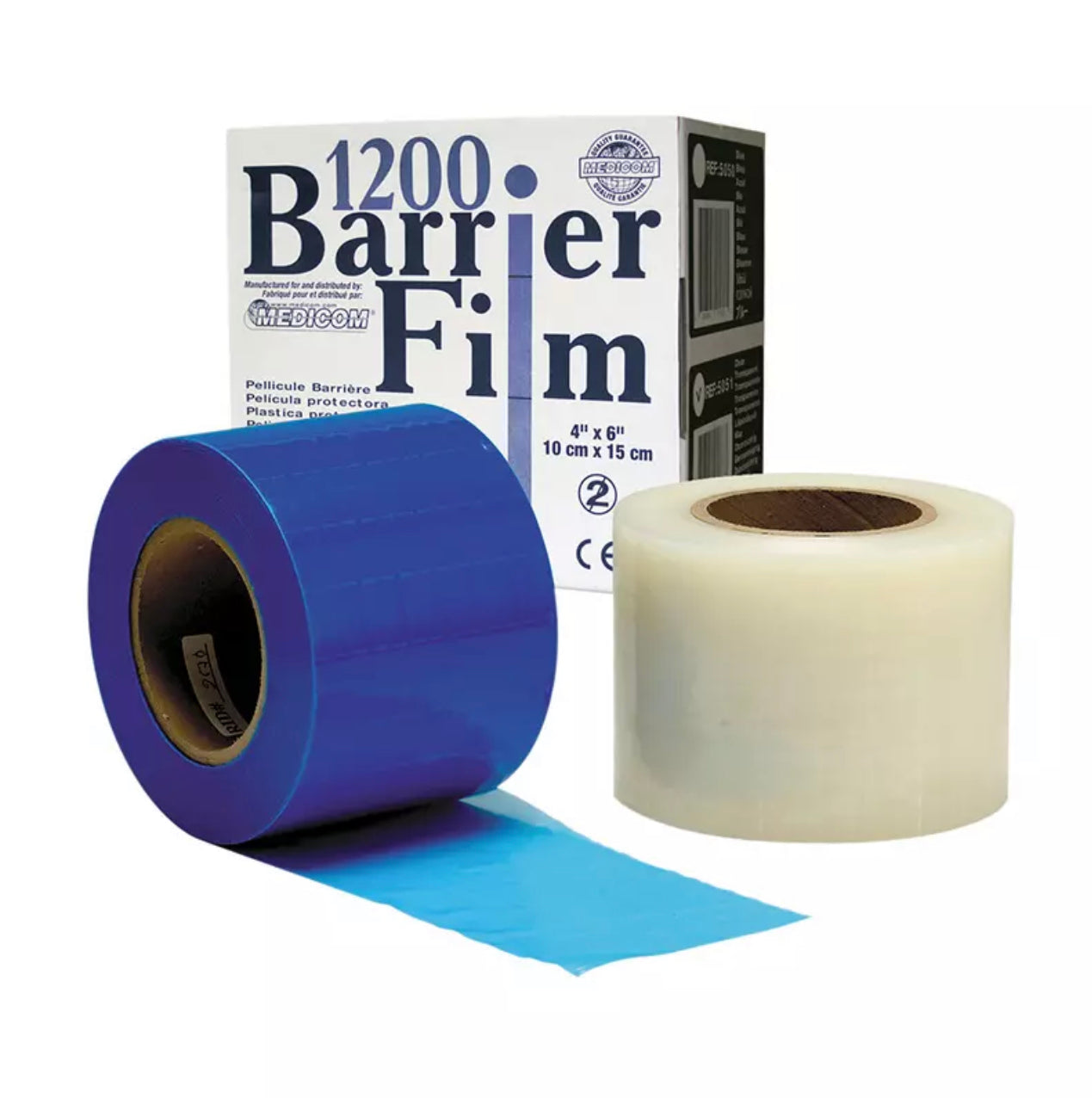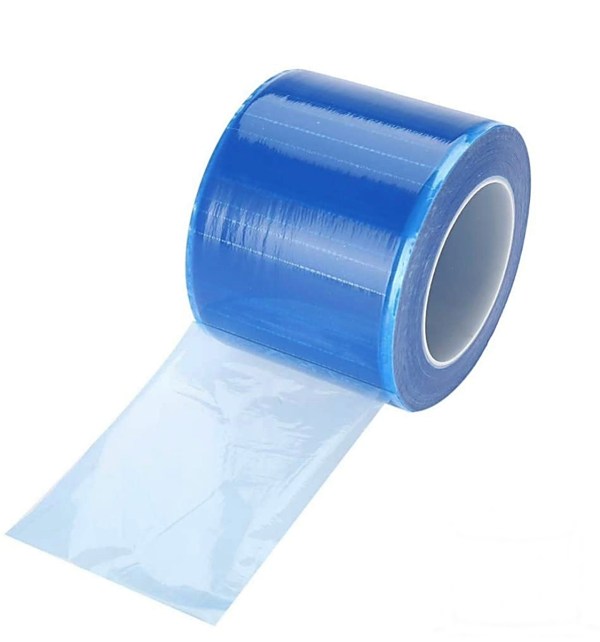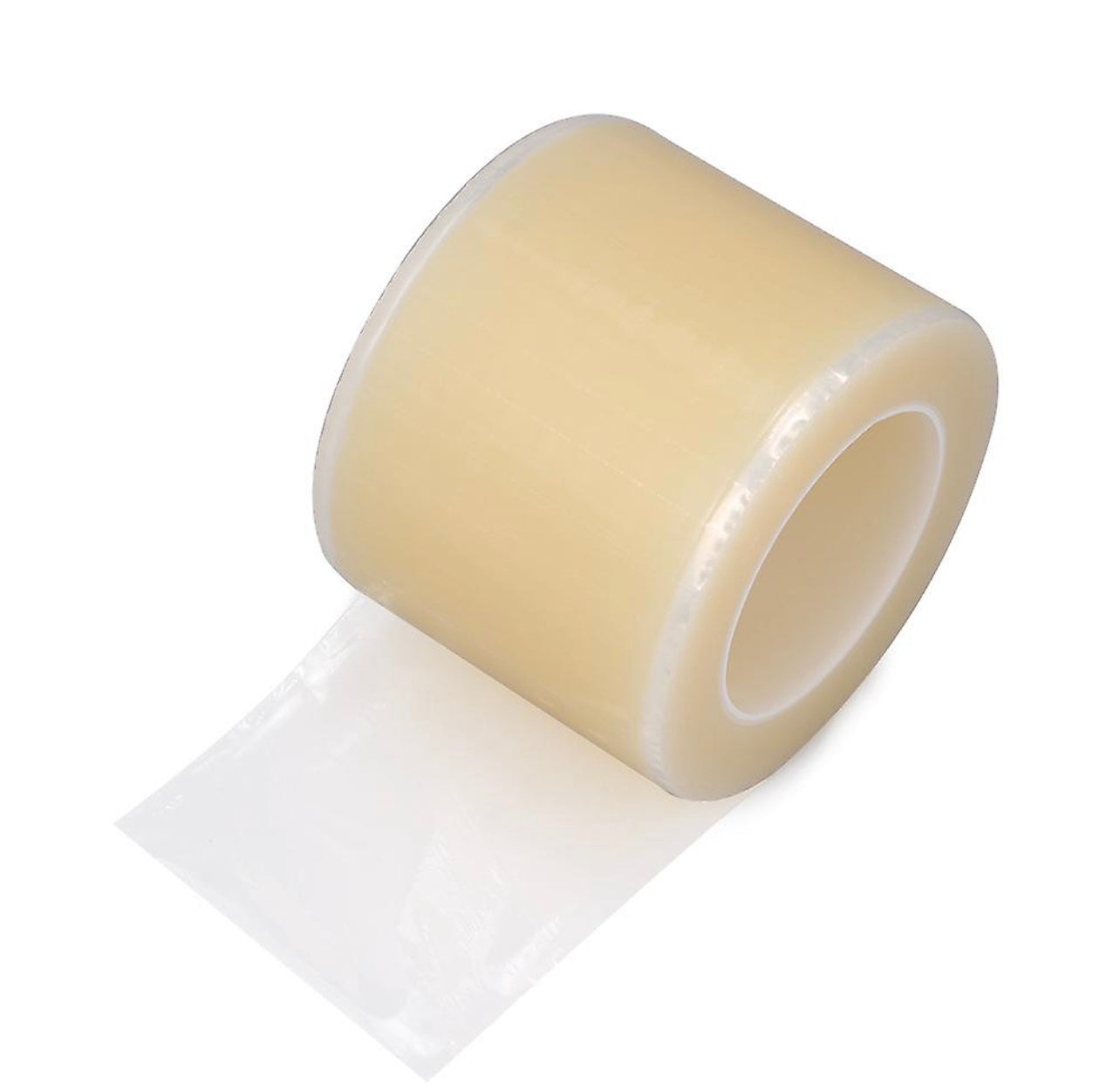 Save time and prevent cross-contamination with single-use, hassle-free film packaged in convenient rolls.
Universal infection control barrier with a adhesive coating allows for easy application and removal that is perfect for use in areas that are difficult to clean, disinfect or sterilise. 1200 Perforated 4″ x 6″ sheets are easy to apply, easy to remove and leave no residue. "Non-stick" edge facilitates removal.
This film fits in the barrier film dispenser.
Available in = blue