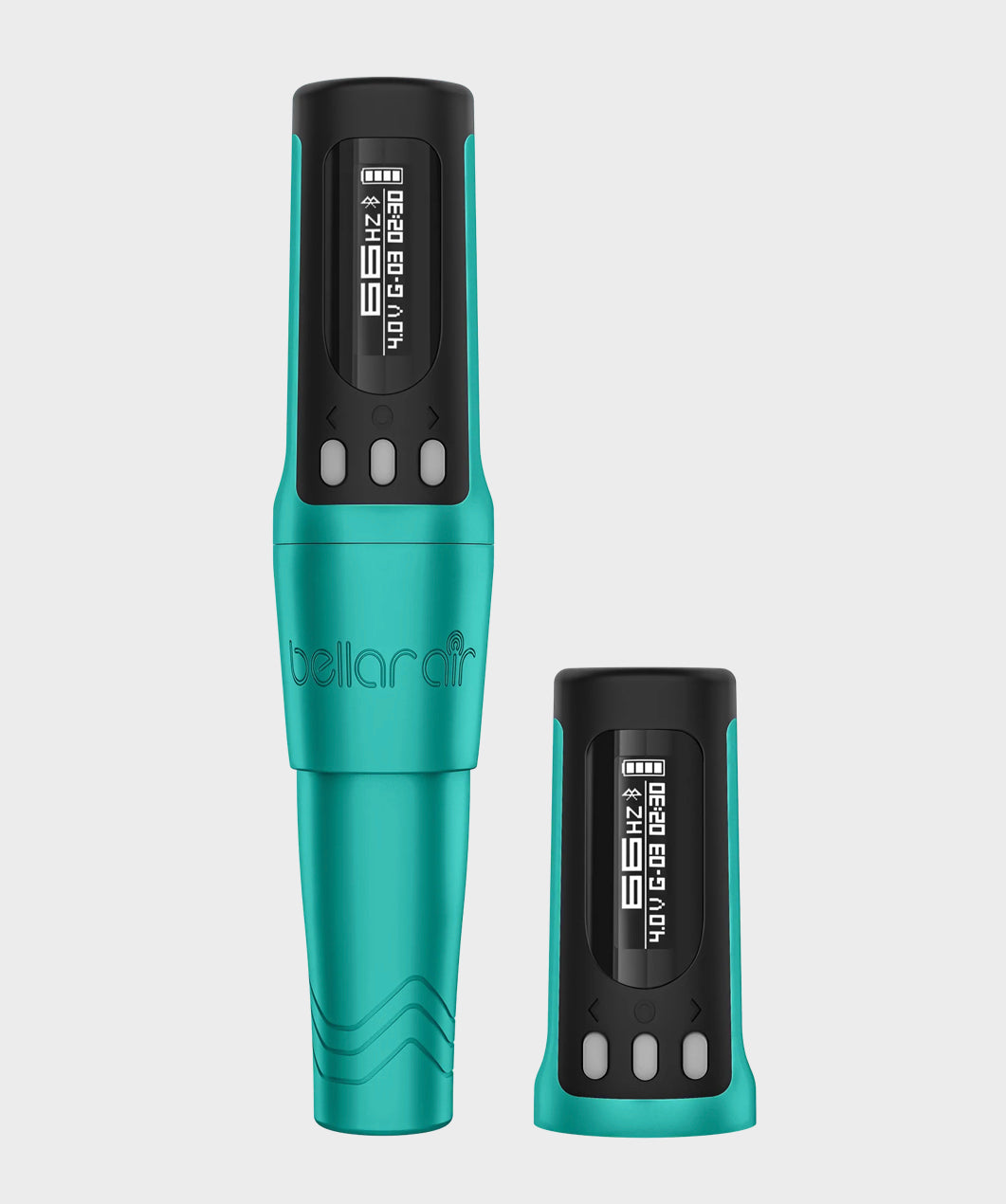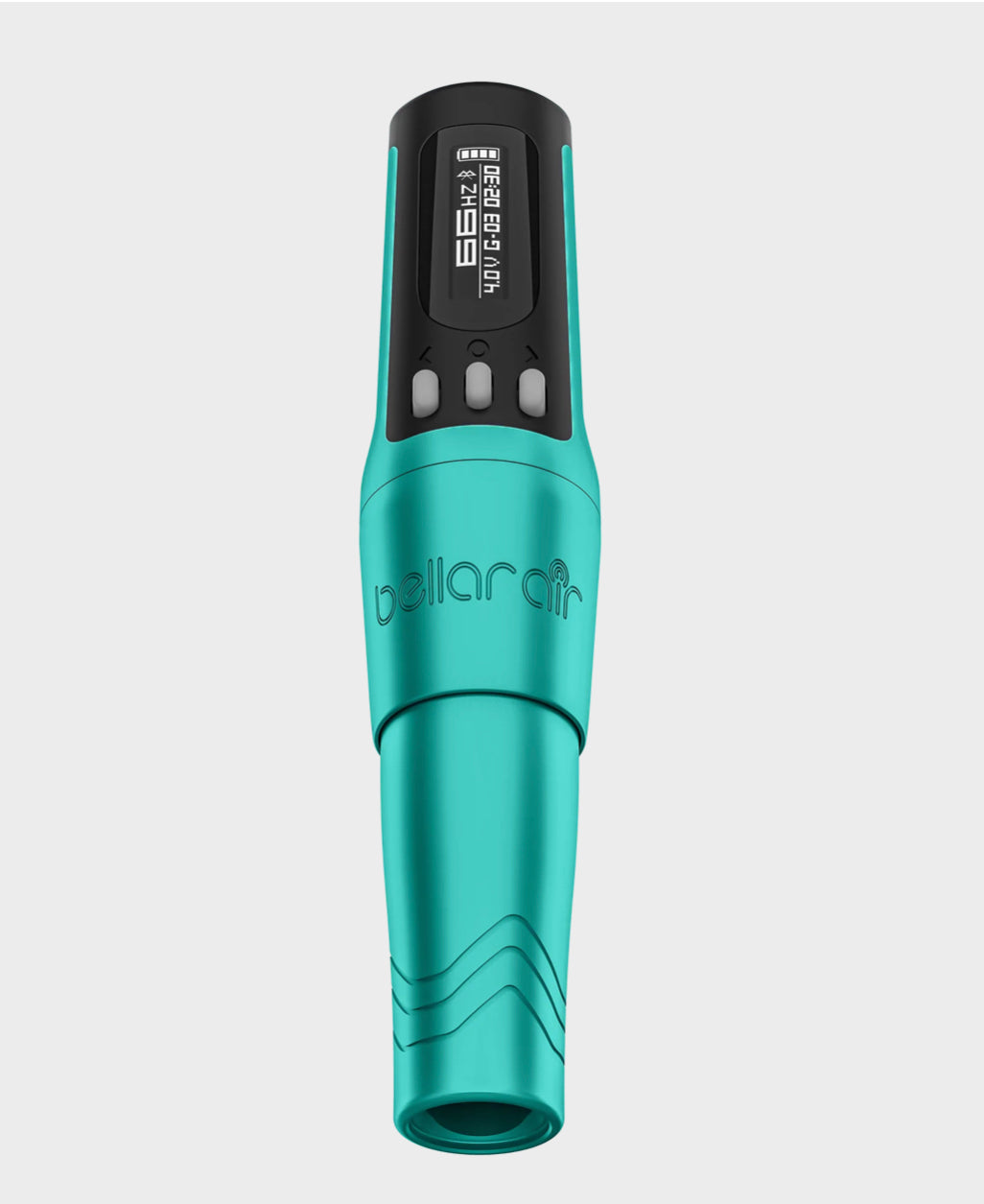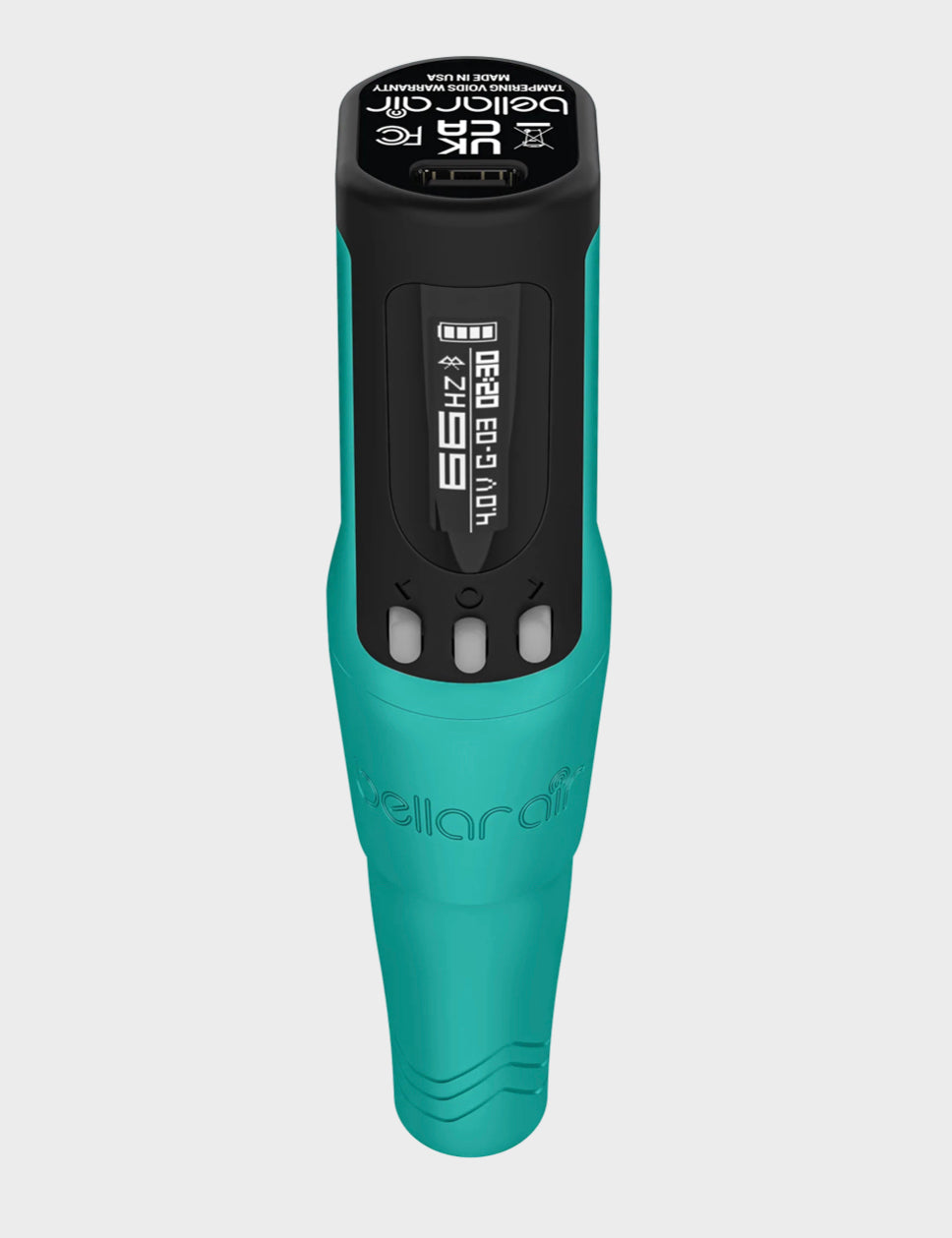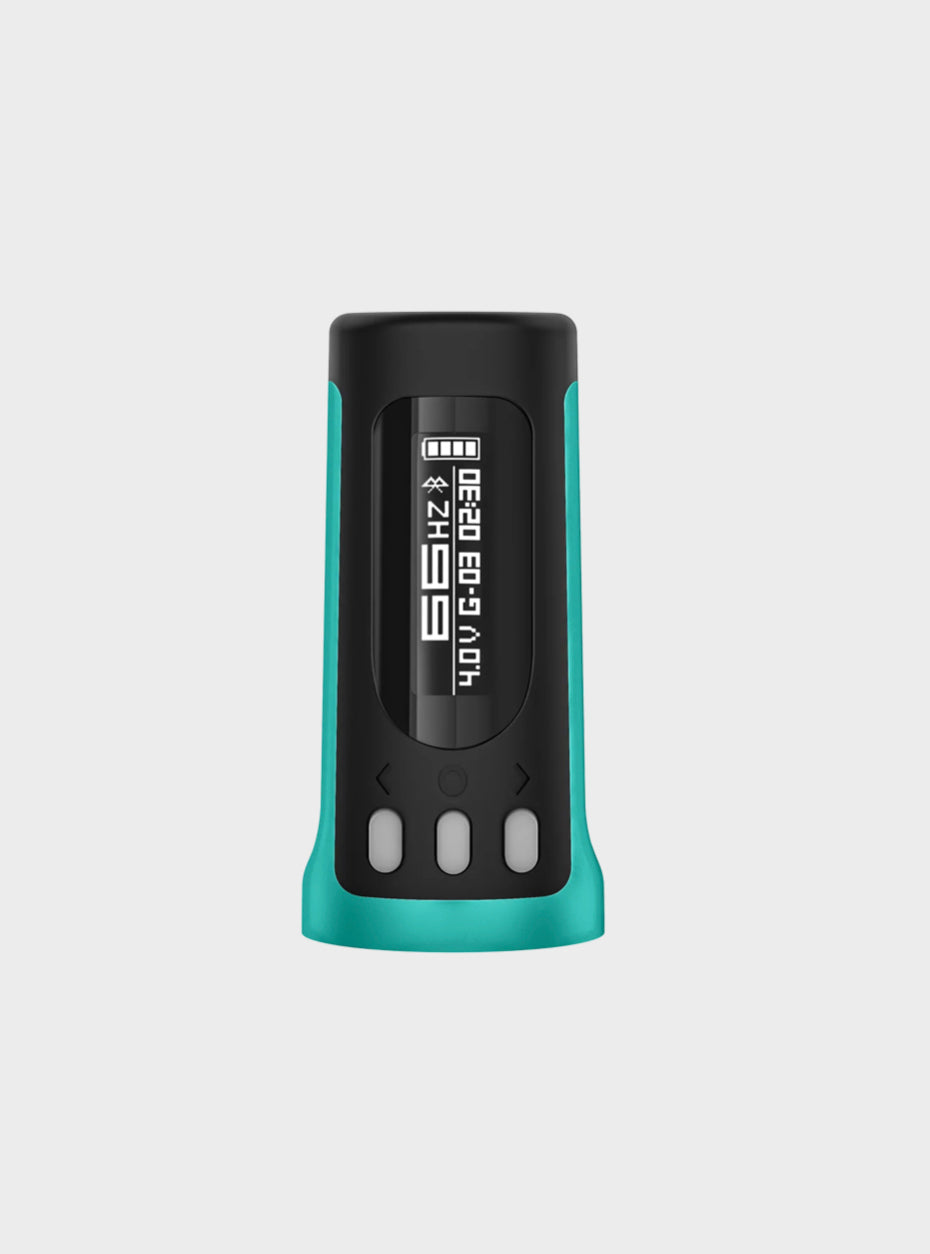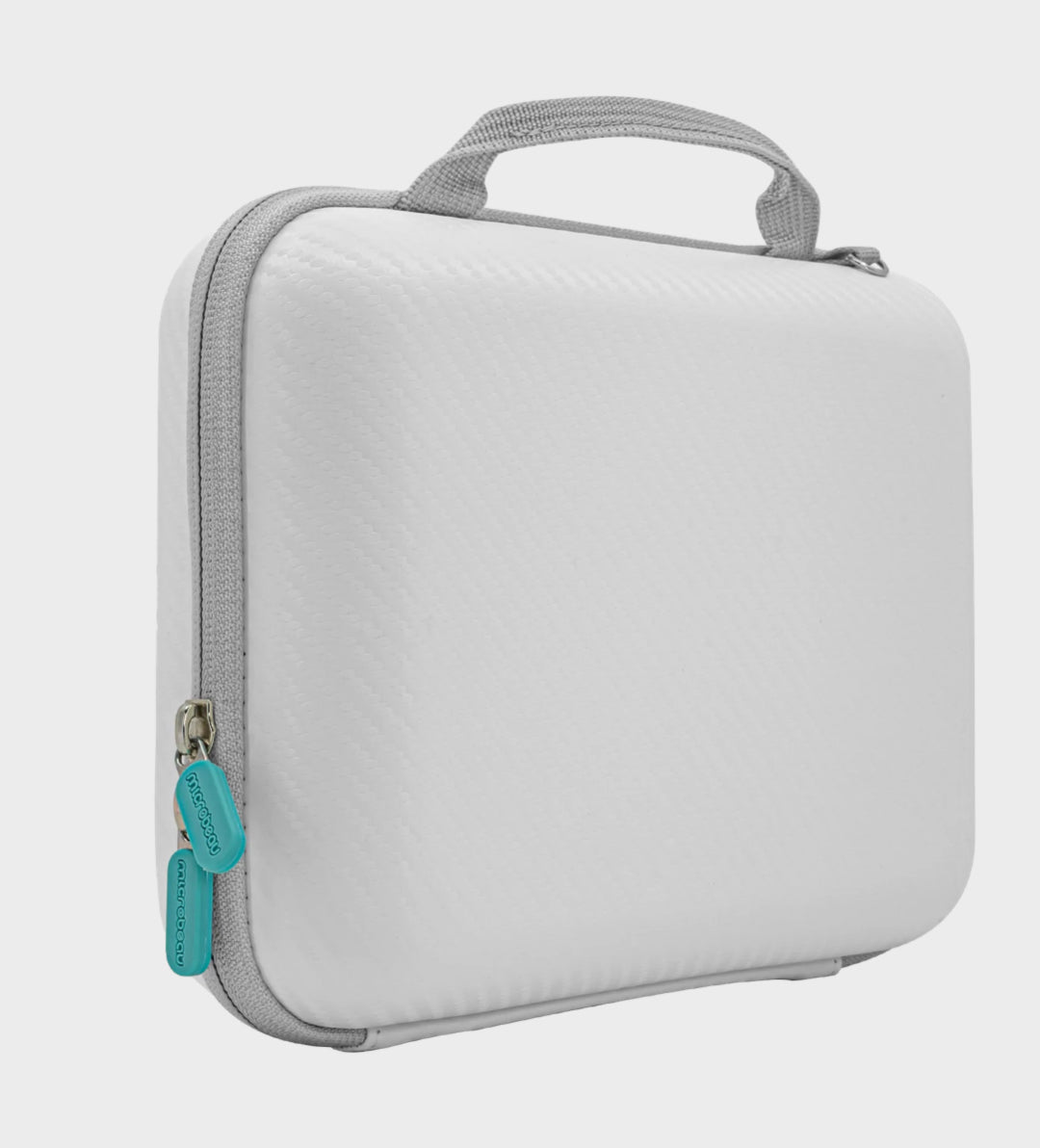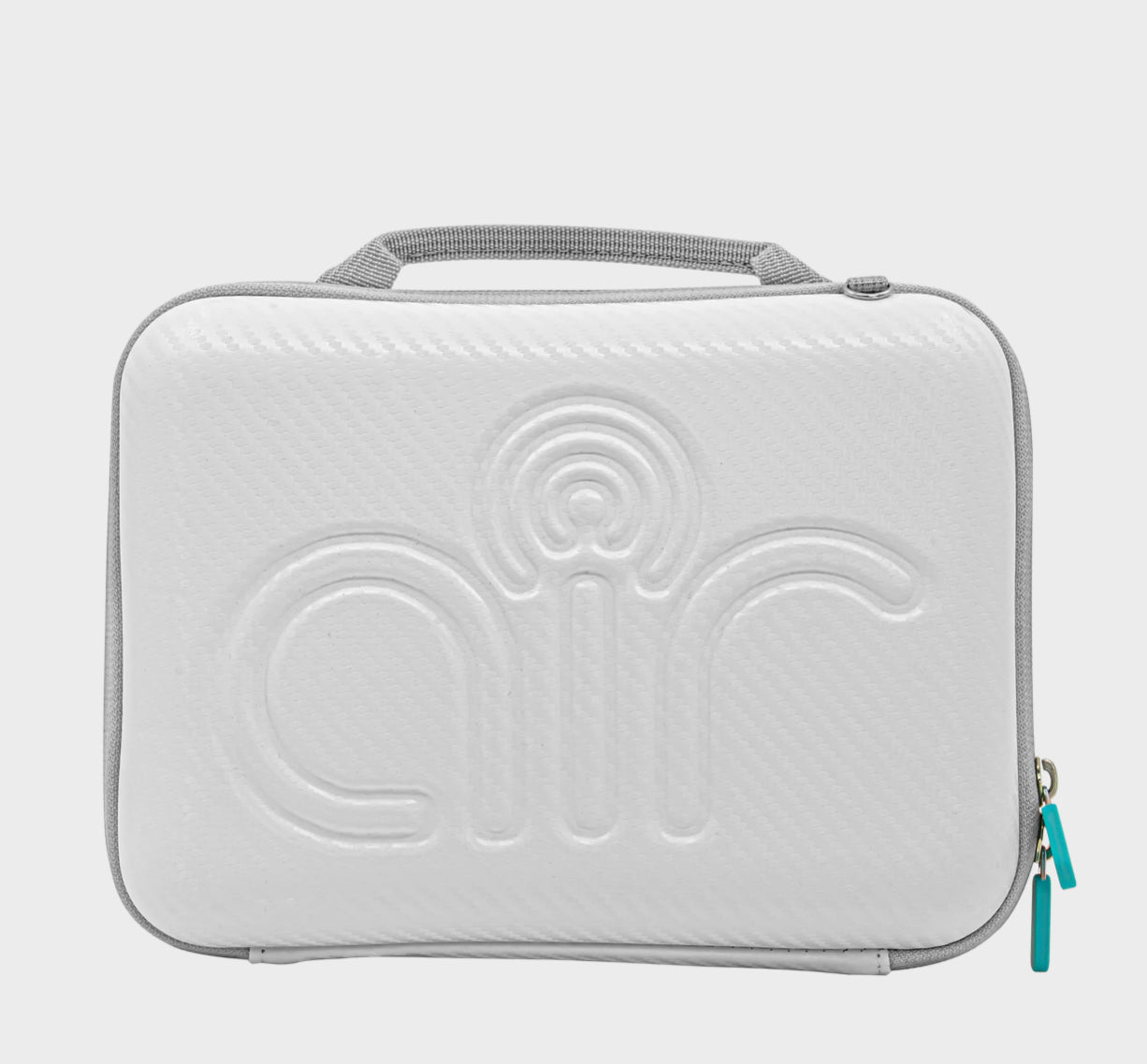 Bellar Air Microbeau Blue 2.1mm Stroke with Extra Battery
$1,830.00
Regular price
$2,169.00
Subscription • Save
Bellar Air is Microbeau's breakthrough wireless innovation. An all-encompassing PMU machine, suitable for the artist craving reliability, luxury, and style, all in a machine with endless capabilities.
Featuring a new digital display with options to manage speed, timing, voltage, and eGive parameters, this device puts the artist in maximum control. With the NEW built-in needle sensing feature, the Bellar Air recognizes and responds to the skin, delivering consistent results. Bellar Air's responsive eGive system, NEW lower running voltage (4V/66Hz), and choice of 2.1 mm and 3.0 mm stroke options empower artists to take on a variety of techniques on different skin textures.
This machine is the 2.1mm and is available for shipping today. If you would like the 3.0mm stroke please send us an email and we will place a special order. Please allow 2 weeks for special orders to arrive  
Key Features:
Fixed 2.1 mm
LED Digital Display

Adjustable Needle Depth with Ratcheting System

Voltage Range 4v - 10v
Needle Sensing
eGive Adjustment
Complete Bluetooth Connectivity
Detachable Wireless Battery Pack

Included DC Power Adaptor

Responsive Silicone Buttons

3.86 oz (109.6 g)

Luxury Travel Case Included

Killswitch Footswitch Connectivity
Warranty: 
Microbeau offers a 12 month manufacturer's warranty from the date of purchase. If you encounter any issues, please contact Microbeau directly to discuss, fixing or replacing a broken machine by emailing service@fkirons.com. 
Most problems can be resolved by email, without sending your machine anywhere, just give a detailed explanation of your machine issue and the service department should respond within 24 hours.
Bellar Air Microbeau Blue 2.1mm Stroke with Extra Battery

$1,830.00

Regular price

$2,169.00