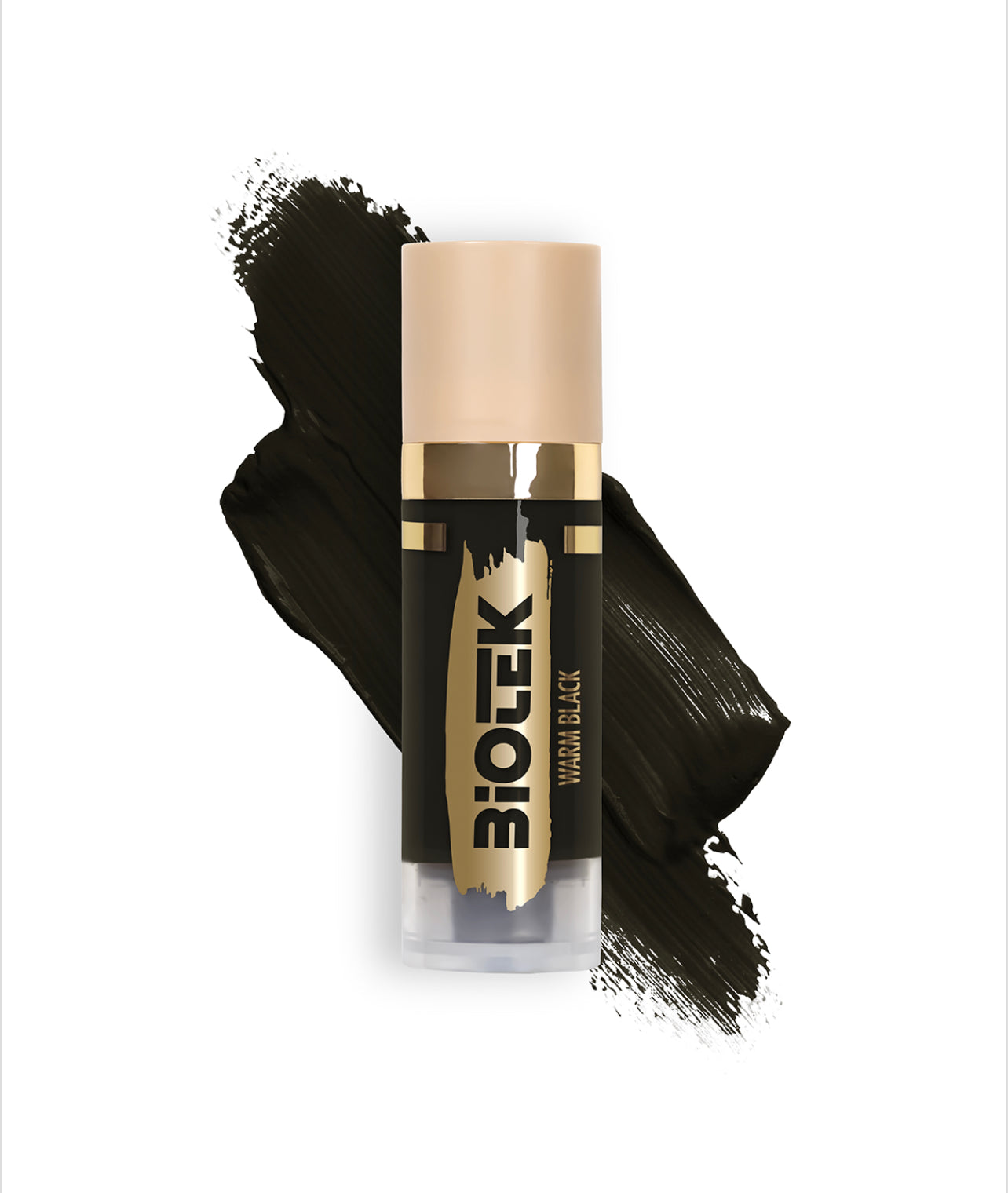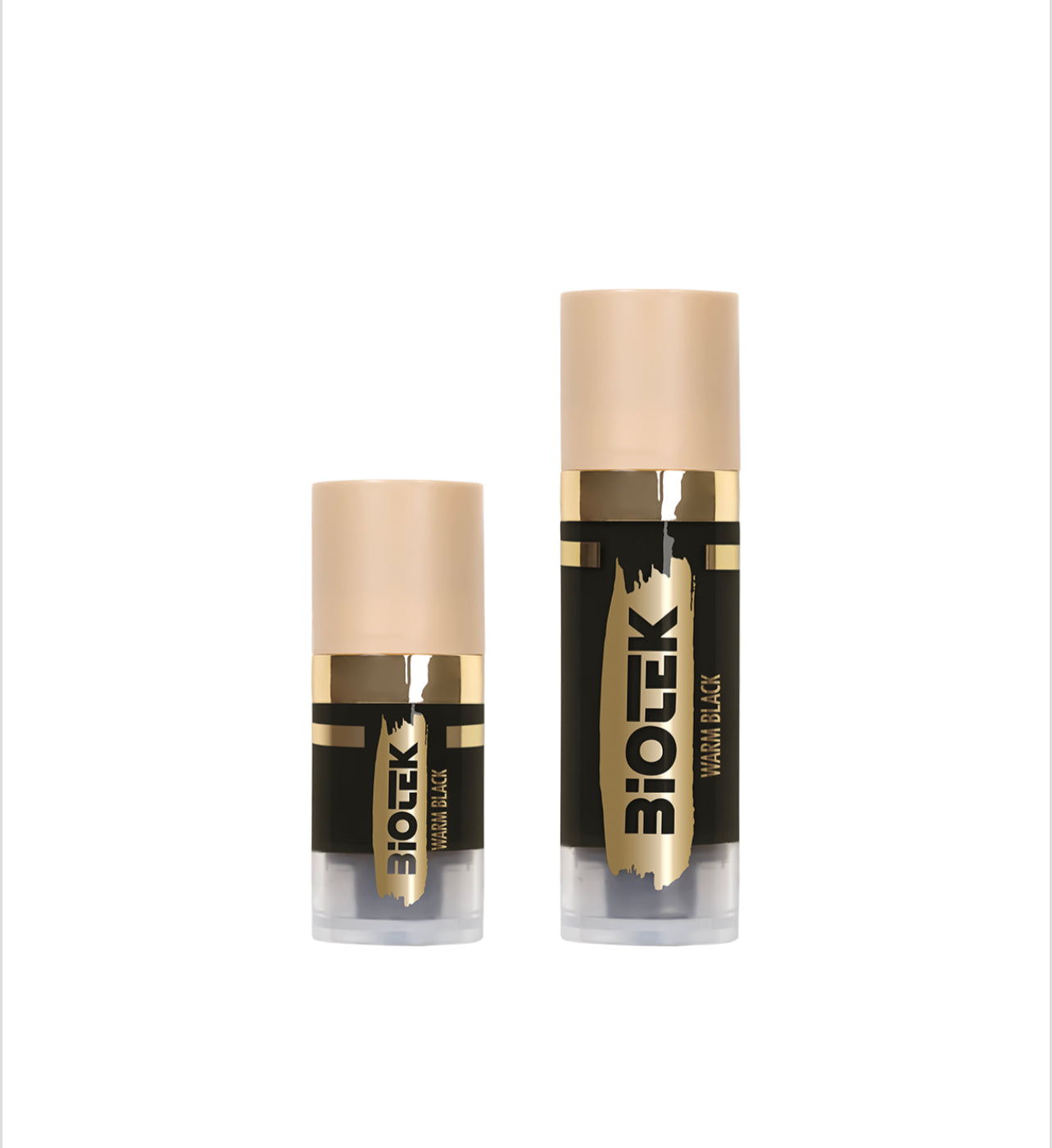 Biotek EYELINER Pigment - Warm Black (7ml/18ml)
Warm Black: Permanent makeup colour for eyes and eyeliner.

Biotek's Warm Black pigment is an intense and warm black, ideal for graphic eyeliners and infralashes.
Warm Black is a warm and rich black colour. Composed partly of Carbon black and partly iron oxides, it turns out to be a colour that maintains its black tone but has a shorter life on the skin (compared to Royal Black) and will need touch-ups every 1 to 2 years.
The colours from PMU and BIOTEK microblading are packaged in the practical airless bottle, which allows you to use up to the last drop without waste.
All BIOTEK colours are:
- produced entirely in Italy with high quality raw materials.
- vegan and not tested on animals.
- compliant with European and American regulations.
- suitable for permanent make-up and microblading.
- full coverage.
- stable (no color changes).
For professional use only.
Biotek EYELINER Pigment - Warm Black (7ml/18ml)