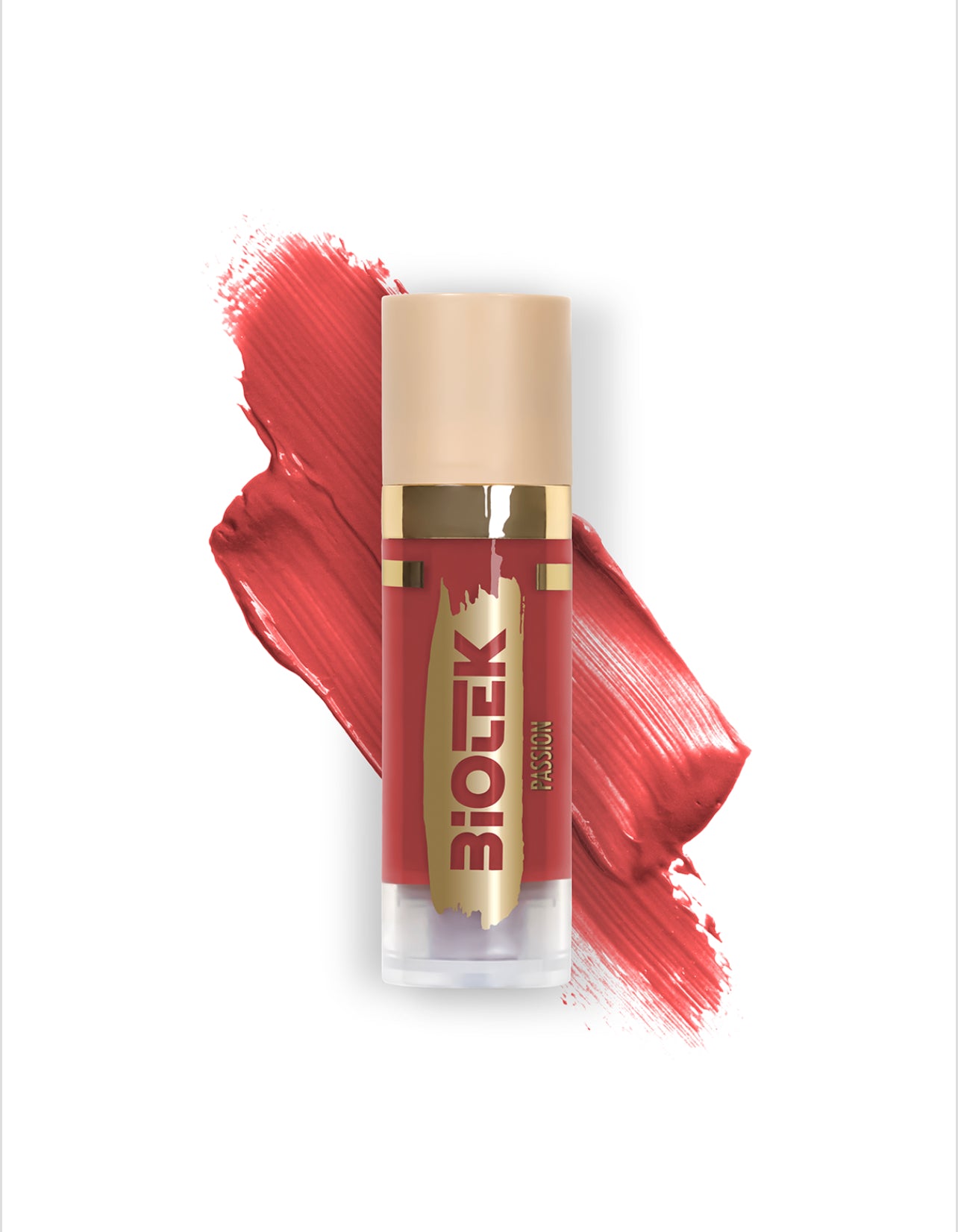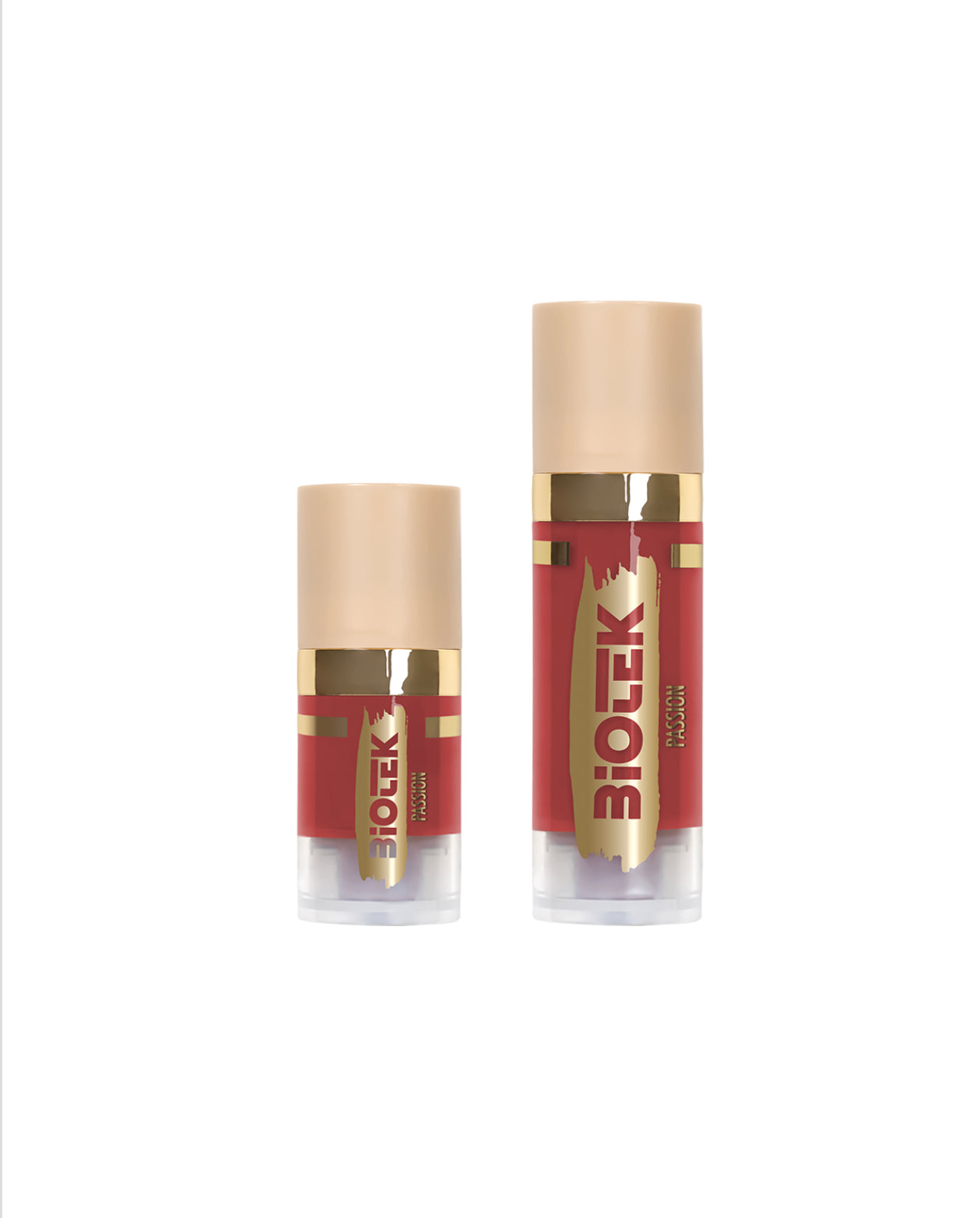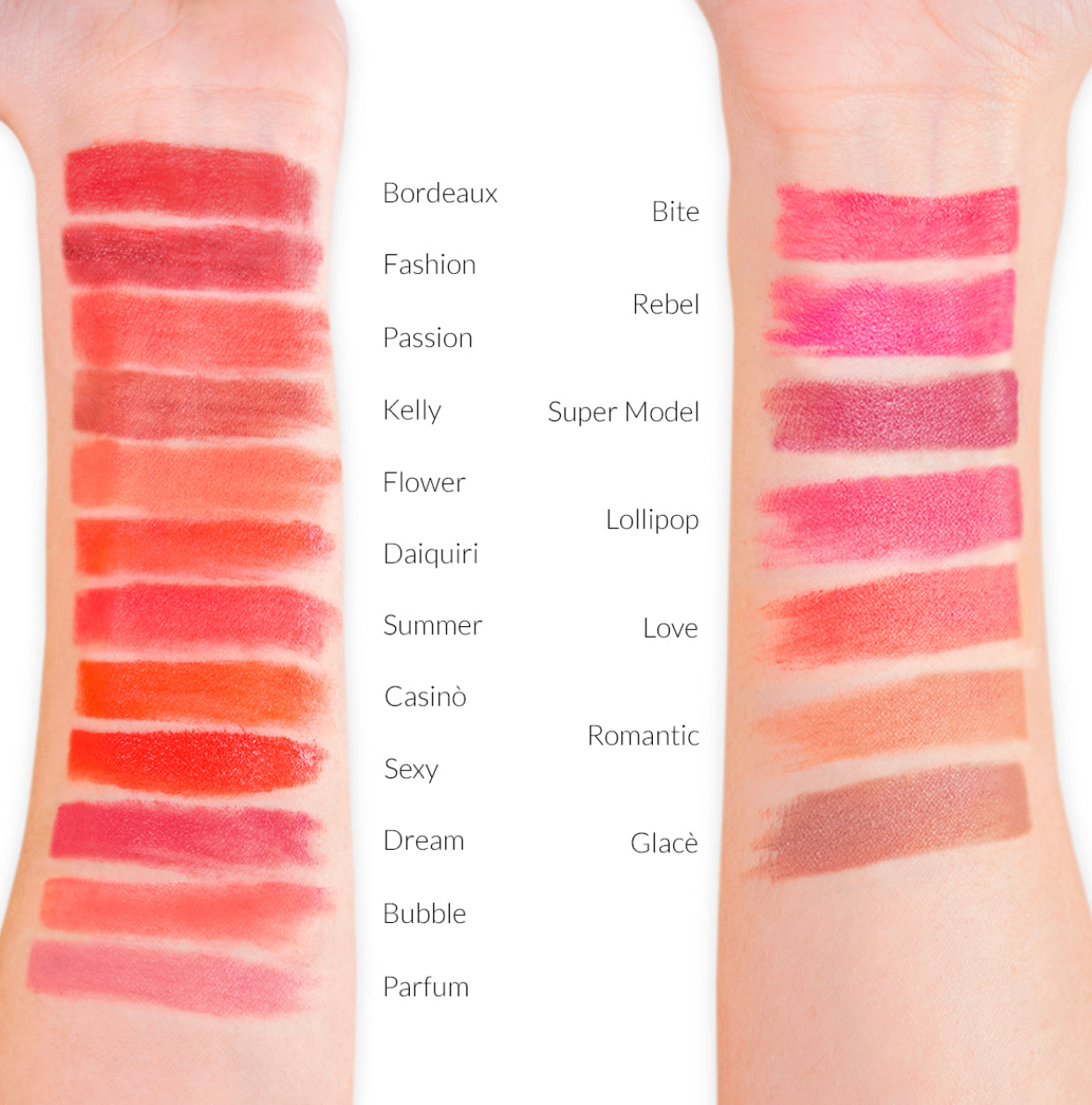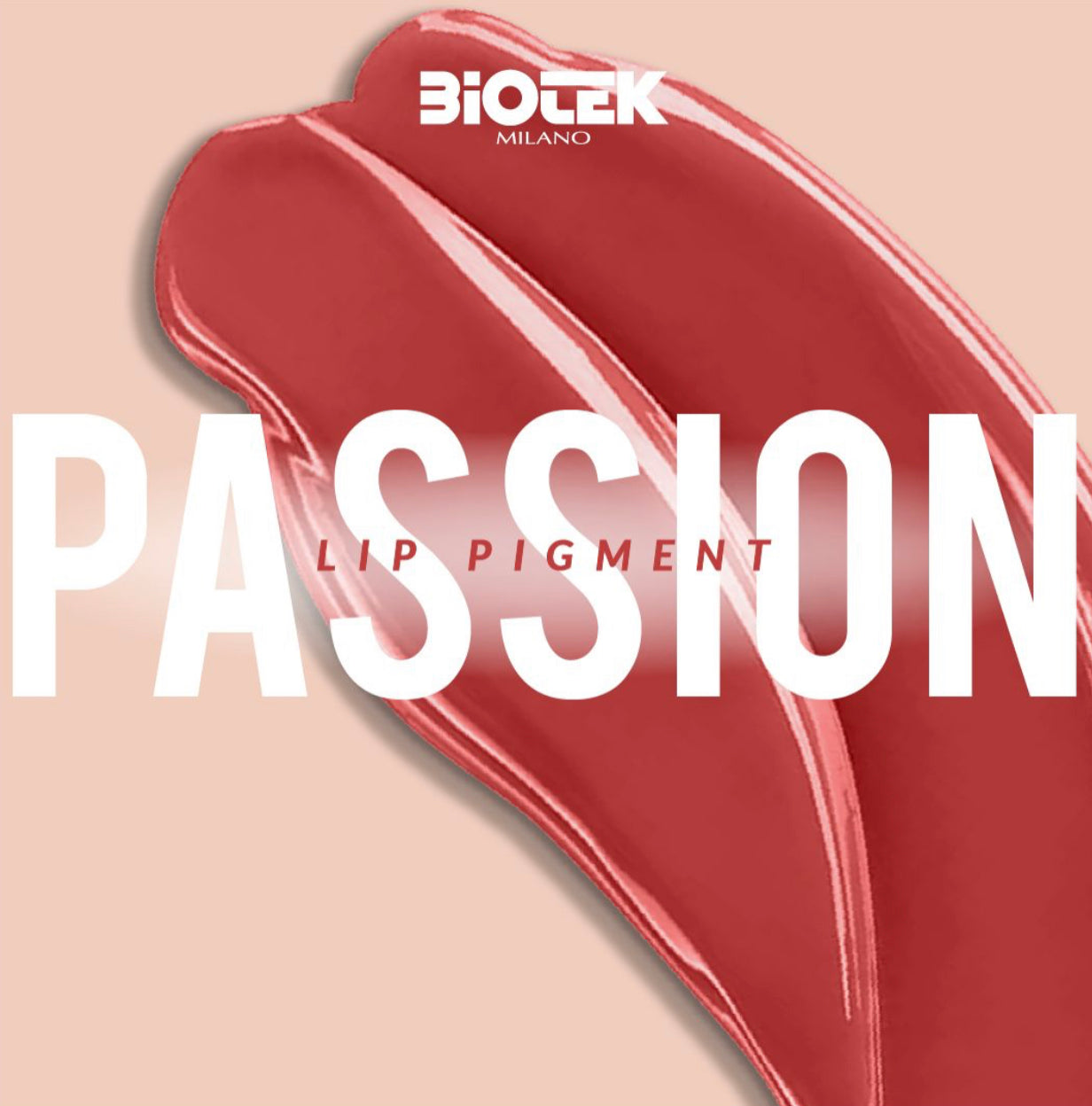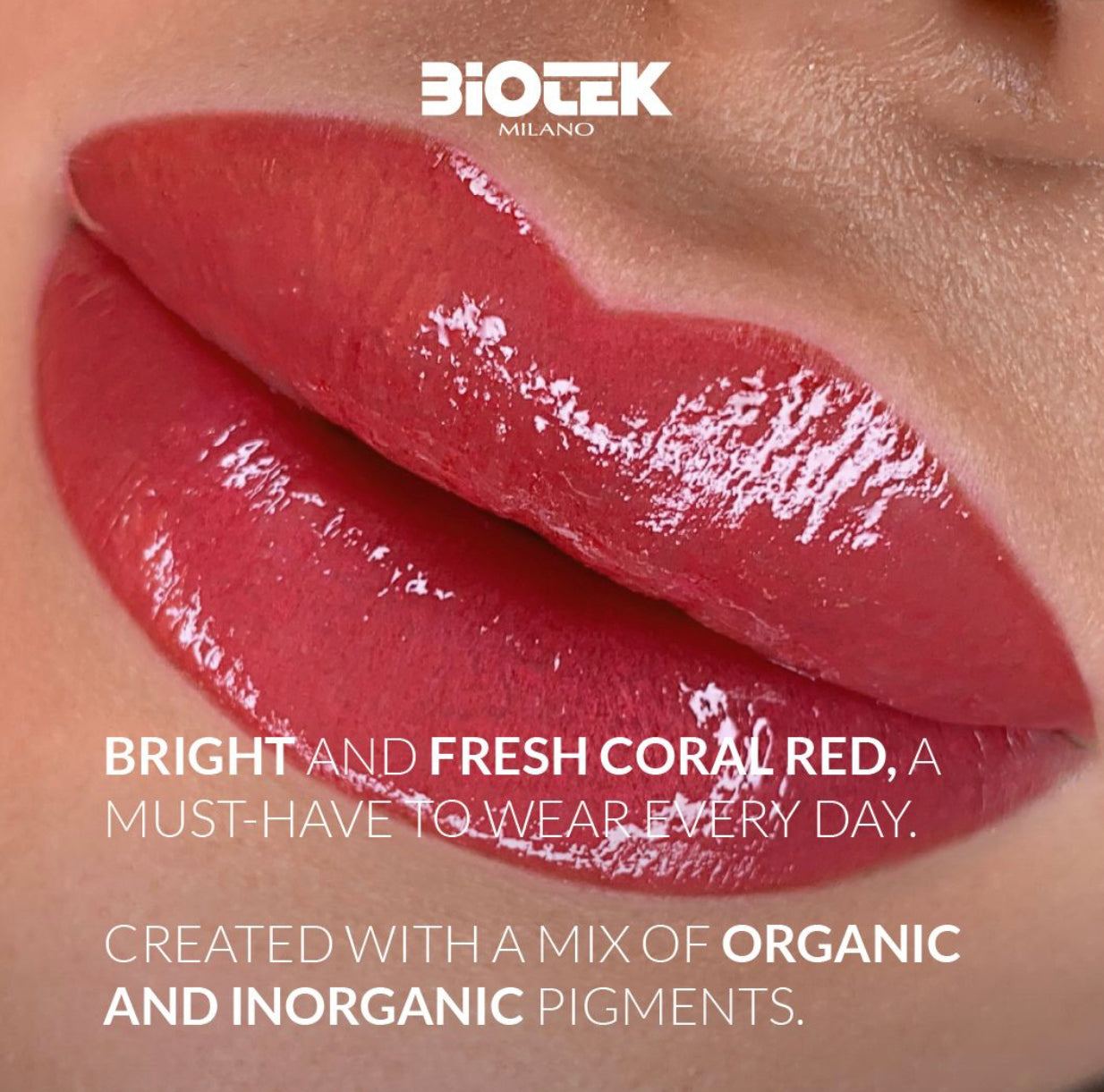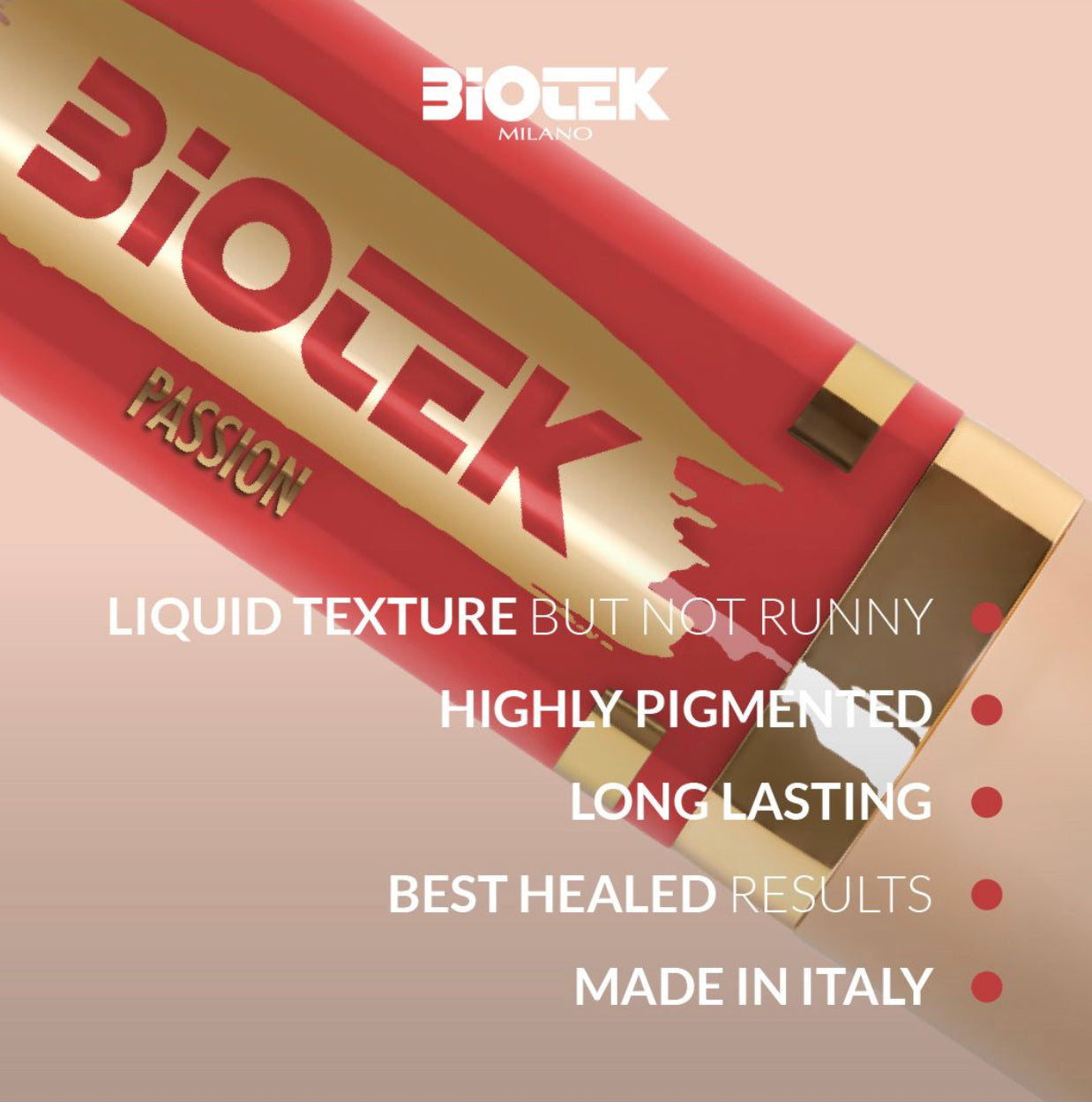 Biotek Lip Pigment - Passion (7ml/18ml)
Passion is a fresh red coral colour, an irresistible must-have to wear everyday.
The BIOTEK "More than Ever" colour line by BIOTEK, lip colours to love with a creamy texture perfect for working with your machine. 

Biotek's Passion lip pigment is suitable for both permanent makeup and lip blush tattoo. Passion is available in both 7ml and 18ml formats. The colours from PMU and BIOTEK microblading are packaged in the practical airless bottle, which allows you to use up to the last drop without waste.
All BIOTEK colours are:
- produced entirely in Italy with high quality raw materials.
- vegan and not tested on animals.
- compliant with European and American regulations.
- suitable for permanent make-up and lip blush tattoo.
- full coverage.
- stable (no colour changes).
For professional use only.
Biotek Lip Pigment - Passion (7ml/18ml)