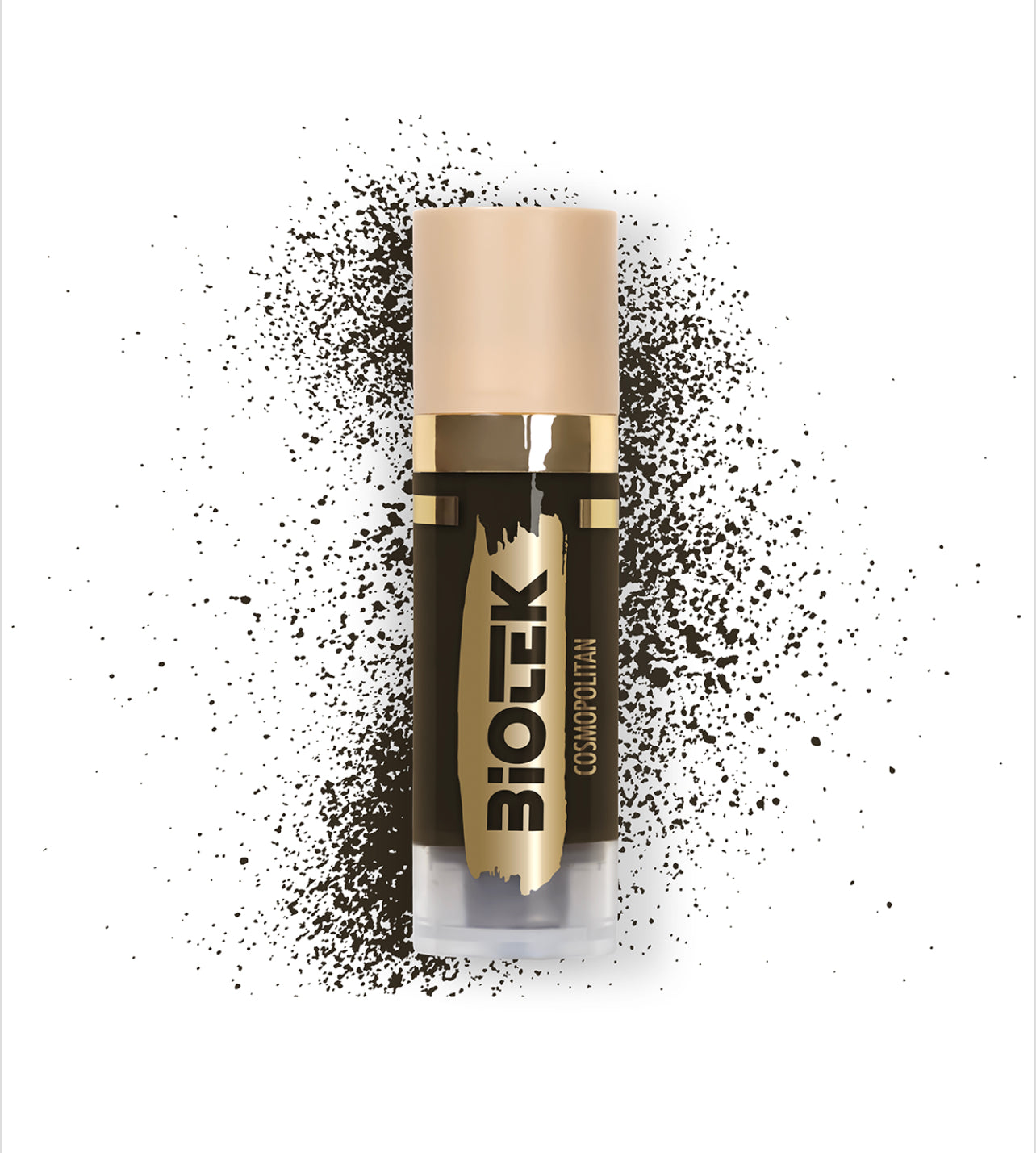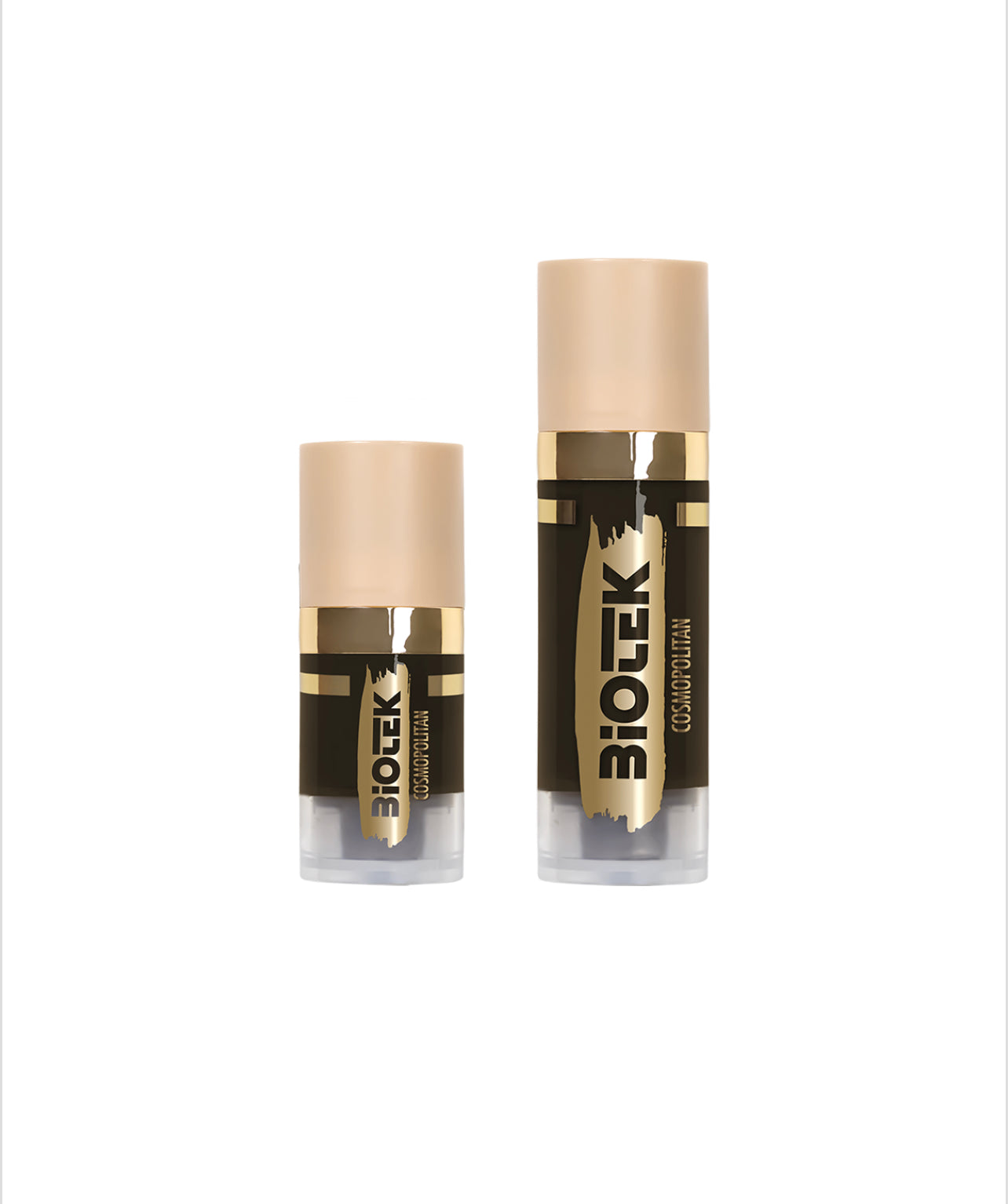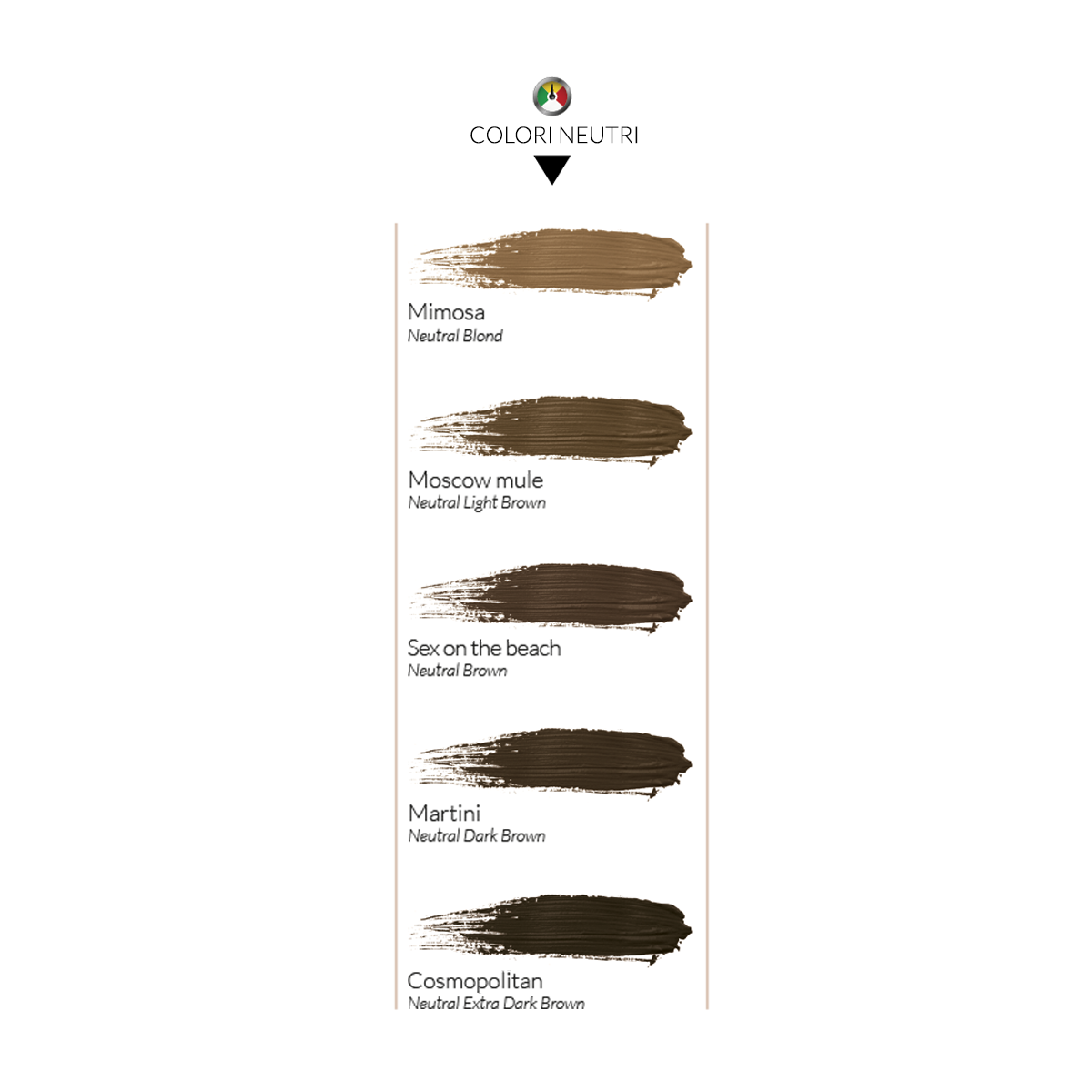 Biotek Rapid Shading Pigment - Cosmopolitan (7ml/18ml) 8ml)
Cosmopolitan: beautiful extra dark brown / almost black.
Cosmopolitan pigment has a neutral undertone, which makes it perfect for use on all clients with medium to dark skin (phototype Fitzpatrick 4 - 5 - 6) and natural extra dark brown brow hair. 
Rapid shading is the ideal line to create shaded eyebrows with a pixel effect, in the blink of an eye!
Liquid and easy to implant, Rapid Shading pigments by BIOTEK are real game changers in the industry. They pick immediately into the skin and remain visible even after the healing process. Thanks to their unique formulation, the RAPID SHADING PMU colours release an unbelievable dotted effect, visible already from the first step.
For Macro-proof details!
BIOTEK pigments are already pre-balanced to obtain a perfect and stable healed result. You will not need to add any modifier, you can just use the colour straight from the bottle. Shake well before usage.
The Rapid Shading line, just like the Biotek More Than Ever Eyebrow Line, is 100% inorganic. All BIOTEK colours are equipped with a special Bio-coating that protects the pigment molecules and prevents any kind of colour change!
Goodbye grey / red eyebrows! Fall in love with the quality of Biotek colours!
Made in Italy - Vegan - Non tested on animals.
For professional use only.
Biotek Rapid Shading Pigment - Cosmopolitan (7ml/18ml) 8ml)