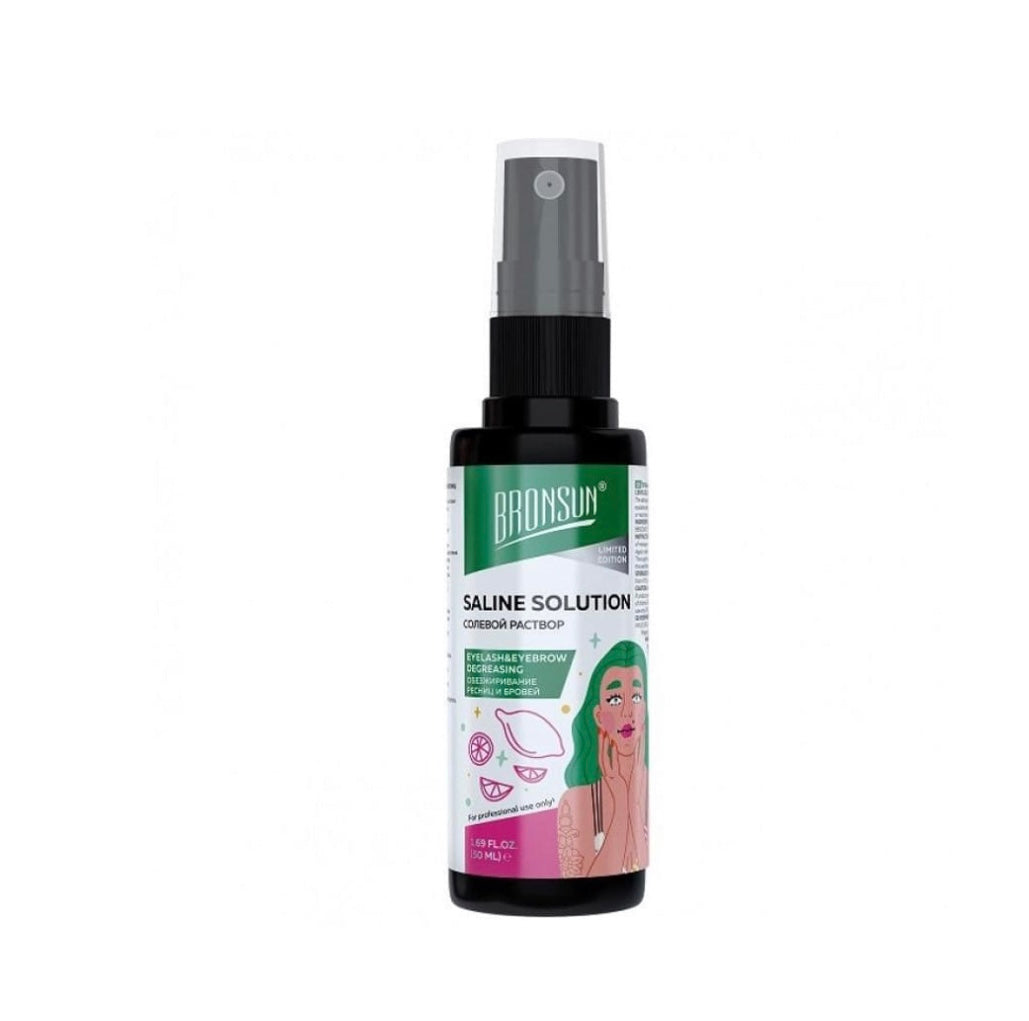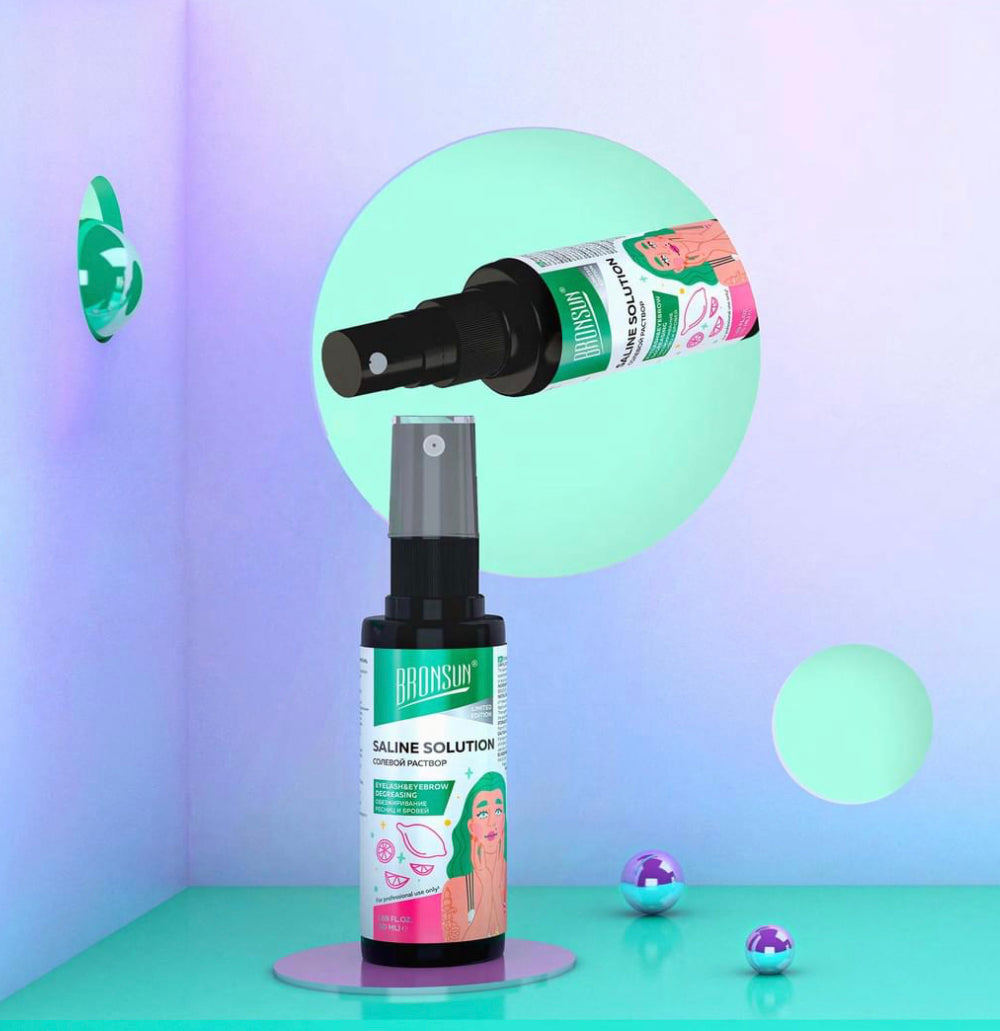 Bronsun Saline Solution 50ml
$19.95
Regular price
$26.95
Subscription • Save
Bronsun Eyelash and Eyebrow Saline Solution (50ml)
Cleanse the eyebrows and eyelashes with Bronsun's Saline Solution!
A part of the care product line of Bronsun, this multi-functional product is the one perfect for cleansing and degreasing the brows and lashes prior to procedures such as tinting with dye or henna, lamination, long-term Brow Perm or reconstruction.
Features:
Saline solution that effectively degreases the skin, eyebrows and eyelashes.
Perfect for use before tinting, lamination, long-term brow perm or reconstruction procedures.
Soft and gentle formula makes it perfect even for sensitive skin.
Alcohol-free composition.
How to use:
Use the product after makeup removal and for cleansing the working area.
Apply a small amount of the solution onto a cotton pad, thoroughly cleanse the eyebrows and the area around the eyes before a procedure.
How to store:
Store at a temperature from +5°C to +25°C.
Keep Dry
Store away from heat and direct sunlight
Ingredients:
Water, Sodium Chloride, Sodium Benzoate, Potassium Sorbate, Citric Acid
Shelf Life Before Opening:
Shelf Life Once Opened:
Consumption:
Bronsun Saline Solution 50ml

$19.95

Regular price

$26.95