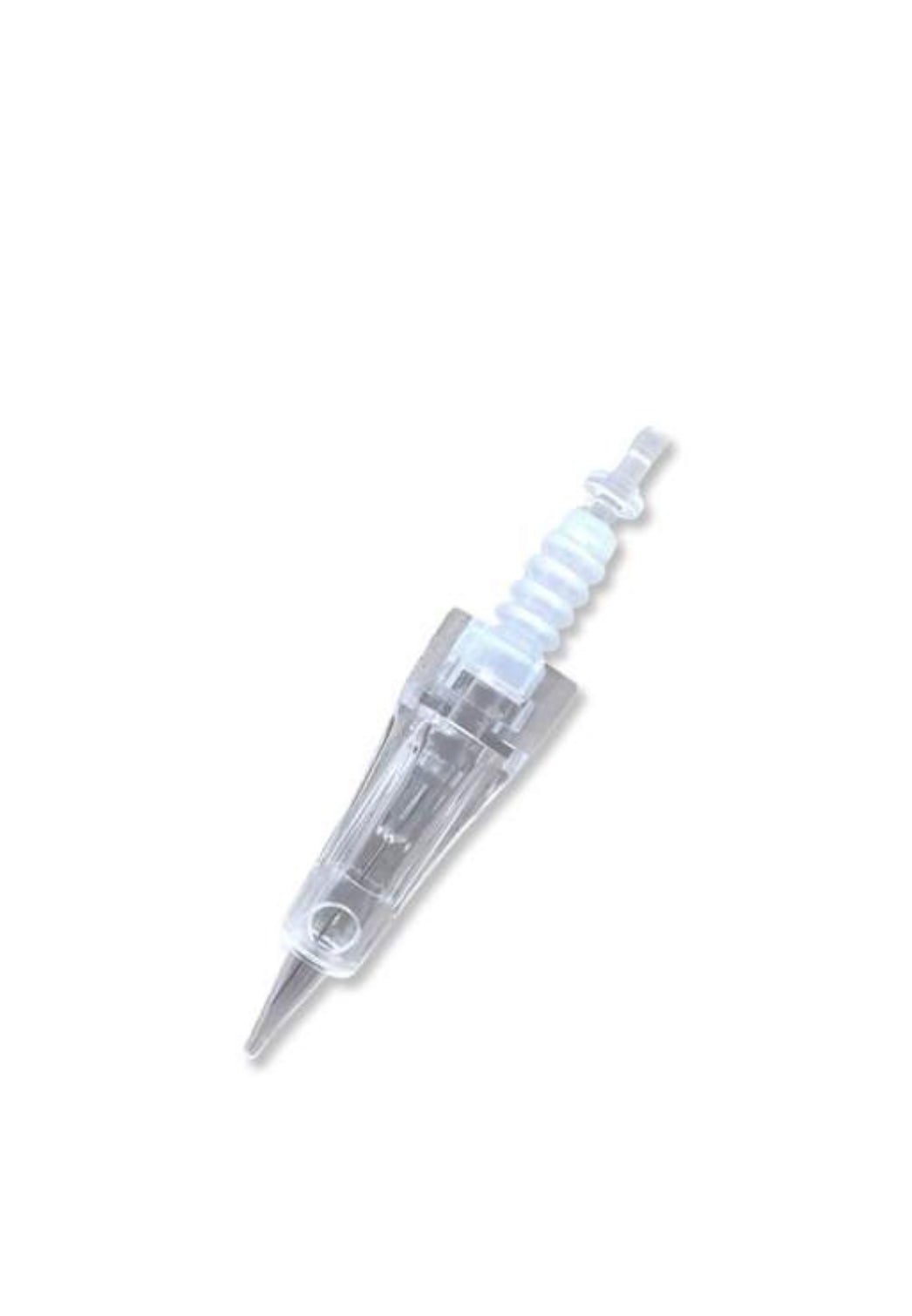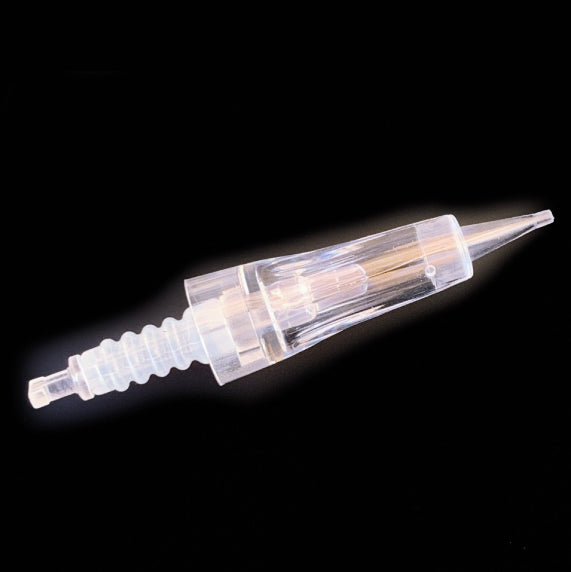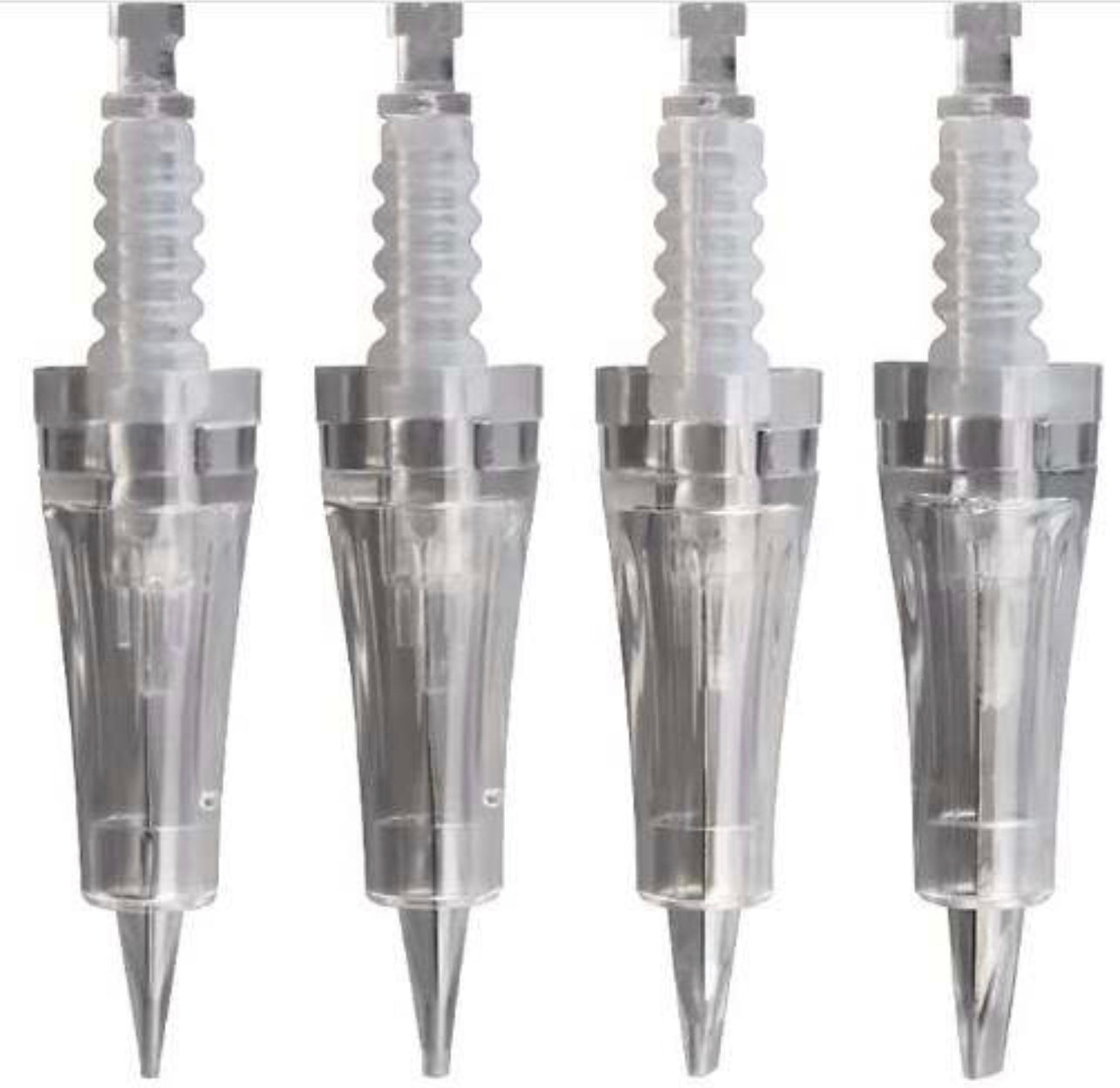 Brow Avenue Needles with Safety Membrane Cartridge
Brow Avenue 1R & 3R needles with a safety membrane cartridge offer a superior needle quality as well as the safety membrane for a perfect hygienic work performance.
The needle cartridge is assembled with needle, needle pillar, cap, housing, spring, and rubber tip. At the tip of needle pillar, there is an umbrella shape barrier and it prevents the backflow of pigment. Generally, pigment will not backflow while using, but just in case Brow Avenue have made barrier to prevent backflow for hygiene purposes. Even if the machine is turned upside down, pigment will not backflow.
• Safety membrane needle cartridge refill
• Cartridge design for easy installation/removal/disposal
• Sterilized and individually packaged
• Imprinted lot number, Production date and Expiration Date
• 10 needle cartridges per box
Brow Avenue Needles with Safety Membrane Cartridge