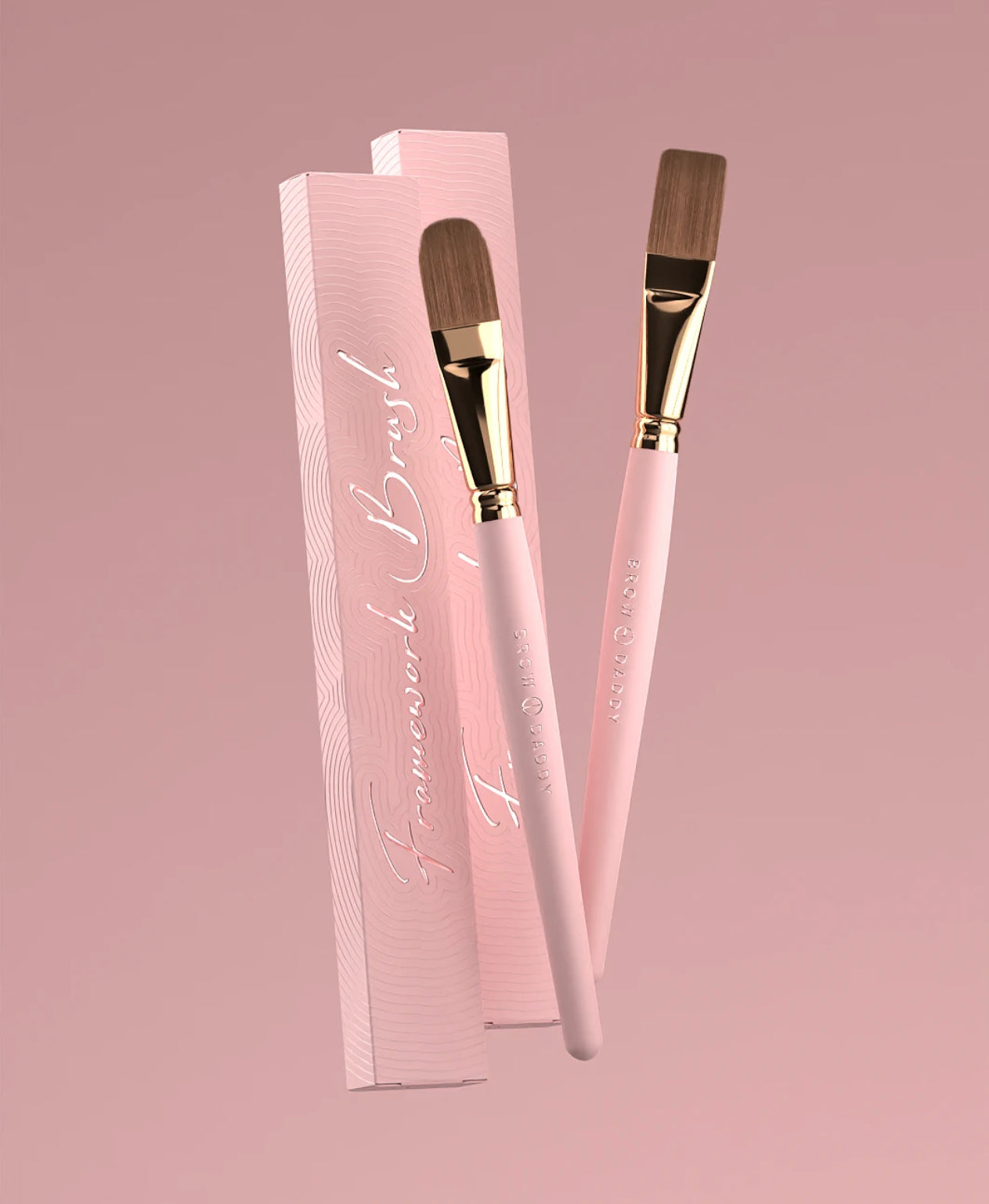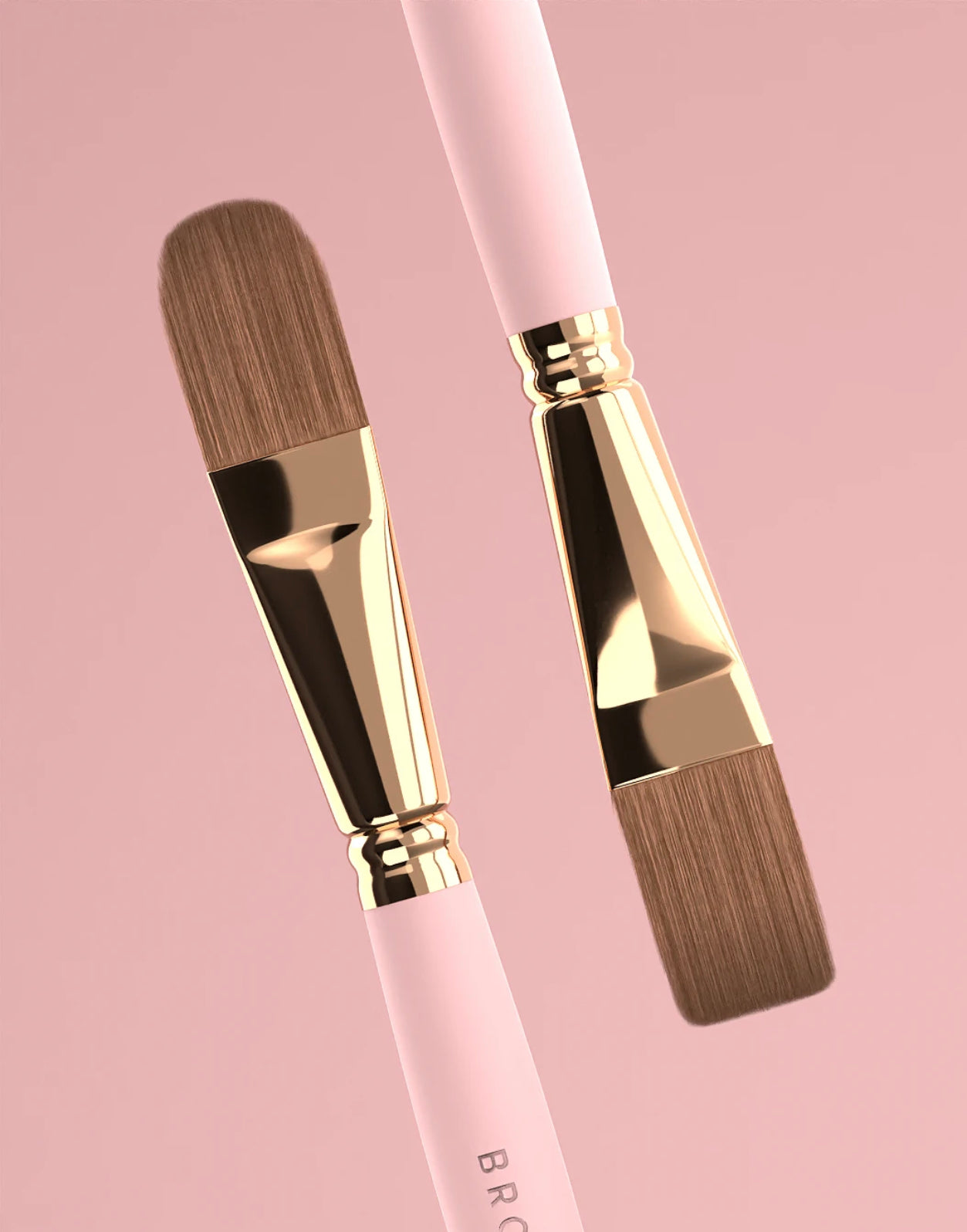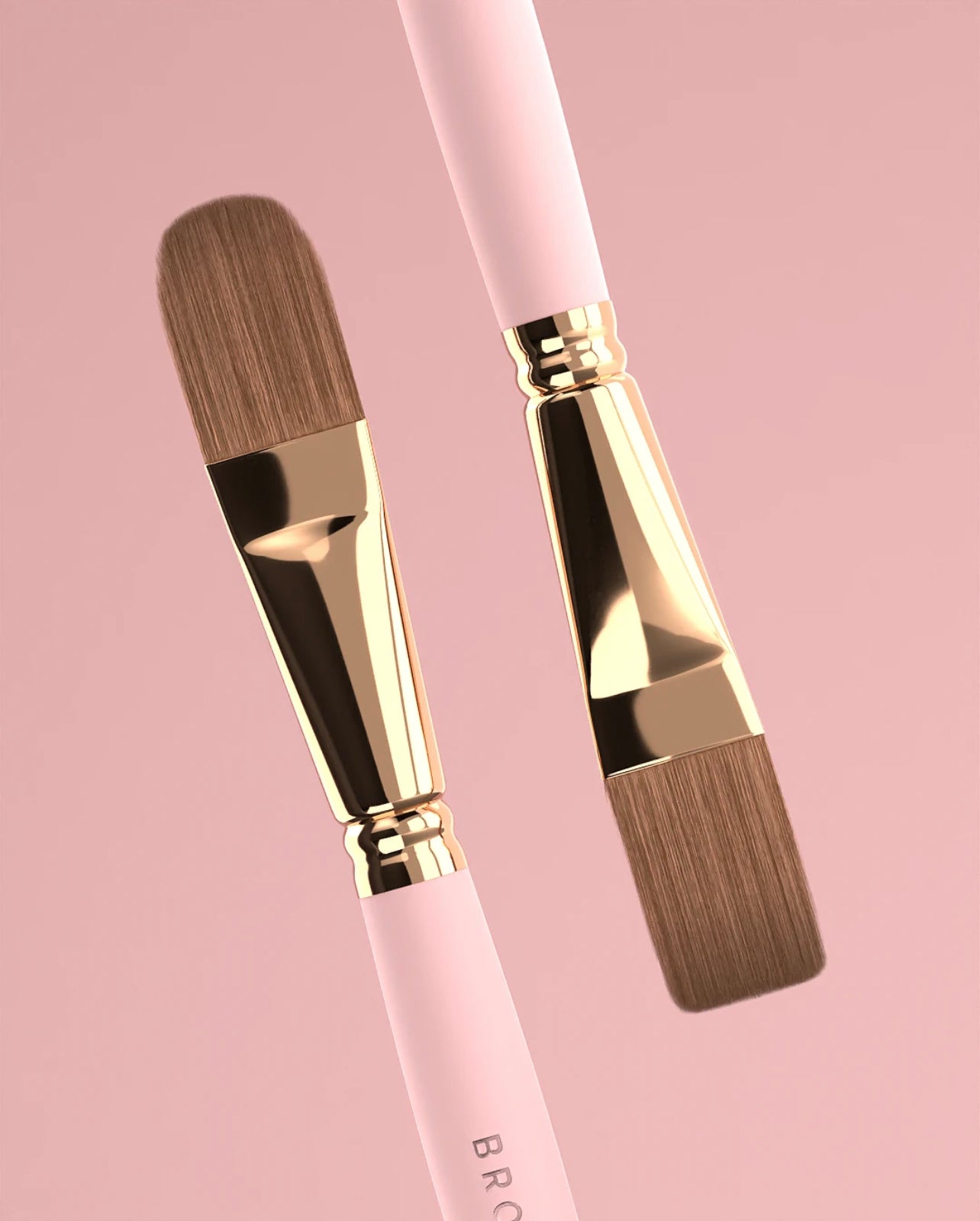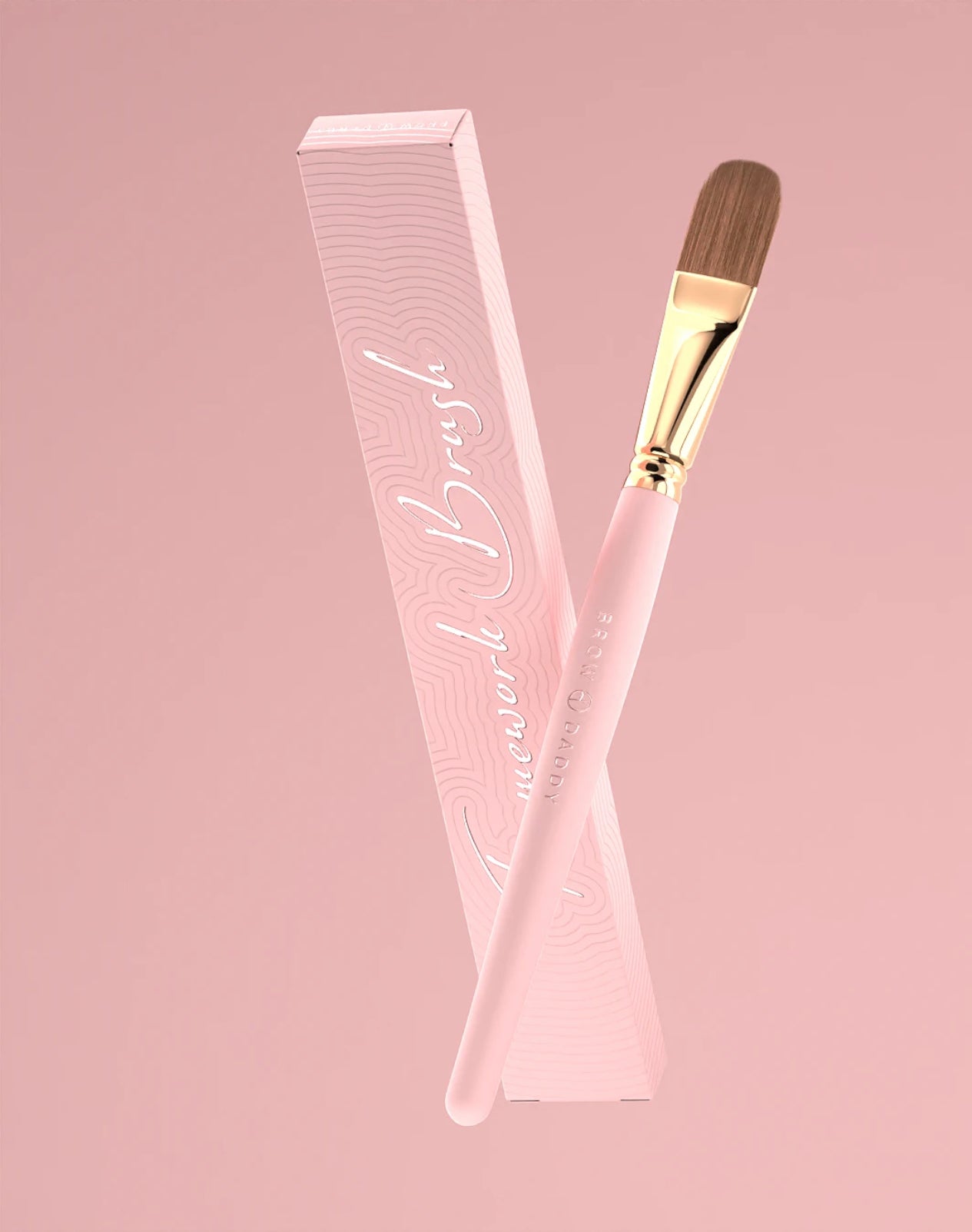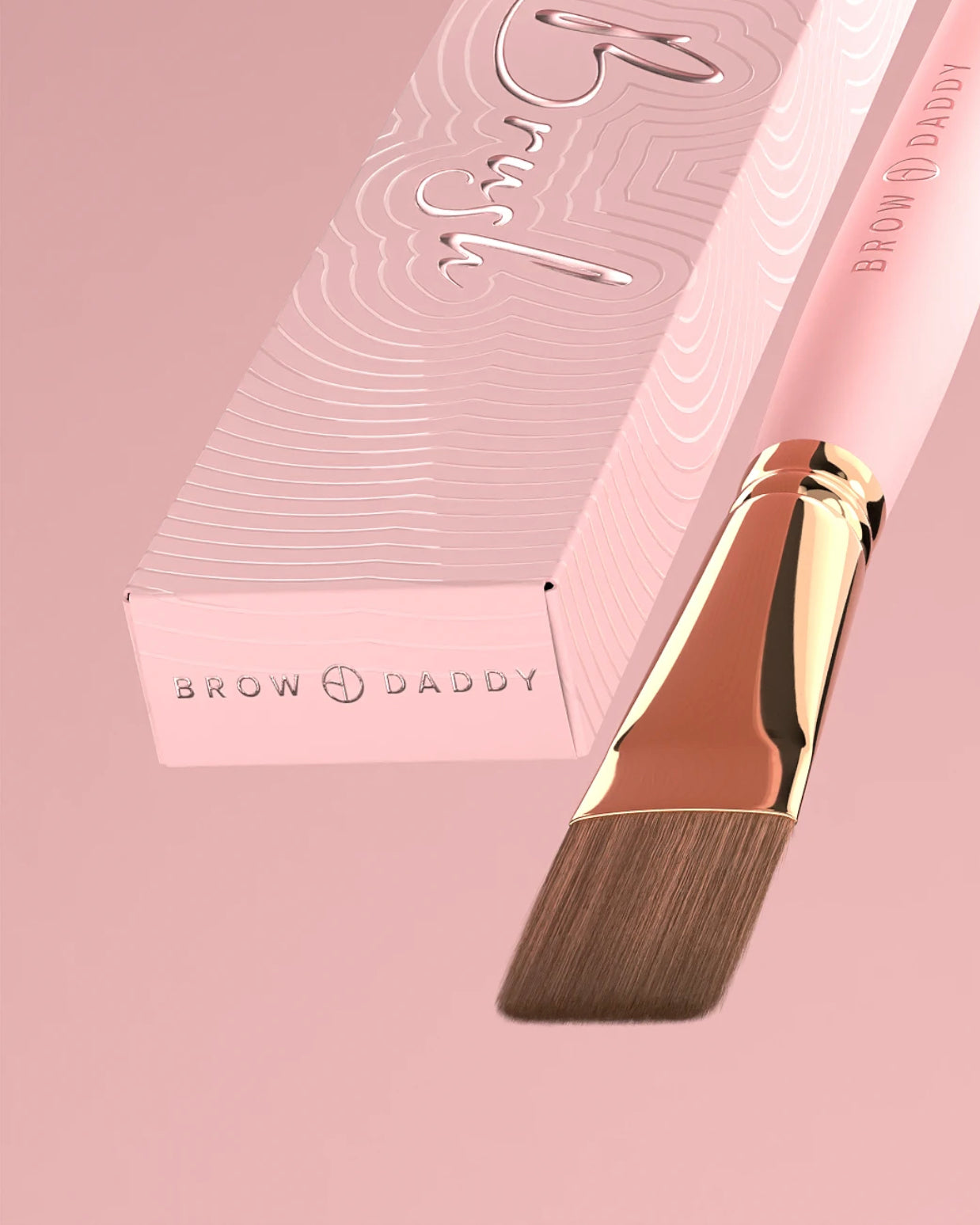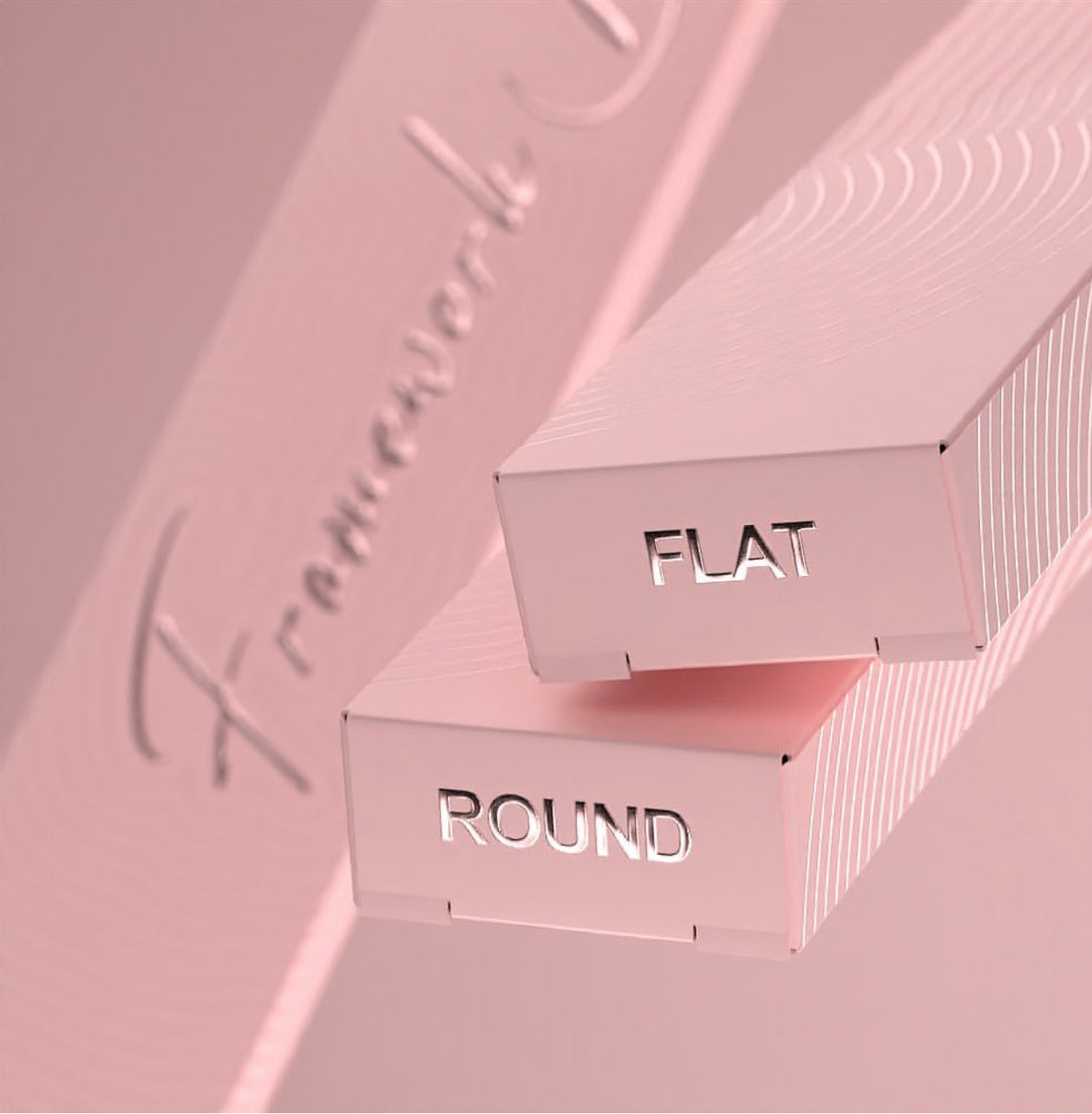 BROWDADDY® Framework Master Brush
Introducing the Framework Master brush - created to give you extremely clean and precise results when highlighting and framing the brows.  Due to its very flat design and large surface, you will be able to get clean lines within seconds!  Truly your secret weapon to create extremely sharp, sharp - and we mean sharp - results!
Also perfect for your daily makeup routine to get those snatched brows and can be used as a foundation brush as well.
BROWDADDY® Framework Master Brush