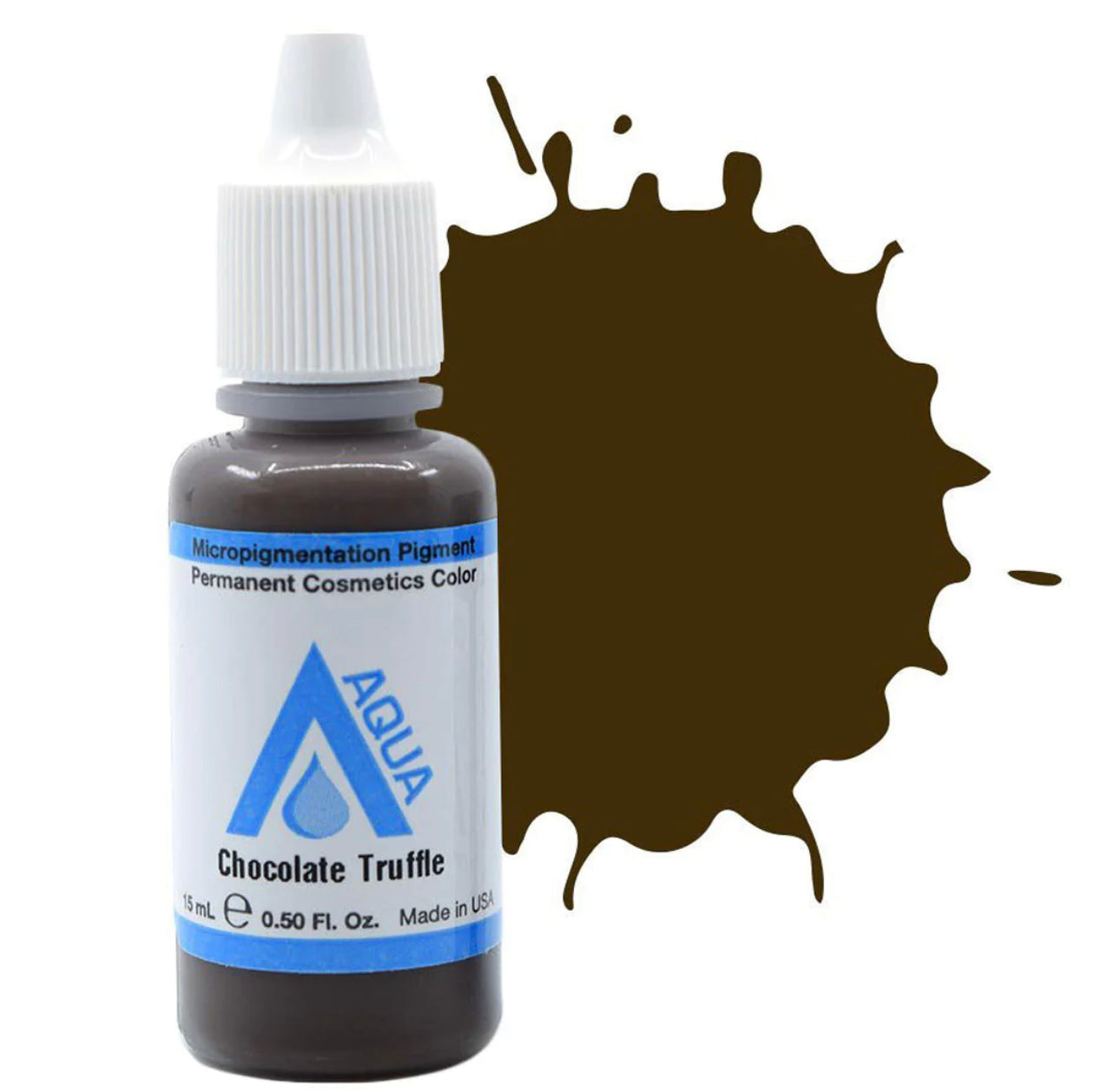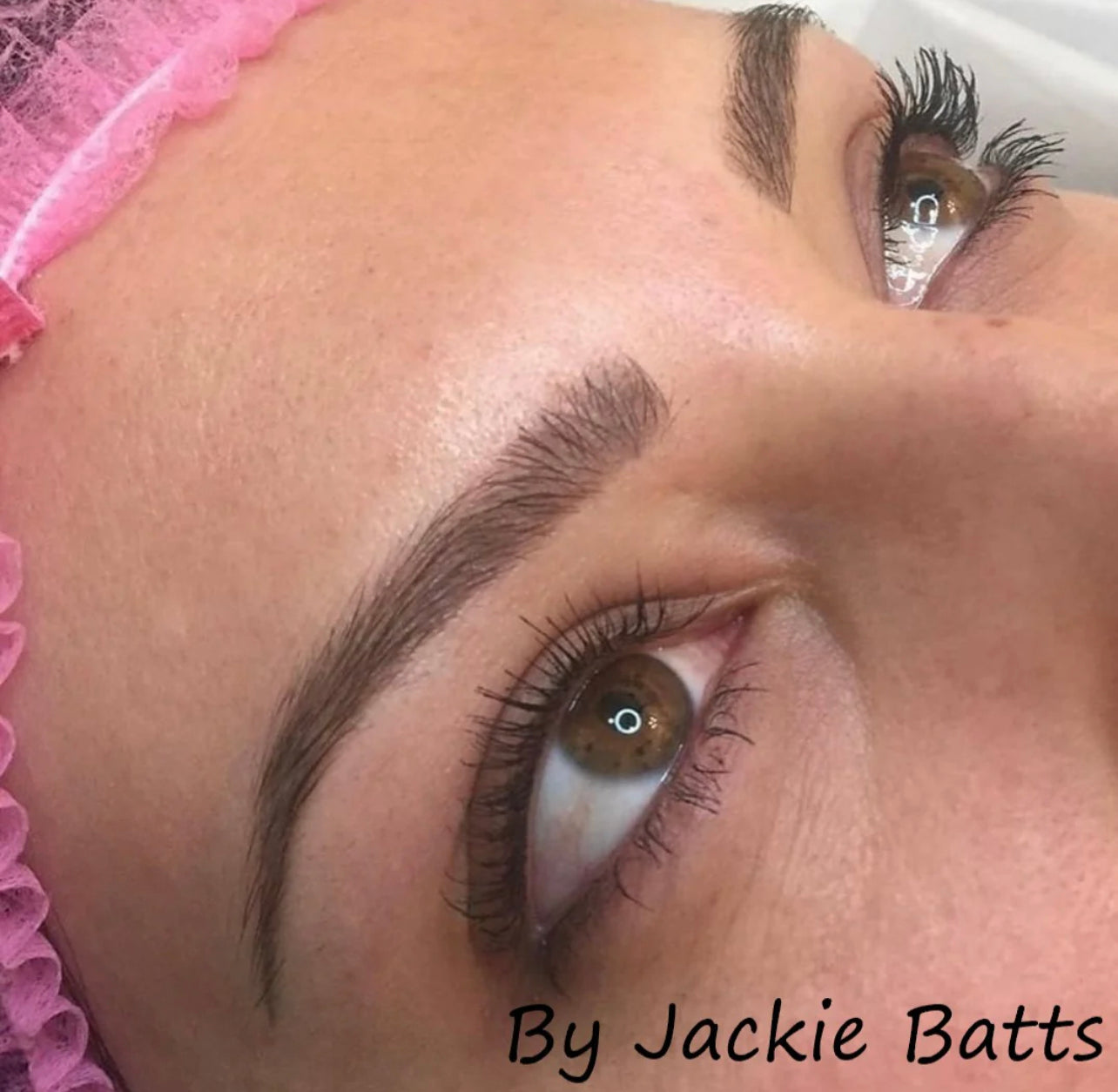 Brow Pigments | LI Aqua Pigments - Chocolate Truffle 15ml
Temperature: Cool
Light to Dark scale: 4
Base: Cool Yellow & Green Inorganic
A dark brown eyebrow colour. Recommended for Fitzpatrick IV-V skin types. Use to obtain brown-black eyebrows.


Product Features:
Versatile colours that produce beautiful results for all skin types and techniques
Unique & highly concentrated water based formulation
Easy implantation
Creamy consistency with minimal mixing required
Faster drying during procedures
Li pigment colours are formulated from the FDA, FD&C, and D&C colorant listings. These safe, concentrated formulas provide consistent and superior coverage that a technician can depend on. They are highly concentrated so the color retention is superb, they are easy to use and they remain true to colour so they age beautifully. Li Pigments is the pigment line the artist can depend on and that is why top artists from all over the world choose Li.
Although we did our best with the swatch colours, they are not a true depiction of the colour stated.
Brow Pigments | LI Aqua Pigments - Chocolate Truffle 15ml