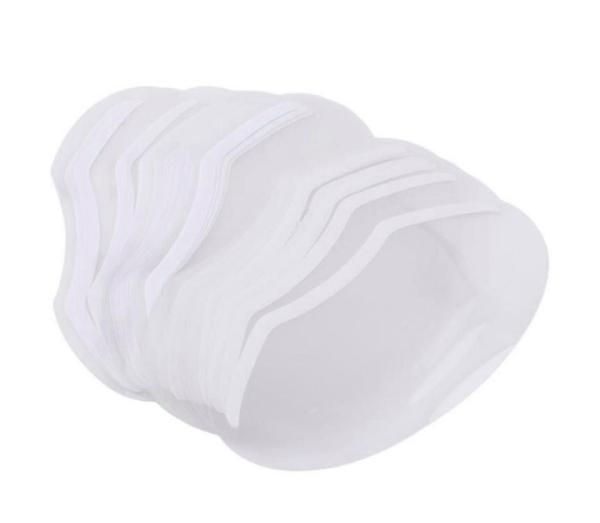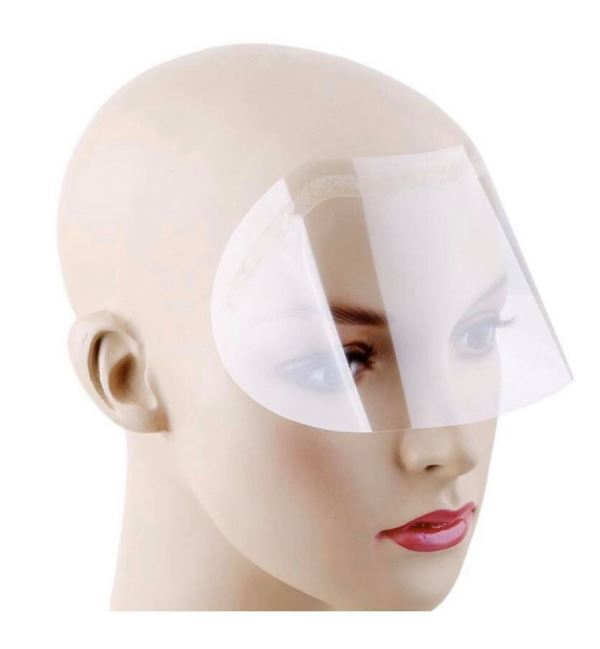 Brow Shields / Visors for Aftercare 50 Pack
Save time at your clients touch-up by including these eyebrow visors with their aftercare kit. If brows are kept dry during the first period of healing, the brows will heal better allowing you to save time at their next visit.
Showering while keeping your eyebrows dry is now easy with these stick on disposable visors. Ask your client's to use these visors on their hair washing days as that's when the water will unavoidably run down their forhead wetting their brows. Be sure that the adhesive is not touching the brows.
Pack of 50 visors
Brow Shields / Visors for Aftercare 50 Pack