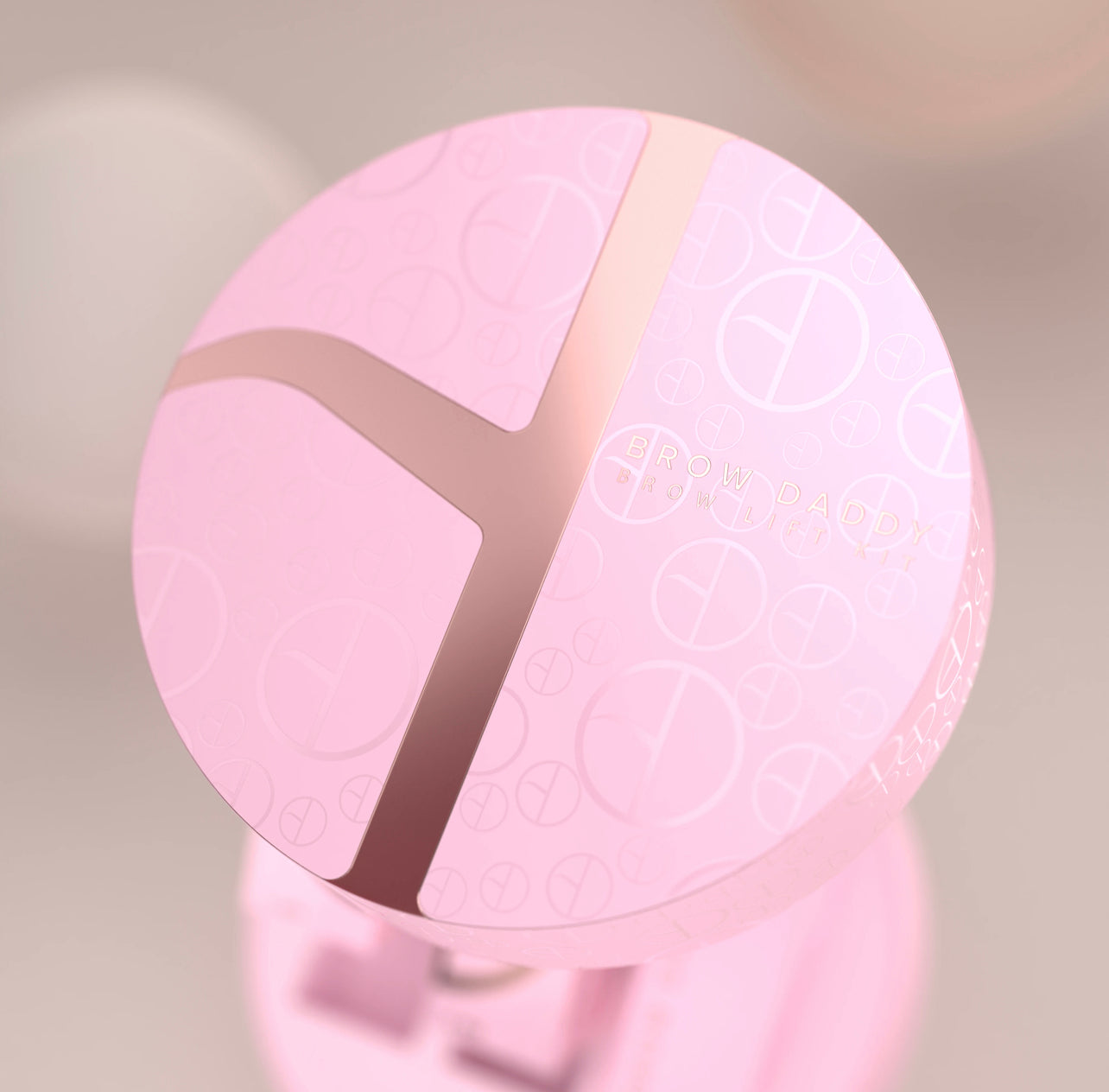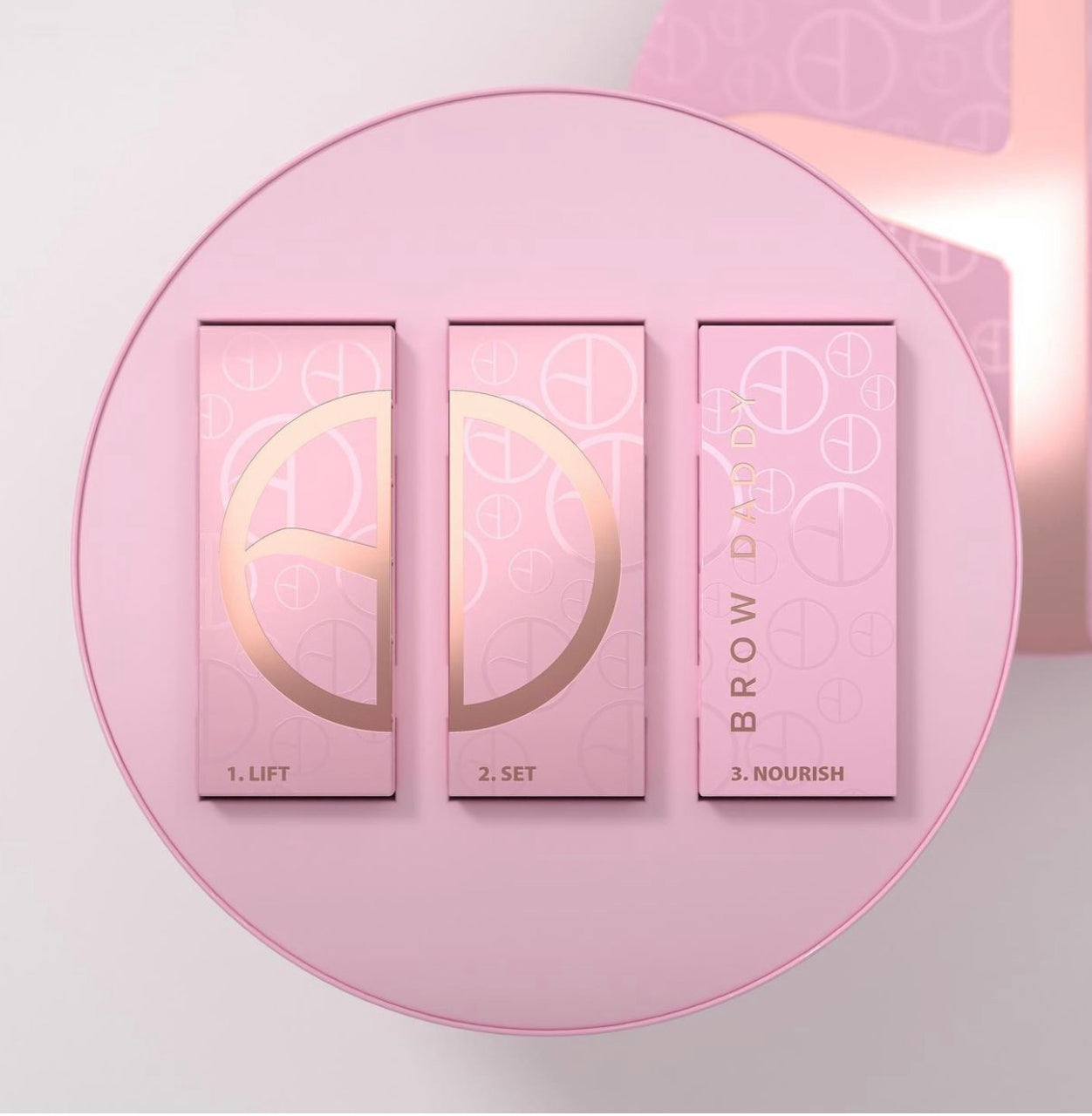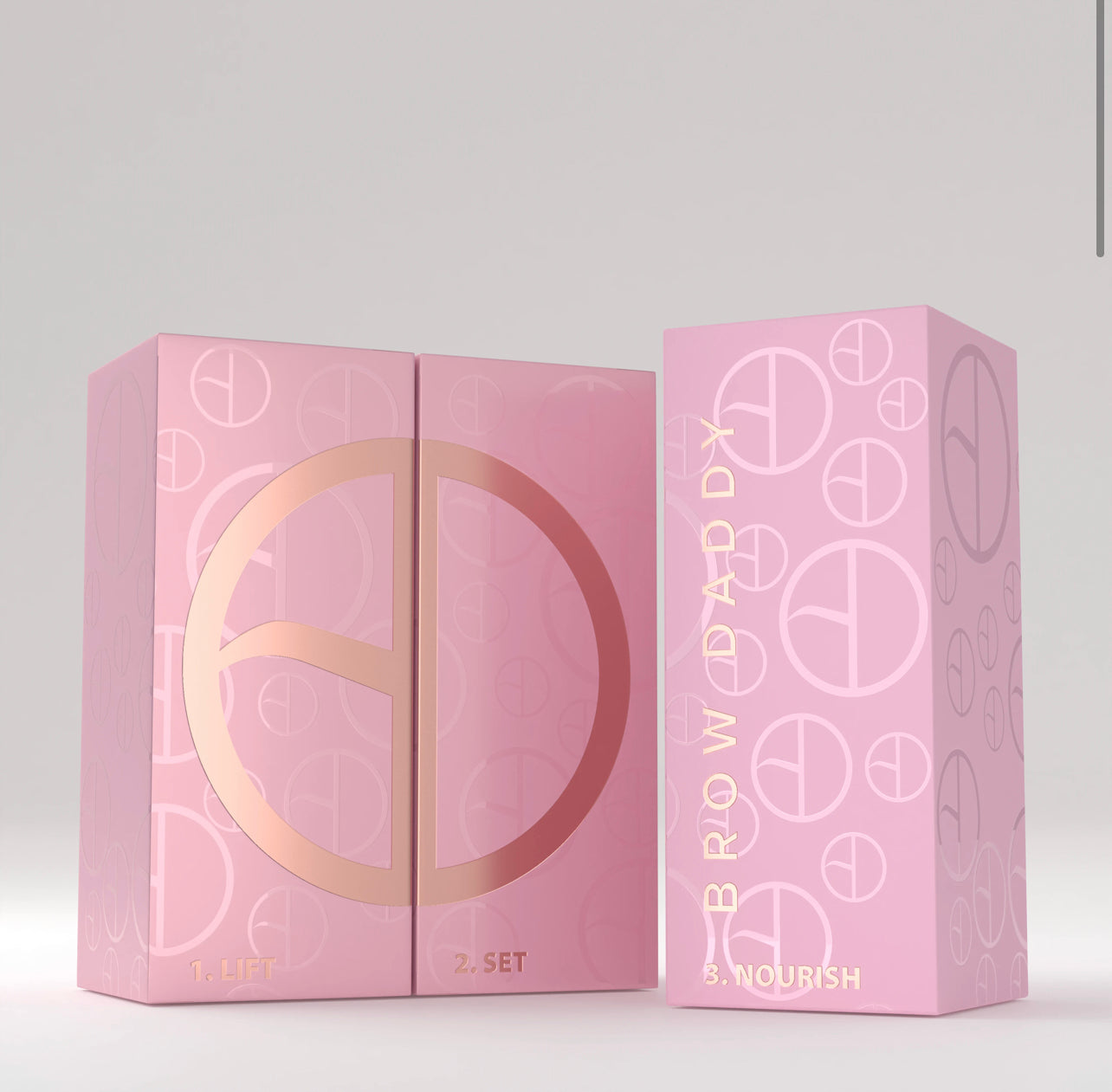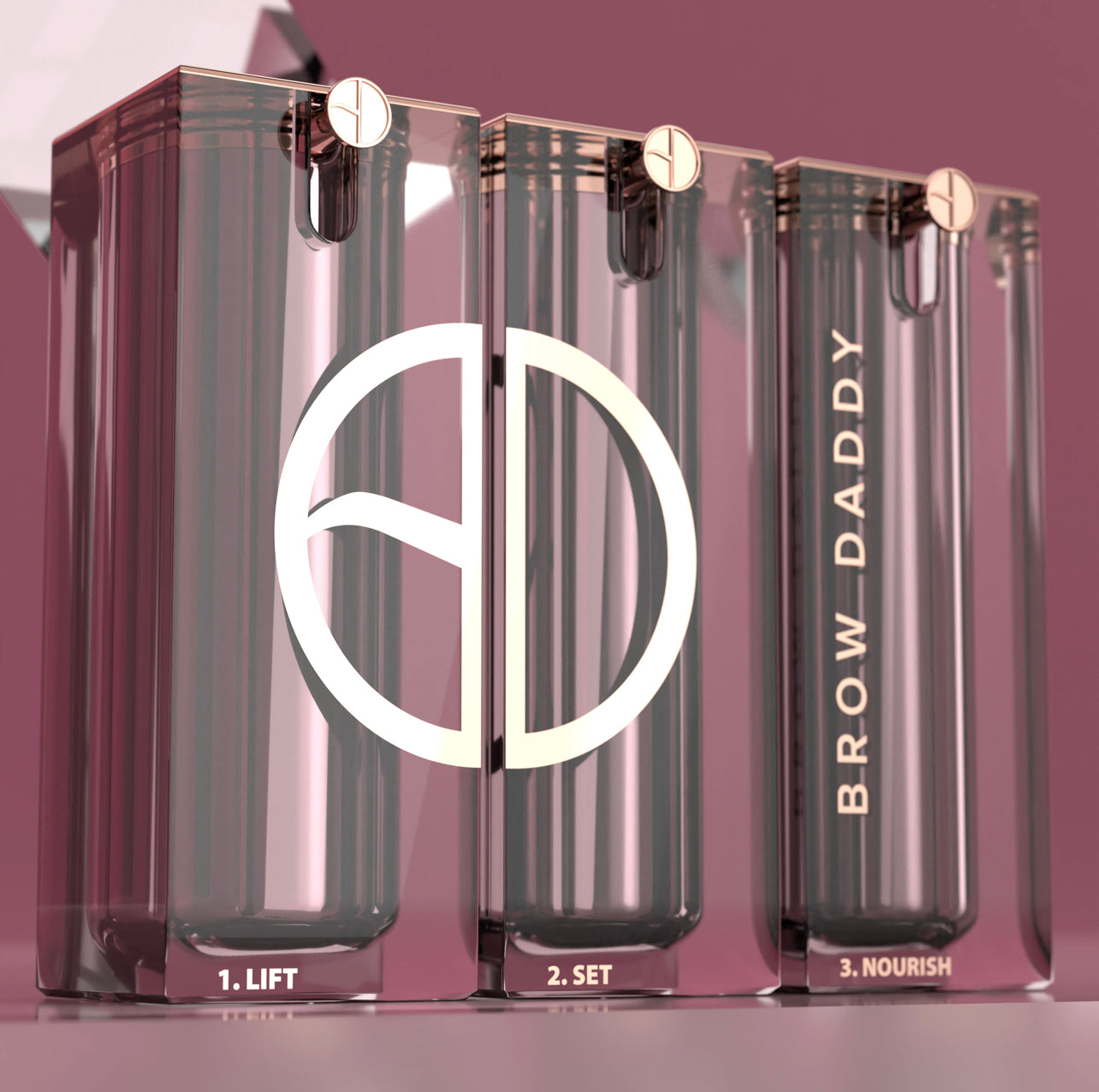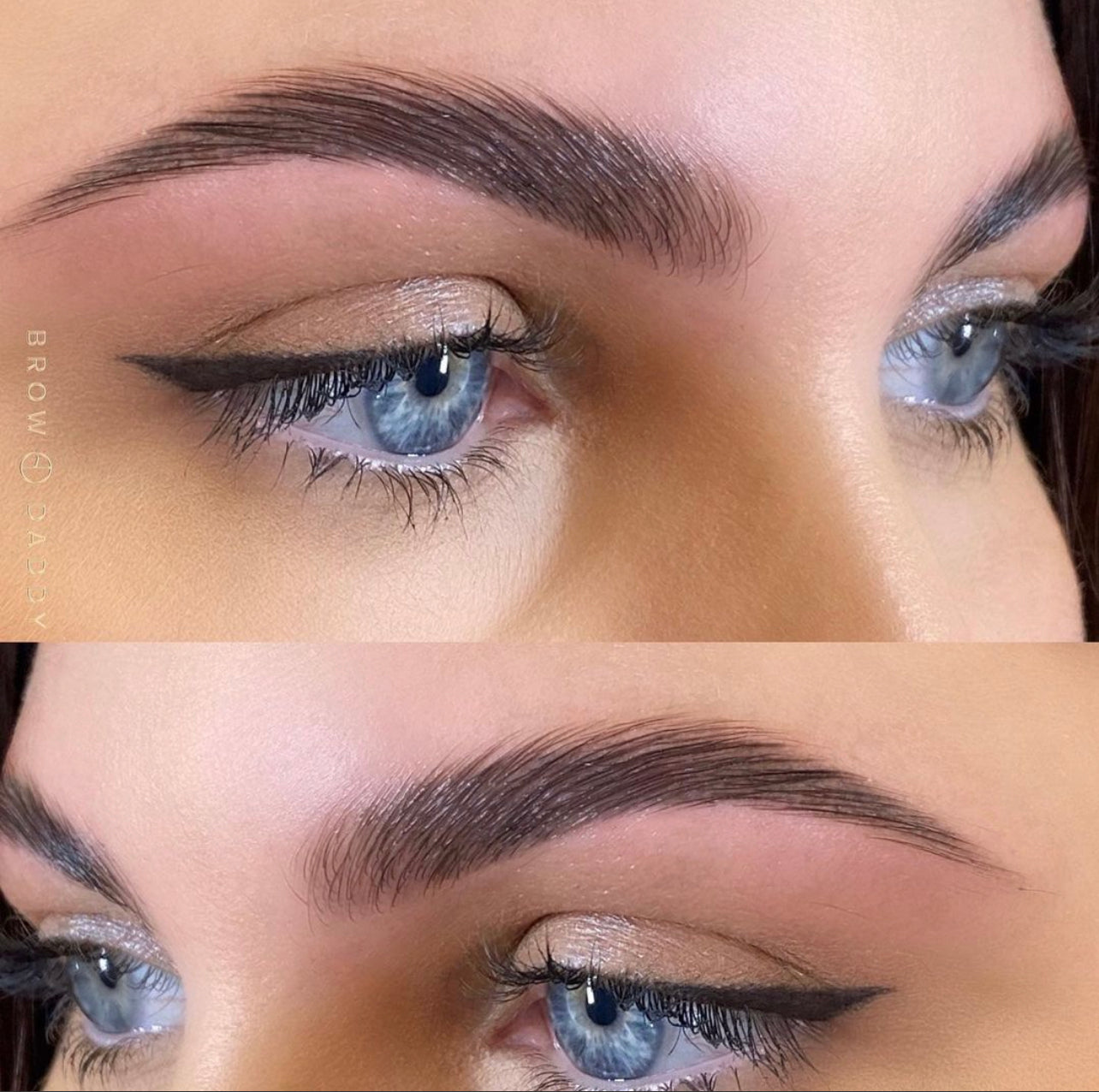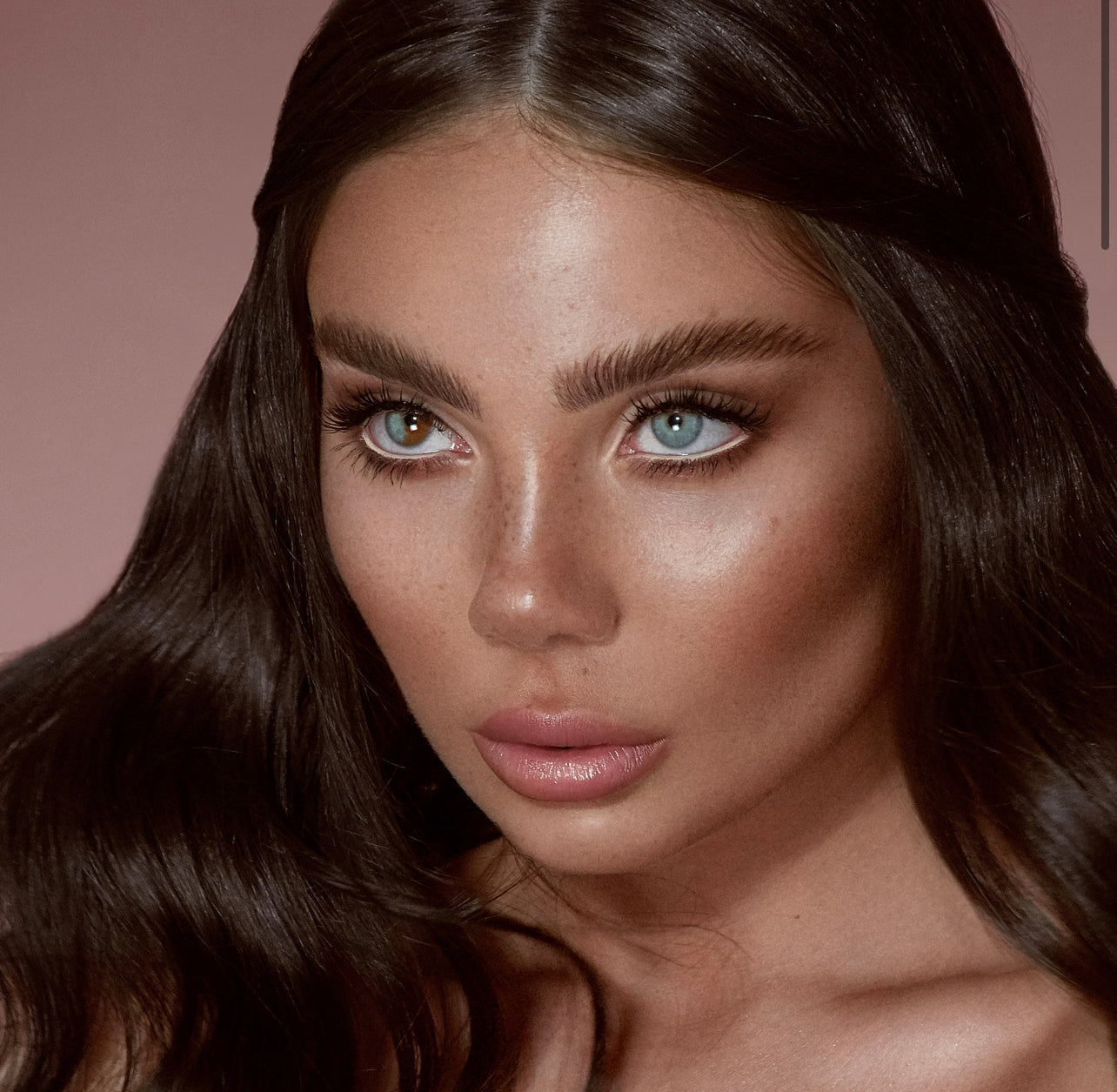 Let's get laminated! 

Transform your client's brows within just minutes! Also known as brow lamination, the Brow Daddy Brow Lift gives brows up to a 300% fuller effect.
We worked hard to develop and perfect our new and exclusive formula, and now we proudly present

BROW DADDY BROW LIFT KIT
3 x 15ML Bottles.
3 Step Treatment: Lift, Set, Nourish.
Detailed instructions included.

Each brow lift kit provides up to 35 treatments.

This product can only be used and purchased by professionals.