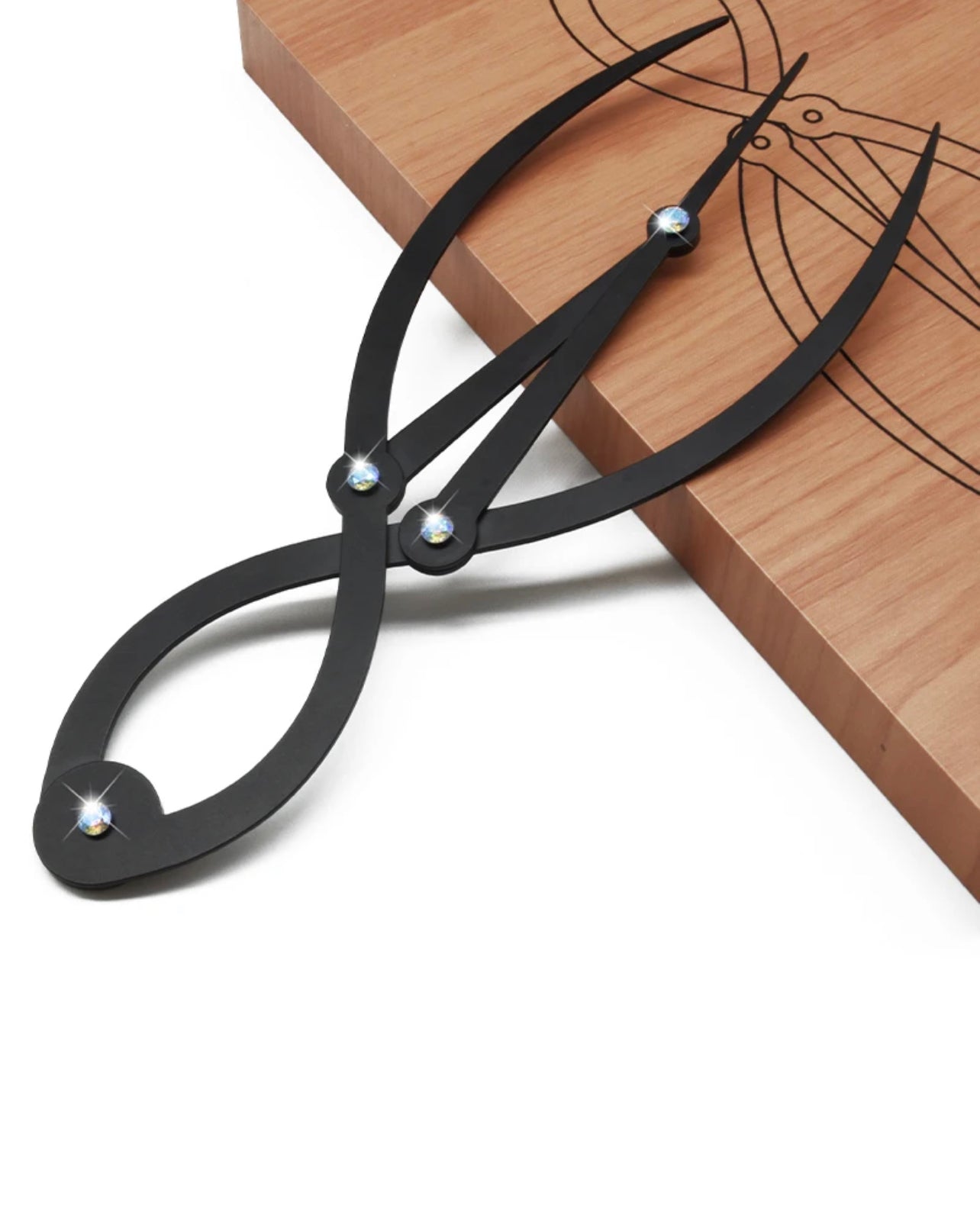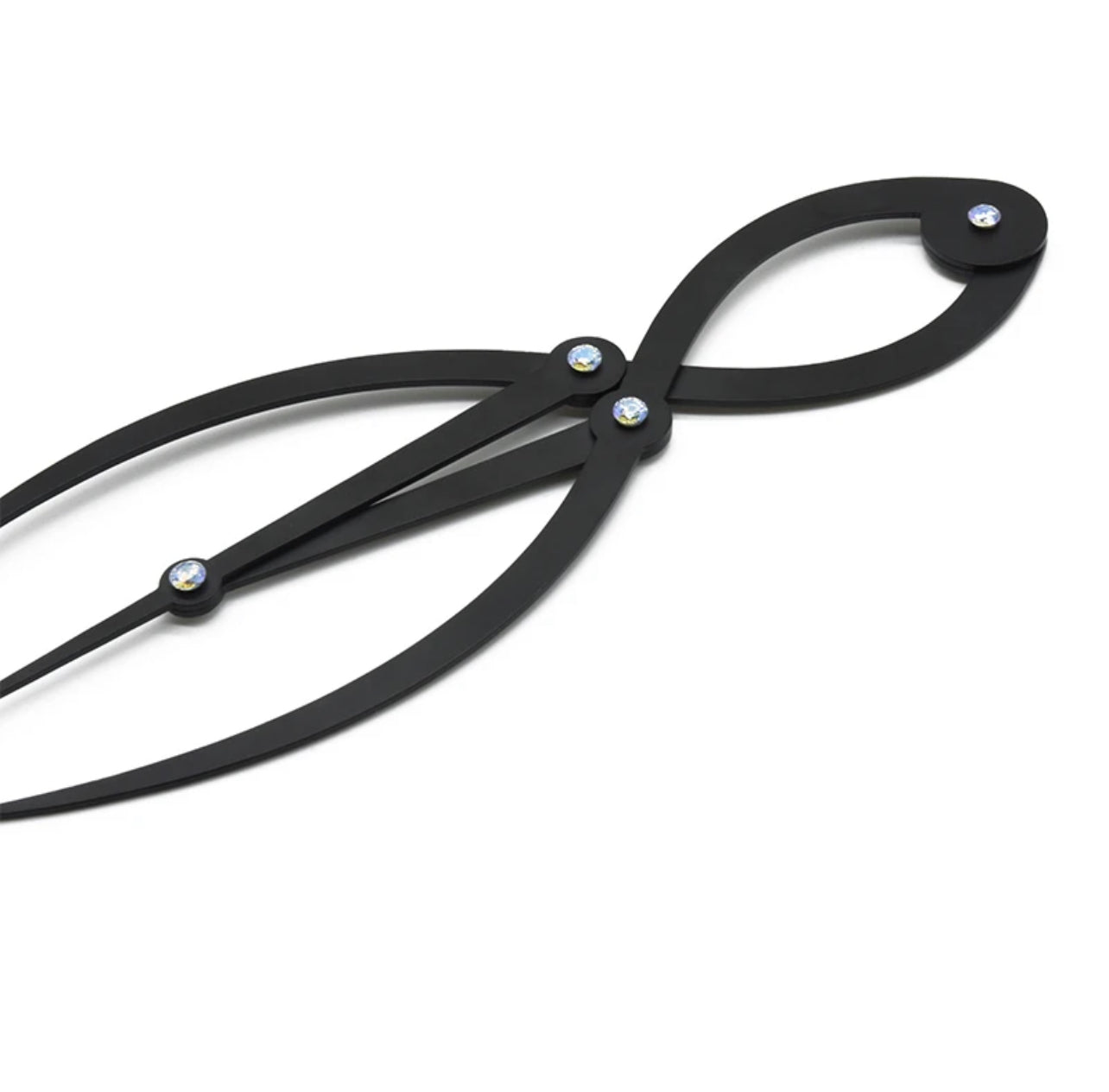 Caliper Golden Ratio Divider
The caliper golden ratio divider is used for precise eyebrow measurement according to the golden number 1.618.  It is the ideal tool to measure the shape of eyebrows. It helps you to measure the face by the golden ratio.
Find the best angles and arches and draw with total precision using this reusable and durable tool.
Caliper Golden Ratio Divider