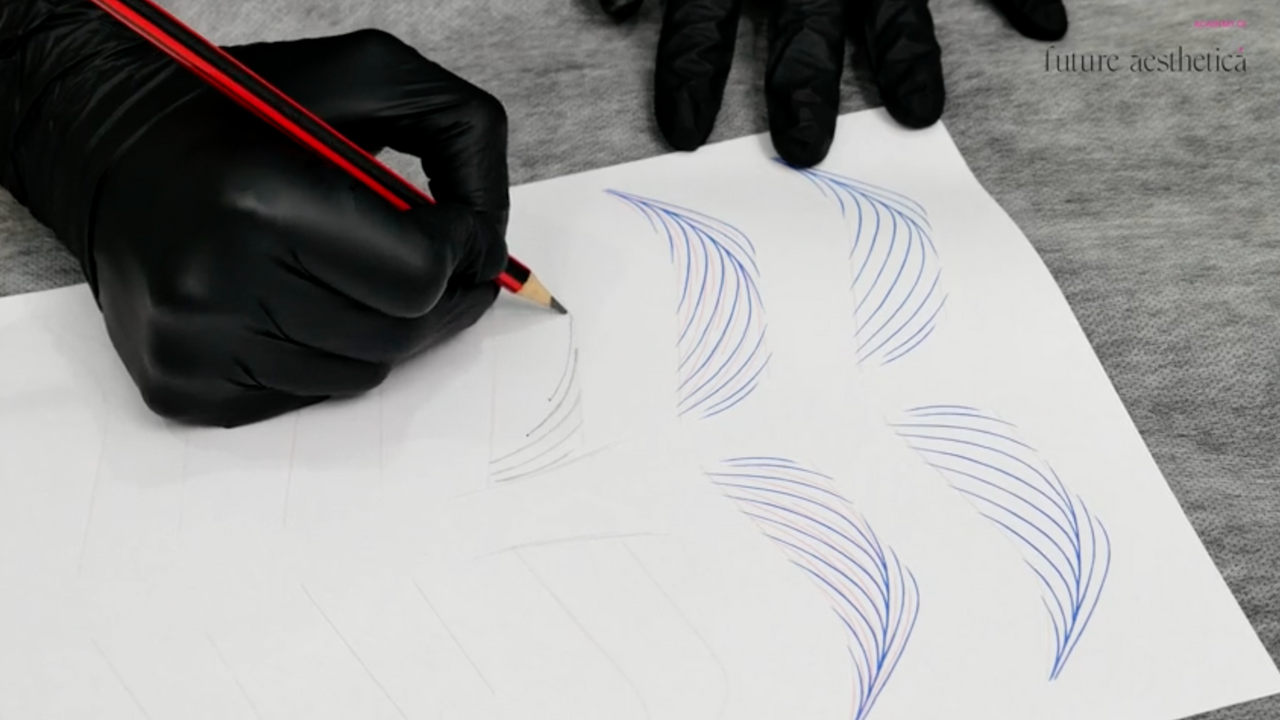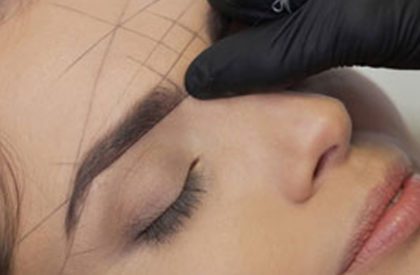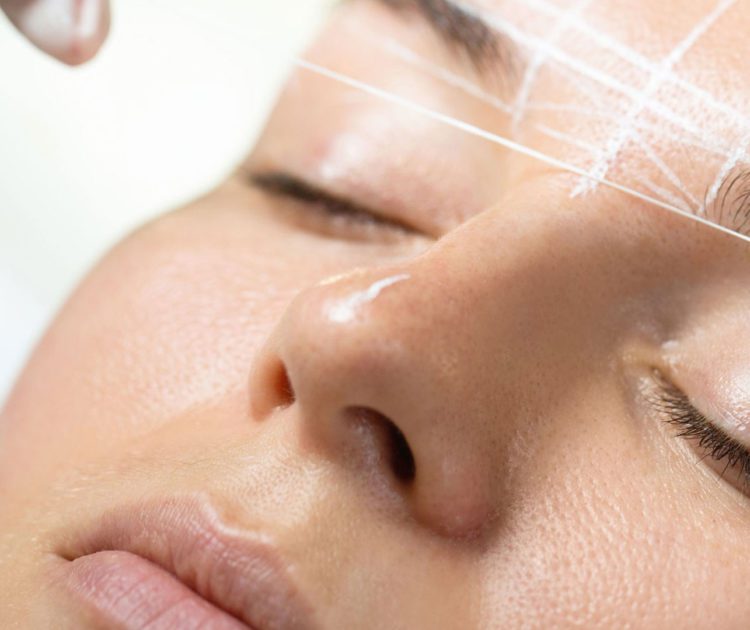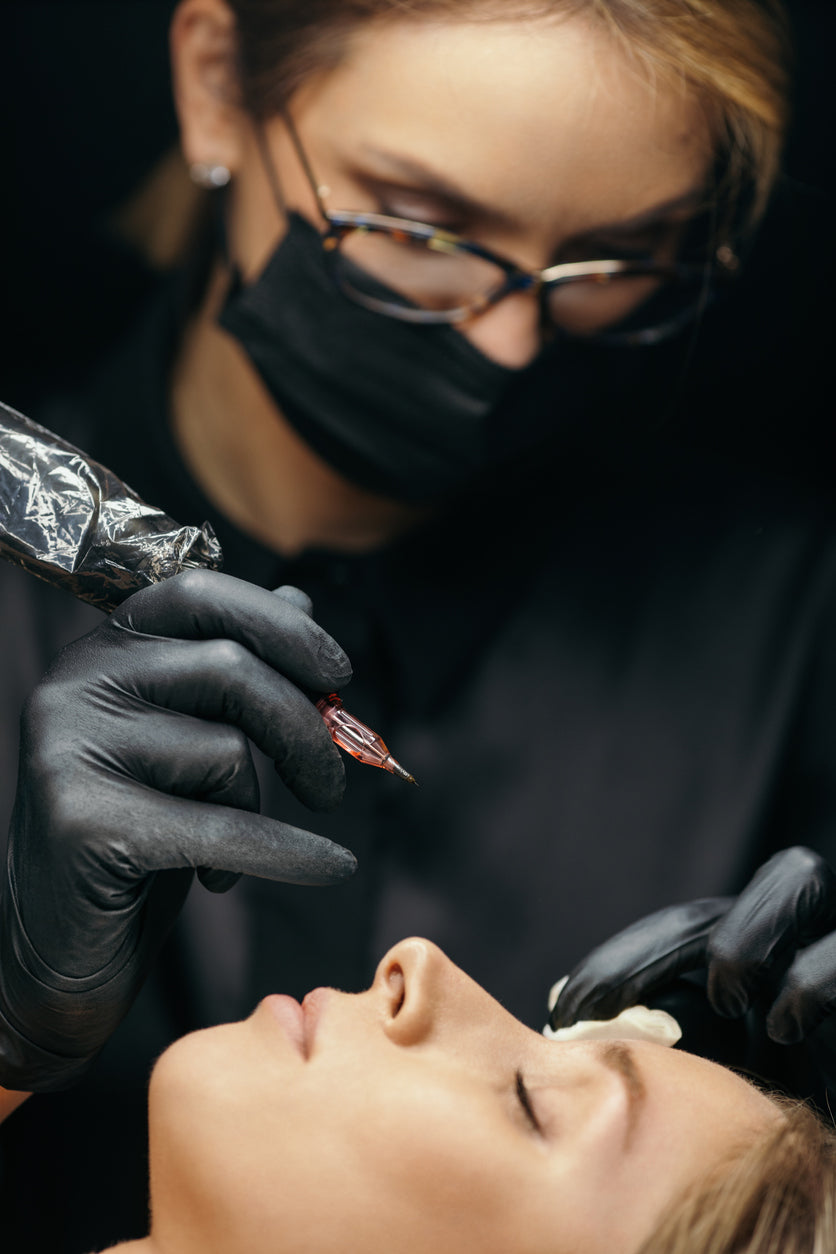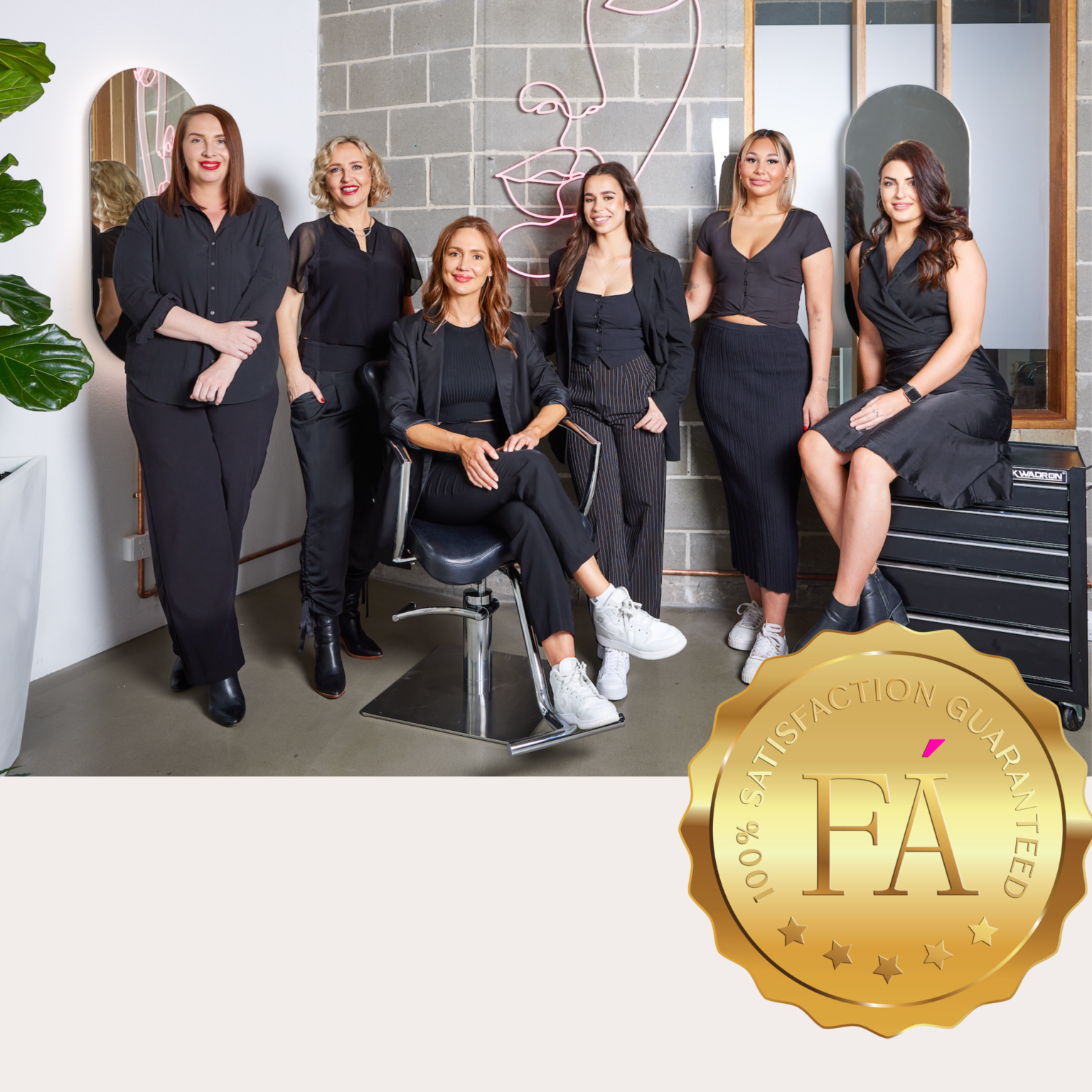 Feather-Stroke & Ombre Brow Patterns & Practice
This online course is bought to by Future Aestheticà. Your dedicated space to learn Cosmetic Tattoo Artistry, delivered by Talina Johnson.  
Advanced Machine Applied techniques
Learn from your own space at your own pace - an eyeliner online course for Cosmetic Tattoo Artists.
For cosmetic tattoo artists ready to upskill on latex first, this is the practice that makes perfect!
Included is everything you need to know about nano feathering & Ombrè brow guided practice with templates.
Perfect for busy professionals with limited time for upskilling.
Learn on latex to create:
Pixel strokes
Defined strokes
Skeleton strokes
Ombrè practice from start to finish demonstrated on latex
Once you master this on latex, it's easy to do on clients. This express course is for perfecting your skills, it is not for complete beginners. 
Frequently Asked Questions

Can I see how some of your post-graduates are doing with their career in the field you trained them in? eg. success stories
In addition to over 100+ positive 5 star Google Reviews on our Services and Academy pages, we have many many many successful students happy to provide feedback if you DM them. Here is a video from one student who is now a big deal in our industry, and below listed are just a few of our students that quickly come to mind now. Please find and follow their amazing work on Instagram.
✔️ Jen Kinnane: Jeneration Ink (Artist /entrepreneur)
✔️ Eva Mercedes: Eva Mercedes studio (Artist /entrepreneur)
✔️ Jess Tovey: House of Brows (Artist /entrepreneur & Academy Founder)
✔️ Evoque Brow Bar: Jemma Wood (multi-award winner)
✔️ Vivian Tobias: Cosmetic Ink Shop (Artist /entrepreneur /supplier)
✔️ Martha B: Marha B Brows Makeup Cosmetic Tattoo (Artist)
✔️ Tawny Rees: Lacuna Cosmetic Ink (Artist / entrepreneur)
The part enclosed in brackets is what happened AFTER their training...
If I complete my training and I need more help, what can I do?
We are here for you! Make sure you've joined our Facebook support forums linked in your online course.
We have an entire team of Educators within our Facebook community, and we are dedicated to seeing you do great work! Be sure to use this resource.
What resources are provided to support my training?
Online, visual videos, printable PDFs, and step-by-step demonstrations on techniques to practice.
How long will I have access to the online course for?
Currently it's unlimited AND we keep updating our content, so if you log in again 6 months after your purchase, you'll be sure to find new content.
Prior learning & Accreditation?
Before operating as a Cosmetic Tattoo Artist, it is recommended to complete a course in "Maintain Infection Prevention with Skin Penetration Treatments (Either: HLTINF005, or SHBBINF002)".
Certification / Accreditation:
Online courses receive a Certificate of Completion. If you would prefer one of our custom printed with a gold seal and metallic accents, you may purchase one upon completion of your course.
This level of certification enables you to perform treatments within your own professional space.
It's essential to check with your insurance and/or local Council what the requirements are within your area. 
Accreditation:
Requires face-to-face and online components. Please see "Accreditation" on our home page for more information about becoming Accredited.
Feather-Stroke & Ombre Brow Patterns & Practice