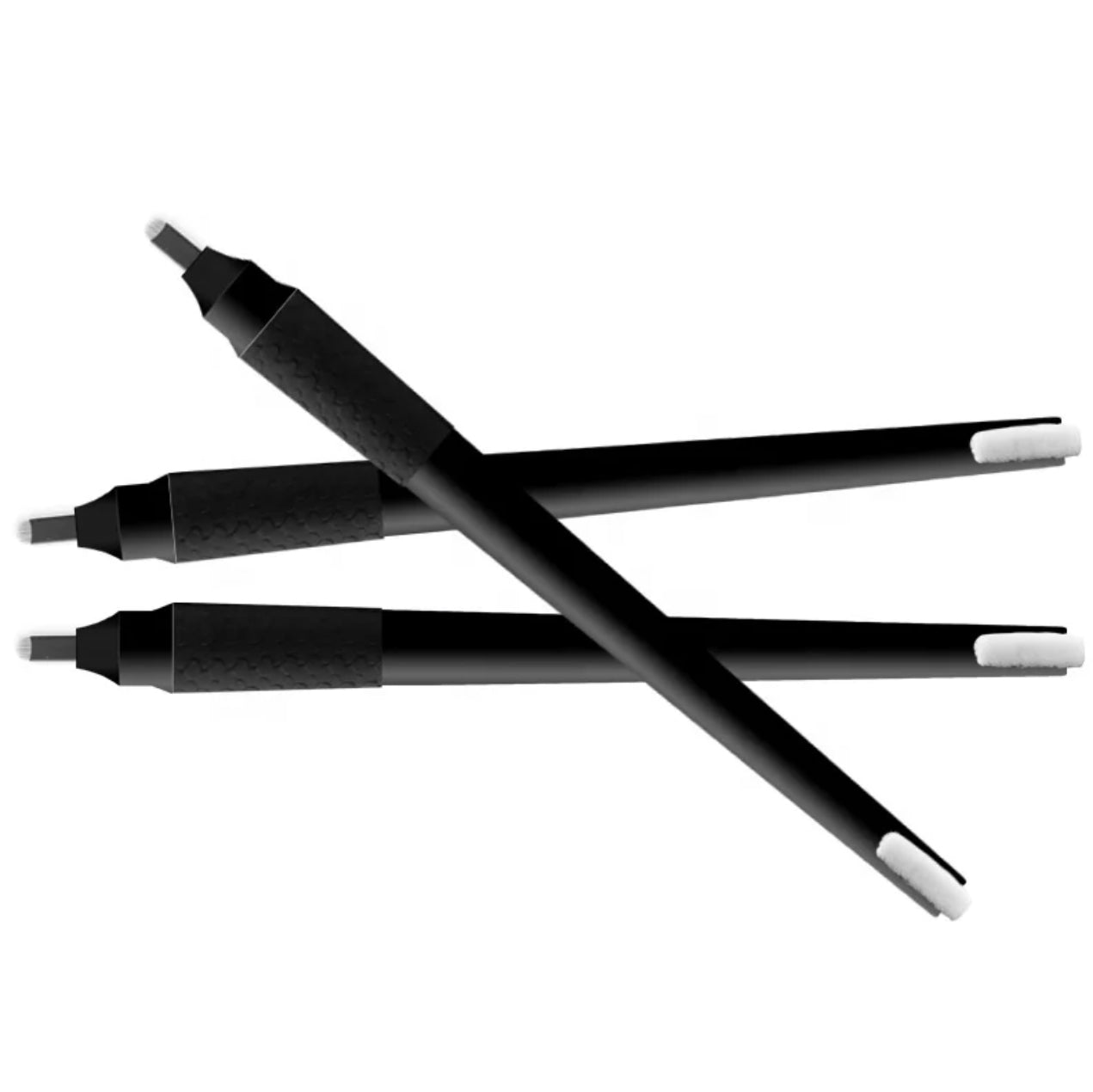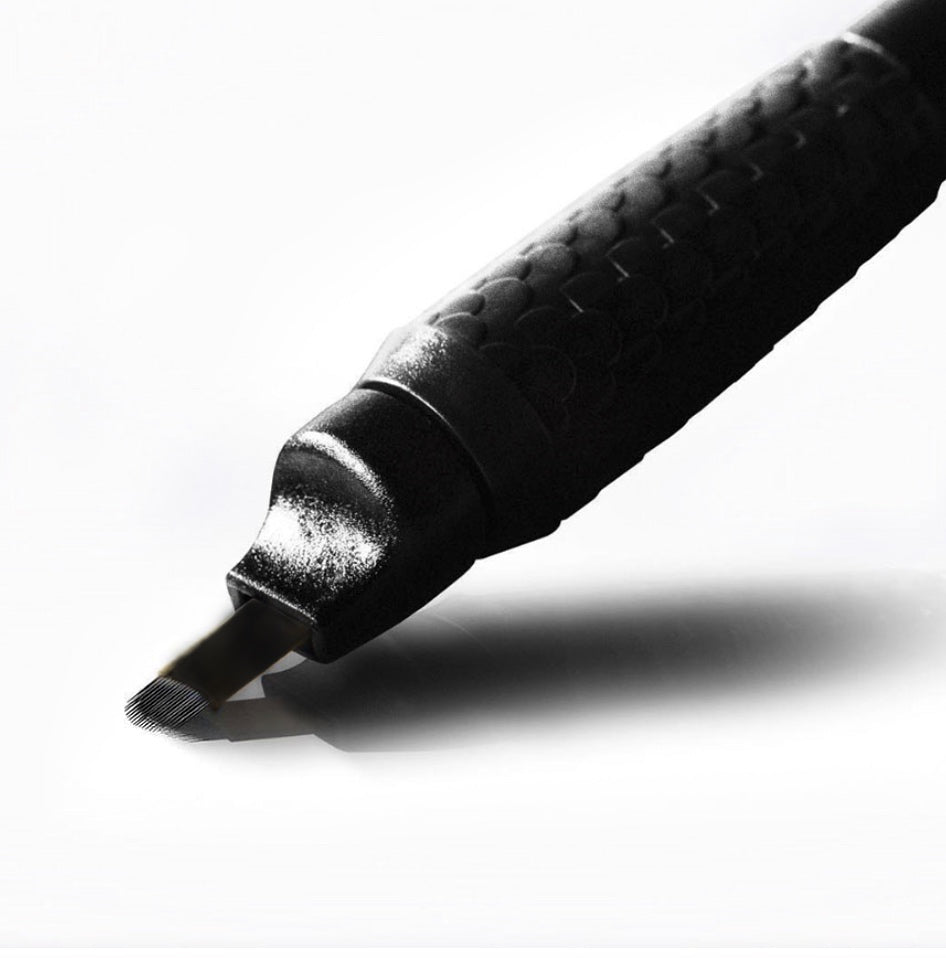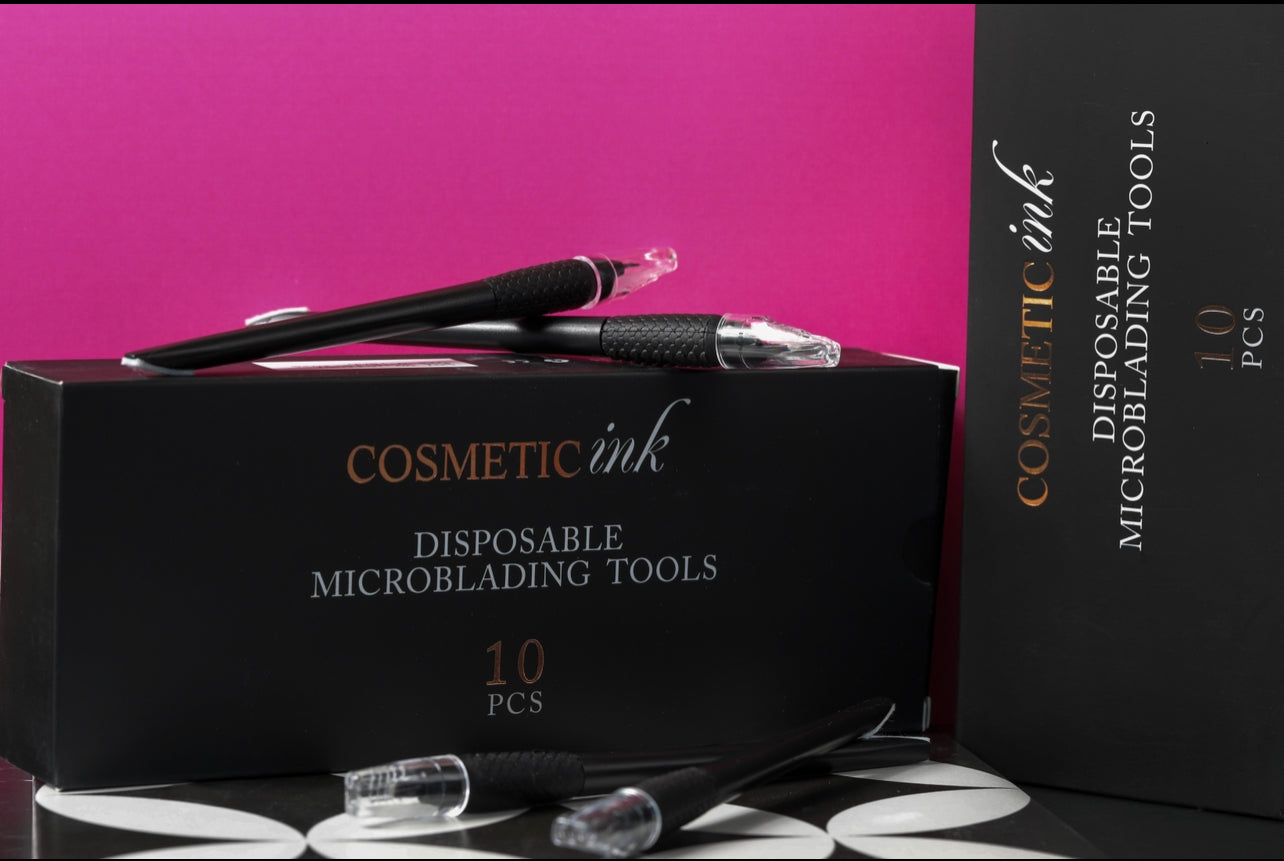 Cosmetic Ink 18U Eccentric Microblade
10 Pack
Cosmetic Ink 304 stainless steel 18U Blade 0.18mm is a step above in quality, precision & sharpness.
Each disposable microblade contains 18 stainless steel pins mounted in eccentric position on an ergonomic tool.
The handle is easy to use and sits nicely in your hand, making the microblading process comfortable. The added micro-brush at the tip of the tool adds efficiency.
Each box contains:
10 microblades
304 stainless steel
100% sterilised
Protective packaging
18U-shape design
Thinner & sharper blades 0.18mm
Cosmetic Ink 18U Eccentric Microblade