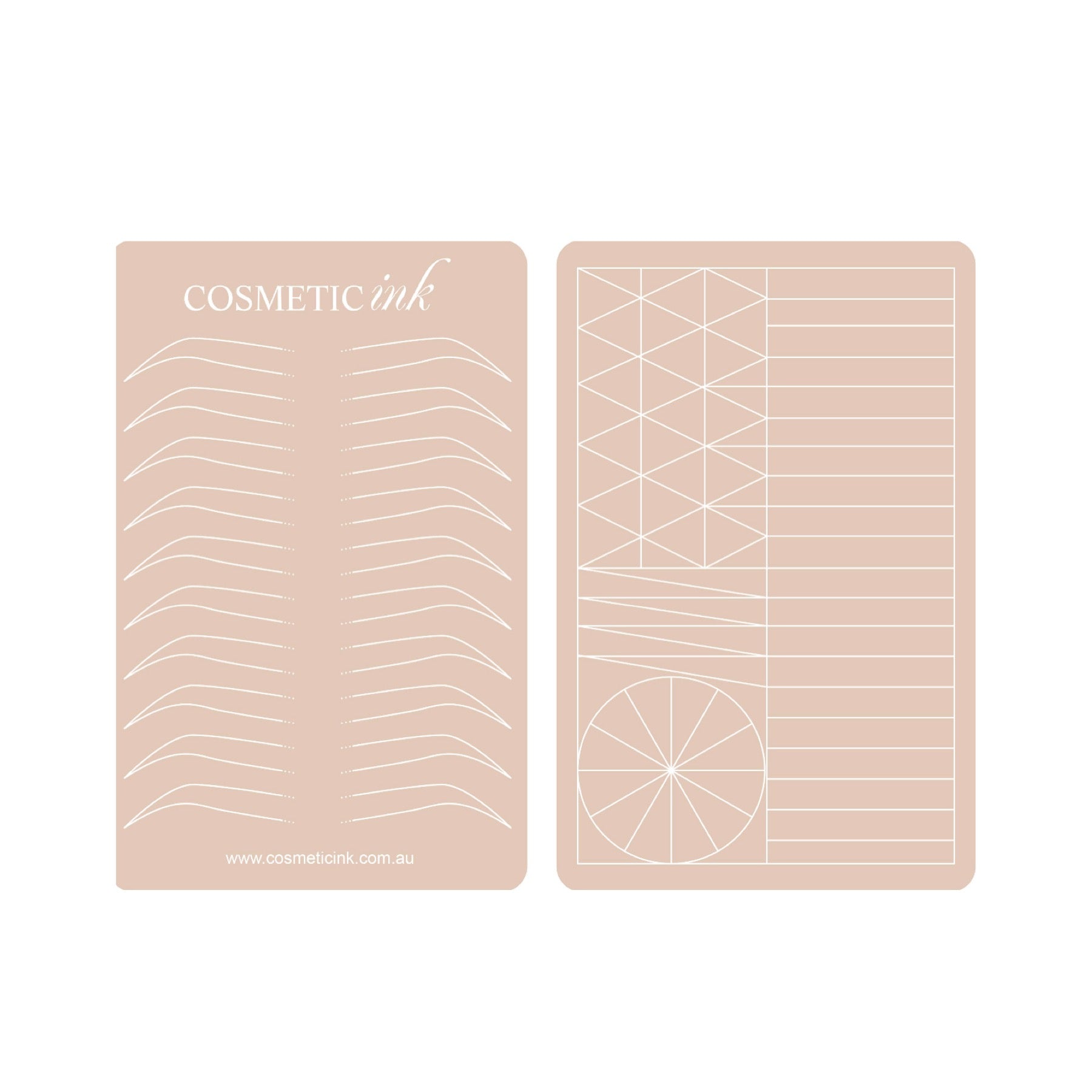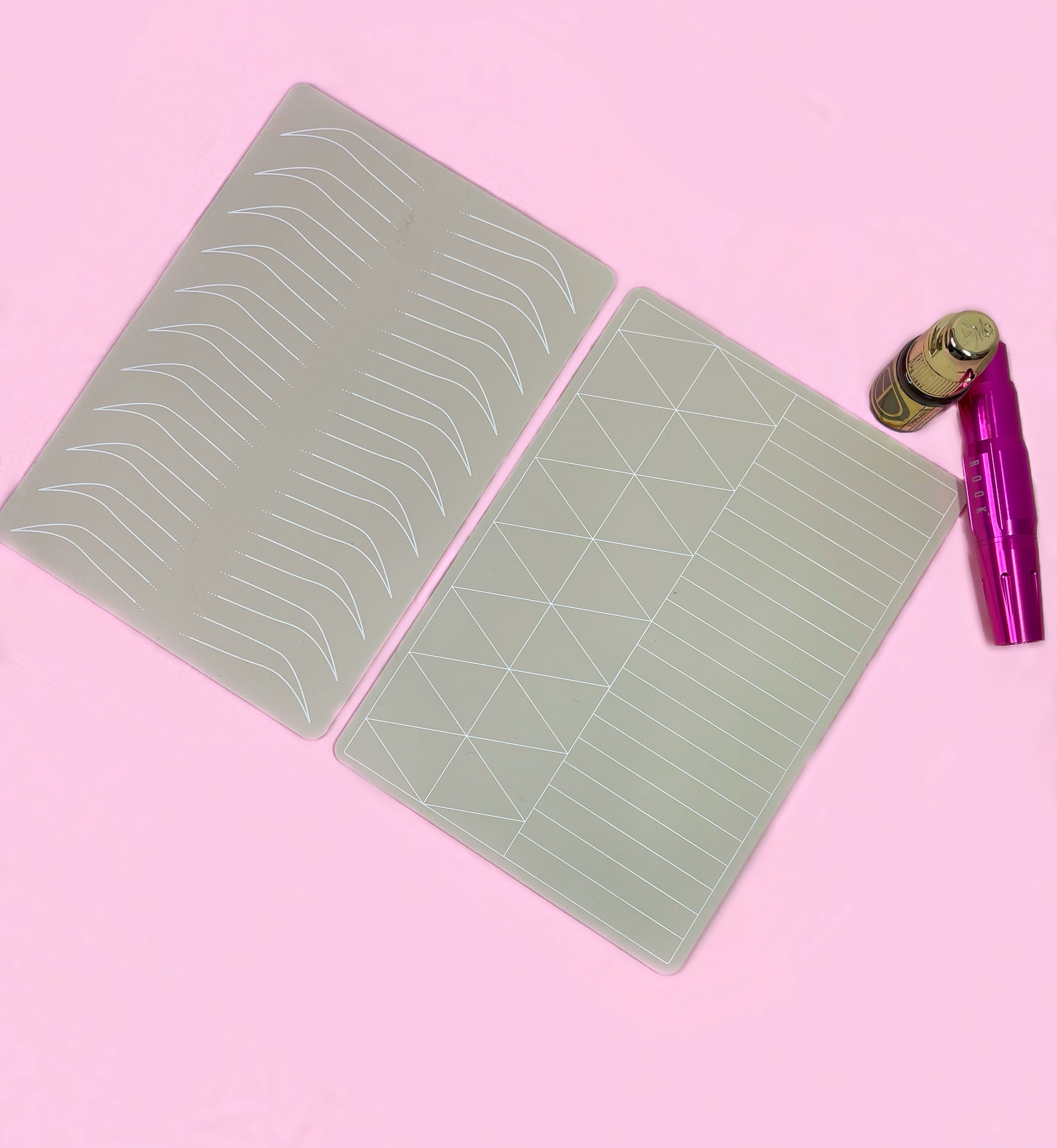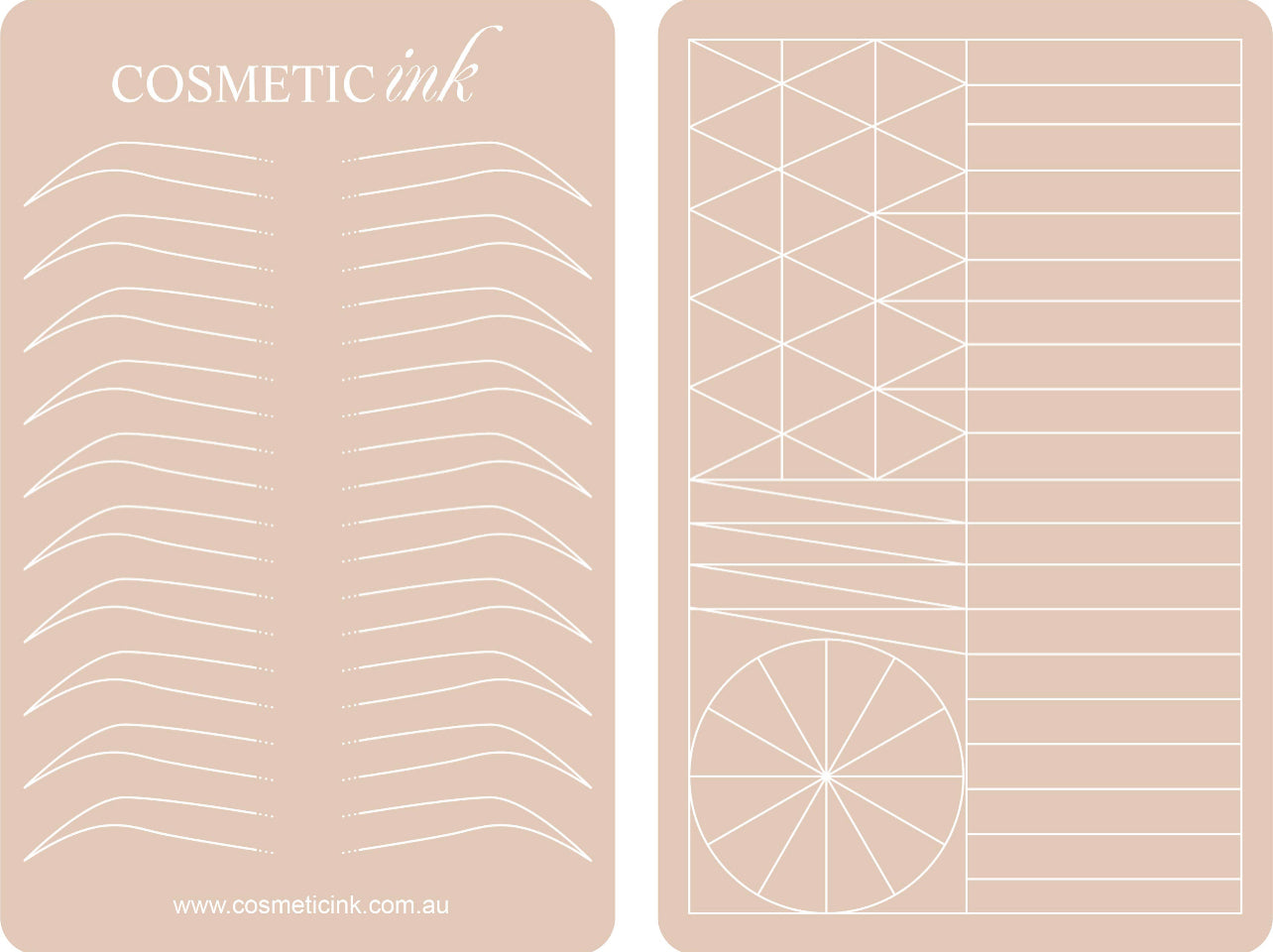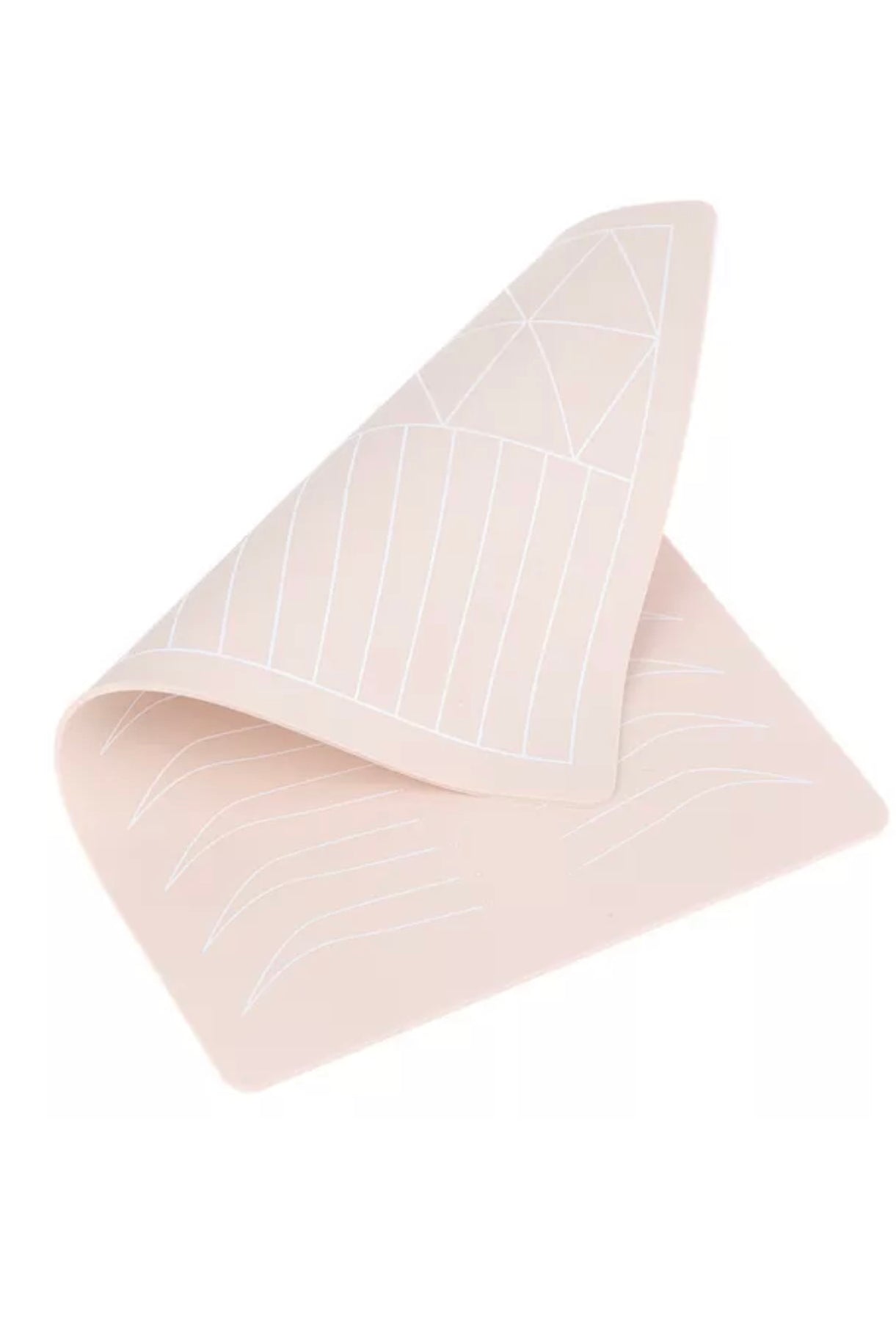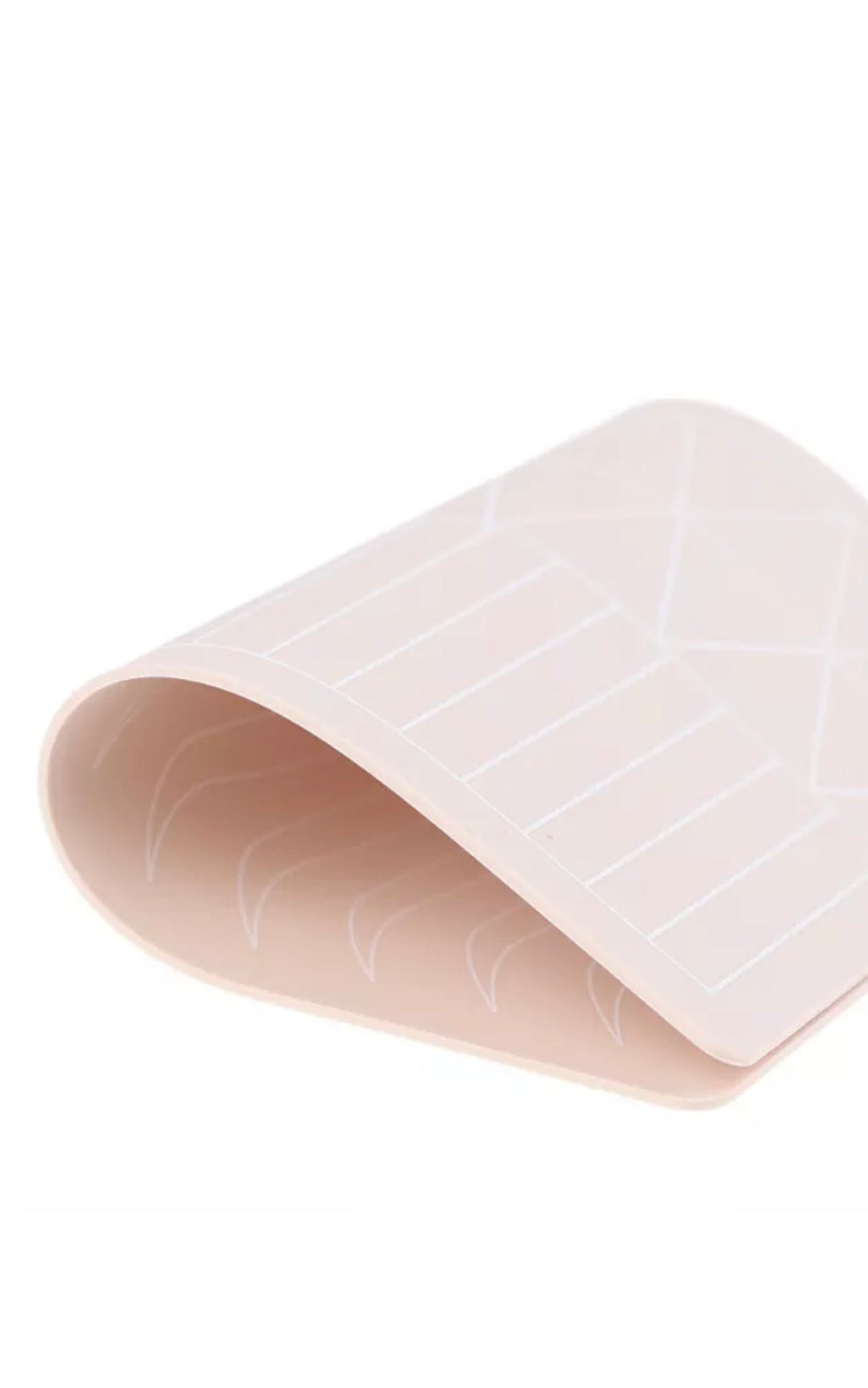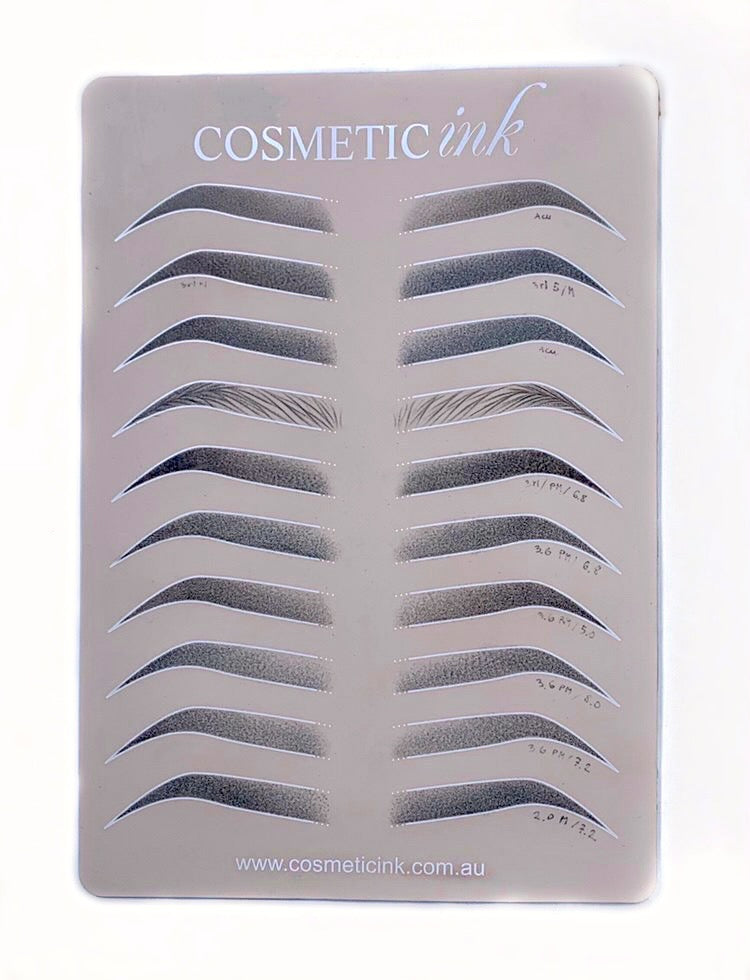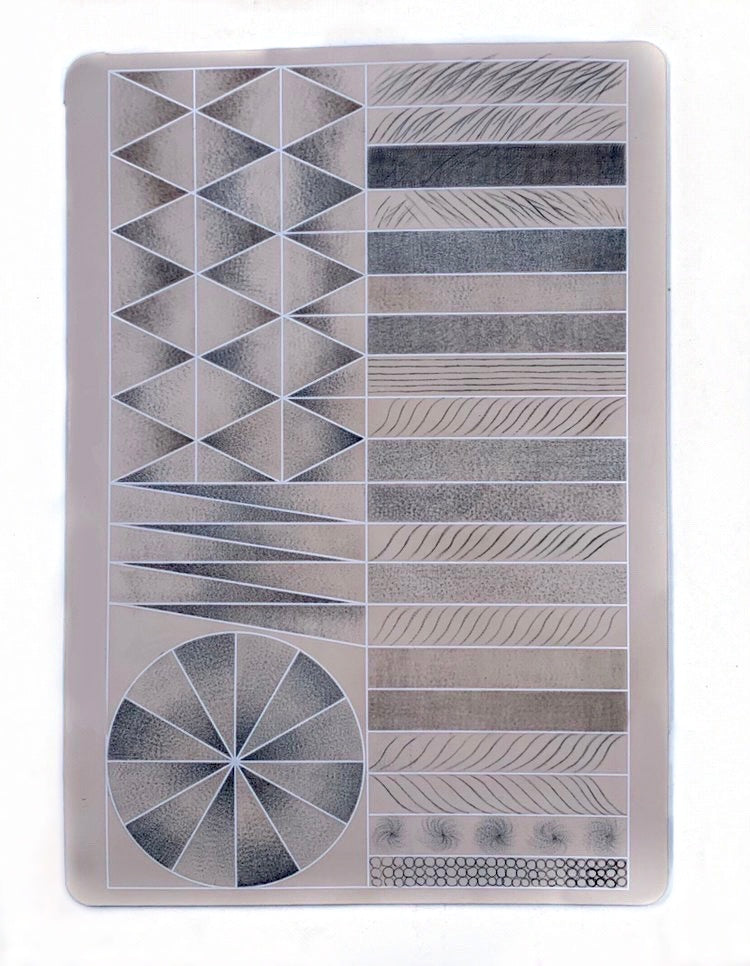 Double Sided Latex Brow Practice Skin
Cosmetic Ink Double Sided Practice Pads
Double sided printed practice pads are designed for machine ombré powder practice.
Brows on one side and shapes on the other.
This thick pad was created with different shapes and lines intended for artists to practice their skills and for trainers to effectively teach students the foundation of machine works.
The triangles printed are small for shading practice. The triangle shapes can be used to show case different pigment colours or opacity of the different number of passes.
Best used with baby wipes that have a little bit of soap.
Double Sided Latex Brow Practice Skin