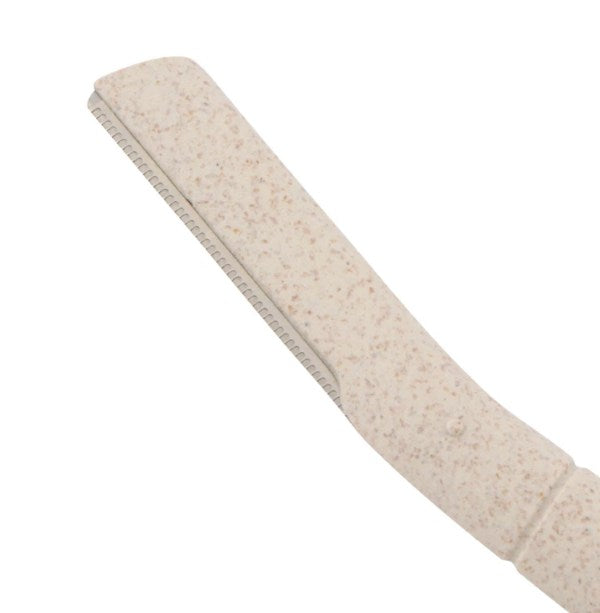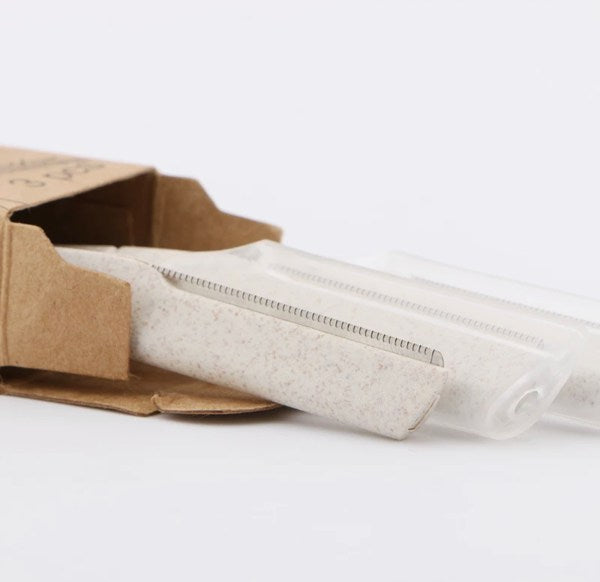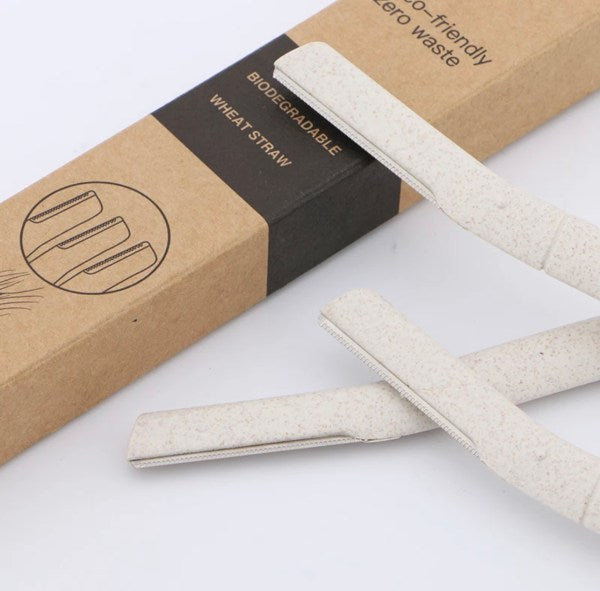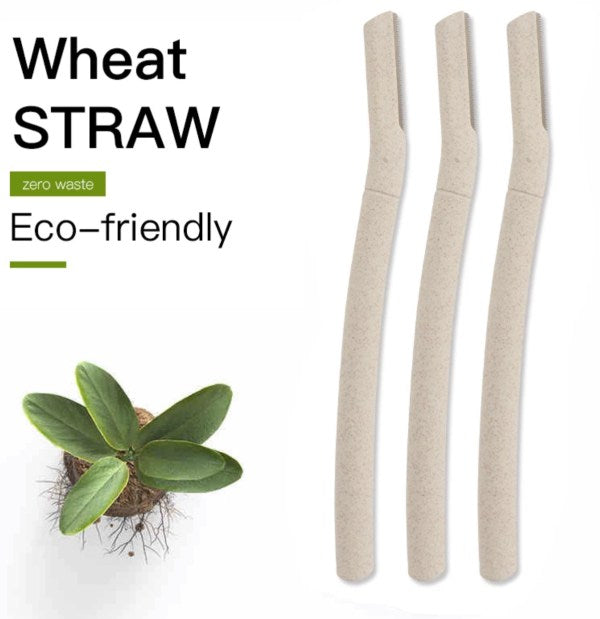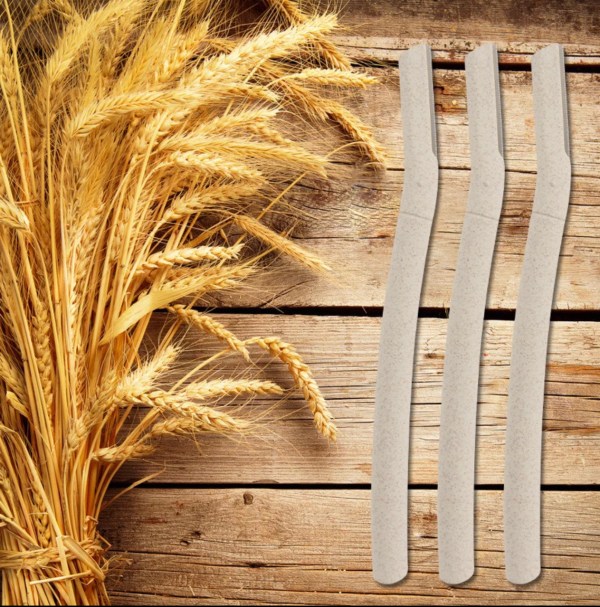 Eco Friendly Brow & Face Razors
A pack of three eco-friendly Brow/Face razors.
Get your smoothest skin yet with these eco-friendly face razors. Made from plant-based fibres that don't contribute to plastic waste. The stainless-steel blade gently glides over the skin to get rid of any hairs and dead skin cells that can trap oils and excess dirt on the skin. The result? Soft, smooth, exfoliated skin that looks its best.
Directions:
Hold the dermaplaner tool at a 45-degree angle and gently brush down the skin in the same direction of hair growth.
3 pack
Eco Friendly Brow & Face Razors