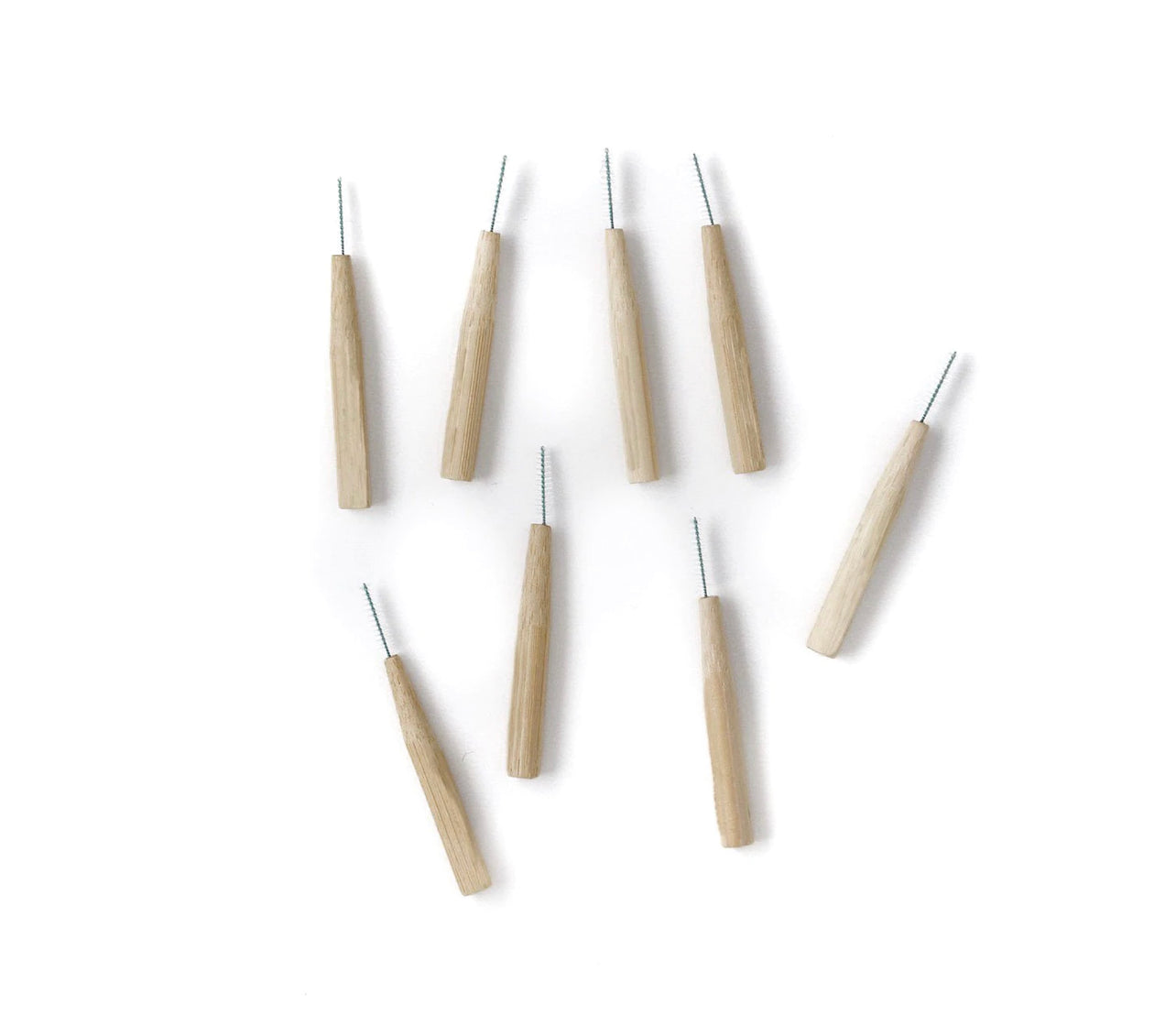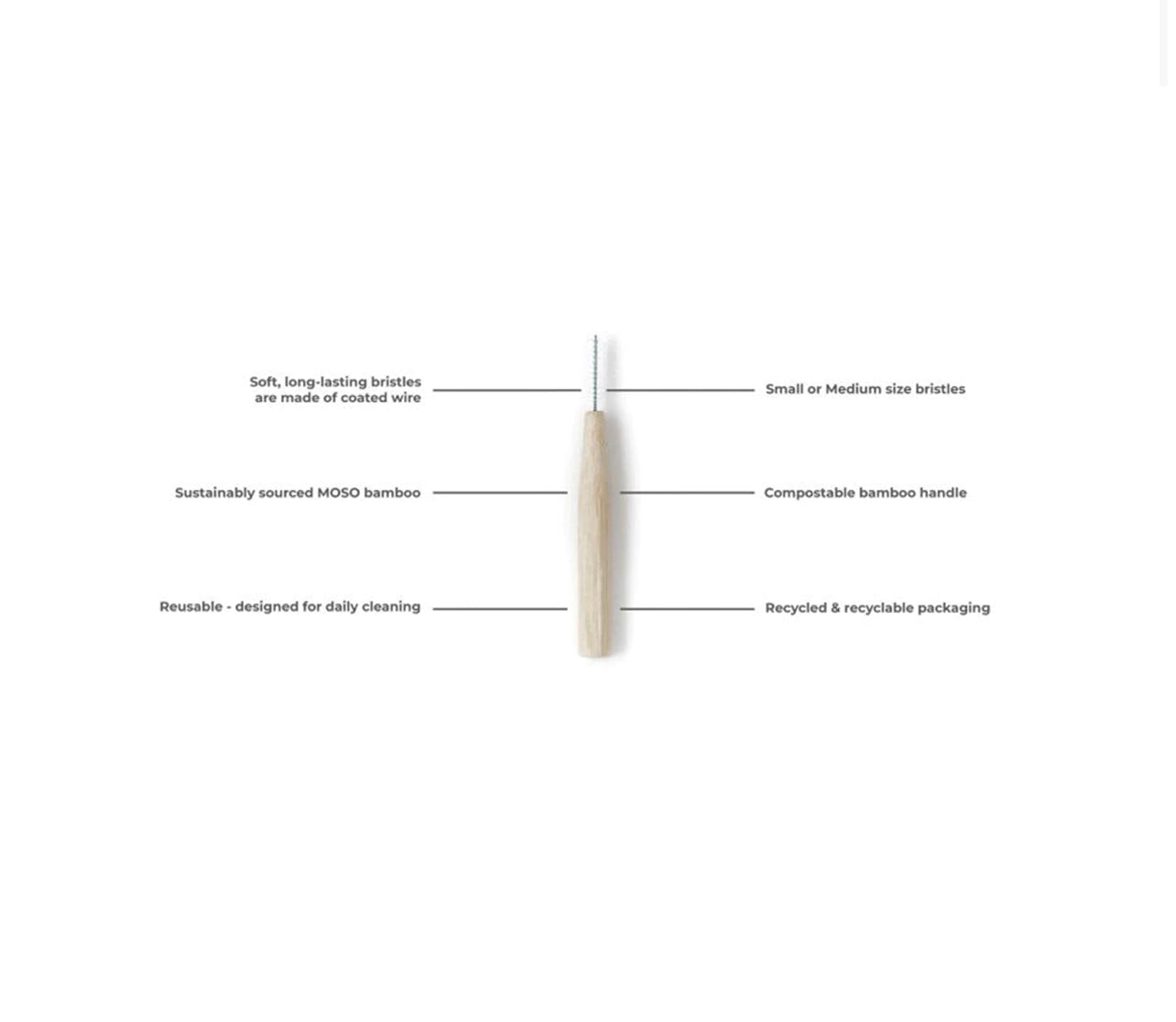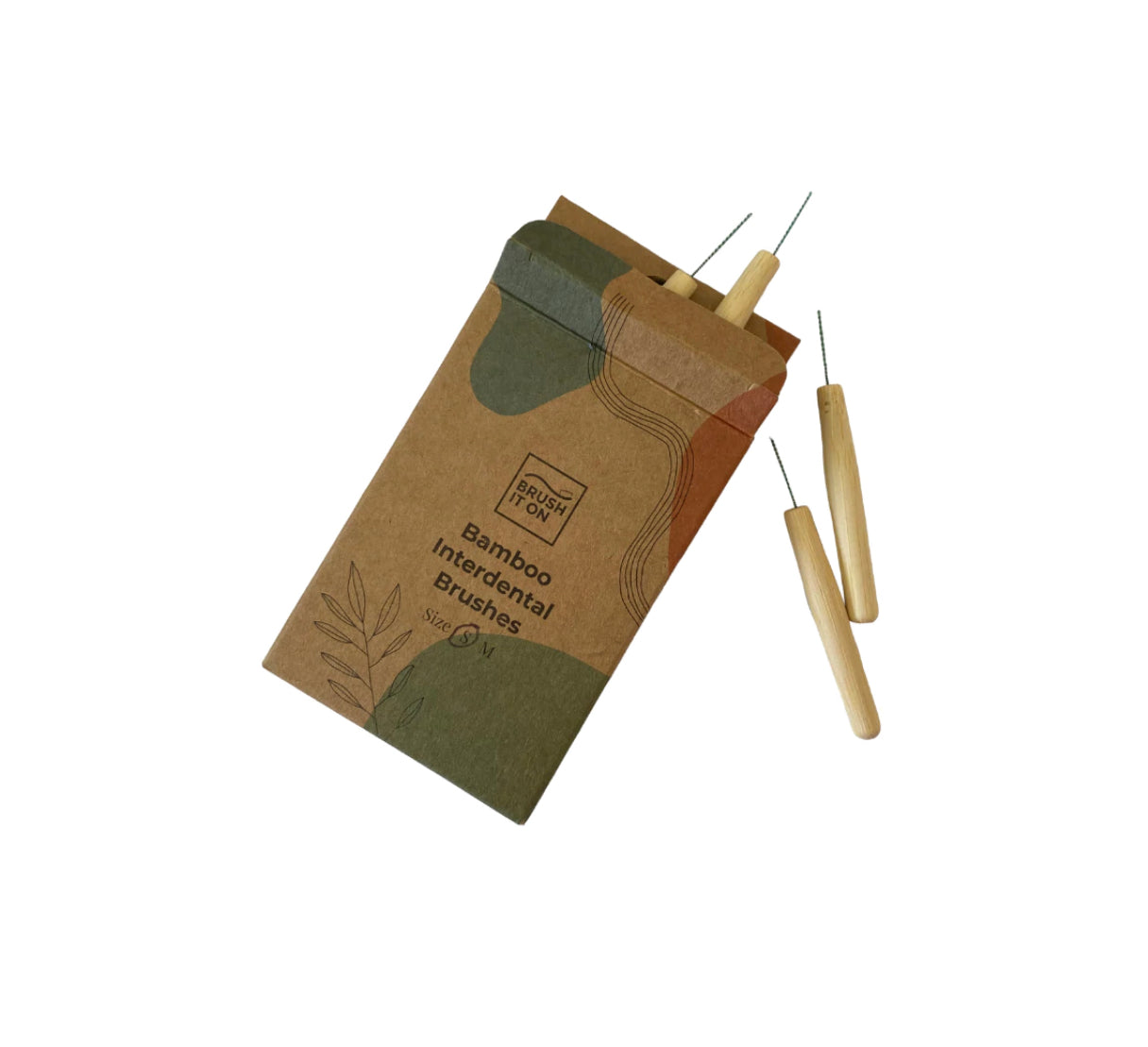 Eco Friendly Interdental Brow Brushes -10 Pack
Brush It On's bamboo interdental brushes provide a sustainable alternative to your traditional plastic brushes. The compostable handle is made of sustainably grown bamboo. There are ten brushes in each pack.
These brushes are no secret among lamination artists because they allow you to style the brow hairs with precision during and after the lamination procedure. 
The soft long-lasting bristles are made of coated wire and need to be removed before composting the handle.
10 pack
Eco Friendly Interdental Brow Brushes -10 Pack