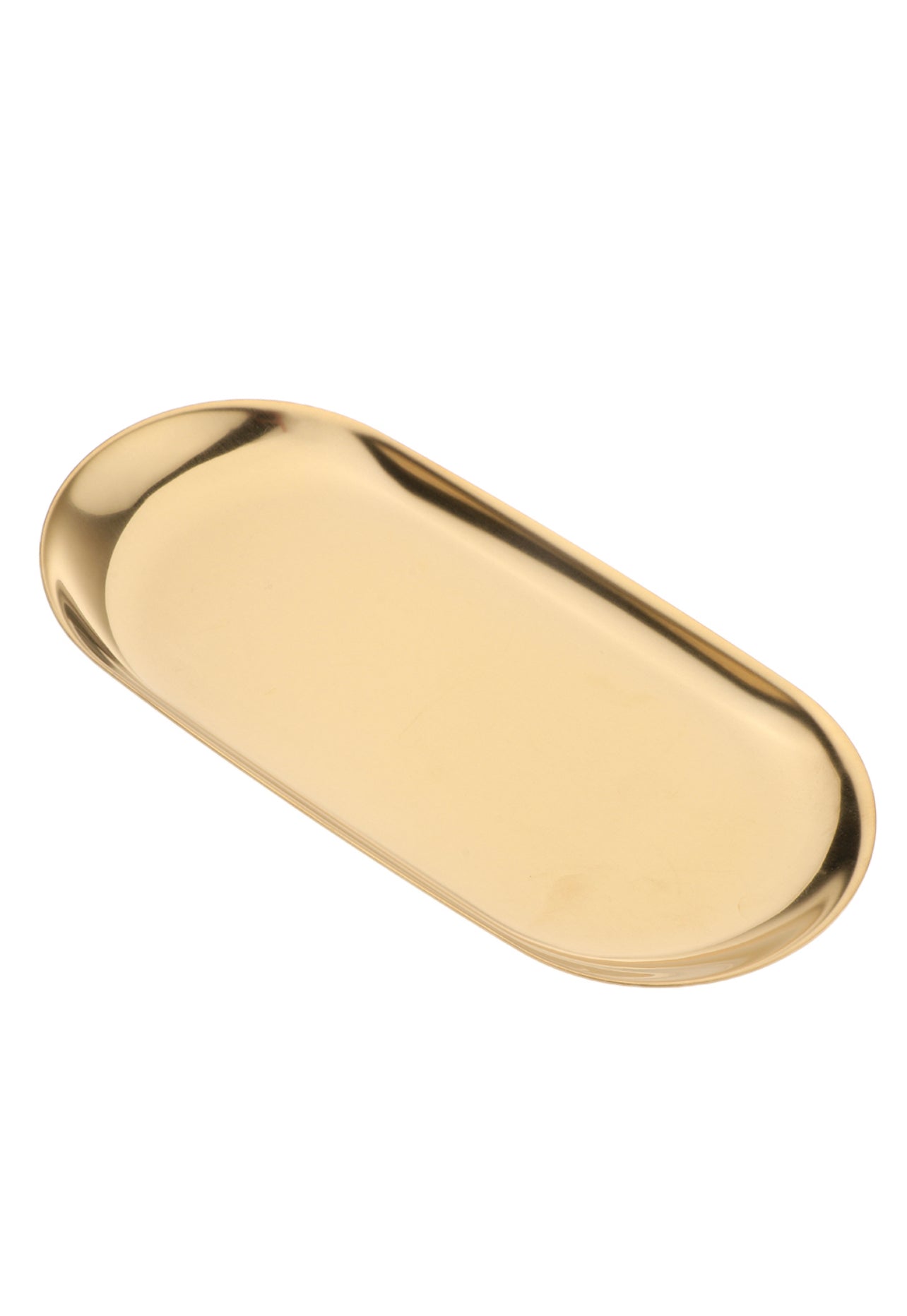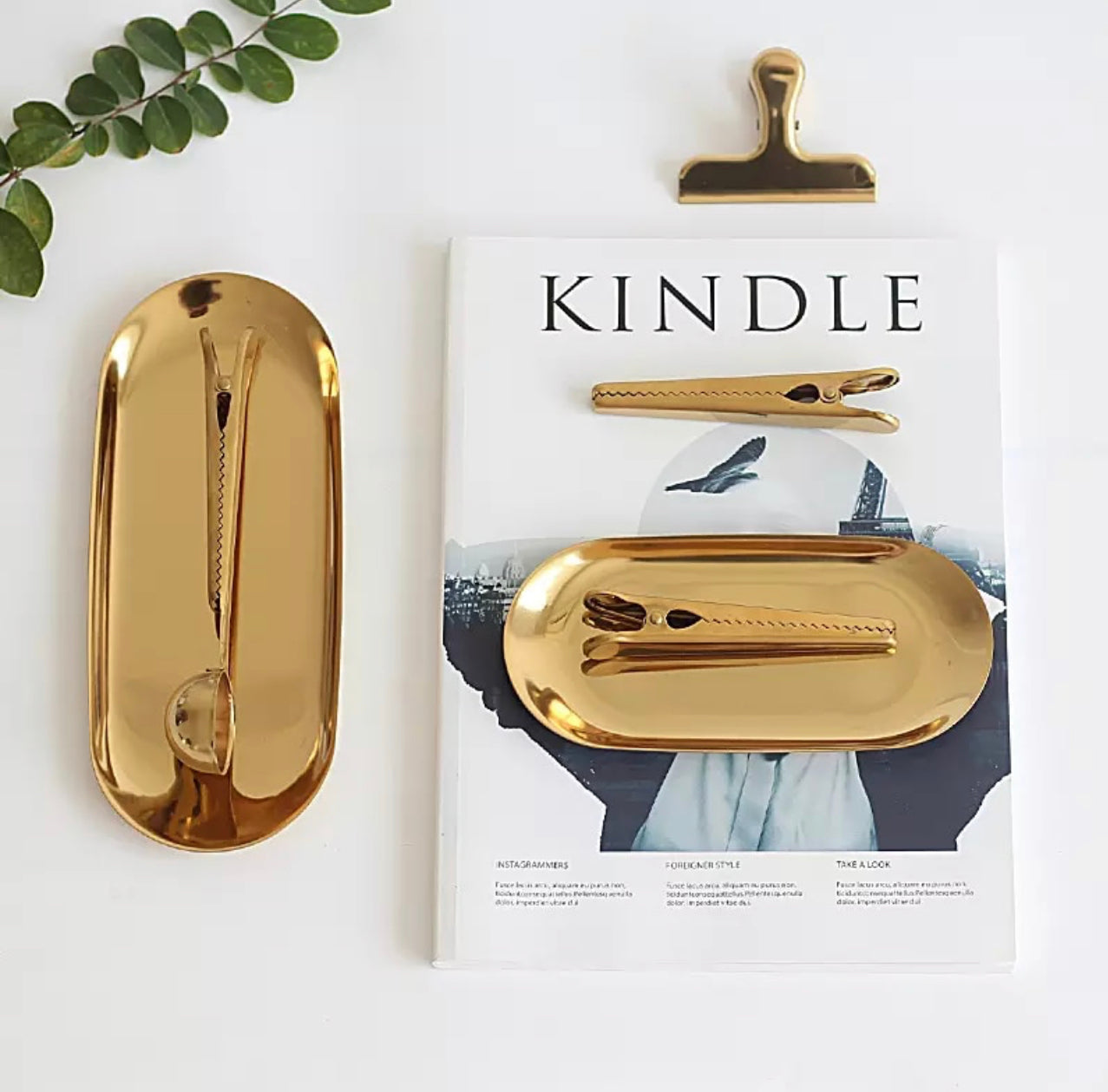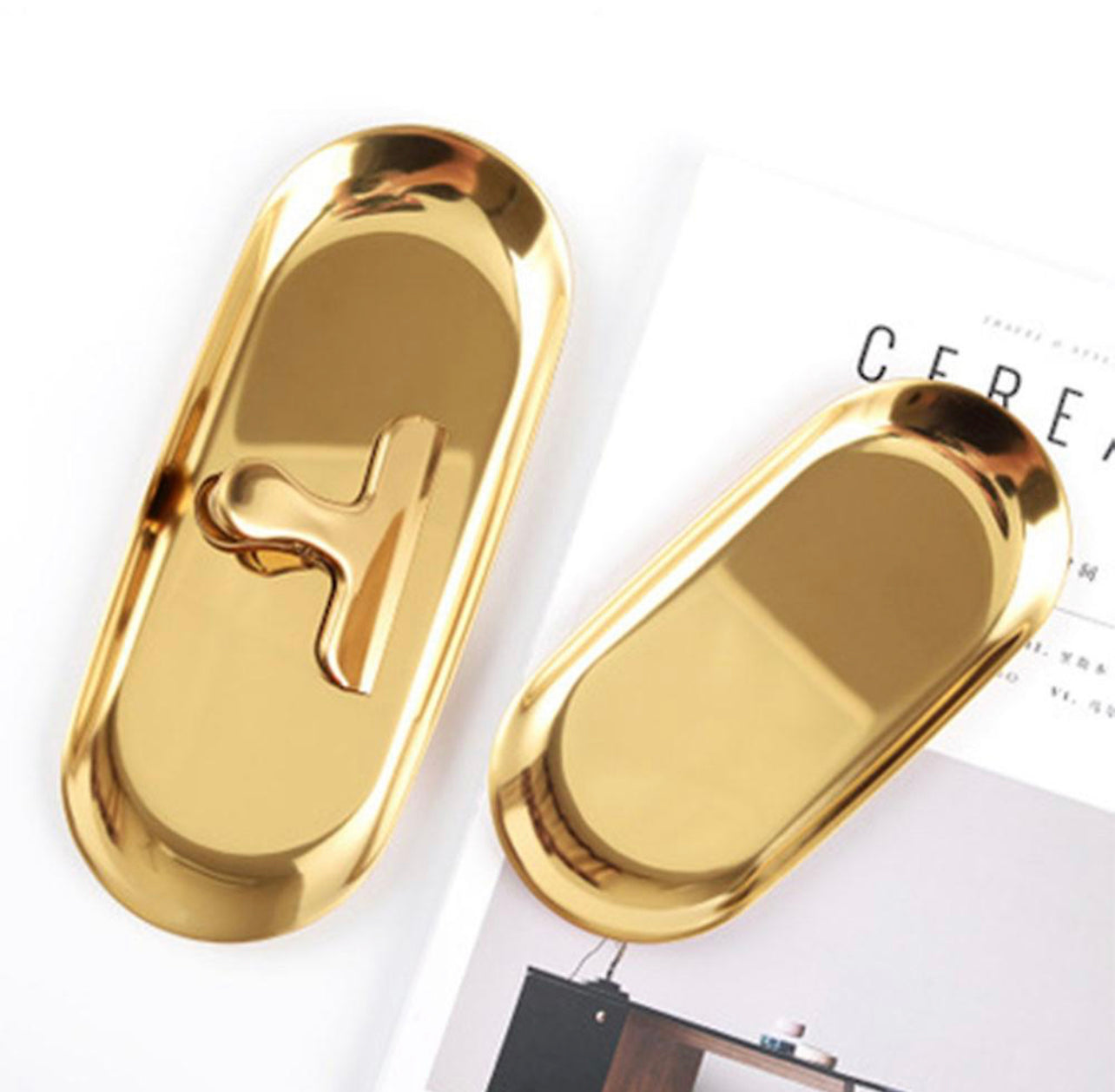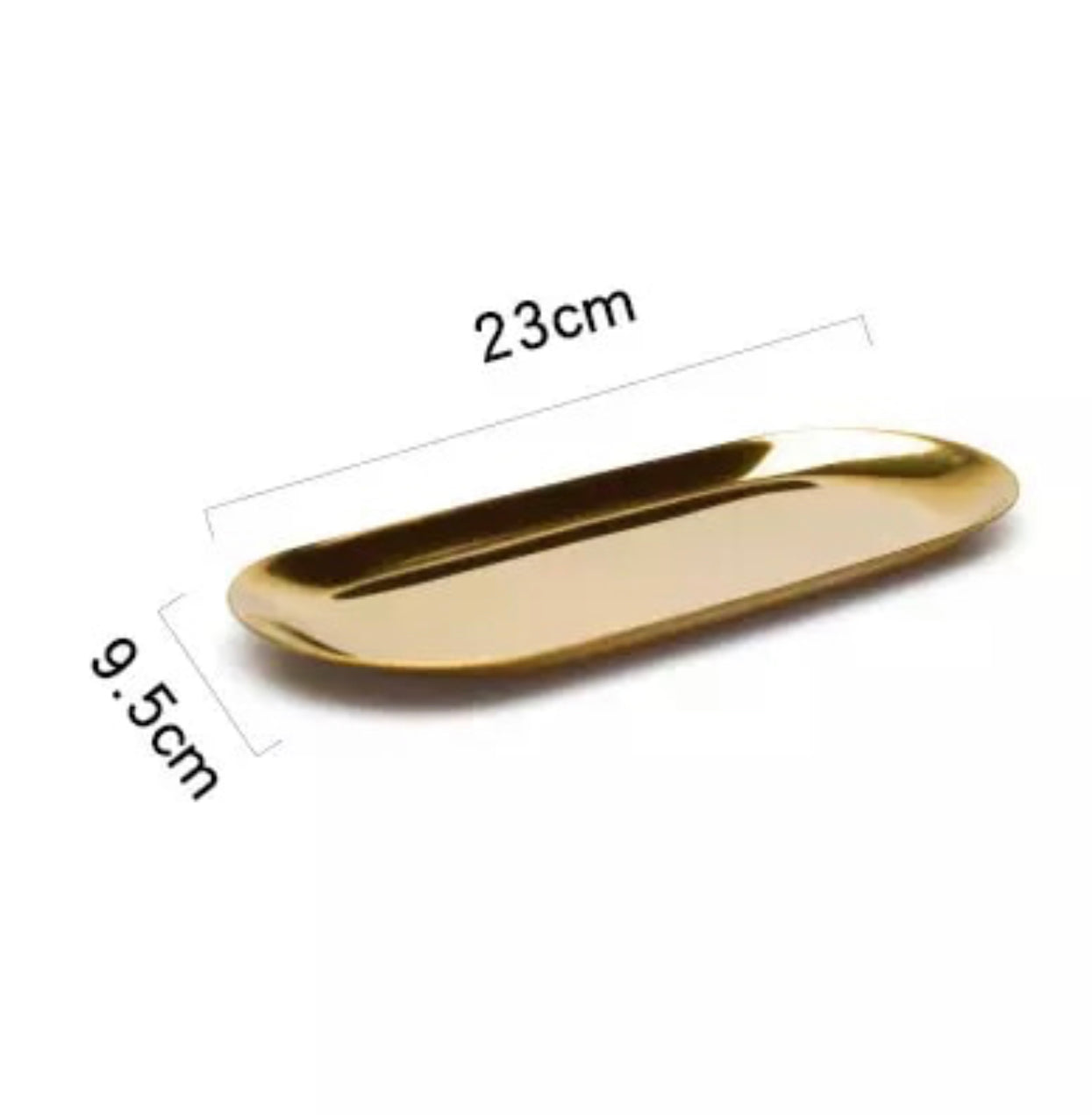 Gold Stainless Steel Tray
Gold stainless steel tray well polished, sanitary and easy to clean. Place your tweezers, lash wands, mapping tools, or other tools hygienically on this stainless-steel tray.
Its luxurious, yet clean design will lighten up your salon as well as mood for you and your clients. Or even use it to display your business card or any product you retail.

Perfectly designed for convenience during limited-space surgical procedures.

Size: 23cm x 9.5cm
Gold Stainless Steel Tray