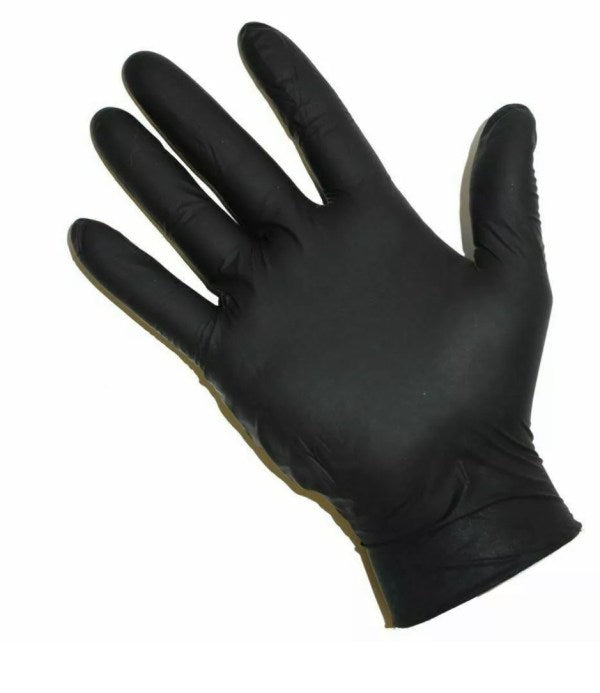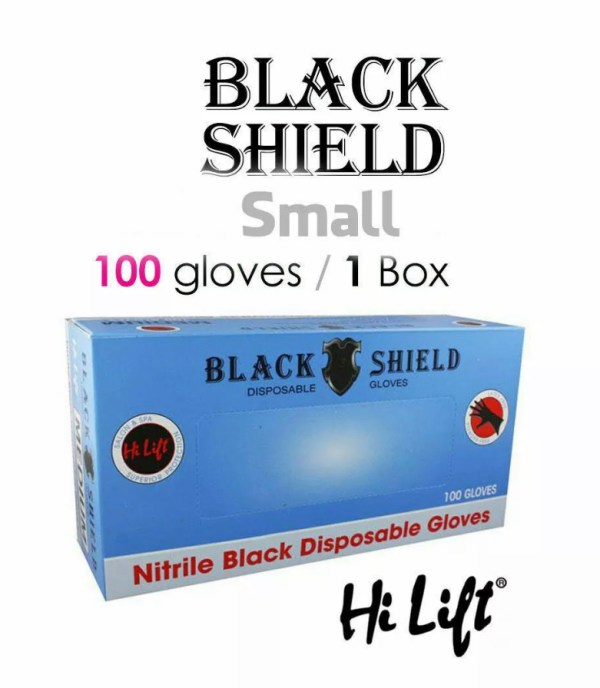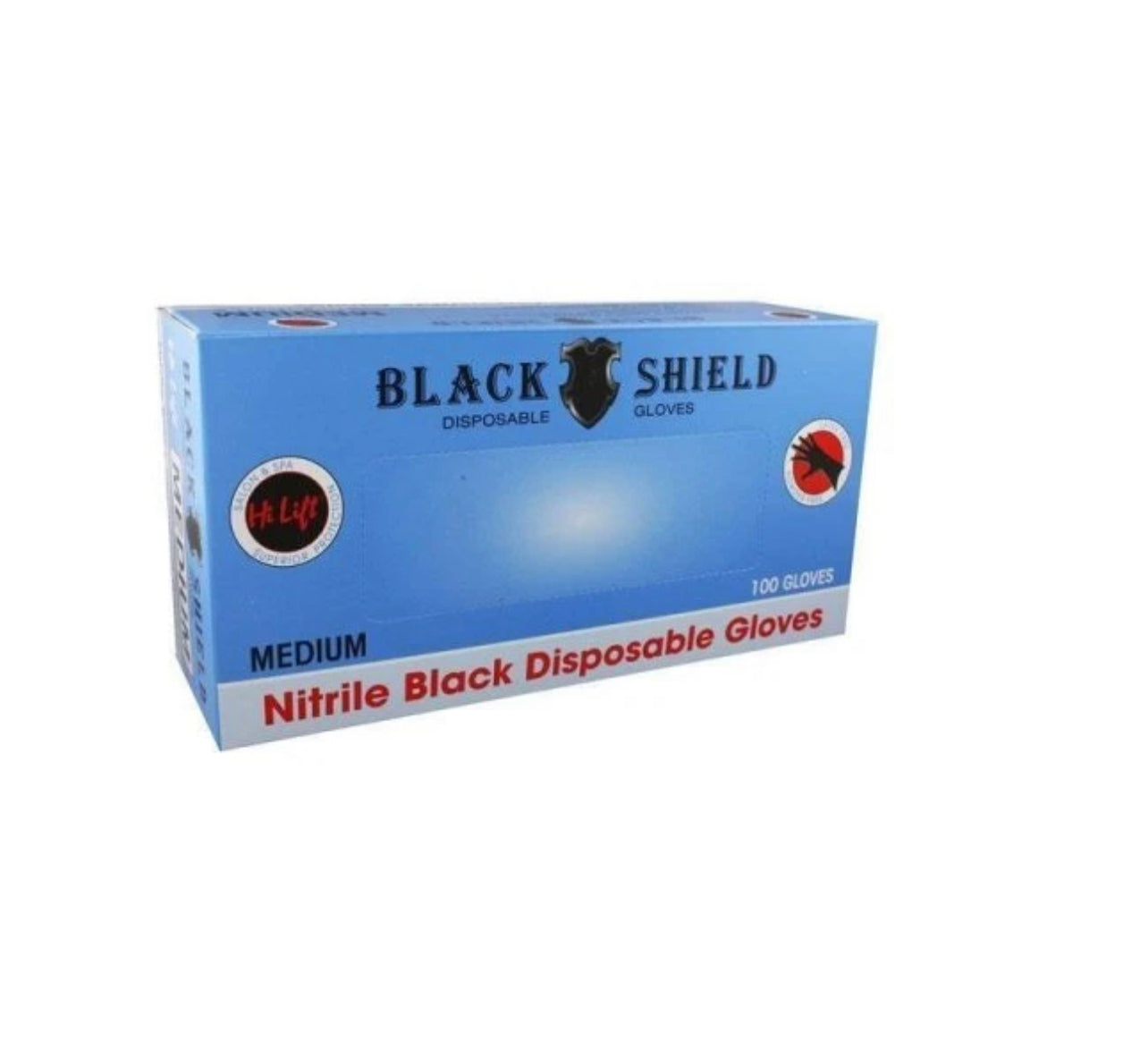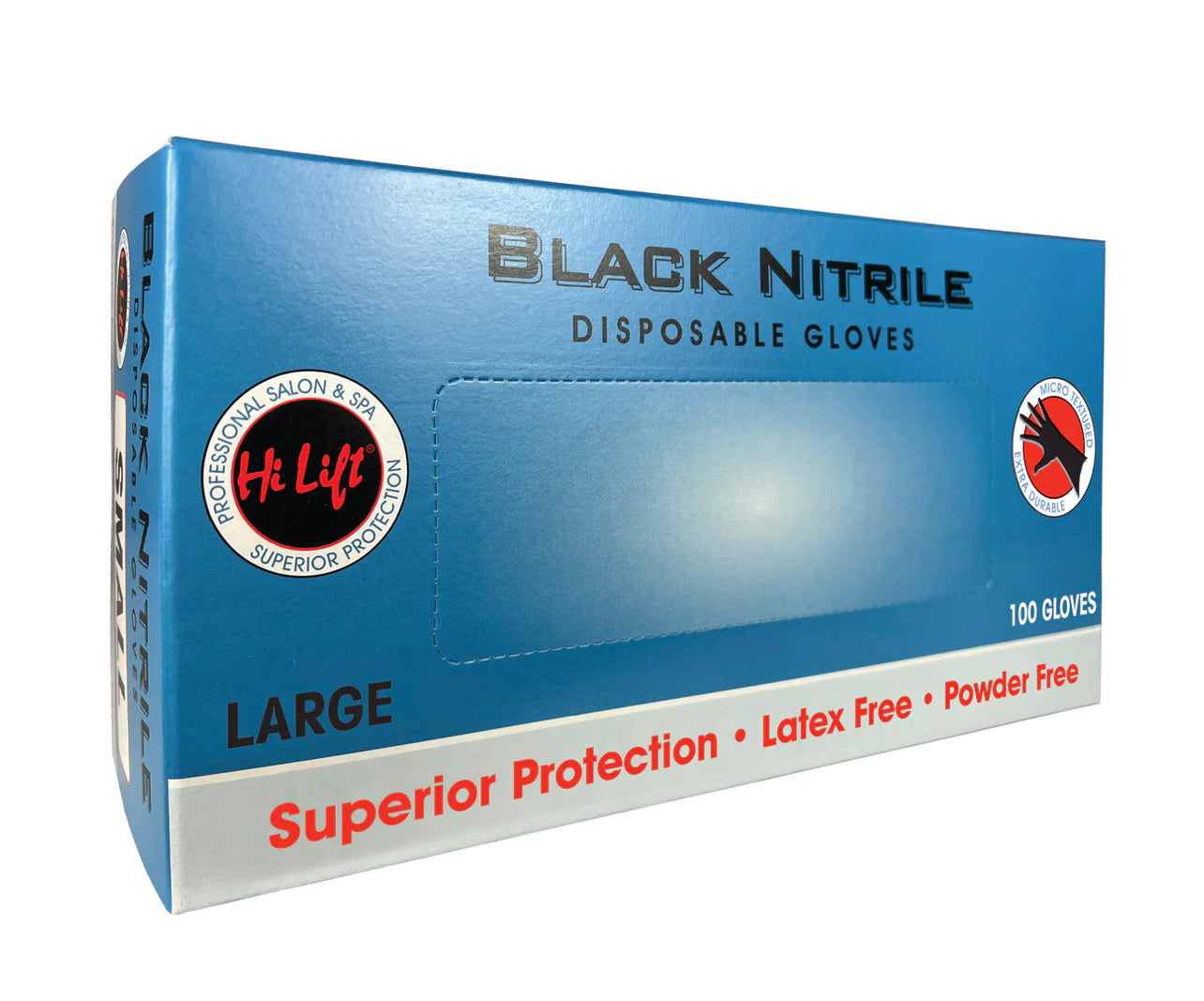 Hi Lift Black Shield Nitrile Disposable Gloves - Latex Powder free 100 PCS
Hi Lift Black Shield Nitrile  black disposable gloves are durable and provide resistance to a wide range of hazardous chemicals. The also provide a high degree of softness, sensitivity, feel and flexibility. The premium black colour of the gloves also serves a functional purpose - they don't show stains.
Black Shield Disposable Black Gloves (100 pieces).
Description:
- 100 gloves per box
- Nitrile disposable gloves
- Will not stick or pull the hair
- Superior protection resists chemicals and solvents
- Soft flexible perfect fit
- Textured finish offers superior grip
Hi Lift Black Shield Nitrile Disposable Gloves - Latex Powder free 100 PCS