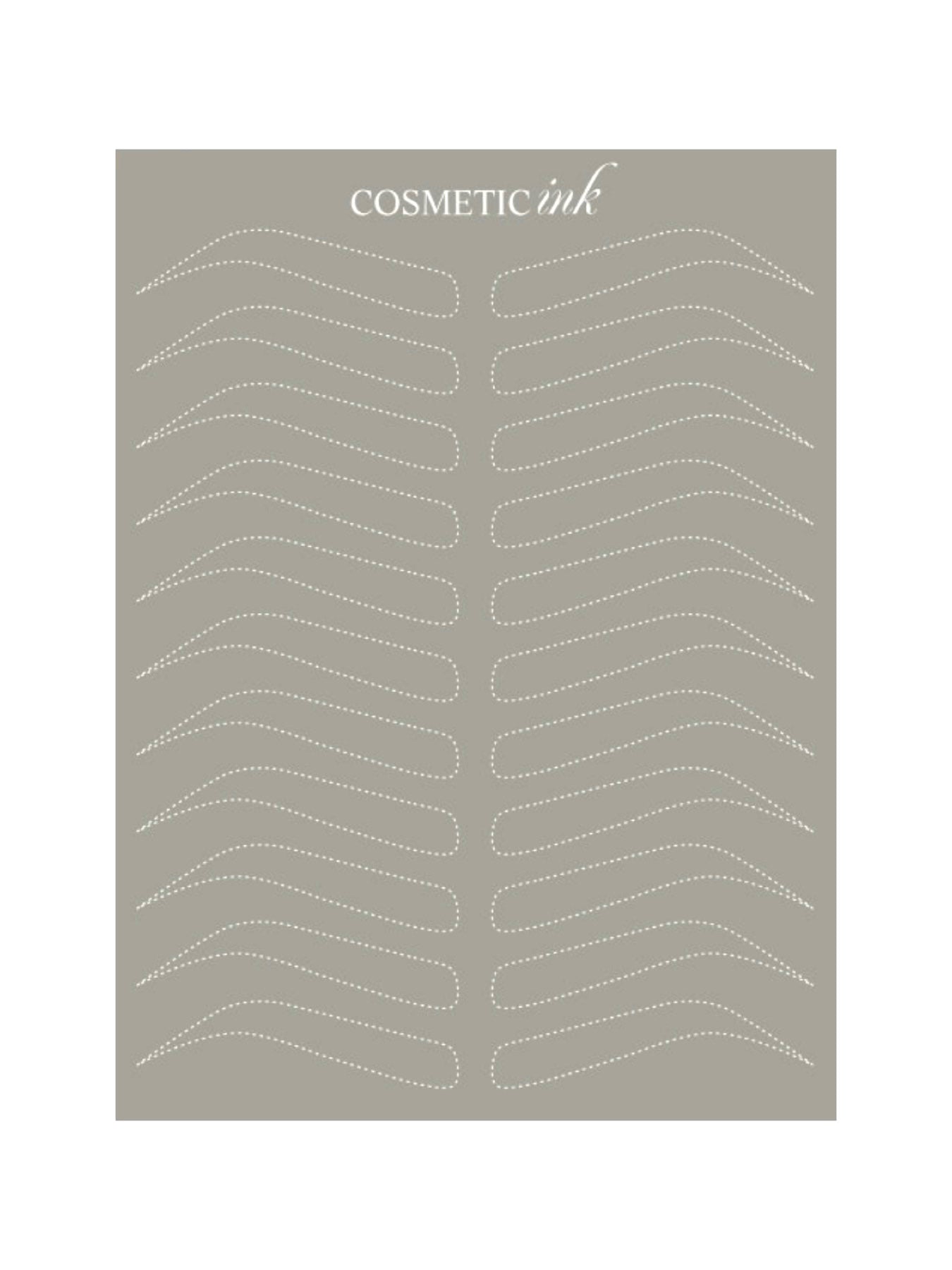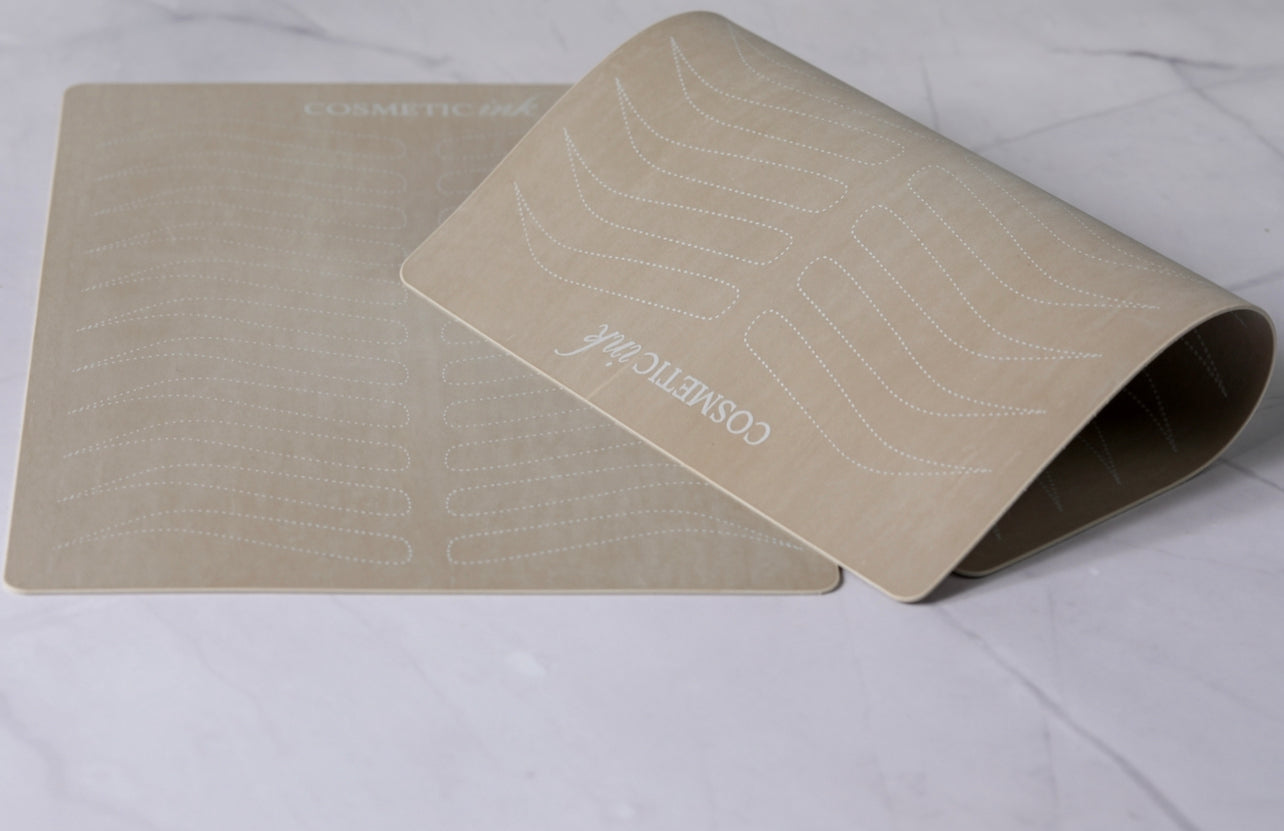 Inkless Double Sided Microblading Practice Skin
White Inkless Practice Skins are double sided for double the practice.
Inkless skins require no pigment. Perfect your strokes and shaping abilities without the need for expensive and messy ink. Just choose your favourite tool/blade combo and design away on this soft practice skin which feels very similar to the real thing.
44 Perfect brow dotted outlines on each sheet (double sided).
* Size 20cm x 15cm
* Individually packed.
Inkless Double Sided Microblading Practice Skin