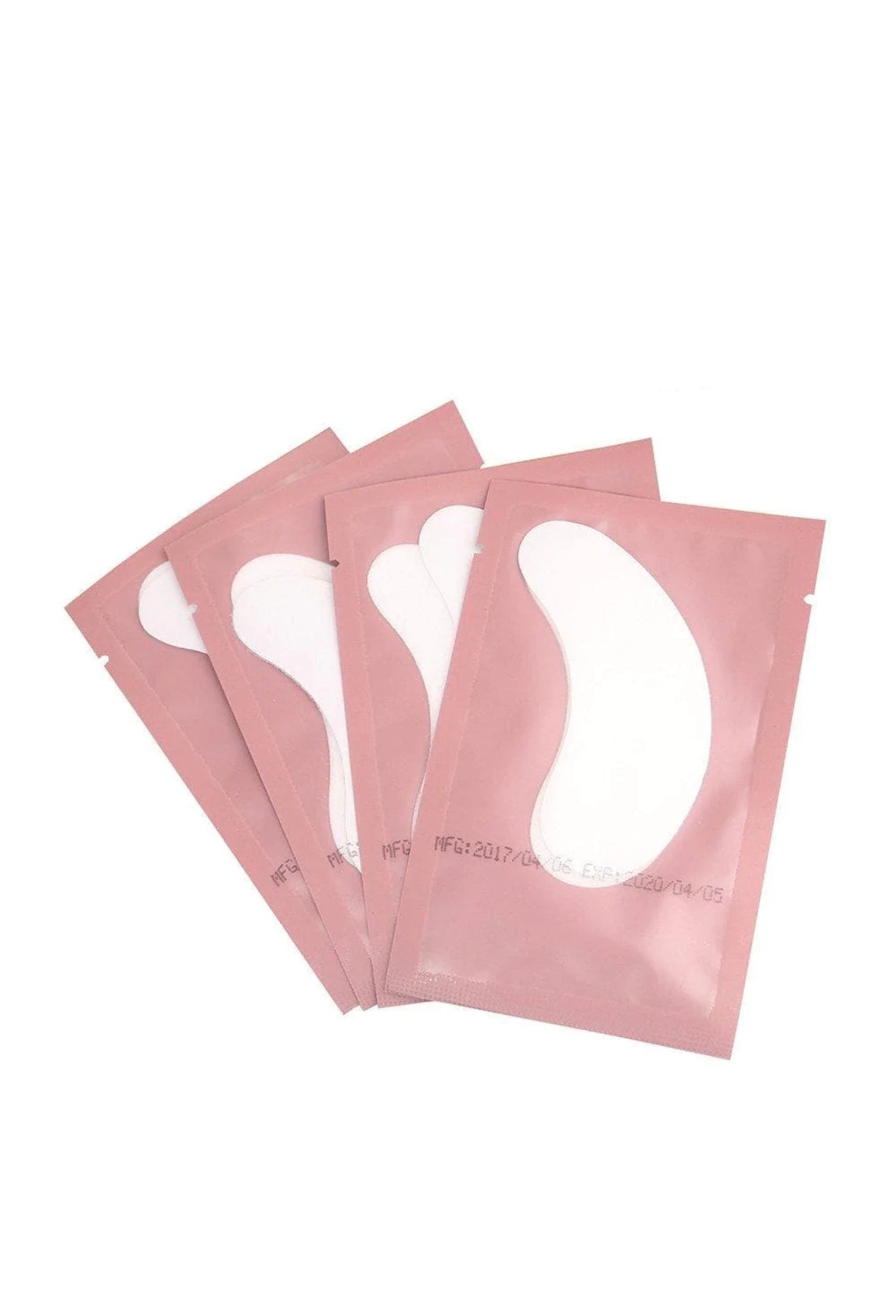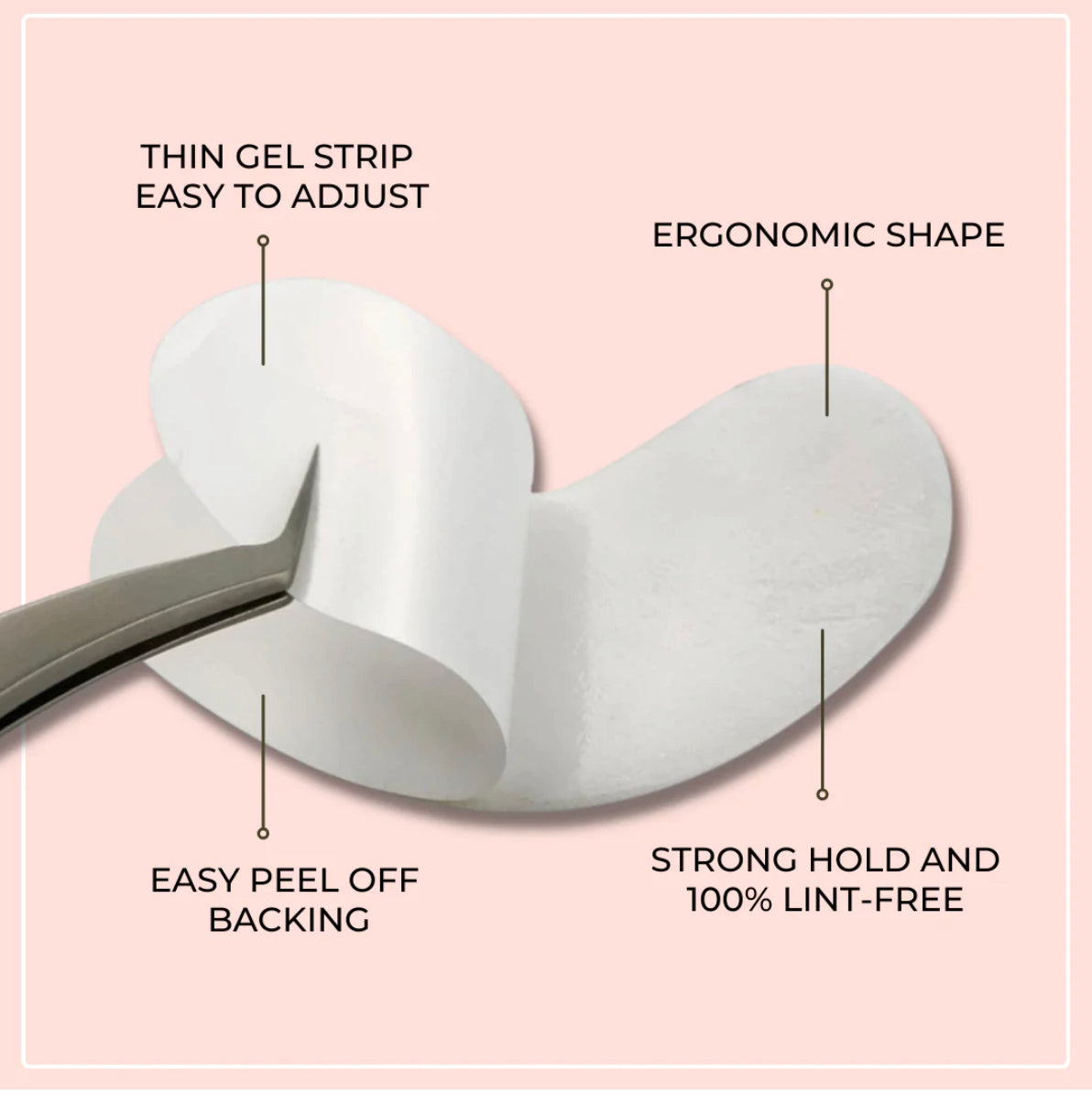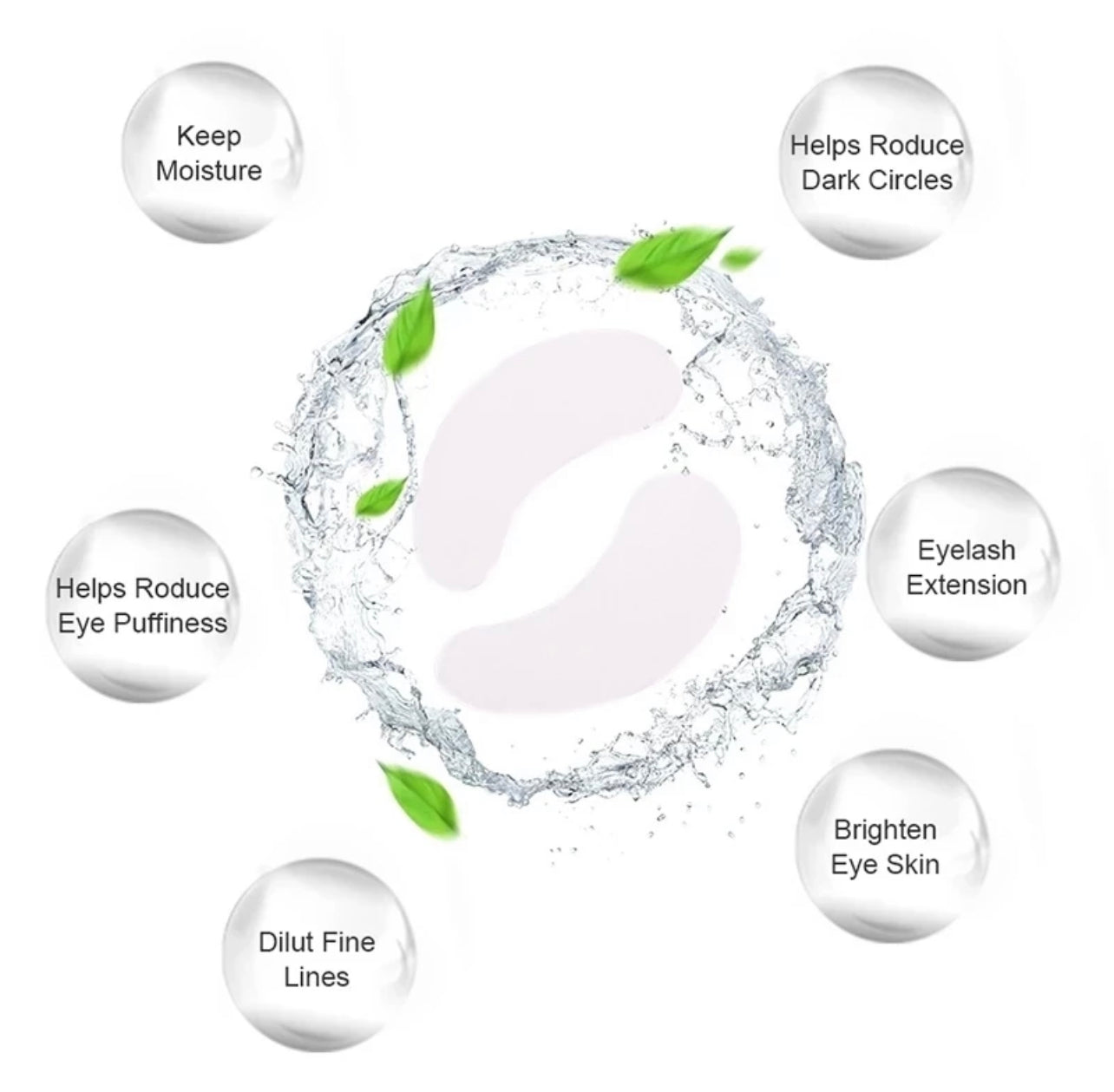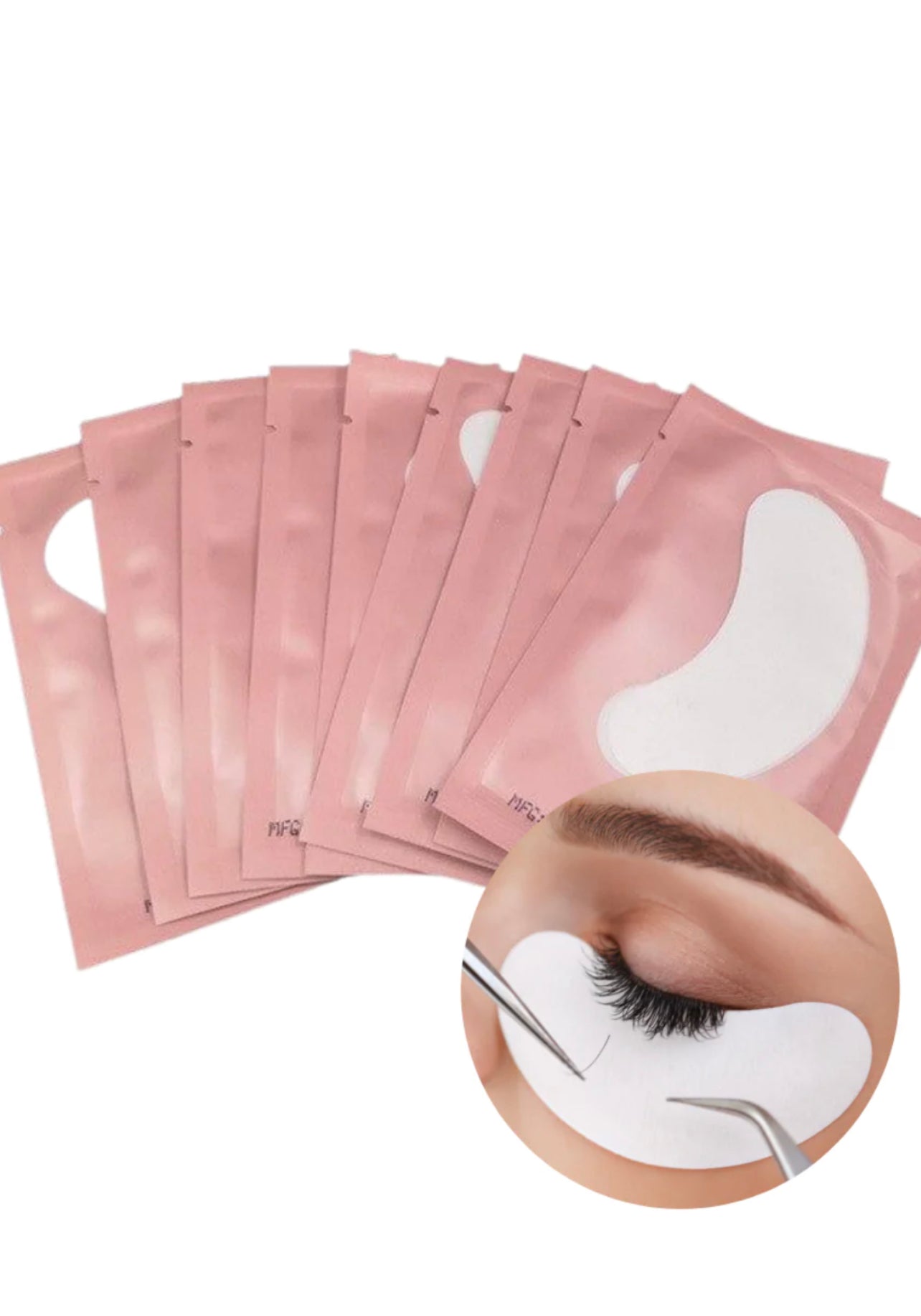 LASH PADS - Give your clients that luxury treatment feel while laying those lashes! Hydrogel Eye Pads, contains natural plant extracts with multiple skin benefits.
Used during Eyelash extension and Lash lifting or tinting application to create a protective barrier between tweezers and clients skin ensuring client comfort. Lint-free for easy glide of tweezers. Super grip technology ensuring pads stay in place throughout application.
Used to hold down lower lashes during application and protect your clients under eyes.
Active ingredients
Water
Glycerol
Aloe Extract
 50 pc per pack 
Benefits
Aloe vera is  used under the eyes as a treatment for dryness and wrinkles, it contains essential vitamins and minerals that help to fight off free radicals that may cause wrinkles. 

Its anti-aging properties help maintain collagen of the skin. The gel also helps stimulate collagen formation to help restore the suppleness of the skin around our eyes.

Glycerin/Glycerol is a natural, fatty substance that combats loss of elasticity, thinning, wrinkles, dark circles, puffiness, and dryness of the delicate skin in the eye area. It plumps the skin of the eye area, regenerates fresh new skin cells, and reduces irritation which can cause puffiness. Glycerin should be on the ingredient list of any anti-aging eye care skin treatment purchased