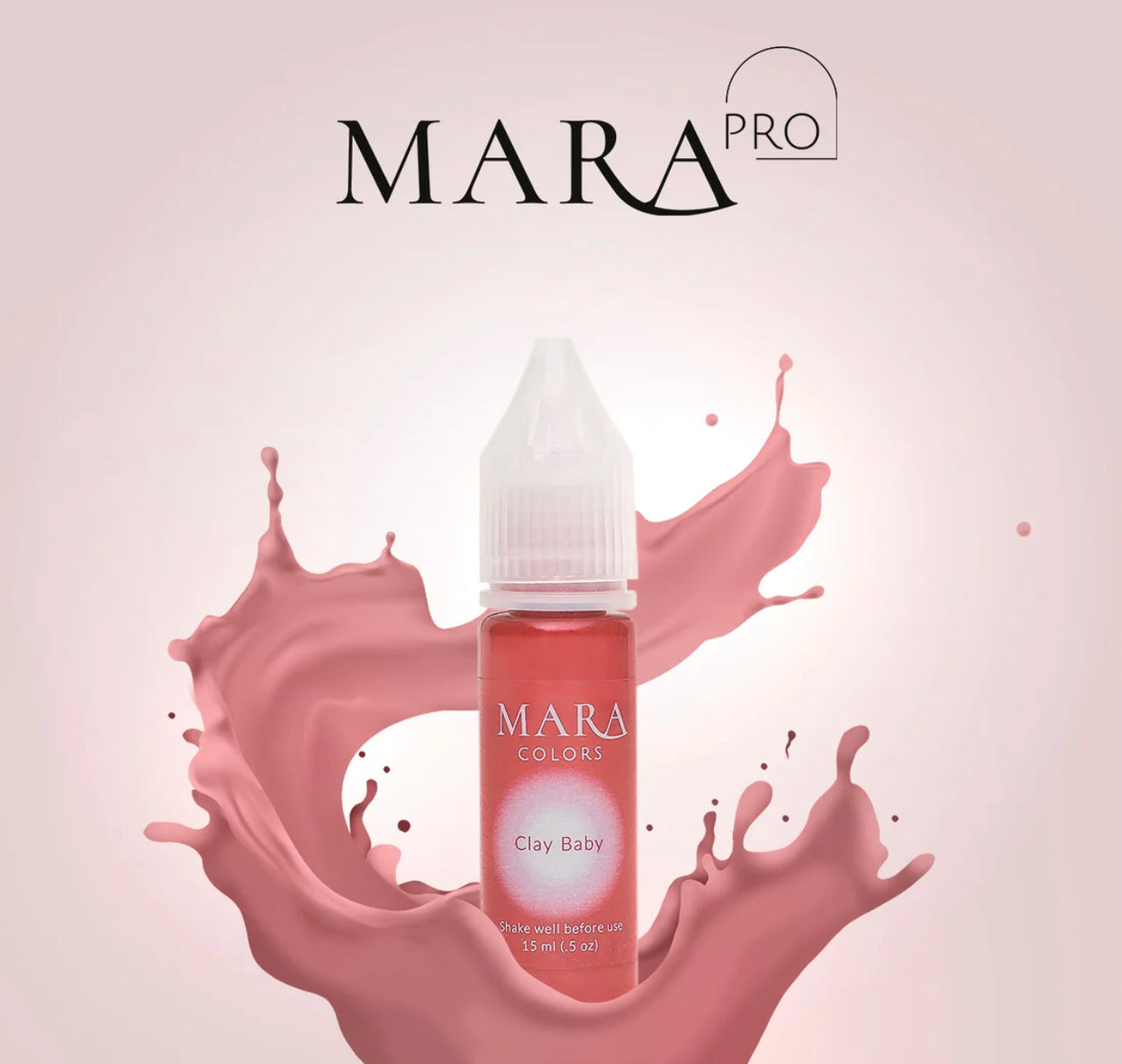 Neutral tint.
Ideal dusty rose colour that opens up differently in each skin tone.
Don't be fooled by its warmer appearance, it cools down in the skin. Works perfect for rosey and earthy wanted colours.
Suitable for application on clients of Fitz 1-5 skin type.
Pro Tips:
Pair Clay Baby with: Lollipop, Raspberry, Dark Strawberry, Warm Caramel, Ginger.
Full-pigment colour that lasts
Smooth and balanced colour formula with predictable wearability
Expensive looking results, so clients finally can have colours they've always wanted
This formula is: Cruelty-Free, Hybrid: includes organic and mineral components
15ml Bottle