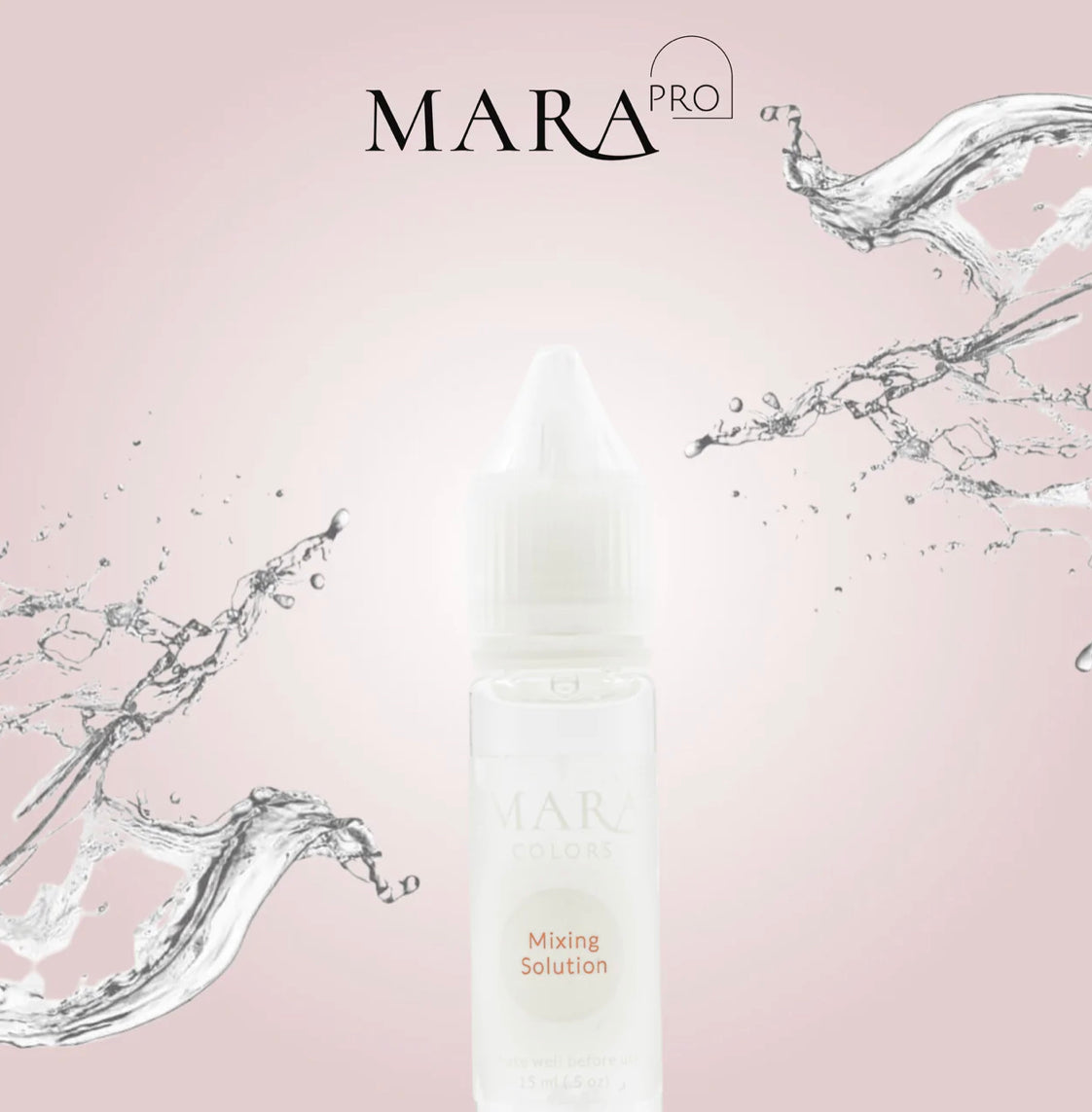 MARA Pro - mixing Solution
Mixing solution is a must have when you want to make a pigment colour more watercolor and less concentrated.
MARA Mixing Solution is used to thin out any MARA Colours pigments. As well as it helps to bond pigment colours if you're mixing a few colours in a cup.
15ml Bottle
MARA Pro - mixing Solution