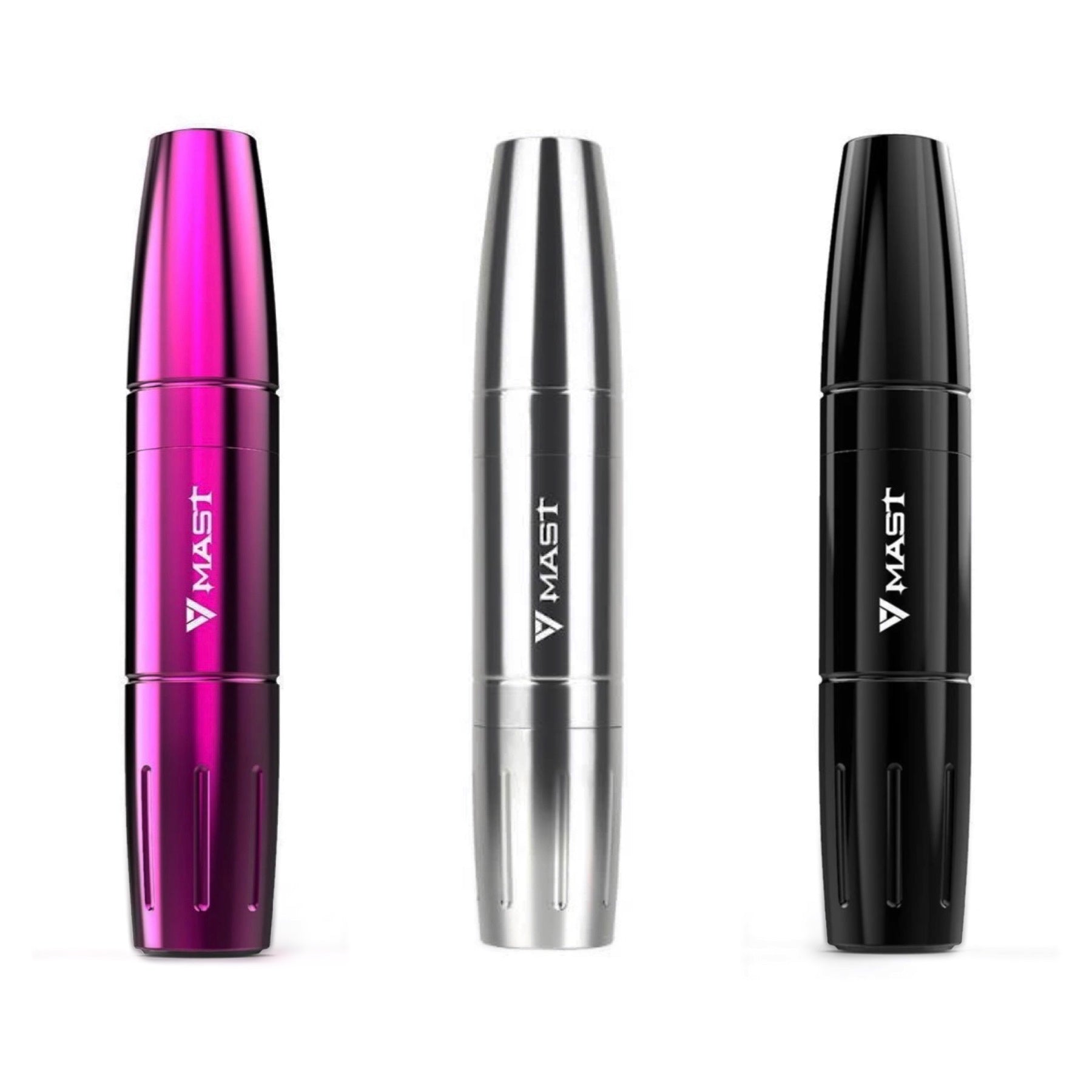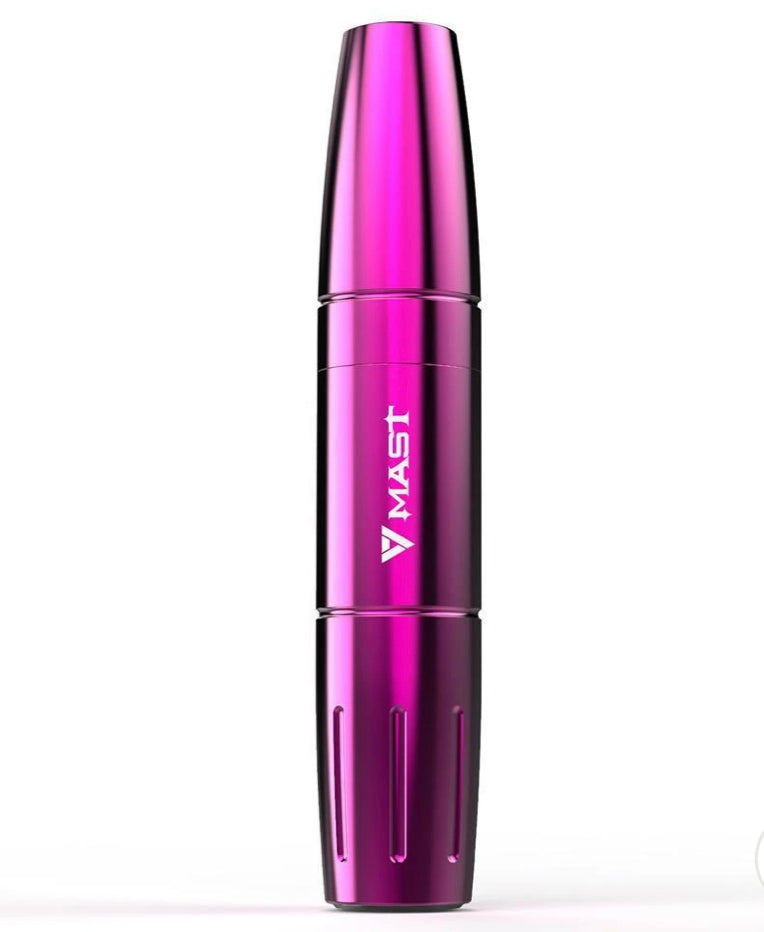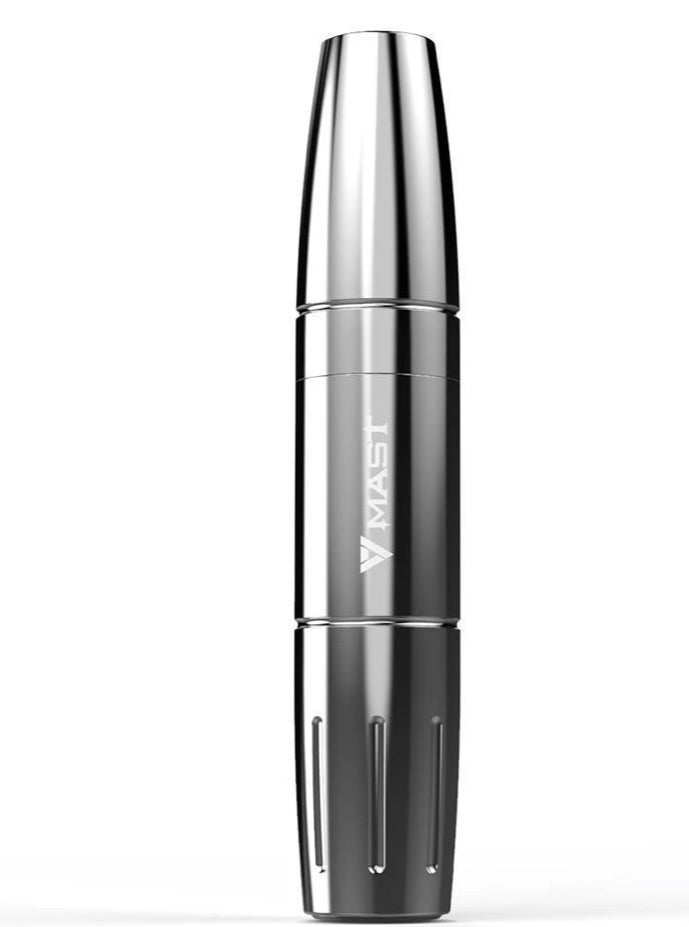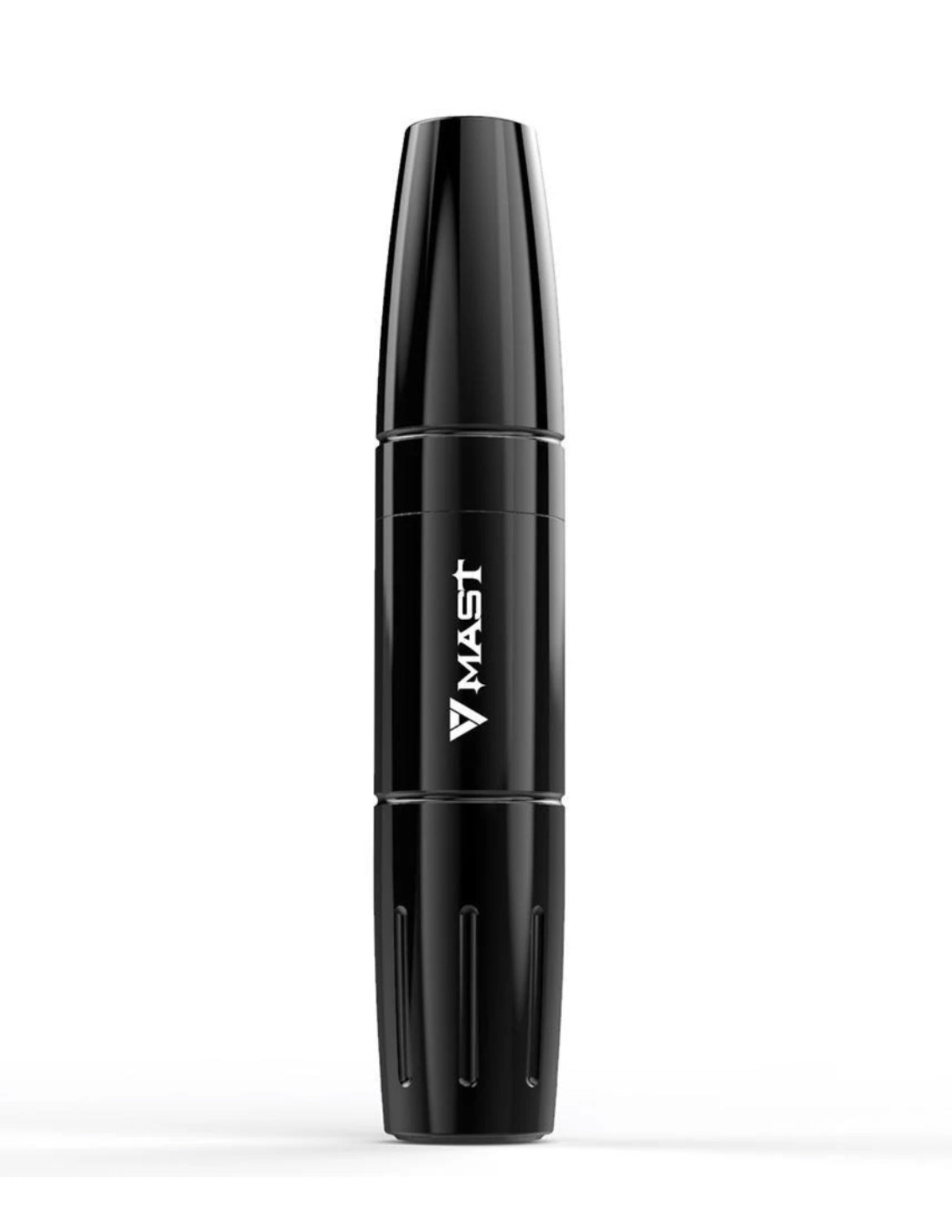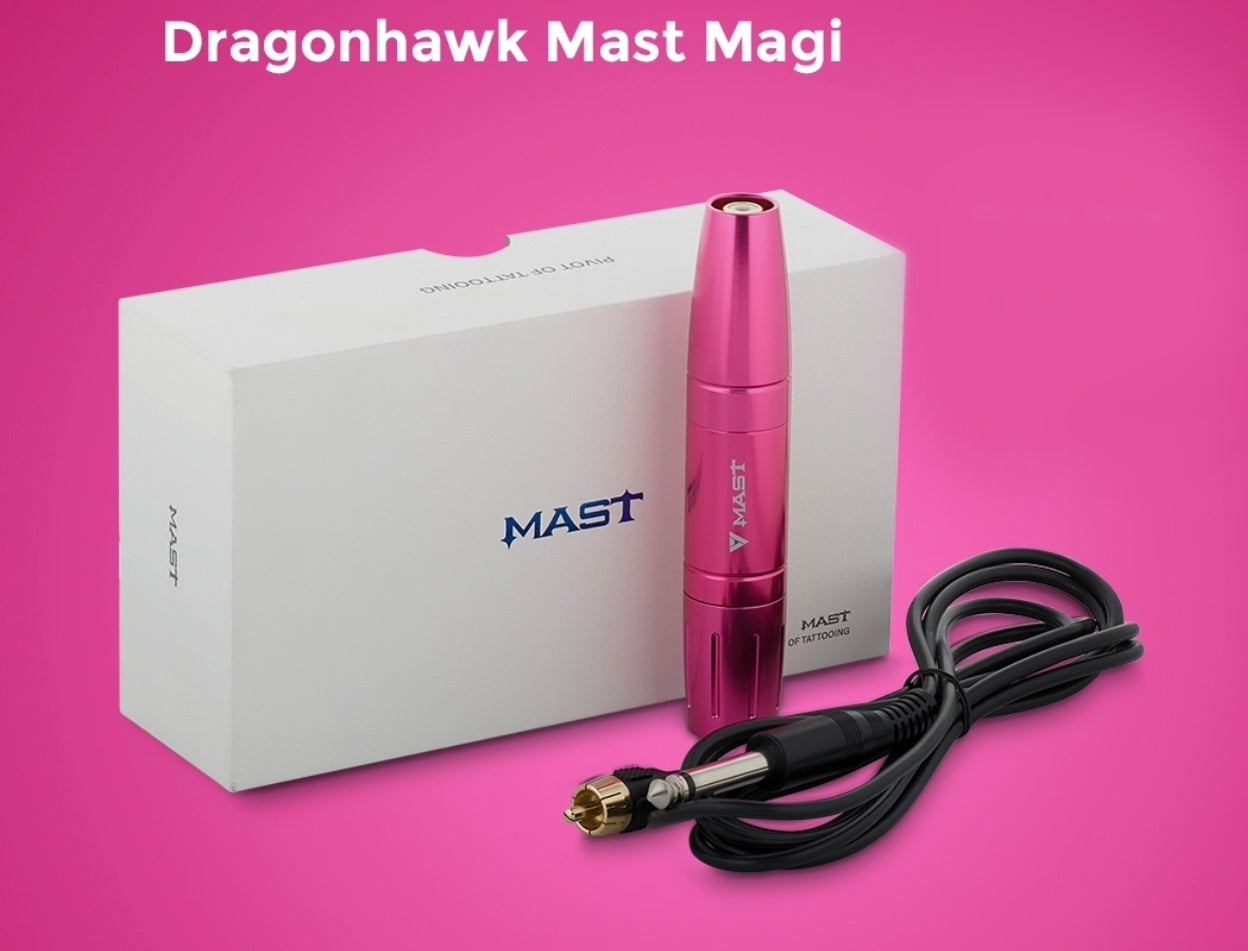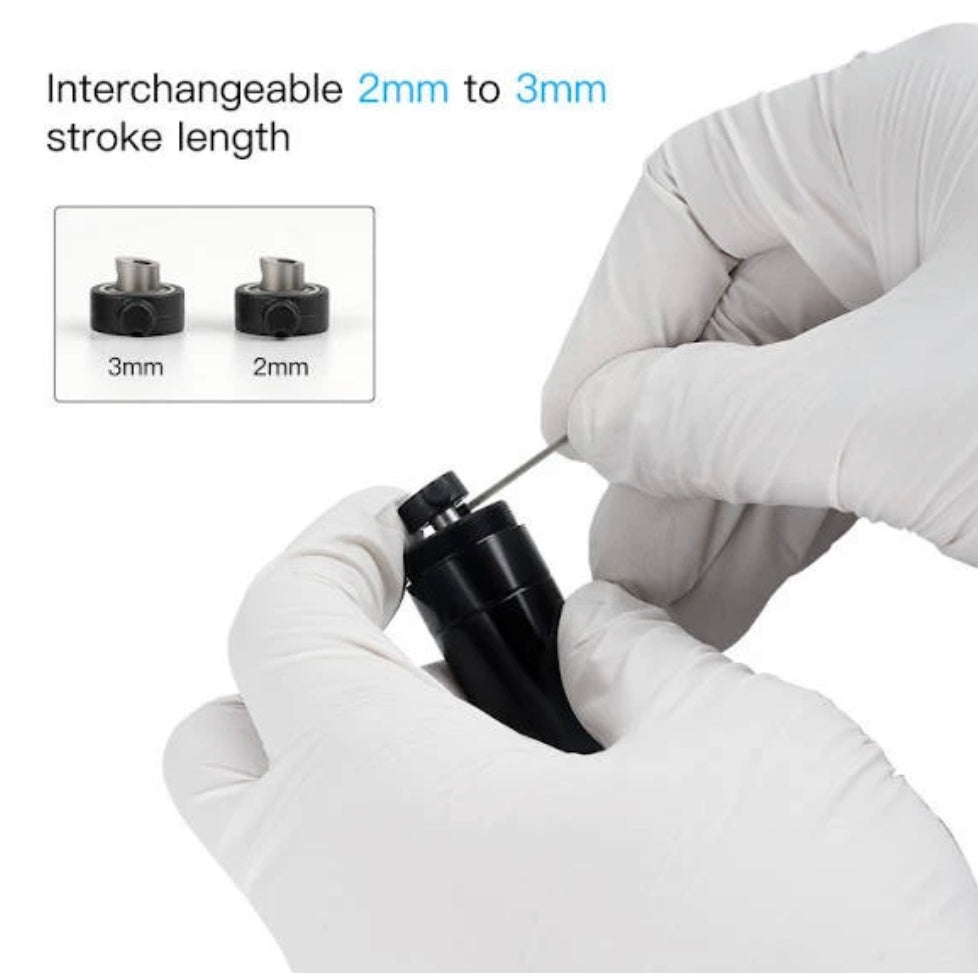 The Mast Magi Tattoo Pen is specifically designed for PMU artists creating brows, eyeliner and lips . It features a slim 20mm diameter body, weighs just 91 grams and is compatible with universal/standard cartridge needles.
The Magi features a 2mm stroke and also comes with a 3mm cam, a perfect range for PMU artists.
Power supply ordered separately.
Cartridges:
 Compatible with all standard cartridges which include Kwadrons, Vertix, Quartz, Elite, Tina Davies, etc
Features:
Weight: 91g
Machine Diameter: 20mm
Machine Length: 120mm
Stroke Length: 2mm, 3mm
Speed:12V/12000rpm