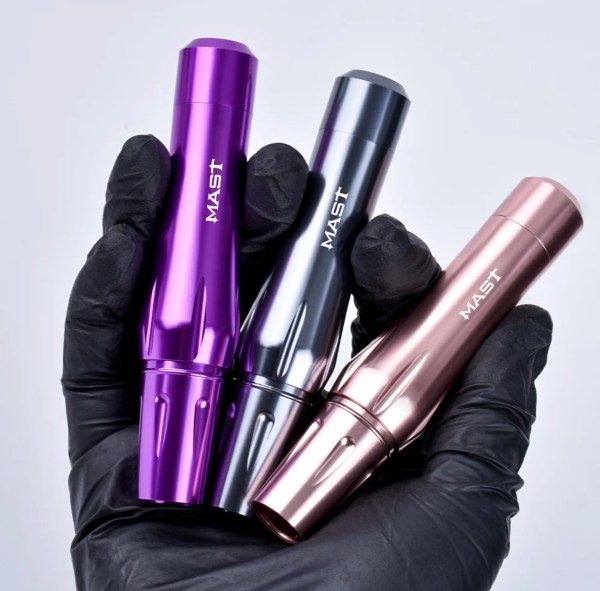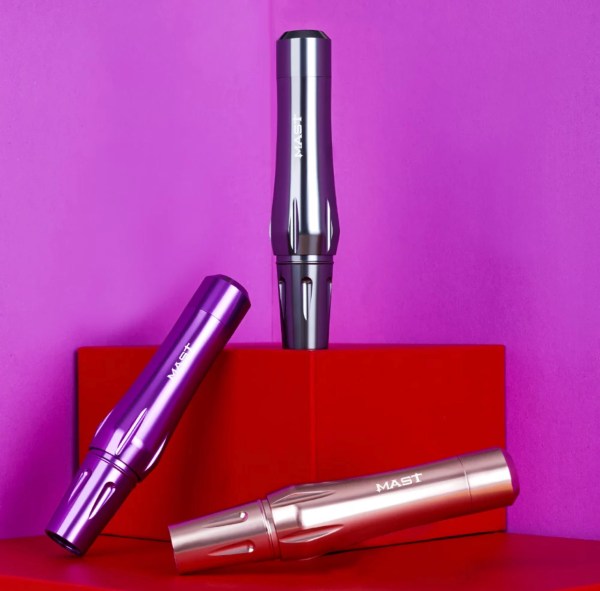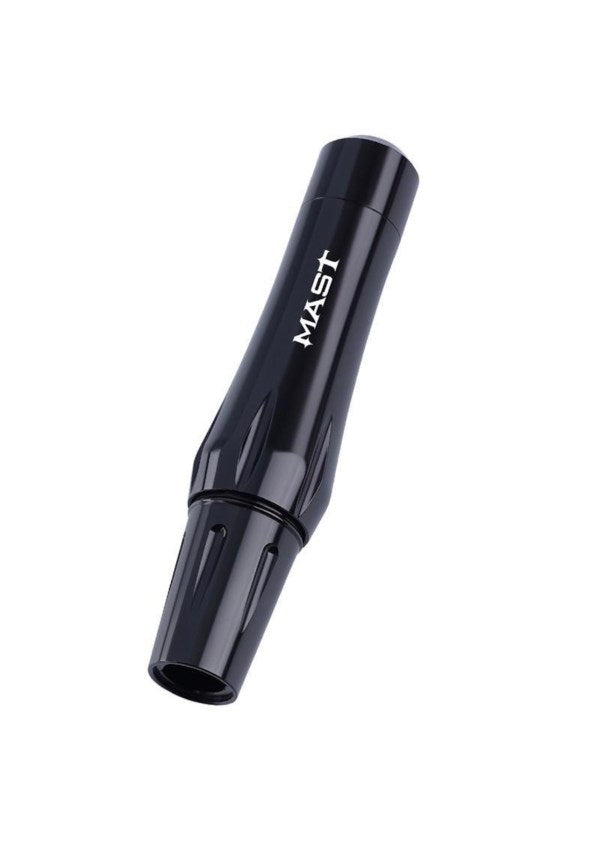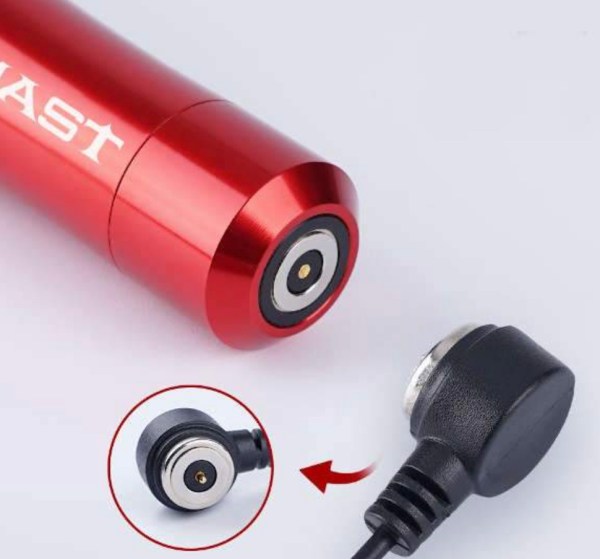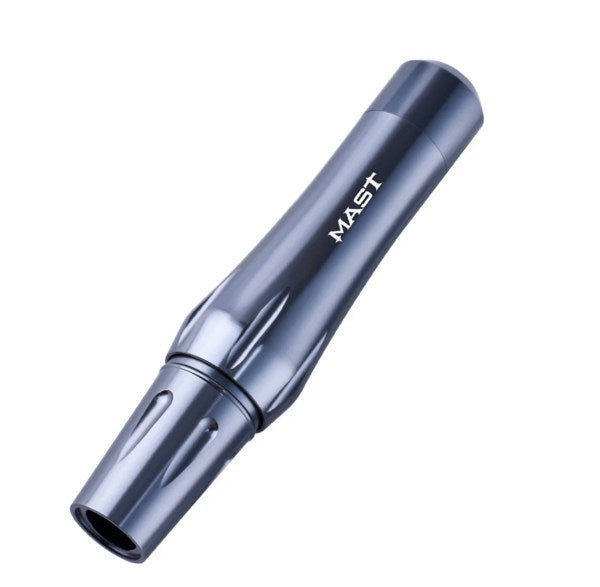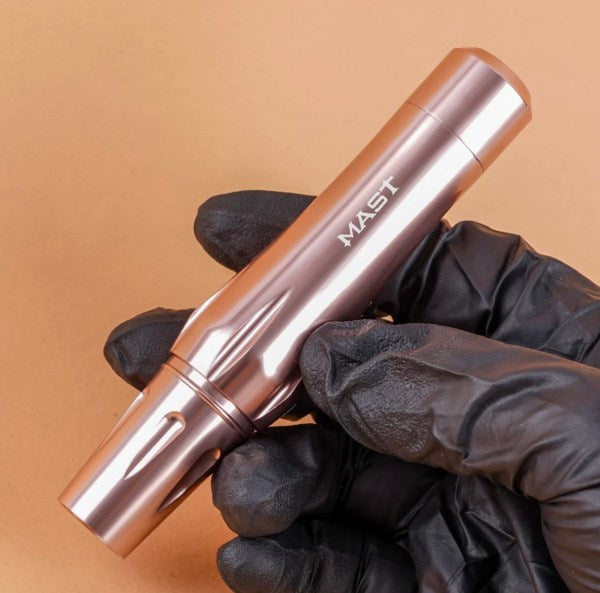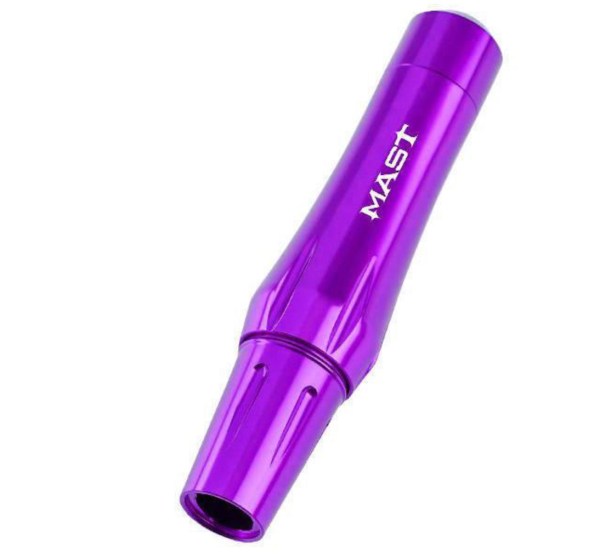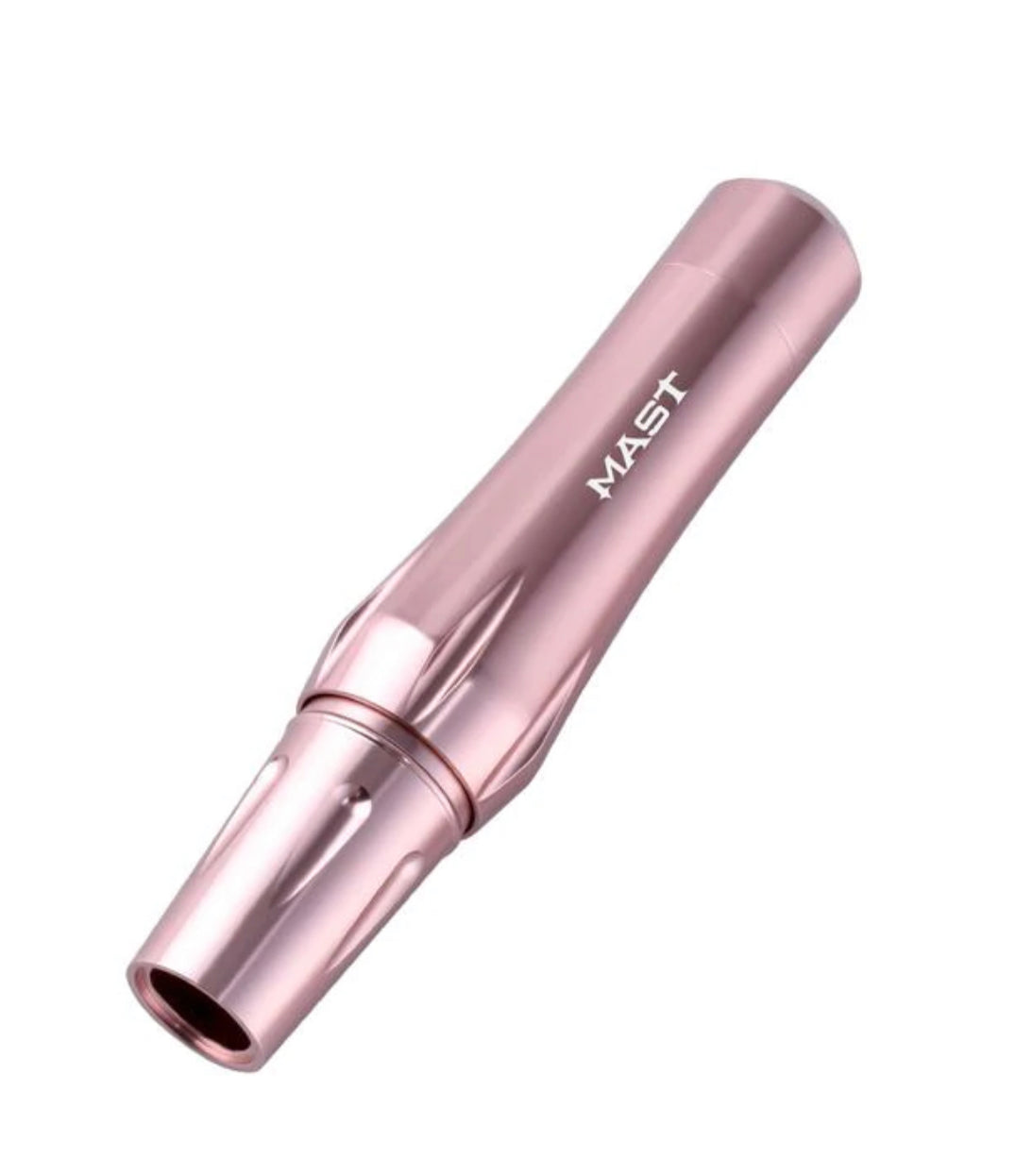 Mast PMU Rotary Tattoo Pen
This amazing machine has an innovative driving principle for quiet and more stable operation. It can be used for eyebrows, lips, scalp and small tattoos.
Needle depth is adjustable by rotating the grip and will hold firm.
It features a powerful magnetic cord connection and is compatible with universal/standard cartridges including Kwadrons.
Please note this is a wired machine that is run with a standard power supply (sold separately).  
Features:
Net Weight: 77g
Machine Length: 112mm
Machine Diameter: 18mm
Stroke: 3.6mm
Adjustable needle protrusion
Working Voltage: 8V shading, 9V lining
Speed: 12800rpm
Magnetic cord included
Mast PMU Rotary Tattoo Pen