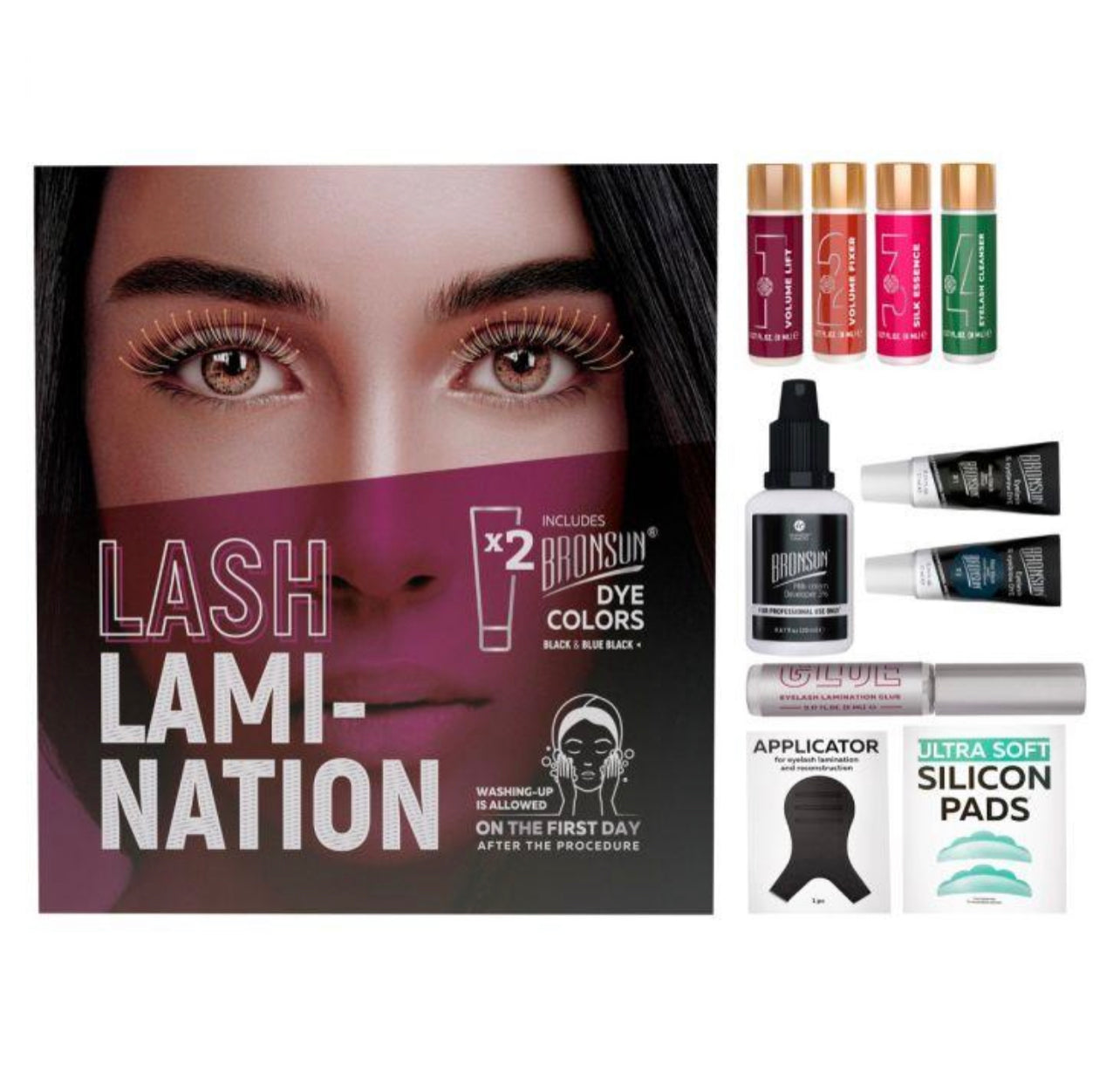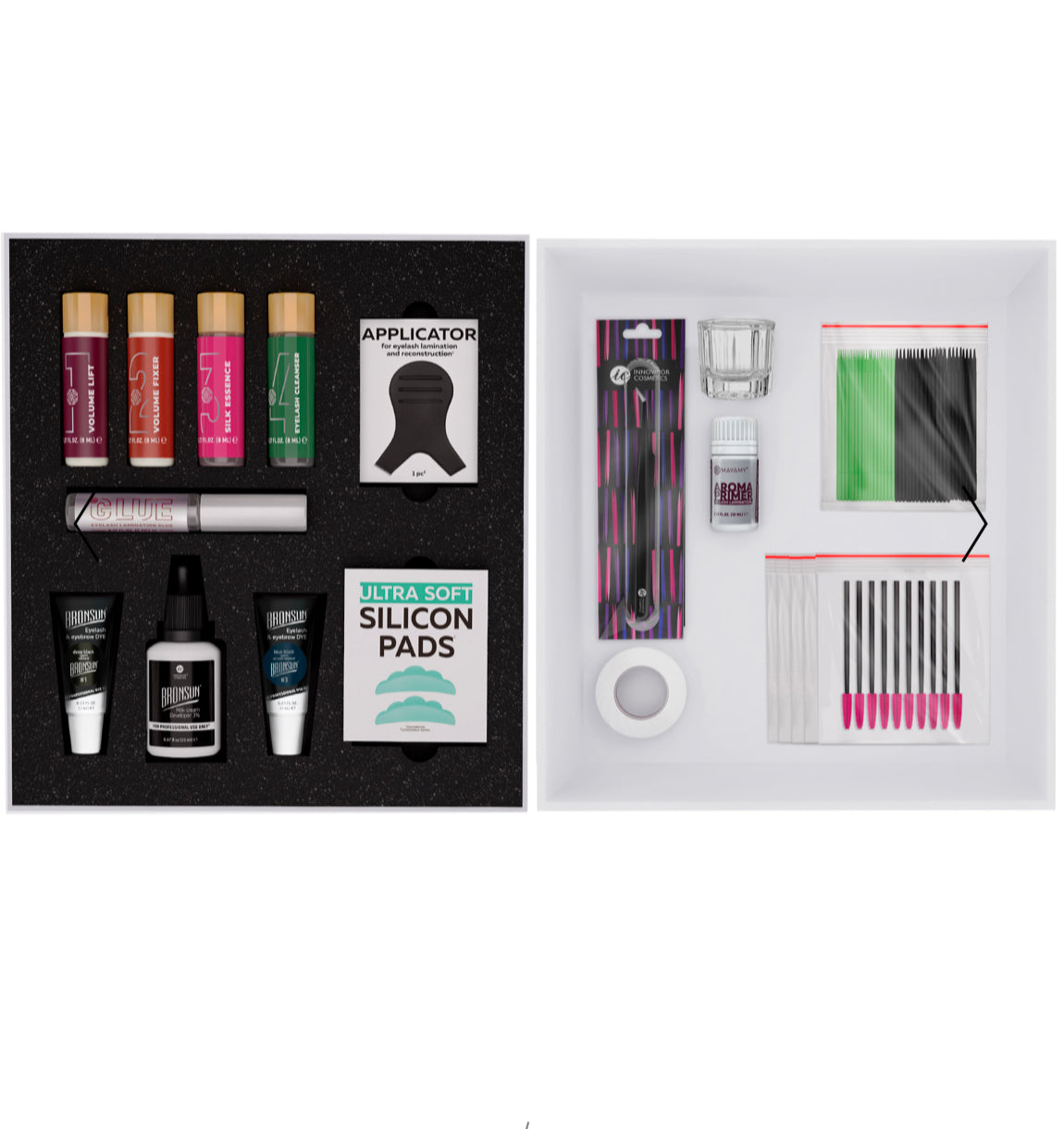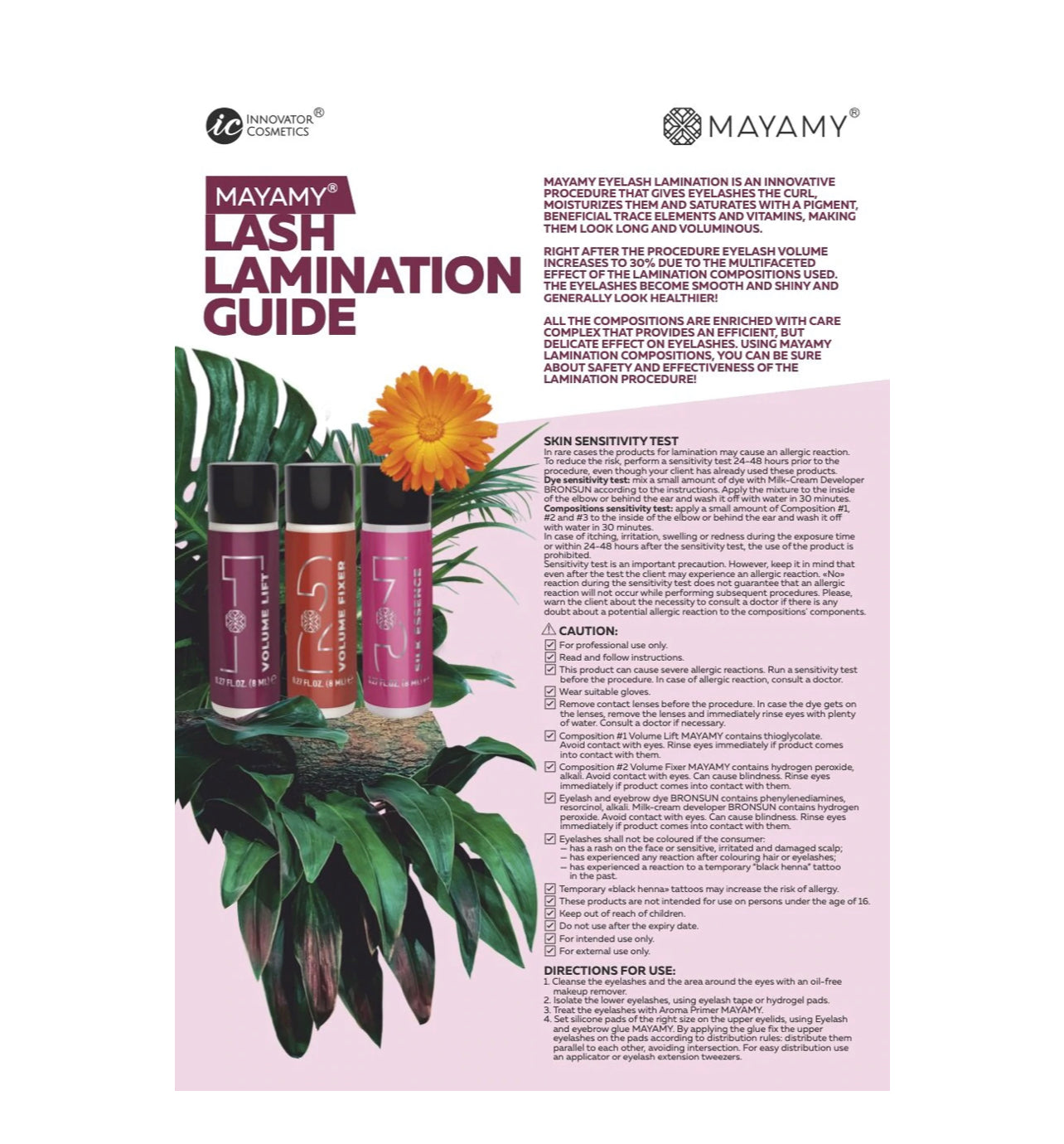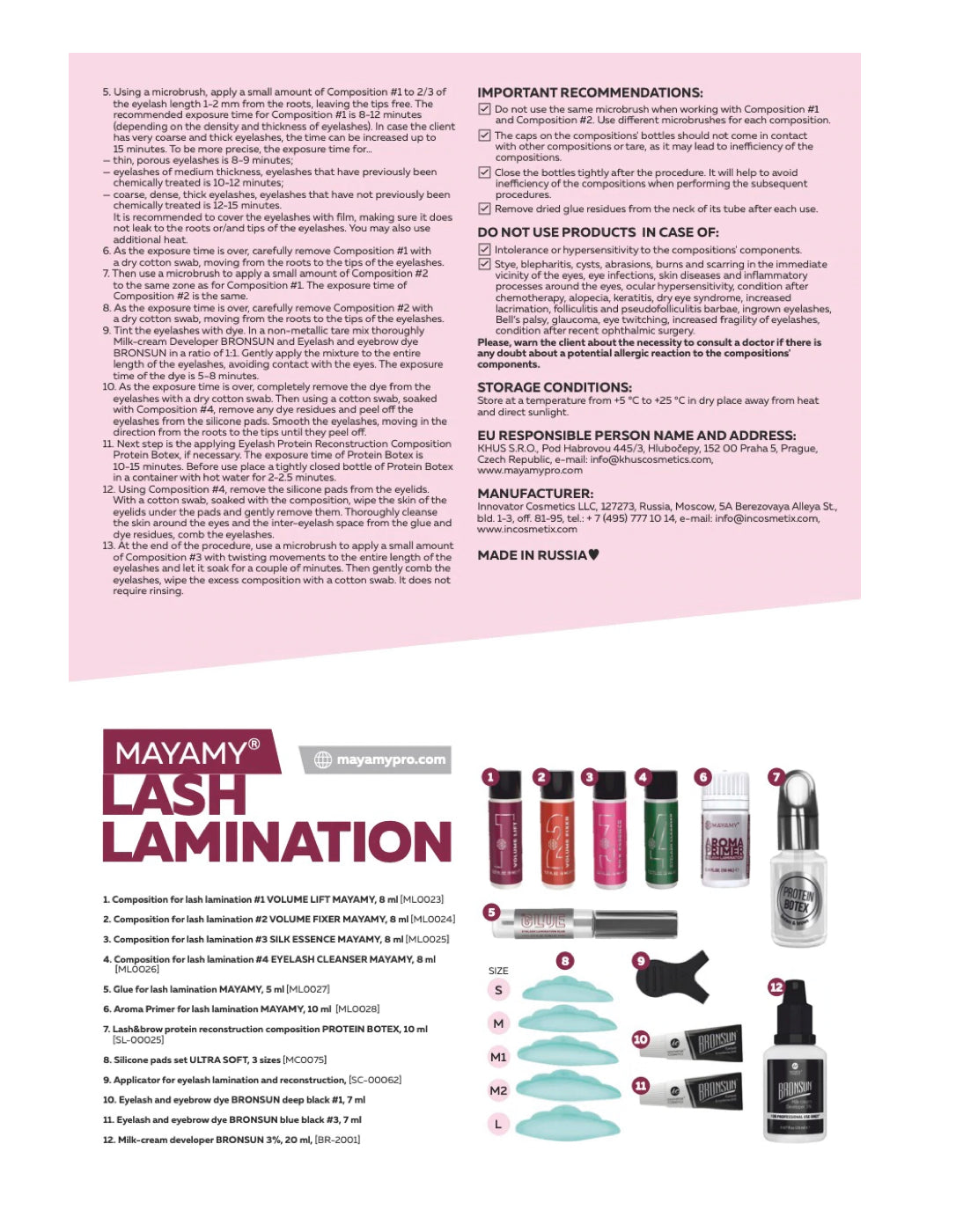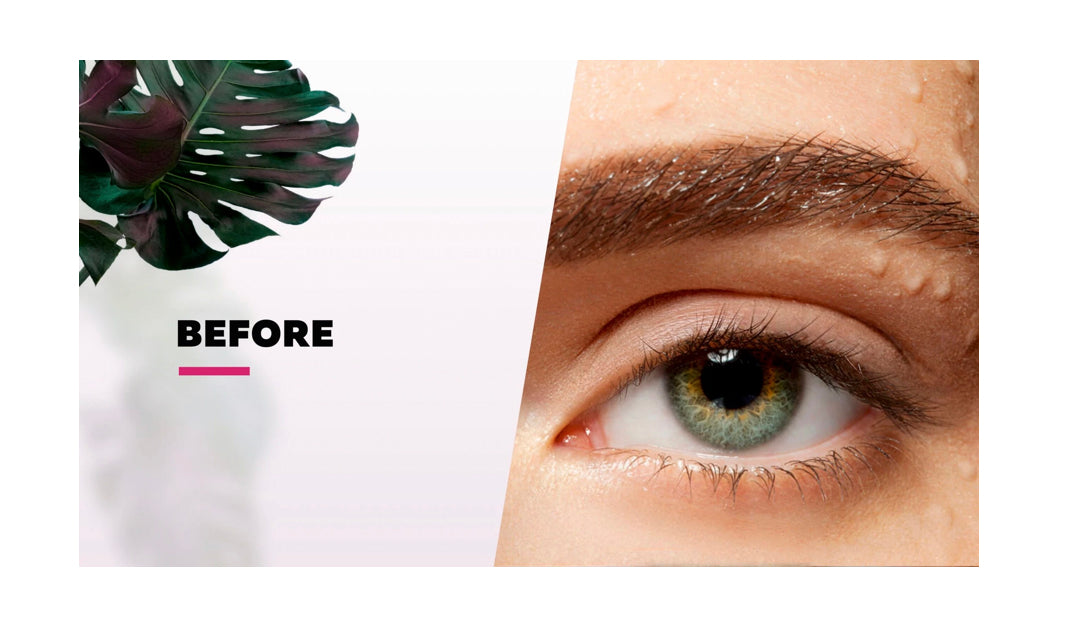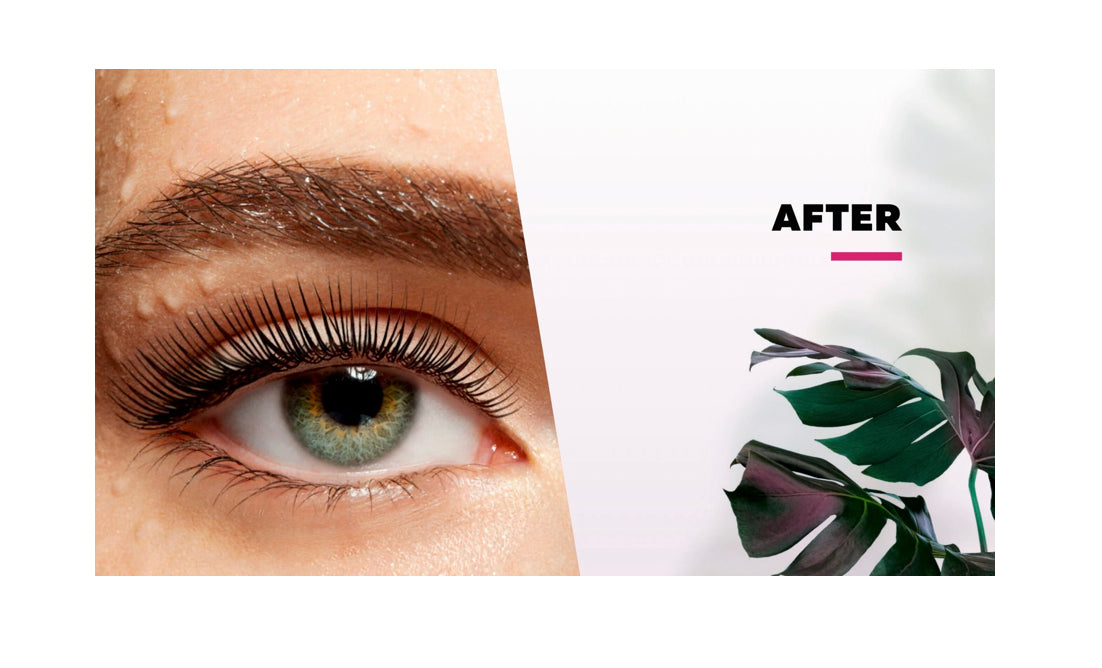 MASIVE SAVING - Mayamy Lash Lift/Lamination Kit - Expired Product
WAS $279.99 NOW $55.00
THIS PRODUCT IS EXPIRED BUT IS UN-OPEN (expiry date June 2022)
The Bronsun Dyes and Developer are not expired and the silcon pads and applicator are unaffected. 
The Mayamy Eyelash Lift/Lamination procedure gives eyelashes a beautiful natural curl providing the lashes with long and voluminous results. All compositions are enriched with a care complex that guarantees an efficient but delicate result on the eyelash that lasts up to 12 weeks!
It is a perfect starting kit for beginners 'cause the set's price is more favorable than buying all the materials at their full price!
The newest addition to the Mayamy Family has arrived. Mayamy Lash Lamination Kit helps you create and fix the desired eyelash curl, visually lengthen and thicken the eyelashes, giving the effect of a more open and beautiful look which lasts up to 12 weeks. 
Included in this Kit:
Step 1: Lash Volume Lift (8 mL)
Step 2: Lash Volume Fixer (8 mL)
Step 3: Lash Silk Essence 

(8 mL)

Step 4: Lash Cleanser (8mL) 

Lash Lamination Glue (5mL)
Bronsun Dye, Deep Black (7mL)
Bronsun Dye, Blue Black (7mL)
Bronsun Milk-cream Developer 3% (20ml)
Mayamy Eyelash Applicator
Mayamy Silicone Pads Set (3 sizes: small, medium, large)
MASIVE SAVING - Mayamy Lash Lift/Lamination Kit - Expired Product