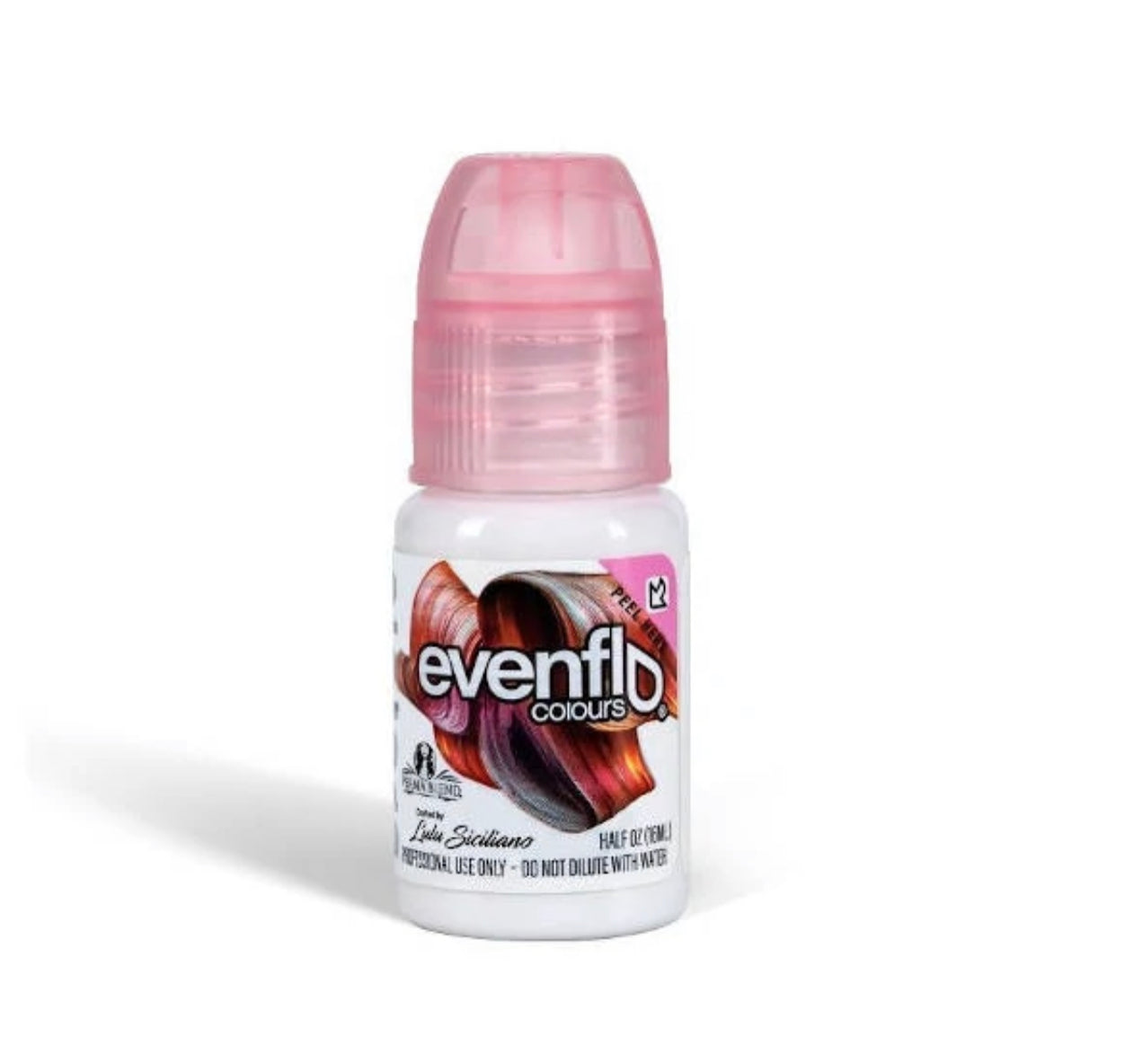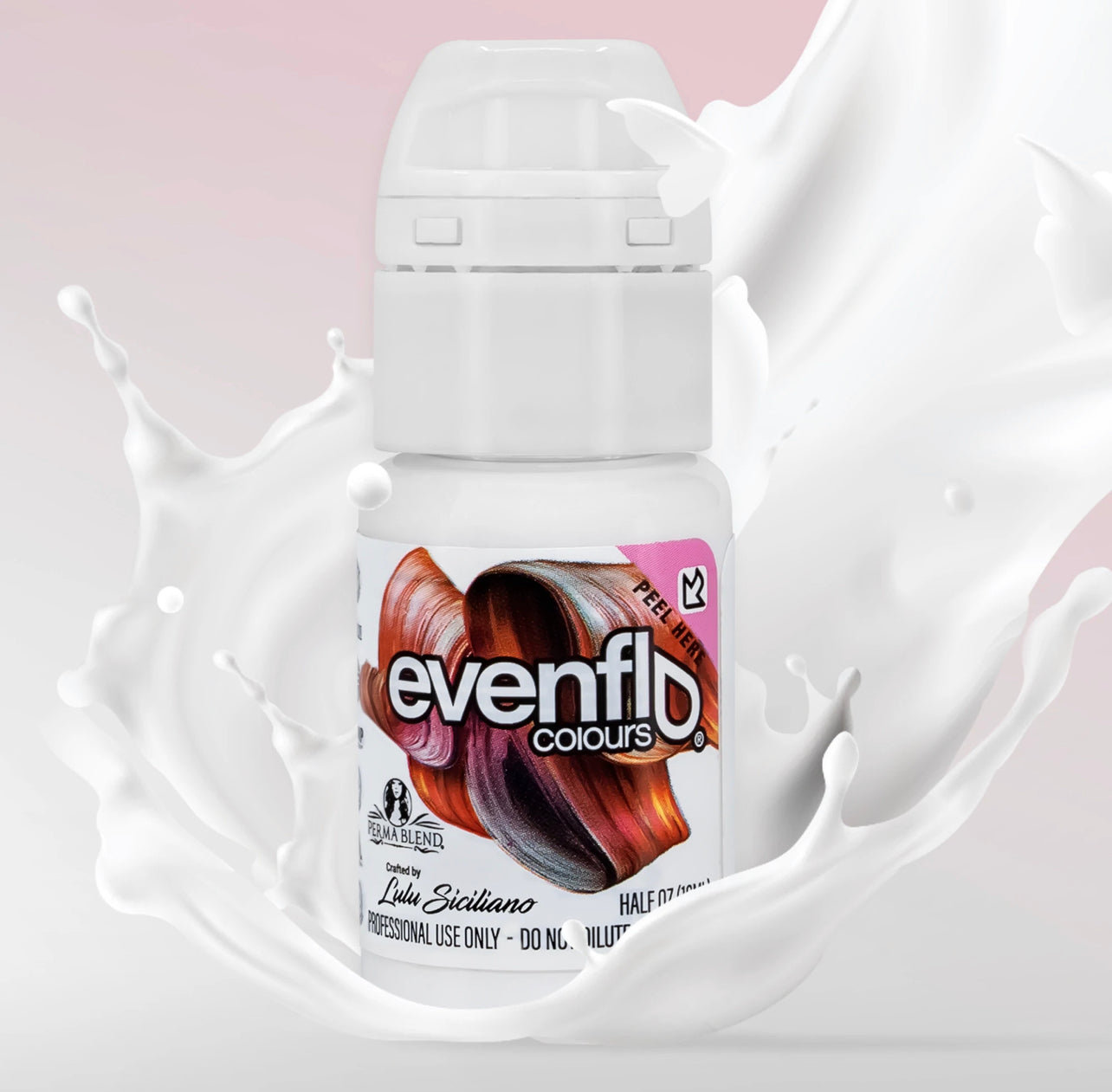 Perma Blend - Evenflo Alter White
Not all white pigments are created equally. Because sometimes you wish you could lighten up your favorite tone with exact accuracy, we have created AlterWhite, a scientific achievement that delivers a mixing white with the flexibility you've been looking for.
AlterWhite is a fluid, high load formula that blends its particles with your existing colours, resulting in a new uniform lighter shade. Its high concentration requires minimal drops to fine tune your desired colour, allowing one bottle to go a long way.
Aside from its natural blending capabilities, AlterWhite is ideal for highlight work straight out of the bottle and requires minimal passes to implant.
Fluid

c

onsistency

High

p

igment

l

oad

f

ormula

,

with

t

itanium

d

ioxide

Gamma ray sterilised

Vegan friendly

Cruelty

-

Fre

e

Made in the USA
All pigments have gone through gamma ray sterilisation, are vegan-friendly and cruelty-free.
15ml bottle.
Perma Blend - Evenflo Alter White