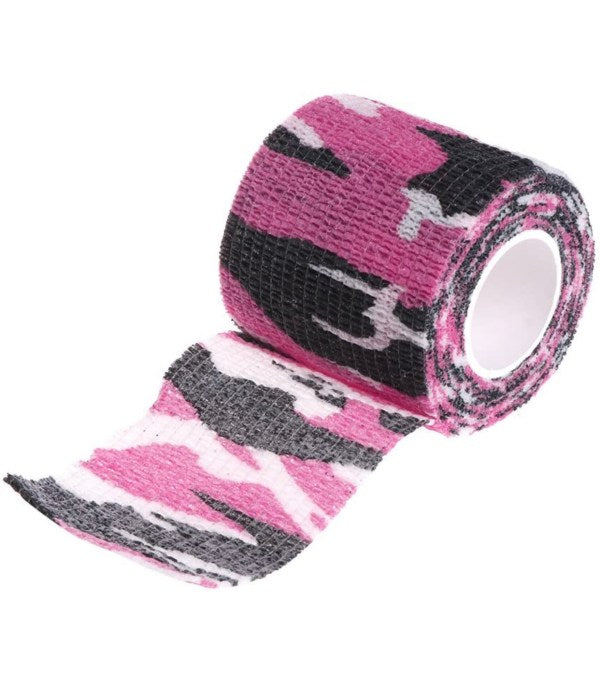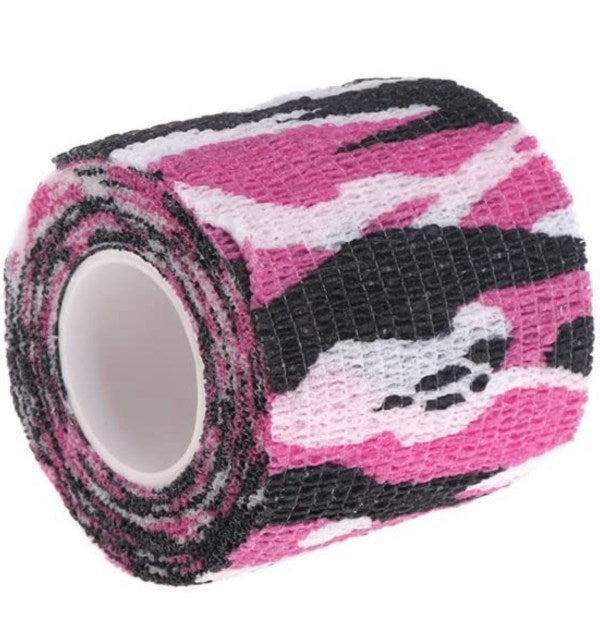 Grip tape is comfortable, self adhesive, expanding, cotton material tape wrap for tattoo machine providing extra cushioning and grip for the tattoo artist's hands while tattooing!
Grip tape is designed to provide the artist with a more comfortable grip. Grip tape is a self adherent wrap that is constructed using elastic fibers and a non-woven cotton material that sticks to itself, but not to your skin or gloves. No sticky residue on polished steel grips or surfaces.
Every roll of grip tape is individually wrapped for clean use with every roll so that it is protected until used. Each roll measures 5cm wide by 4 metres long.