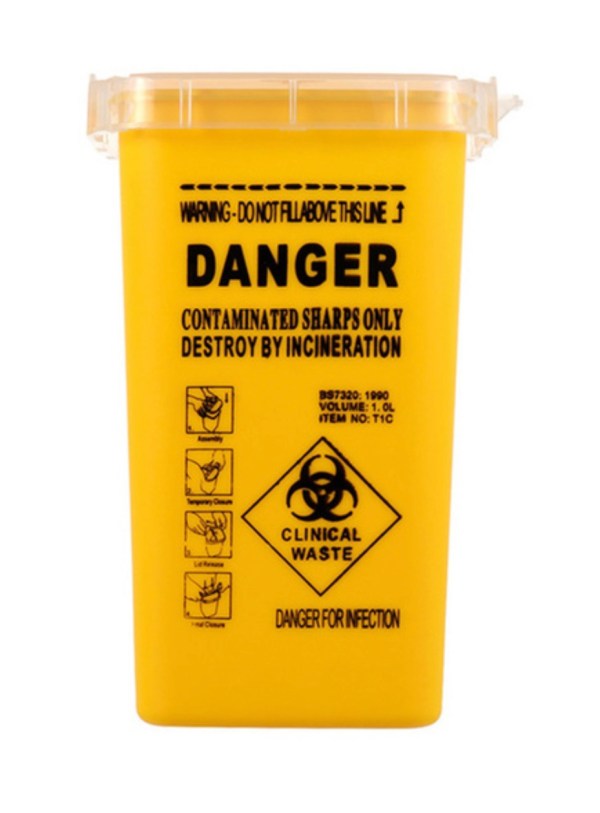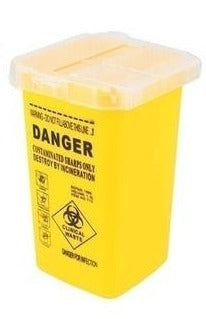 1L Capacity Sharps Container
Medical needles, biohazard, tattoo, piercing & needles safe disposal waste box.
It has a strong design that's tamper-resistant to keep everything securely inside.
The container has a 1L volume.
It is made using a robust plastic material.
The lid locks securely into place and is tamper-resistant.
The container can be used anywhere that sharp items are being disposed of, providing a secure spot to store them.
It has a bright yellow design with a safety message printed on the front.