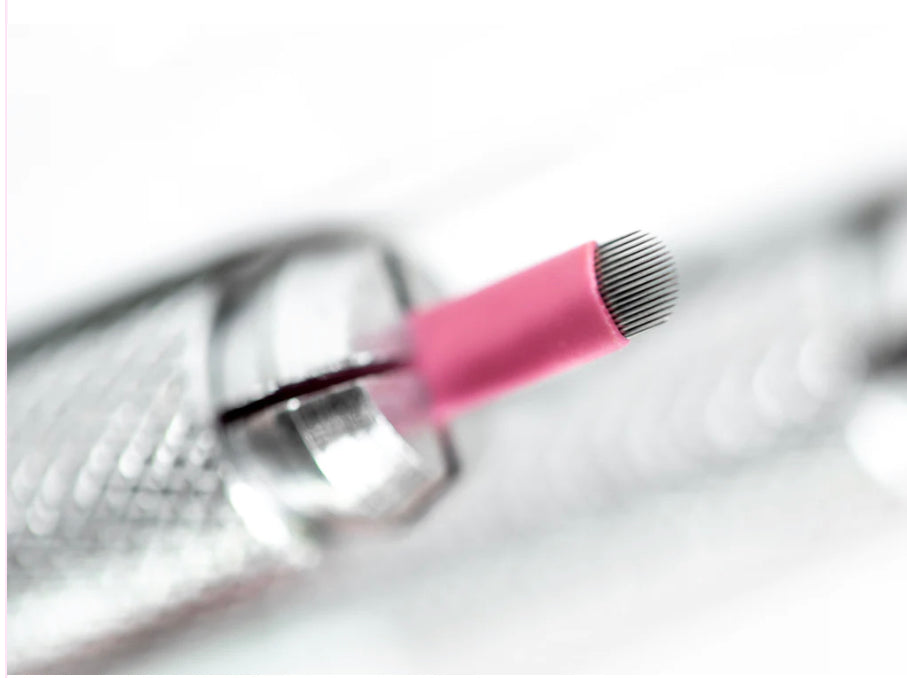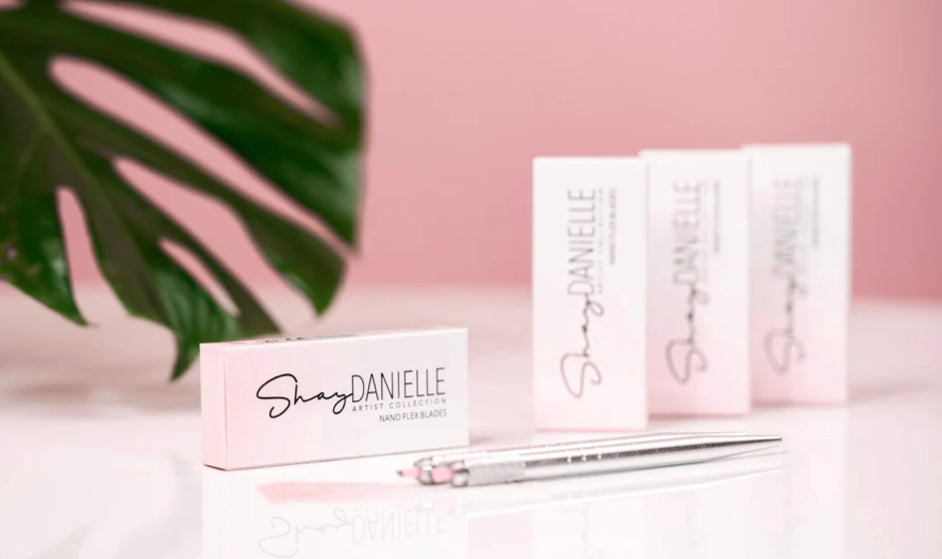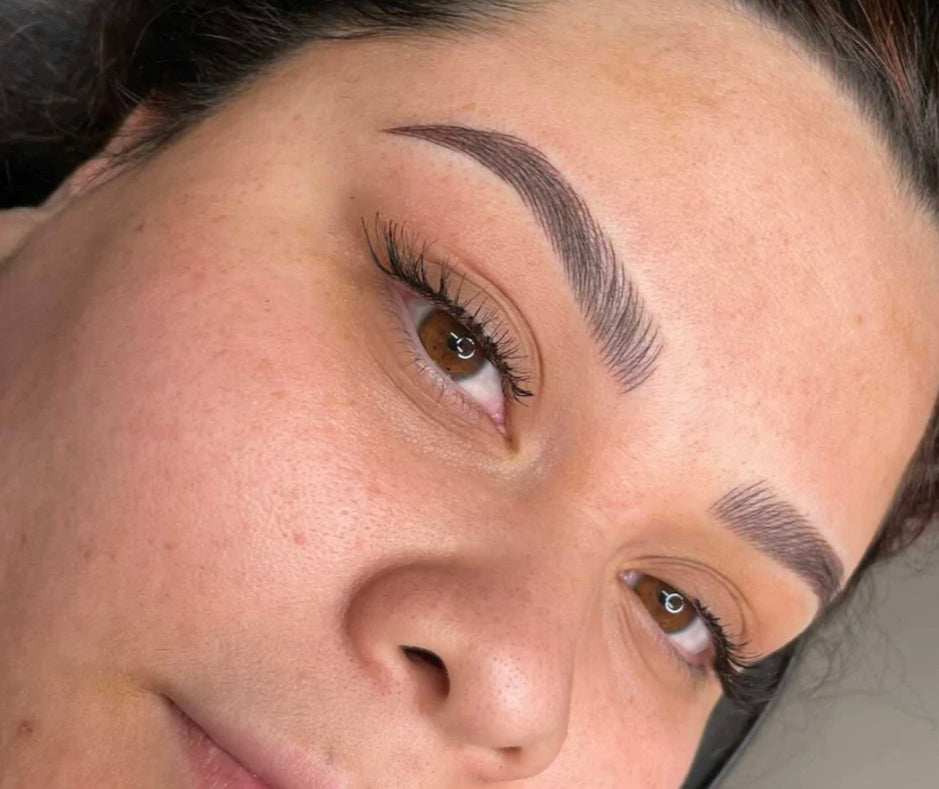 Shay Danielle 0.16mm 16 U Nano Flex Microblade - 25 Pcs
Introducing NANO FLEX BLADES by Shay Danielle Artist Collection
16 U Blade .16mm
Designed for 'single stroke' microblading
Extremely Sharp
Flexible Blade
25/Box
These blades are designed with extremely fine needle diameters to mimic the look and size of real hair.  
So incredibly sharp, with the right skill, one pass is all you will need to hit the ideal layer of the skin with as little trauma as possible.
These blades can be used on all skin types.
Box of 25
**Please note the hand tool as pictured is not included**
Shay Danielle 0.16mm 16 U Nano Flex Microblade - 25 Pcs