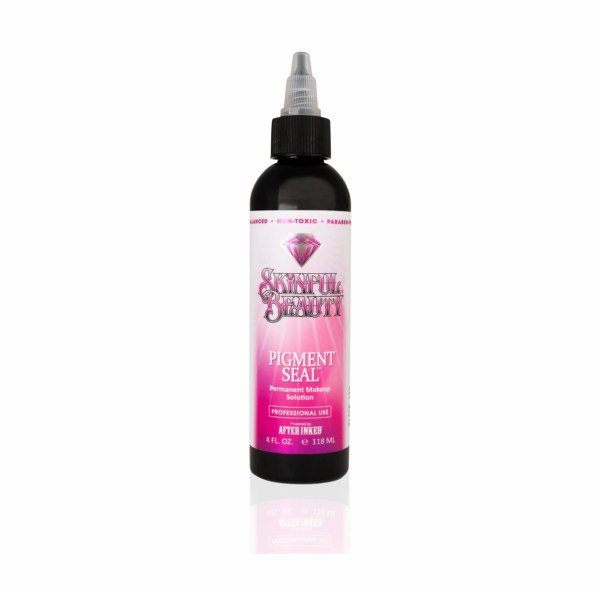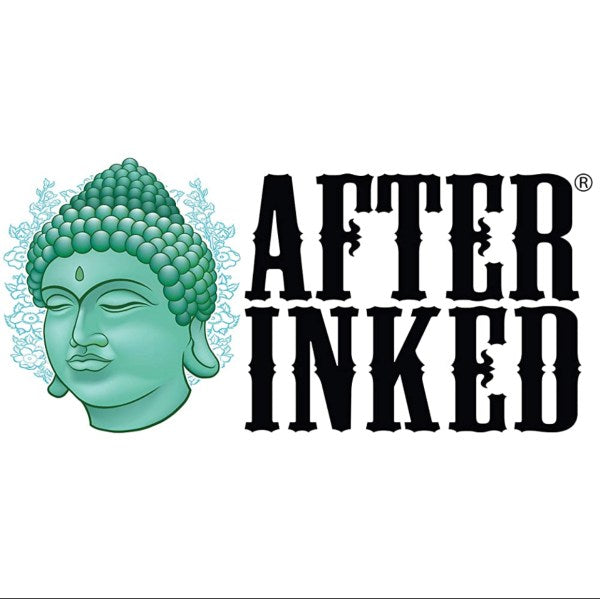 Skinful Beauty Pigment Seal
118ml
After Inked Skinful Beauty Pigment Seal is a unique formulation that streamlines the permanent makeup procedures by efficiently cleaning and nourishing the skin being treated, helping to enhance moisture and colour retention.
Ink Seal and Pigment Seal share the same origins, however, they have different percentages by volume. Both Formulated for perfection with science and testing behind. Ink Seal for body tattoos and Pigment Seal for the softness of the face.
Features
Powered by After Inked.
For Professional Use.
pH Balanced.
Ethyl Alcohol-Free.
Paraben-Free.
Fragrance-Free.
Ingredients
Water (Aqua), Sodium Chloride, Benzyl Alcohol, Sodium Hydroxide, Benzoic Acid, Sorbic Acid.
Directions of Use
Pour Pigment Seal onto a clean wipe or cotton swab and place it gently over the skin being treated. Air or pat dry with clean wipe. Use as often as needed to refresh and clean the skin. Twist the cap back to close after each use.
Skinful Beauty Pigment Seal