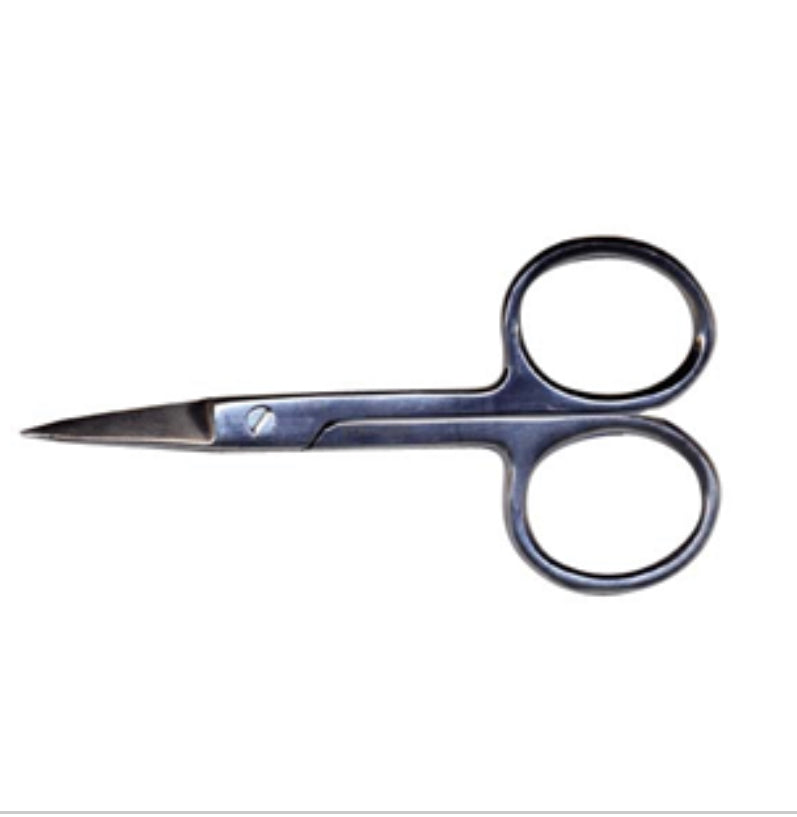 MULTI-FUNCTIONAL- Straight blade scissor are excellent for trimming beard, upper lip hair, mustache, eye lashes, shaping eyebrow, brows, mustache, cutting nails and hangnails. Meeting various cutting needs. 
STURDY AND DURABLE- These personal care scissors set are made from 100% stainless steel, resist rust and tarnish. Easily maintain, wiping with a soft, dry cloth or dipped in alcohol cloth and storing in a closed position for next use. 
COMFORTABLE AND PRECISION- The scissors' mouth close properly, the blades are sharp, allowing every cut precisely without pulling or snagging. The finger rings are large enough to give you comfortable control.