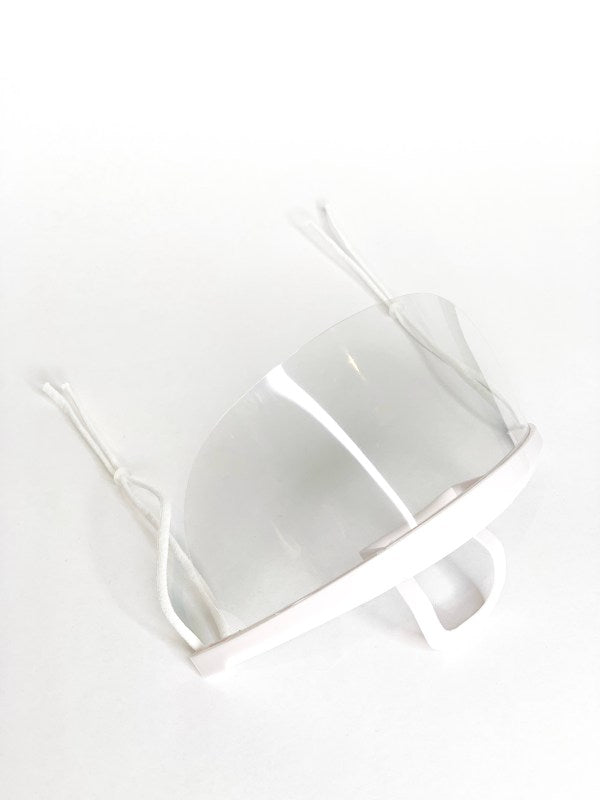 Transparent face mask (5 pieces)
These clear face masks are perfect for keeping a safe environment for you and your client while still allowing them to see you smile. They also won't smudge your make up!
These transparent face masks are purchased in packs of 5 and are individually packaged for health and safety purposes.
Transparent face mask (5 pieces)