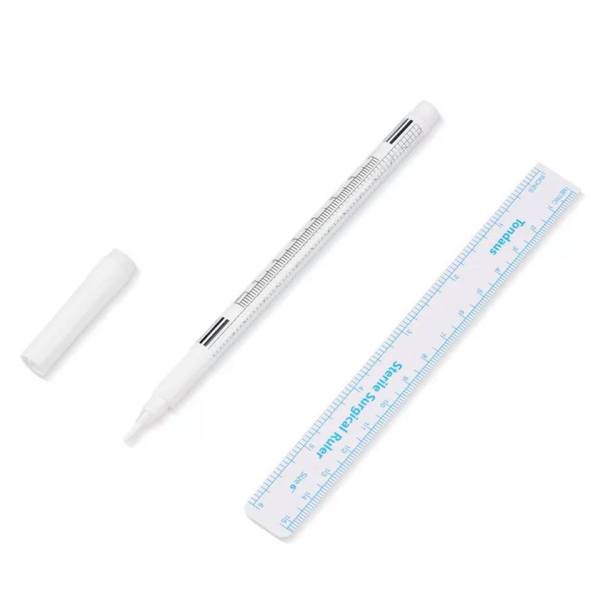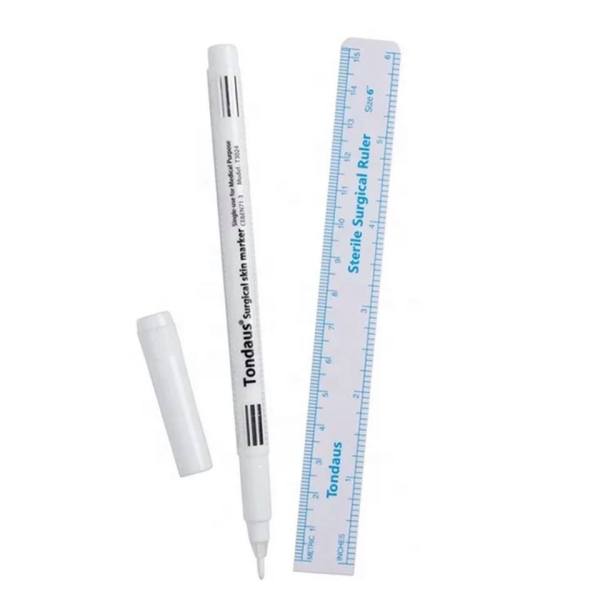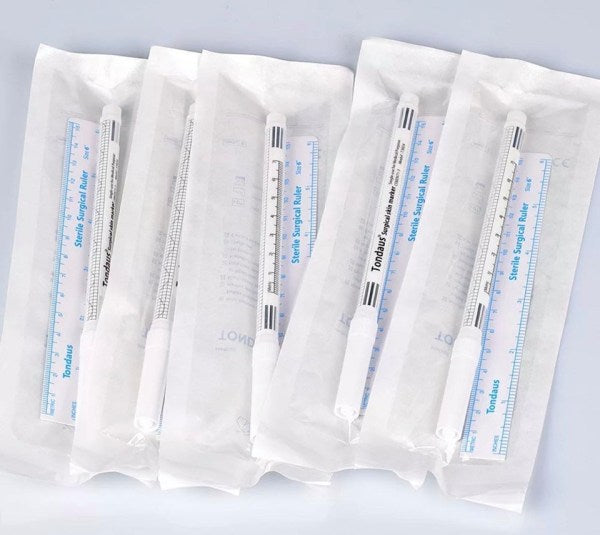 White surgical marker that helps create symmetry and precision for cosmetic tattoo procedures. Perfect for keeping shape when creating your first pass.
Gone are the struggles of using a traditional purple gentian violet surgical marker.
No more blurry dots, no leeching, no turning hairstrokes purple, and no difficulty in removing after you've completed your first pass.
Bright white surgical grade ink.
Single use and disposable - prevents cross contamination.
Designed for use on sensitive facial skin.
Designed to last throughout the first pass (the part that matters).
Easily wipes away after the first pass.